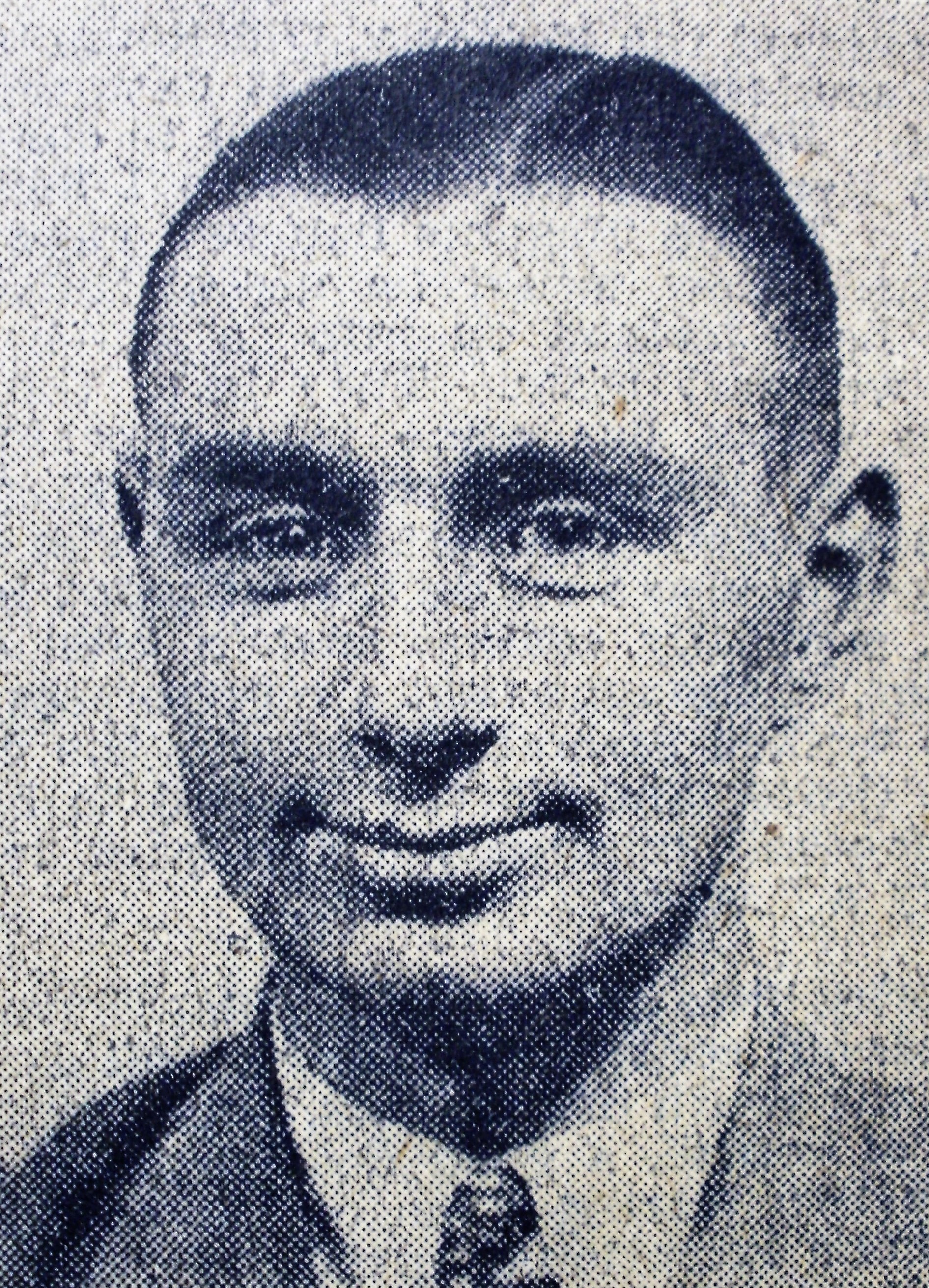 (Courtesy Neil Roche)

Scaife: George

1936-1939 & WW2 Guest: 1942-1943 (Player Details) (Leeds United War-time Guest Player Details)

Full Back

Born: Bradford: 23-12-1914

Debut v Arsenal (h): 11-03-1939

Height & Weight: Unknown

Scaife was signed in August 1936 and turned professional in May 1937. An experienced Amateur player, he played mostly at left-back in the Reserves. Leeds were well served for full backs in his first two seasons, with Bert Sproston and Jack Milburn the regular pairing and George Milburn their deputy. But after Sproston and George Milburn were transferred Ken Gadsby and Les Goldberg emerged. He played all of his senior games for Leeds in 1938-39, the last full season before the war. In those games he played three at left-back and six as right-back. After Jack Milburn gave way, he and Ken Gadsby became the United full-back pairing in the latter days before the war and but for the war they would probably have remained the United first choice with Les Goldberg for cover. During the war he served in the Army and played twice for Leeds. He played his first game as a Wartime guest at Left Back in the 1941-42 Football League Northern Section (Second Championship) on 6th April 1942 in a 1-6 loss to Halifax Town at The Shay and his second came at Right Back in the 1942-43 Football League Northern Section (First Championship) in a 1-7 loss to Newcastle United at Elland Road. He also guested for several other clubs, making two appearances for Bradford City and seven for York City in the 1939-40 season. In 1940-41 he payed once for Arsenal and fourteen games in the League and three in the Cup for Fulham. He went back to Craven Cottage for two further games with Fulham in the following season of 1941-42, when he also played once for Crystal Palace and eight times for Millwall. In 1942-43 he returned to play twice more for Crystal Palace and five more for Millwall. In July 1944 he was seriously injured in an accident, while on duty in Scotland, and his football career came to an end. He died at Bradford in June 1990.