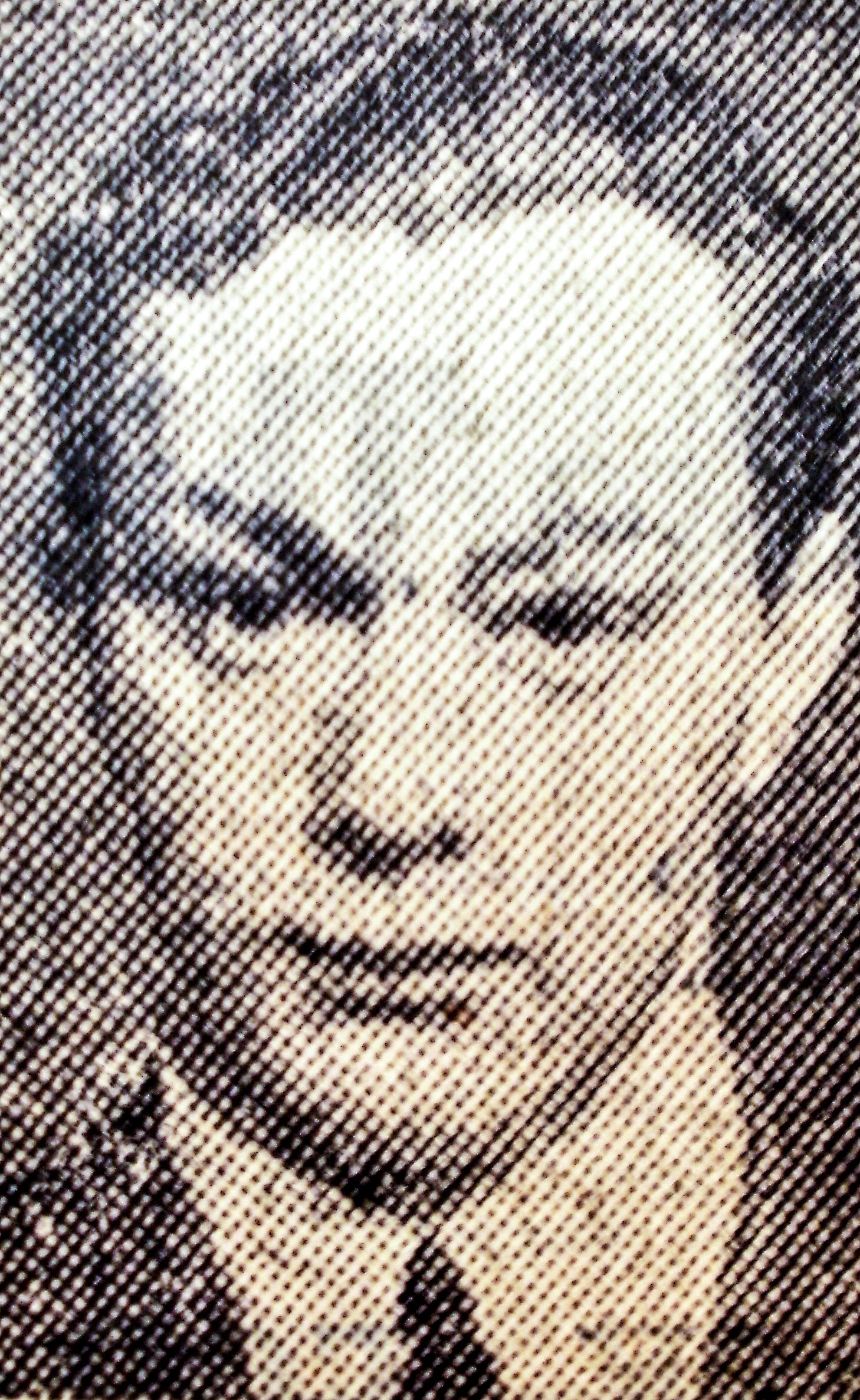 (Courtesy Neil Roche)

Limbert: Reginald (Reg)

WW2 Guest: 1942-1943 (Leeds United War-time Guest Player Details)

Wing Half

Born: Tadcaster: 10-12-1919

Debut: v Sunderland (a): 31-10-1942

Height & Weight: Unknown

Little is known about Reg Limbert, other than he was on the books of Leeds United in theWar Years and was thought to be a Junior player. His first guest appearances with Leeds came in the 1942-43 Football League Northern Section (First Championship) when he played at Left Half as Leeds were beaten 1-4 by Sunderland at Roker Park. The first of the other two games came at Right Half in the first game of 1942-43 Football League Northern Section (Second Championship) on Boxing Day 1942 as United went down 1-2 to Barnsley at Oakwell and his final game was also in the same campaign when he was at Left Half as United were beaten by Newcastle United 1-3 at Elland Road on 20th March 1943. "Reg Limbert appears to have come from the Barkston Ash area, between Leeds and Tadcaster. He appears to have attended Garforth School and represented them at football and then played for Ledston Luck Minors. I believe he was playing with Kippax United at the start of the Second World War. He came into the Leeds United Reserve team at start of the 1942-43 season, and played most of the matches. He continued at the start of following season, but soon disappeared, presumably into Army service. The local newspapers said he was selected for the first appearance against Sunderland in October 1942 and an evening paper described him as being local. In the other two games, guest players had been selected, but presumably they did not turn up. There is no reason to doubt that all three appearances would have been Reg Limbert. It is thought that he played with Ossett Town after the War."(Information kindly supplied by Neil Roche). It is not thought that Limbert played professionally in the Football League.