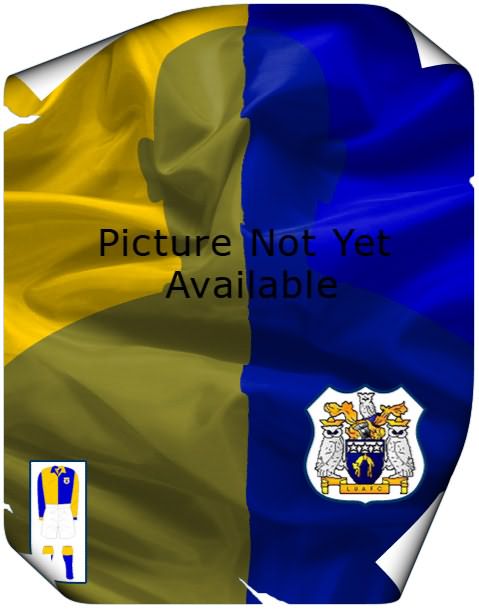 Cherry: D.
WW2 Guest: 1944-1945 (Leeds United War-time Guest Player Details)
Left Half
Born: Unknown: Unknown
Debut: v Barnsley (h): 28-04-1945
Height & Weight: Unknown
Little is known about D. Cherry, other than he was a Leeds United Junior player. He only played the one game for Leeds at Left Half in a 1-3 defeat by Barnsley at Elland Road. "He also played one Reserve match in late 1944-45, and then his only first team appearance. He then played a couple of Reserve games in early 1945-46, but that seems to be his last contact with Leeds United." (Information kindly supplied by Neil Roche). It is not thought that Cherry played professionally in the Football League.