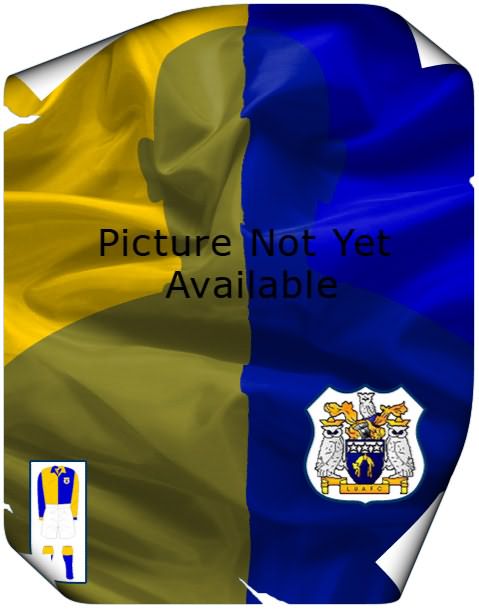 Barton: E.
WW2 Guest: 1945-1946 (Leeds United War-time Guest Player Details)
Left Half
Born: Unknown: Unknown
Debut: v Manchester United (a): 24-11-1945
Height & Weight: Unknown
Little is known about E. Barton but it is believed that he was a Leeds United Reserve team player and "appeared regularly in the Reserves in the 1945-46 season. He was retained for the 1946-47 season, when he featured mainly in the third team. He was not retained at the end of that season" (Information kindly supplied by Neil Roche). He only played four games for Leeds at Left Half in November and December of 1945. His first game was a 1-6 defeat by Manchester United at Maine Road, as Old Trafford had been bombed during the Second World War and they had to use the Manchester City ground for their home fixtures. He played for the next two fixtures, a 4-2 home win over Sunderland and a 1-5 defeat at Roker Park in the reverse fixture, the week after. His final game was at Ayresome Park in a 1-4 Boxing Day defeat by Middlesbrough. It is not thought that Barton played professionally in the Football League.