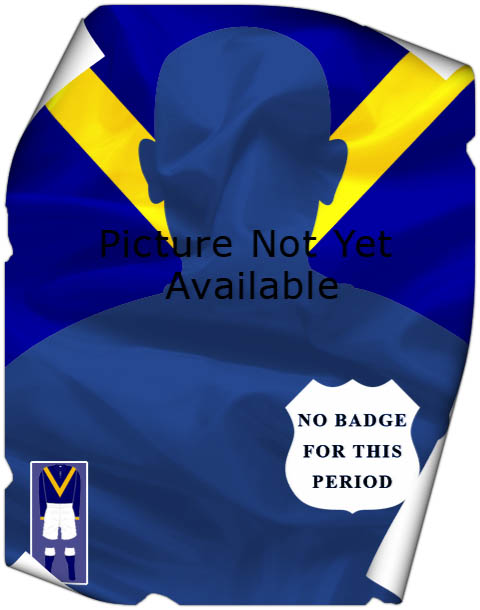 Barrett: Cpl P.J.
1917-1918 (Leeds City War-time Guest Player Details)
Outside Right
Born: Unknown: Unknown
Debut: v The Wednesday (a): 01-09-1917
Height & Weight: Unknown
Little is known about Corporal P.J. Barrett other than he was enlisted in the Army. He played the first seven games in the Principal Tournament of the 1917-18 season during the month of September 1917, as an Outside-Right. He scored in his second game against 'The Wednesday' at Elland Road. He returned in April 1918 and played the final two games of the Subsidiary Tournament against Bradford City at Outside-Left. It is not thought that he ever played professionally at Football League level.
| | |
| --- | --- |
| | |
| Principal Tournament 5 | 1 |
| Subsidiary Tournament 2 | 0 |
| Total 7 | 1 |