<![if !vml]>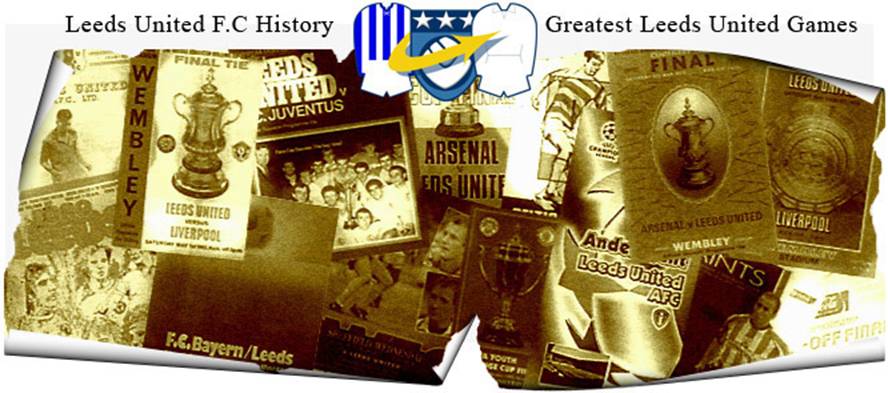 <![endif]>
Date: Saturday, 29th December 1990.
Venue: Elland Road, Leeds.
Competition: First Division.
Score: Leeds United 3 Wimbledon 0
Scorers: Leeds United: Chapman, Speed, Sterland. Wimbledon: Nil.
Attendance: 29,292.
Teams:
<![if !vml]>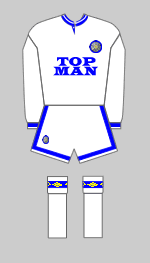 <![endif]>†<![if !vml]>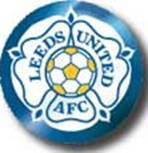 <![endif]>
Leeds United: Lukic; Sterland, G. Snodin (Whitlow); Batty, Fairclough, Whyte; Strachan, Shutt (Pearson), Chapman, McAllister, Speed.
<![if !vml]>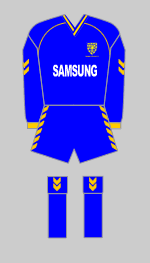 <![endif]><![if !vml]>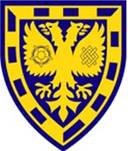 <![endif]>
Wimbledon: Segers; Joseph, Phelan; Barton, Blackwell, Curle; McGee, Sanchez (Kruszynski), Fashanu, Scales, Elkins (Cork).
Referee: Mr K. Lupton (Stockton).
Leeds United, making a big impression back in the top flight, were being talked of as possible candidates for a place in Europe as they prepared for a home clash with Wimbledon in December 1990. They went into this game having strung together an encouraging unbeaten run of thirteen league and cup matches to rise to fourth position and they emerged from a potentially difficult clash against the so-called Crazy Gang with that record very much intact. A 3-0 victory was emphatic enough but having scored all those goals in a sizzling first half, United did come in for some criticism for not going on to record an even more convincing score-line.
Manager Howard Wilkinson had warned that Wimbledon were likely to provide United with one of their sternest tasks of the season. ďMy back-four have done very well but they will probably come under as close a scrutiny as it is possible to get,Ē he said, bearing in mind no doubt that the combative John Fashanu had ten goals to his name already that season. Wimbledonís aggressive direct style, capable of upsetting the best organized of defences, was a potential threat, of course, but United showed, not for the first time in this campaign, what quick starters they had become.
A goal in the tenth minute was followed by another five minutes later and a third on the stroke of half-time. Lee Chapman had his critics among home fans but he showed great skill in scoring the first goal, his thirteenth of the season. Mel Sterland and Carl Shutt laid the foundations and though Chapman had his back to goal when he received the ball, a deft back-heel and a swift turn gave him the space to strike a sweet left foot shot past Wimbledon goalkeeper Hans Segers.
Gary Speed took the honours for the second goal, fastening on to a long clearance from John Lukic after Wimbledon full-back slipped and allowed the Welshman a run at goal. Sterland was one of the highest scoring full-backs the English game has known and he got in on the act when he headed in a Gordon Strachan corner, which had been flicked on by Chris Whyte. It was the full-backís third goal in a week and his fourth in five games. It left a near 30,000 crowd anticipating more goals from United in the second-half but they were to be disappointed.
Alan Cork twice headed over the bar and ex-United defender Terry Phelan hit the cross-bar with a vicious volley, while John Lukic made a brave save at the feet of Paul McGee. John Fashanu had been well marshalled by Chris Whyte but the Donís striker escaped his marker in the sixty-eighth minute to hit a fierce shot from twenty-five yards against the angle of the United goal.
<![if !vml]>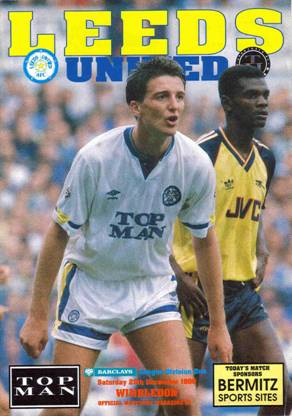 <![endif]>†<![if !vml]>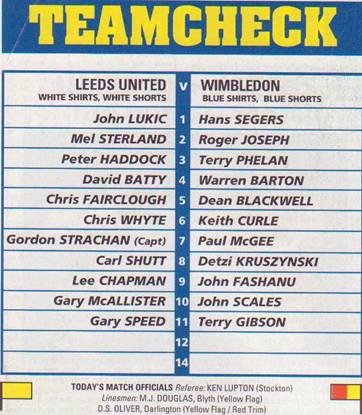 <![endif]>
Match Action:
<![if !vml]>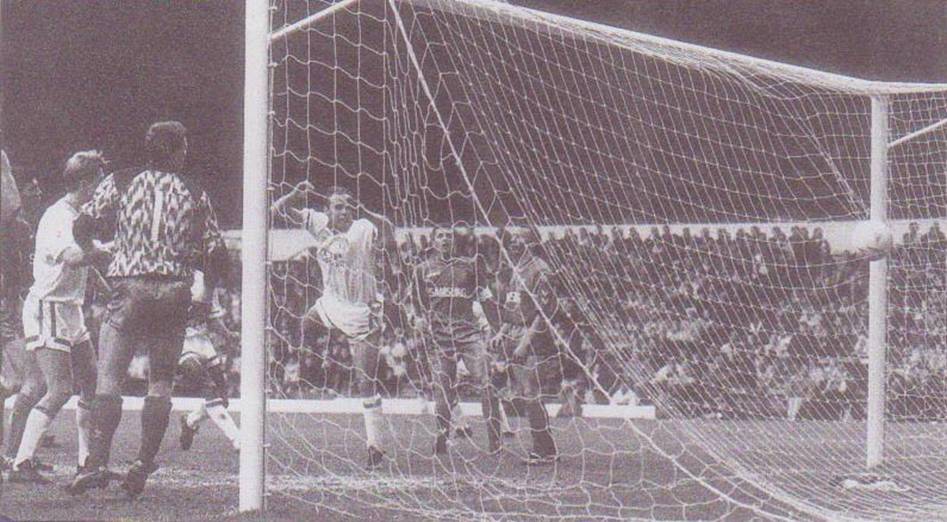 <![endif]>
Mel Sterland scores Leeds third goal
<![if !vml]>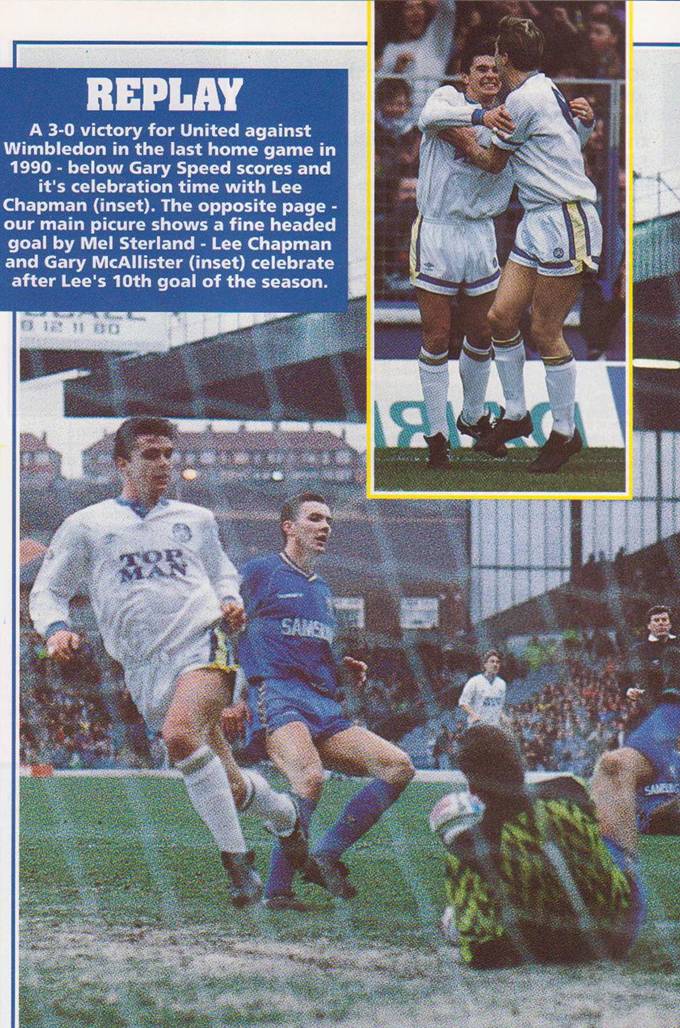 <![endif]>
<![if !vml]>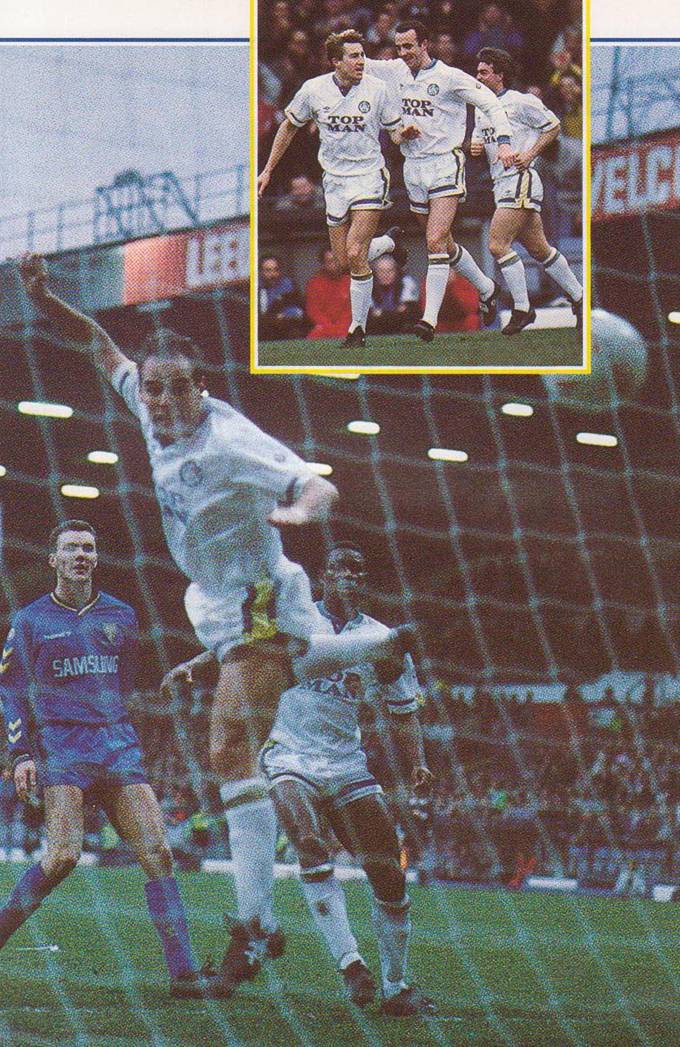 <![endif]>
Players:
<![if !vml]>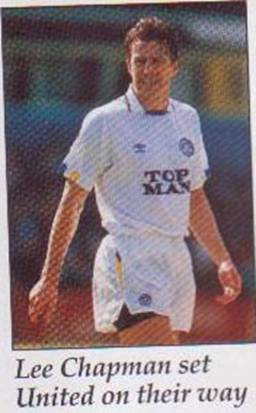 <![endif]>†<![if !vml]>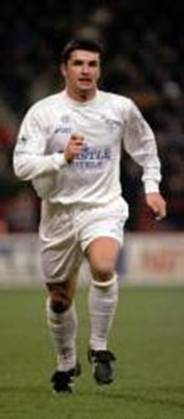 <![endif]>†<![if !vml]>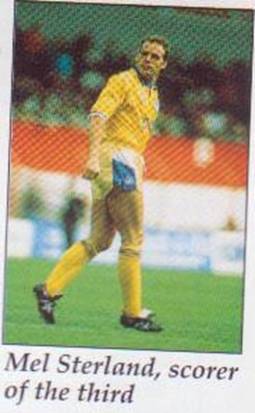 <![endif]>†<![if !vml]>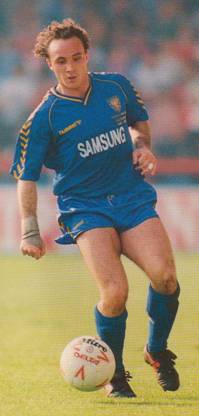 <![endif]>
††††††††††††††††††††††††† Lee Chapman, Gary Speed and Mel Sterland got the Leeds goals†††††††††††††††††††††††††††††††††††††††††† Terry Gibson was on the††††††††††††††
††††††††††††††††††††††††††††††††††††††††††††††††††††††††††††††††††††††††††††††††††††††††††††††††††††††††††††††††††††††††††††††††††††††††††††††††††††††††††††††††† ††††††††††††††††Teamsheet but did not play
<![if !vml]>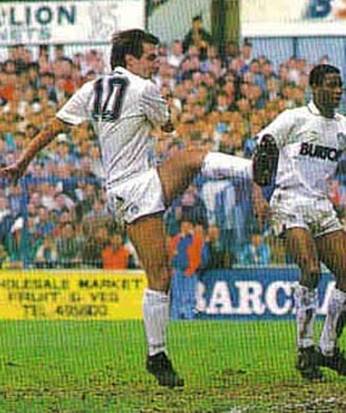 <![endif]>†<![if !vml]>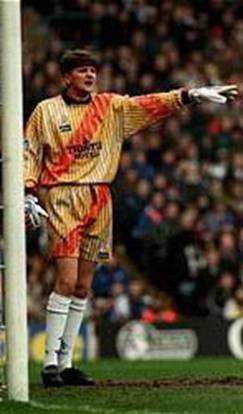 <![endif]>†<![if !vml]>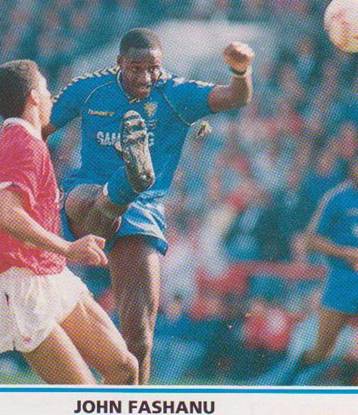 <![endif]>
Carl Shutt had a part in the first goal†††††††††††††††††††††††††† John Lukicís long clearance†††††††††††††† Howard Wilkinson saw the danger of John Fashanu††
†††††††††††††††††††††††††††††††††††††††††††††† †††††††††††††††††††††††††††††††††††††††††made the second goal
†††††
<![if !vml]>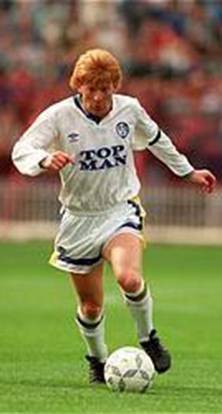 <![endif]>†<![if !vml]>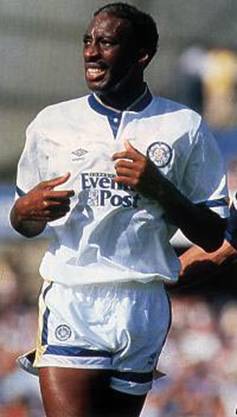 <![endif]>† ††††††<![if !vml]>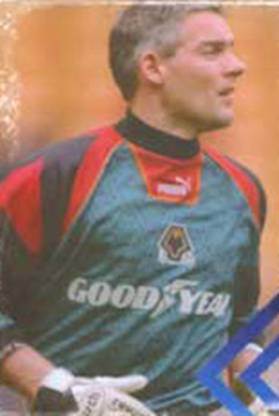 <![endif]>††††<![if !vml]>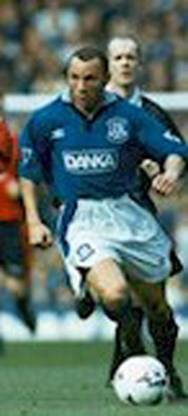 <![endif]>
Gordon Strachanís corner was flicked on by Chris Whyte†††††††††††††††††††††† ††††††Hans Segers was in the Wimbledon goal†† ††††Ex-United player Terry
for Sterlandís goal††††††††††††††††† ††††††††††††††††††††††††††††††††††††††††††††††††††††††††††††††††††††††††††††††††††††††††††††††††††††††††††††††††††††††††††††††††††††††††††††††††††††Phelan was left-back
<![if !vml]>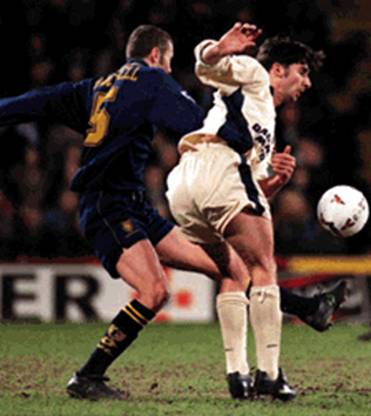 <![endif]>†<![if !vml]>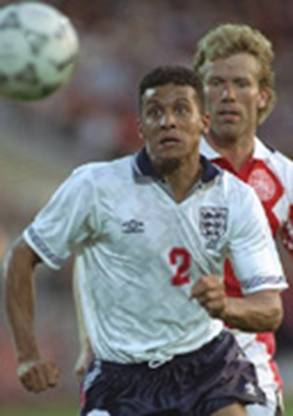 <![endif]>†† <![if !vml]>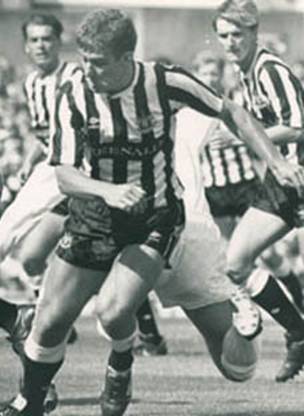 <![endif]>
Dean Blackwell and Keith Curle were in central defence†††††††††††† †††††††††††††††††††††††††††††††††††††††††††††††Mark McGhee was the other striker with John Fashanu
<![if !vml]>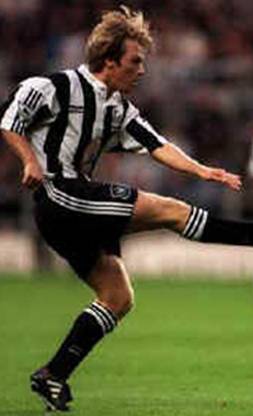 <![endif]>†<![if !vml]>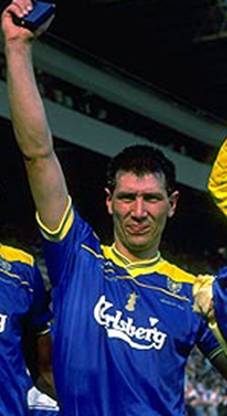 <![endif]>†<![if !vml]>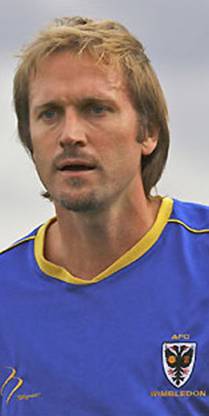 <![endif]>†<![if !vml]>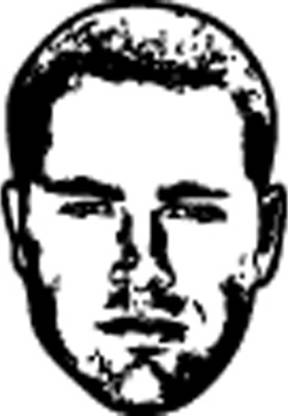 <![endif]>
Warren Barton, Lawrie Sanchez, John Scales and Gary Elkin formed the midfield
<![if !vml]>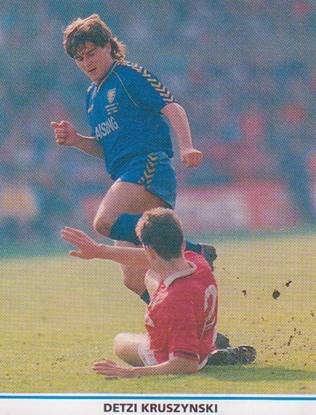 <![endif]>†<![if !vml]>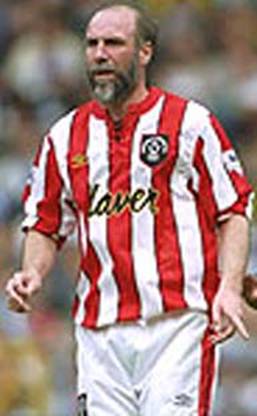 <![endif]>
Detzi Kruszynski and Alan Cork came on as substitutes††††††††††††††††††
†