<![if !vml]>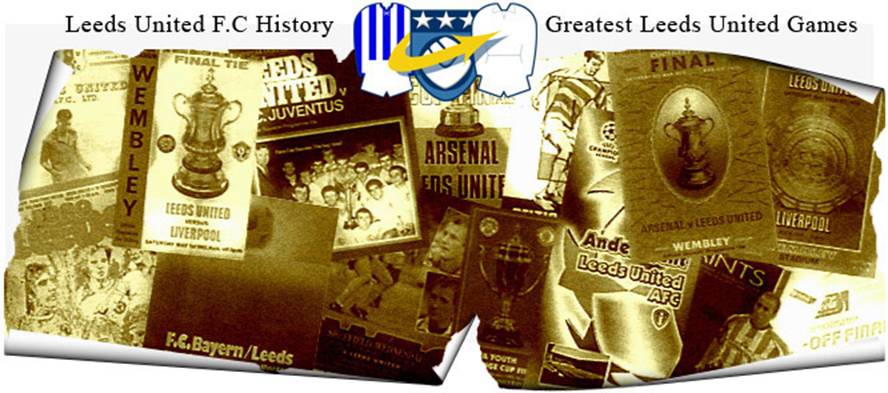 <![endif]>
Date: Saturday, 29th November 1997.
Venue: Oakwell, Barnsley.
Competition: English Premier League.
Score: Barnsley 2 Leeds United 3
Scorers: Barnsley: Liddell, Ward. Leeds United: Haaland, Wallace, Lilley.
Attendance: 18,690.
Teams:
<![if !vml]>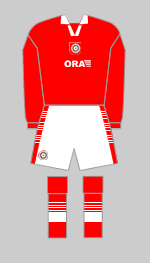 <![endif]><![if !vml]>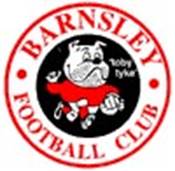 <![endif]>
Barnsley: Leese; Eaden, De Zeeuw, Redfearn, Liddell (Hristov); Bullock (Appleby), Bosancic (Moses), Tinkler, Barnard; Ward, Markstedt.
<![if !vml]>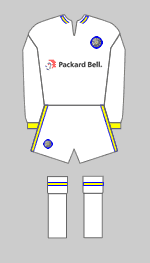 <![endif]><![if !vml]>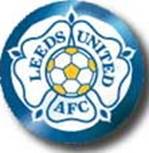 <![endif]>
Leeds United: Martyn; Halle (Maybury), Wetherall, Radebe, Robertson; Kelly, Haaland (Molenaar), Bowyer (Lilley), Ribeiro; Wallace, Hasselbaink. Unused Subs: Laurent, Beeney.
Referee: Mr M.Reed (Woking).
On George Graham's birthday, Leeds United were in benevolent mood at Oakwell. The Trouble was, initially, that the gifts they were handing out were going to Barnsley, and not to their birthday boss. The United manager who turned fifty-three, had to look on in astonishment as his side 'gifted' the Tykes a two goal lead inside the first twenty-eight minutes of a rousing Yorkshire derby. It was only after Alfie Haaland headed his second goal in successive games, just before half-time, that United began to get their act together sufficiently to win through and make Graham's birthday one to remember. In the end the Premiership 'Comeback Kings', who had fought back from a three goal deficit against Derby and then against West Ham United, after going a goal down, in their last two league games, did it again to leave their fans singing in the rain.
The soaking that the United supporters, standing in the uncovered section behind one of the goals, received was forgotten as they celebrated a fight back crowned by a Derek Lilley winner, his first for the Elland Road club. The Scottish striker, a £500,000 signing from Morton in the previous season, had not had the easiest of times since his move and had not made the first-team starting line-up that season. A few appearances as substitute had been his lot, but he certainly made the most of his twelve minute outing at Oakwell and could hardly have picked a better time to register his first United goal. "Derek is honest and hard-working and he has a great appetite for the game" a delighted United manager said." He has not shown very much when he has come on for us before but he was involved in the build up to the second goal and then scored the winner".
Lilley challenged a Barnsley defender for Nigel Martyn's huge clearance and though neither player seemed to get a touch, the ball bounced on to Rod Wallace, who controlled it well and hammered it past Lars Leese. Wallace had been a lively competitor and his pace was a problem for defenders, especially so after Barnsley had tired, after having put such a lot into their play in a pulsating first half hour. His equalizing goal took his tally for the season into double figures.
However, Wallace was not finished and when he skipped away on a right-wing run leaving one defender in his wake, Lilley anticipated the move and cut across towards the near post and flicked the ball in from close range for the eighty-second minute winner. That brought United a victory which lifted them into fourth place. That lofty position was one that hardly seemed likely after twenty-eight minutes when Barnsley, flourishing in the wet and greasy conditions, were two goals up. The Premiership strugglers shocked United by taking an eighth minute lead and had them clearly rattled when they scored a second time.

Andy Liddell, who was born in Leeds and supported the Elland Road club as a boy, caught United cold after only eight minutes when he stabbed home the rebound after forcing an alert save from Nigel Martyn. The visiting goalkeeper had been left unprotected by his uncertain defence, and Barnsley's second goal was a near replica as Ashley Ward took advantage of more poor marking, twenty minutes later. Barnsley captain Neil Redfearn, who had supplied the pass for Liddell's goal, forced Martyn to parry his fierce shot, and Ward nipped in to drive a shot into United's empty net. Redfearn was in fine form, before he faded in the second half and both Liddell and Ward caused plenty of problems for the United defence as Barnsley suggested their momentous win at Liverpool the previous game had been no fluke. But United showed they had not lost their power of recovery and Graham's men re-grouped, stuck to the task and reaped the rewards again with another heart stopping victory.
<![if !supportLineBreakNewLine]>
<![endif]>
The United boss, who had now seen his side win seven and draw one of their previous league games, agreed Barnsley had started in great style. He said "We did not seem to want to play in the first twenty minutes but we came back well. These sort of matches are fine for the fans but only if you win them, but I would rather be winning matches 3-2 than 1-0."
<![if !vml]>
<![endif]>
Match Action:
<![if !vml]>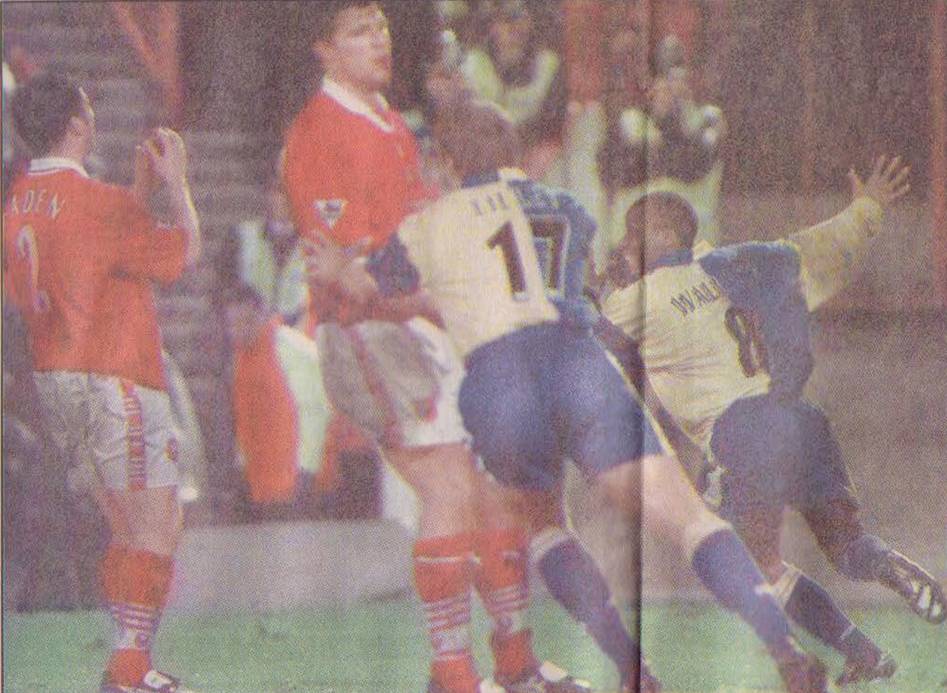 <![endif]> 
Derek Lilley runs to celebrate Rod Wallace's goal
<![if !vml]>
<![endif]>  <![if !vml]>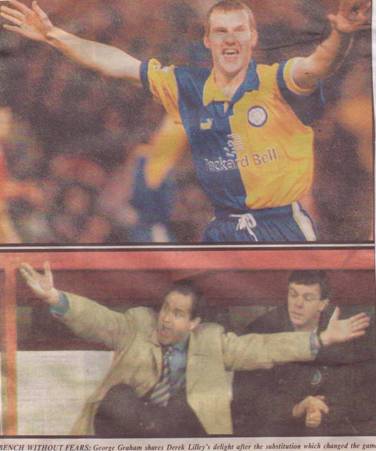 <![endif]>
Derek Lilley scores the winner                                                                                            Derek Lilley and his bosses celebrate his goal
<![if !vml]>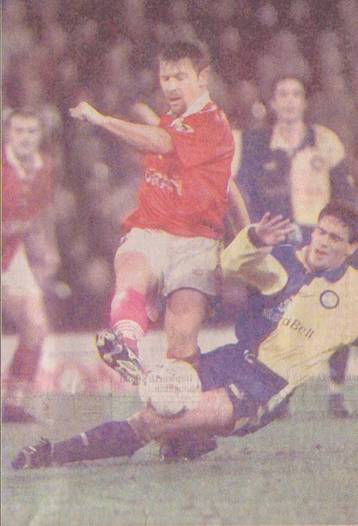 <![endif]>  <![if !vml]>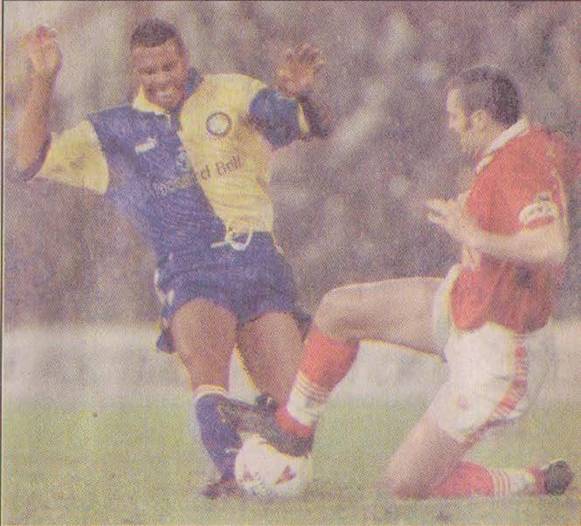 <![endif]>
Bruno Ribeiro tackles Eric Tinkler                                   Lucas Radebe is tackled by Neil Redfearn
Players:
<![if !vml]>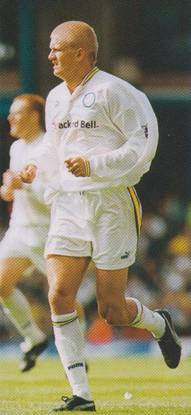 <![endif]>   <![if !vml]>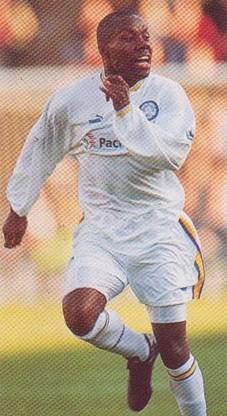 <![endif]>   <![if !vml]>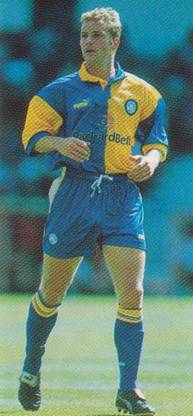 <![endif]>   <![if !vml]>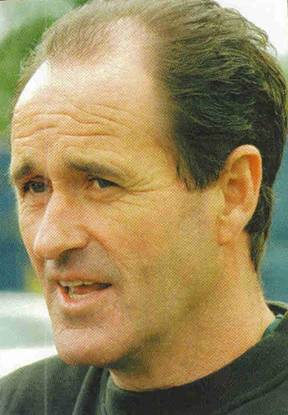 <![endif]>
Alf-Inge Haaland, Rod Wallace and Derek Lilley scored the goals that gave George Graham a birthday present
<![if !vml]>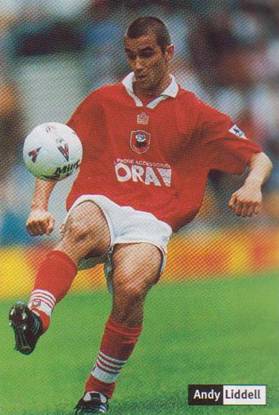 <![endif]> <![if !vml]>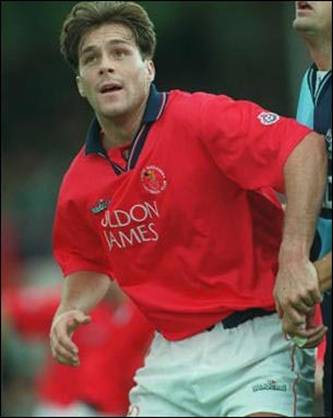 <![endif]>            <![if !vml]>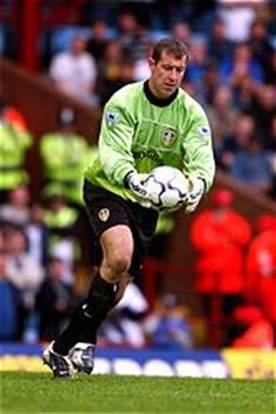 <![endif]>  
Andy Liddell, Leeds-born son of former Leeds player Gary Liddell, and Ashley Ward scored for Barnsley. Nigel Martyn's long clearance helped United's second
<![if !vml]>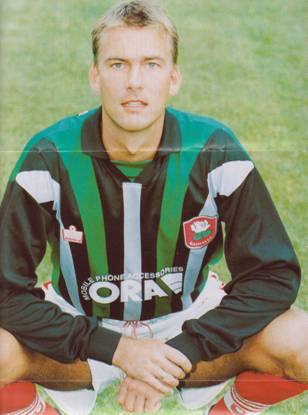 <![endif]>    <![if !vml]>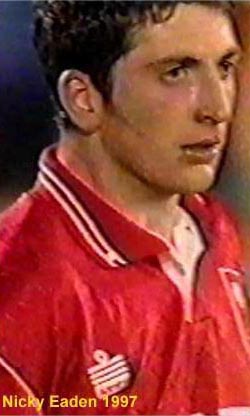 <![endif]>    <![if !vml]>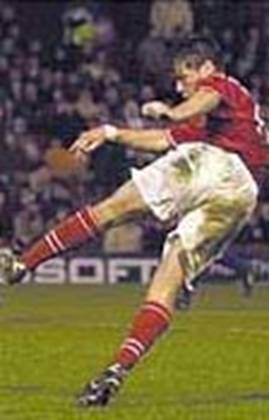 <![endif]>
Lars Leese was in goal                                             Nicky Eaden and Darren Barnard were the full-backs
<![if !vml]>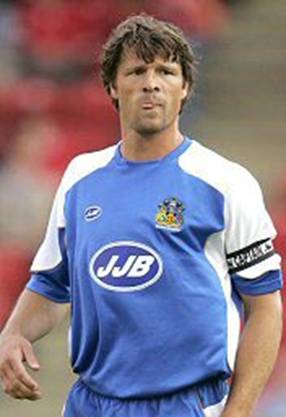 <![endif]> <![if !vml]>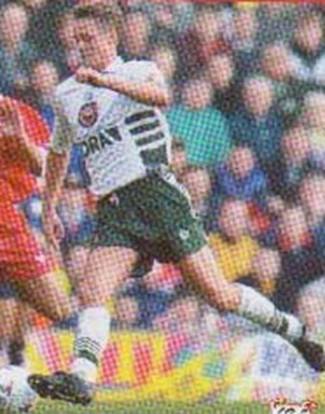 <![endif]>      <![if !vml]>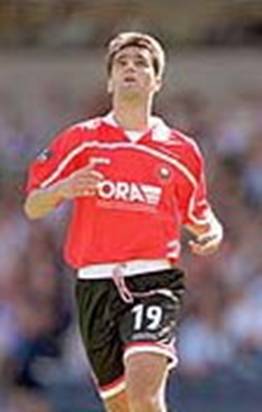 <![endif]>
Arjen De Zeeuw and Peter Markstedt were the central defenders                                                    Georgi Hristov was a substitute
<![if !vml]>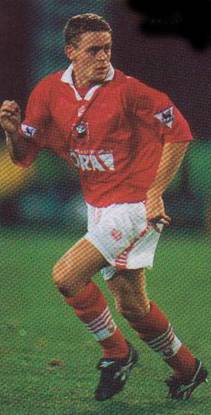 <![endif]> <![if !vml]>

<![endif]> <![if !vml]>
<![endif]> <![if !vml]>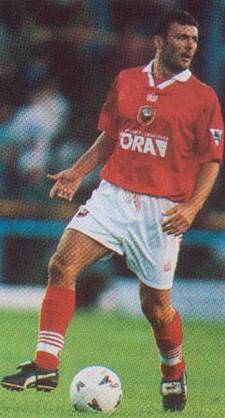 <![endif]>
                                    Martin Bullock, Neil Redfearn, Eric Tinkler and Jovo Bosancic were the Barnsley midfield
<![if !vml]>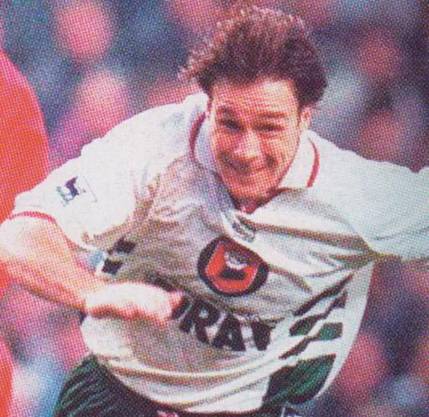 <![endif]> <![if !vml]>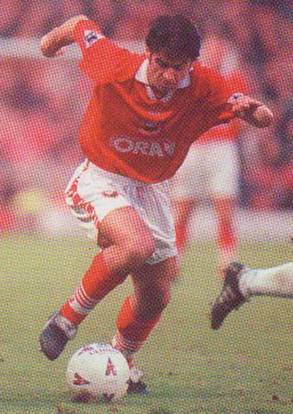 <![endif]>
Ashley Ward and Andy Liddell were the strikers
<![if !vml]>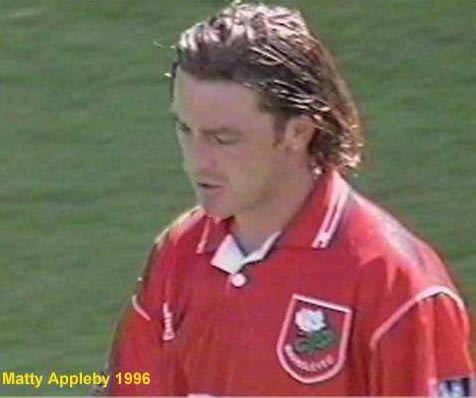 <![endif]> <![if !vml]>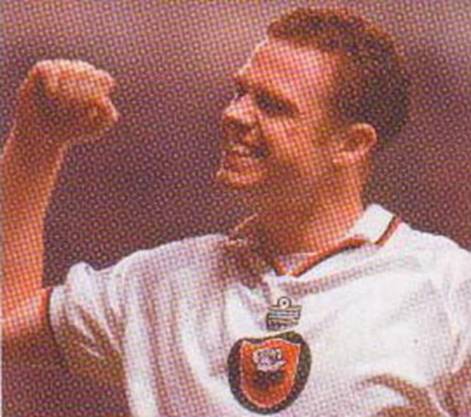 <![endif]>
                             Matty Appleby and Adrian Moses also got a run as substitutes