<![if !vml]>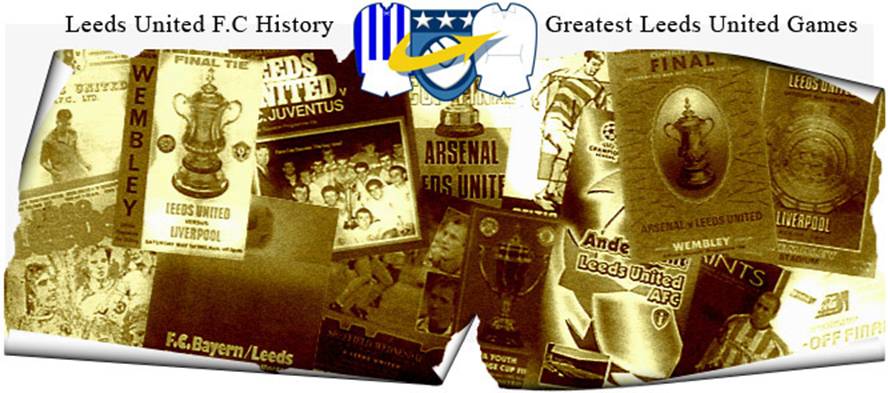 <![endif]>
Date: Wednesday, 29th September 1965.
Venue: Elland Road, Leeds.
Competition: Inter-Cities Fairs Cup, First Round, First Leg.
Score: Leeds United 2 Torino 1.
Scorers: Leeds United: Bremner, Peacock. Torino: Orlando.
Attendance: 33,852.
Teams:
<![if !vml]>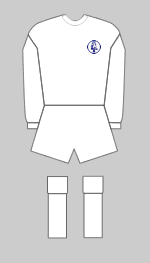 <![endif]><![if !vml]>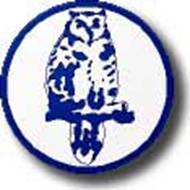 <![endif]>
Leeds United: Sprake; Reaney, Madeley; Bremner, Charlton, Hunter; Giles, Lorimer, Peacock, Collins, Cooper.
<![if !vml]>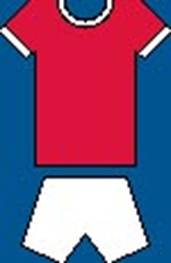 <![endif]><![if !vml]>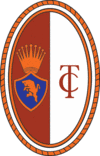 <![endif]>
Torino: Vieri; Poletti, Fossati; Puja, Rosato, Bolchi; Schulz, Ferretti, Orlando, Pestrin, Simoni.
Referee: Michel Kitabdjian (Nice, France)
This game marked the start of the great adventure into Europe, which led to many, many exciting nights full of trials and tribulations, happiness and despair in which United climbed to incredible heights and encountered teams of all levels of skill and ability and events which often conspired against the club to cause them to fall at the last hurdle on several occasions. It would also lead the supporters to unknown lands in pursuit of witnessing the progress of the 'white knights' sometimes with tragic consequences.
United could not have asked for a harder opening fixture against the might of one of Italy's finest teams of that time, Torino. There was no such thing as seeding in those days and United were thrown in at the deep end, some may say like lambs to the slaughter, against one of Italy's finest and most cynical teams, well trained in the 'art' of Catenaccio, under the expert tutelage of former AC Milan coach Nereo Rocco.
Torino in the late 1940's had been a dominant team in Italy but the fates decreed that the team would be tragically killed in an air crash in 1949, after winning their fifth consecutive title. They later re-established themselves as a major force but were again tragically deprived of one of their leading players. Gigi Meroni, the Italian George Best, was killed in a car crash at the age of twenty-four in 1967 and that tragedy was the main reason for them not lifting the Scudetto in that season.
At the time the club was known as AC Torino they had in their ranks the aforementioned Italian international Gigi Meroni and his international compatriots Roberto Rosato, George Puja (Giorgio Puia) and goalkeeper Lido Vieri.
In an effort to confuse the opposition, who employed a man to man marking system, the United forwards lined up for the kick-off with different shirt numbers to normal and lined up in the appropriate position for the kick-off, Alan Peacock for instance wore the number seven shirt and lined up at outside right and had the Torino left back in close attendance dragging him with him as he reverted to his normal striker role. It did cause confusion and consternation in the Torino defence and in the twenty-fifth minute United took the lead with a Billy Bremner goal. Alan Peacock headed United further into the lead three minutes after half-time and they were well pleased with their effort and a two goal lead.
The Torino keeper, Lido Vieri, had performed miracles to pull off save after save as United kept up their ascendancy. However, United showed their inexperience when they kept pressing forward in search of a third in the closing stages, rather than preserving their two goal margin. The inevitable happened when the Italians, past masters at absorbing pressure, dispossessed winger Terry Cooper and broke quickly. A long ball upfield to Alberto Orlando caught United unprepared and overstretched and he was able to score with just twelve minutes remaining.  So United had a solitary goal advantage to take into the second leg after all the dominance and holding a vital two goal advantage for half of the match.
Don Revie was pleased by the quality of their play and their skill and determination against a well-drilled team, but in the end Rocco Nereo would have been the happier of the two Managers knowing that the goal they had scored would give them a better chance of overcoming the deficit in Turin.
<![if !vml]>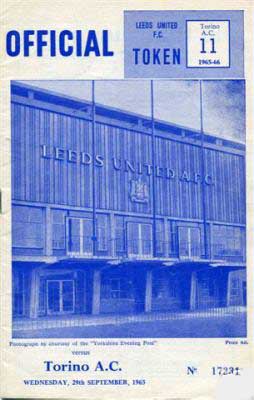 <![endif]>
Teams:
<![if !vml]>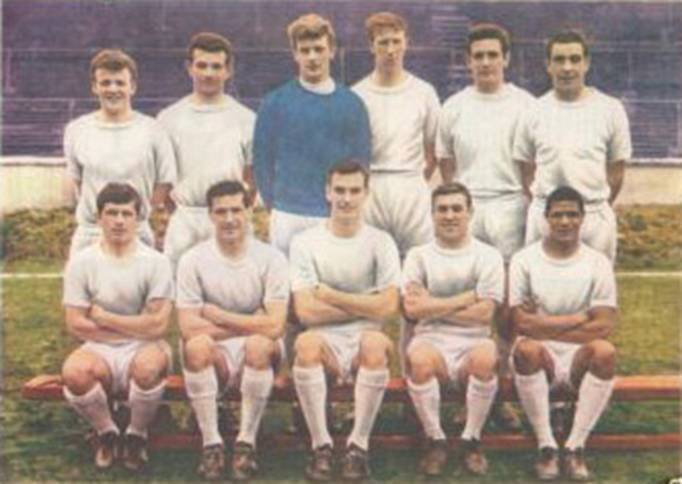 <![endif]>
Back Row: Billy Bremner (4), Paul Reaney (2), Gary Sprake (1), Jack Charlton (5),
Norman Hunter (6), Willie Bell (3).
Front Row: Johnny Giles (7), Don Weston (8), Alan Peacock (9), Bobby Collins (10) Captain,
Albert Johanneson (11).
<![if !vml]>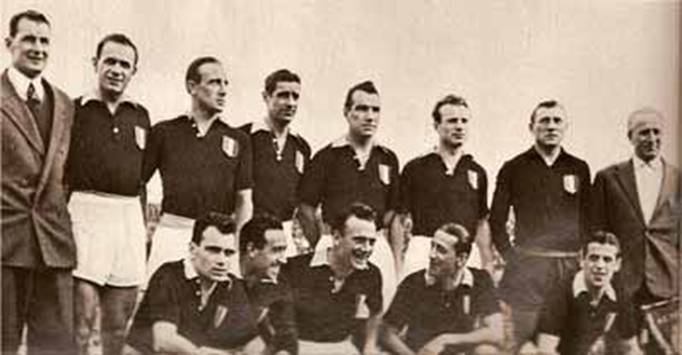 <![endif]>
Torino: "Il Grande Torino 1949"
Match Action:
<![if !vml]>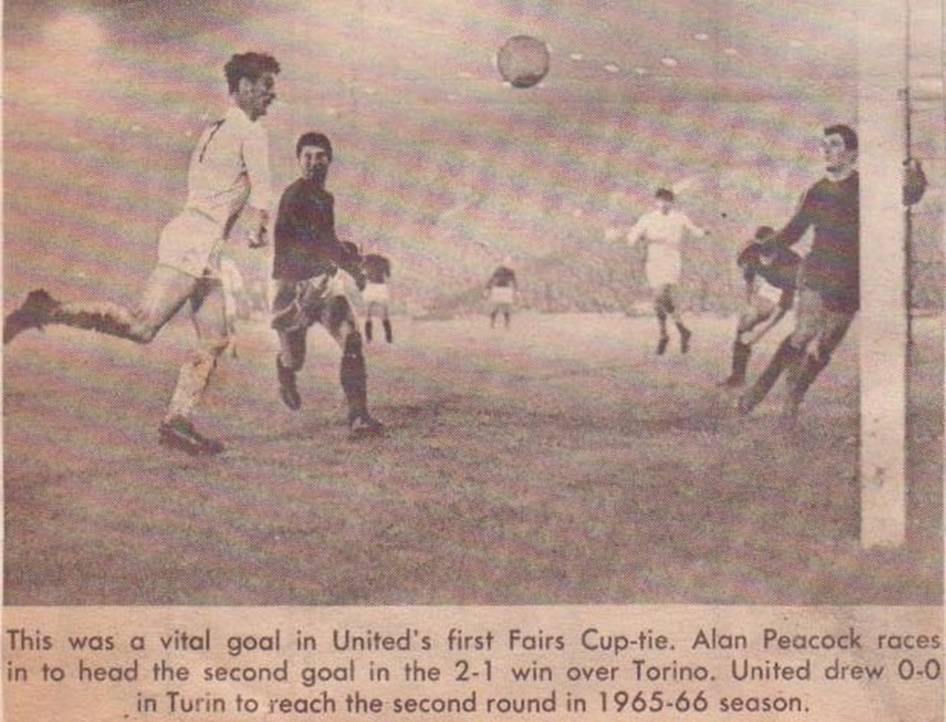 <![endif]>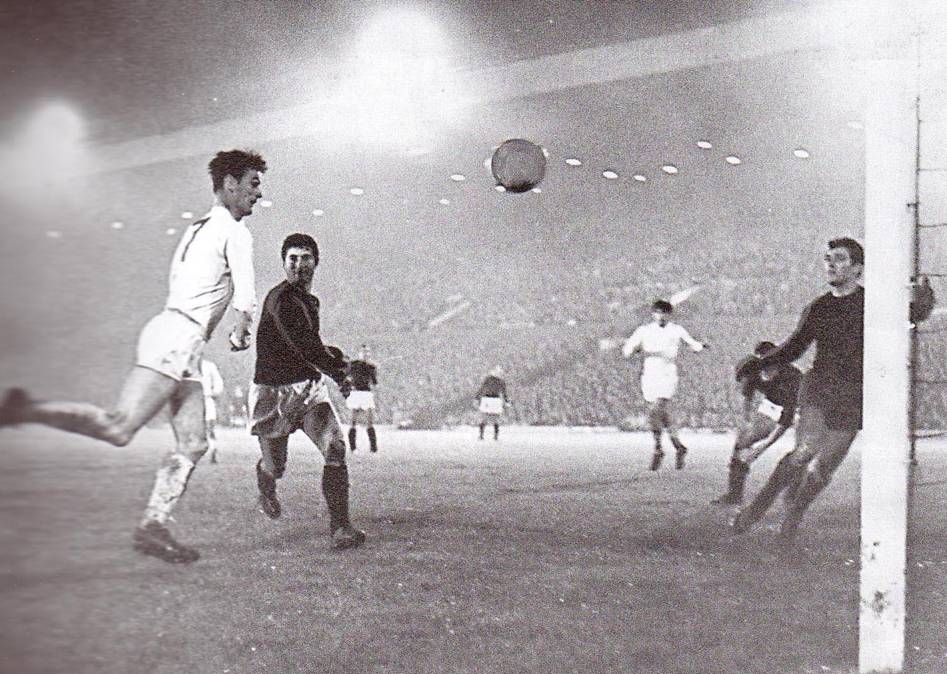 Alan Peacock heads in at the far post to give United a 2-0 lead.
Players:
Torino's Italian International Stars
<![if !vml]>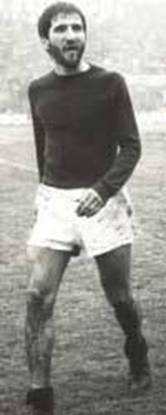 <![endif]>  <![if !vml]>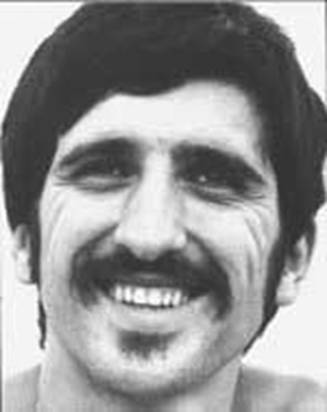 <![endif]>      <![if !vml]>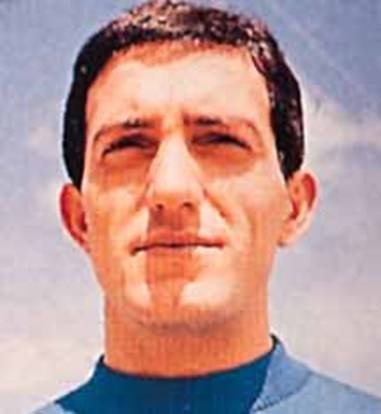 <![endif]>  
Luigi Merino: The Italian George Best, who missed the Elland Road tie.                       Fabrizio Poletti
<![if !vml]>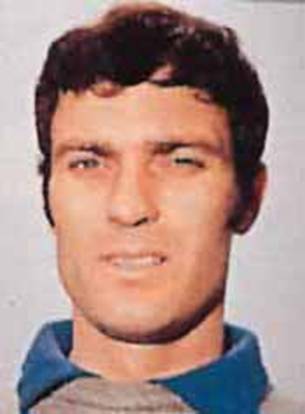 <![endif]> <![if !vml]>
<![endif]> <![if !vml]>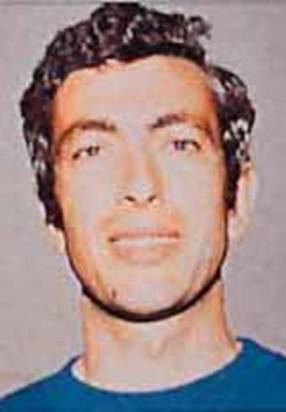 <![endif]>
                  Lido Vieri                                                      Giorgio Ferrini                                             Giorgio Puia                                
<![if !vml]>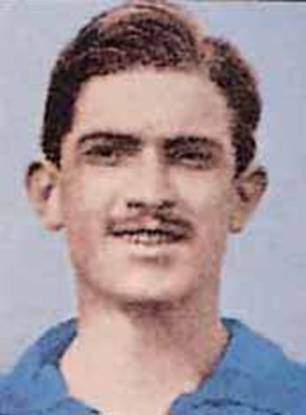 <![endif]> <![if !vml]>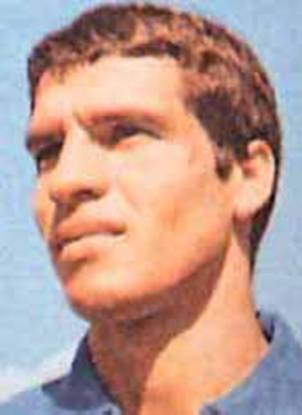 <![endif]> <![if !vml]>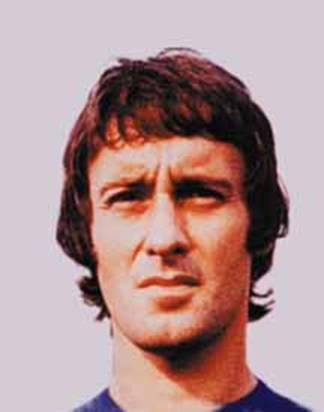 <![endif]>
               Virgilio Fossati                                             Alberto Orlando                                              Roberto Rosato
United scorers:
<![if !vml]>
<![endif]>  <![if !vml]>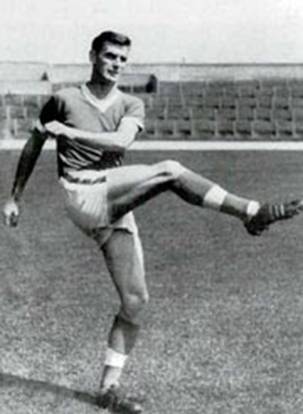 <![endif]>
Billy Bremner                                                            Alan Peacock