<![if !vml]>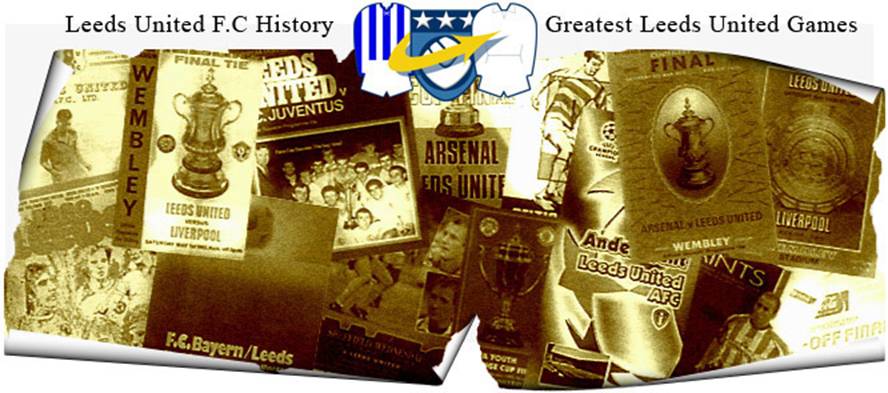 <![endif]>
Date: Wednesday, 28th April 1971.
Venue: Elland Road, Leeds.
Competition: Inter-Cities Fairs Cup, Semi-Final, Second Leg.
Score: Leeds United 0 Liverpool 0.
Scorers: Leeds United: Nil. Liverpool: Nil.
Attendance: 40,462.
Teams:
<![if !vml]>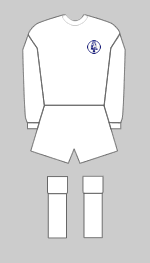 <![endif]><![if !vml]>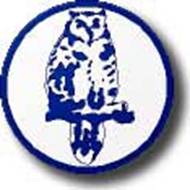 <![endif]>
Leeds United: Sprake; Madeley, Cooper; Bremner, Charlton, Hunter; Bates, Clarke (Reaney), Jones (Jordan), Giles, E. Gray.
<![if !vml]>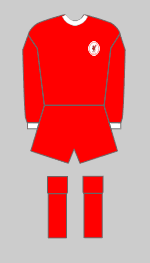 <![endif]><![if !vml]>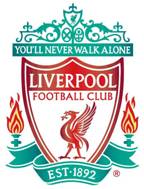 <![endif]>
Liverpool: Clemence; Lawler, Yeats; Smith, Lloyd, Hughes; Callaghan, Thompson, Heighway, Toshack, Hall.
Referee: Tom Wharton (Glasgow).
Forty-eight hours before they tackled Liverpool in the Second Leg of the Inter-Cities Fairs Cup Semi-Final United had beaten Arsenal with a last gasp winner and they looked forward to the visit of Liverpool with renewed vigour. They had Paul Madeley at right-back for Paul Reaney and Mick Bates stood in for the injured Peter Lorimer, while Eddie Gray was back on the left wing having recovered from a long standing injury. Liverpool had Ron Yeats at left back for the injured Alec Lindsay.
Liverpool with nothing to lose carried on where they had left off at Anfield. They needed a goal quickly, and did their level best to get one. In the first half they carved out three scoring chances, and it took all the brilliance of Gary Sprake to deny them some reward. The fleet-footed Steve Heighway sent in two screaming shots which were dealt with by the alert keeper, who also went down bravely to whip the ball away from the feet of John Toshack when a goal looked extremely likely.
Liverpool had one close call themselves, midway through the first half, when a pass from Johnny Giles to Eddie Gray was smartly crossed and met by the leaping Mick Jones. The fearless United target man soared high into the air, and his header looked like beating Ray Clemence, but, at the last second, the keeper tipped the ball against the bar and as it rebounded Emlyn Hughes was on hand to boot the ball clear. The Centre-Forward was again unlucky when after Eddie Gray had danced down the left wing, hid header hit the bar before being scrambled away by the desperate Liverpool defence.
Before the game was an hour old, United had seen Allan Clarke and Mick Jones, both injured, replaced. Clarke did not resume after half-time and had to be replaced by Paul Reaney with Paul Madeley pushing up into midfield and Billy Bremner playing a more advanced role. It was only eight minutes into the second half when the brave Mick Jones was forced to succumb to a leg injury and limped off to be replaced by Joe Jordan. After the loss of their star strikers United were forced to protect the lead that they had gained at Anfield and though Liverpool forced the issue in the closing stages Unitedís defence held firm.
The only scares United had came when Emlyn Hughes almost forced his way through, but Gary Sprake collected An Ian Callaghan shot comfortably and a goal bound shot from Brian Hall was blocked. On the night Leeds played magnificently as a team, to smother most of the Liverpool attacks and contributed some fine football themselves. Despite all their efforts Liverpool could not find a way through to goal and Leeds were through to their third European Cup final in five years.
<![if !vml]>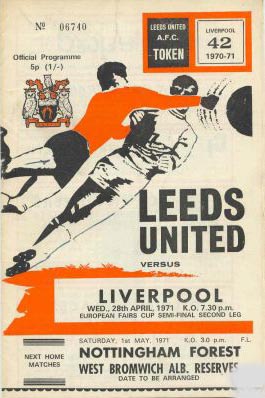 <![endif]>† <![if !vml]>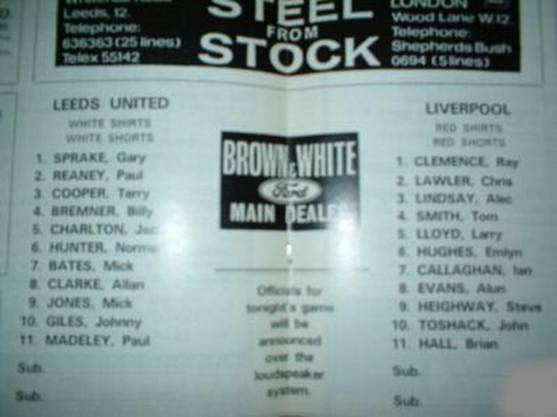 <![endif]>
Match Action:
<![if !vml]>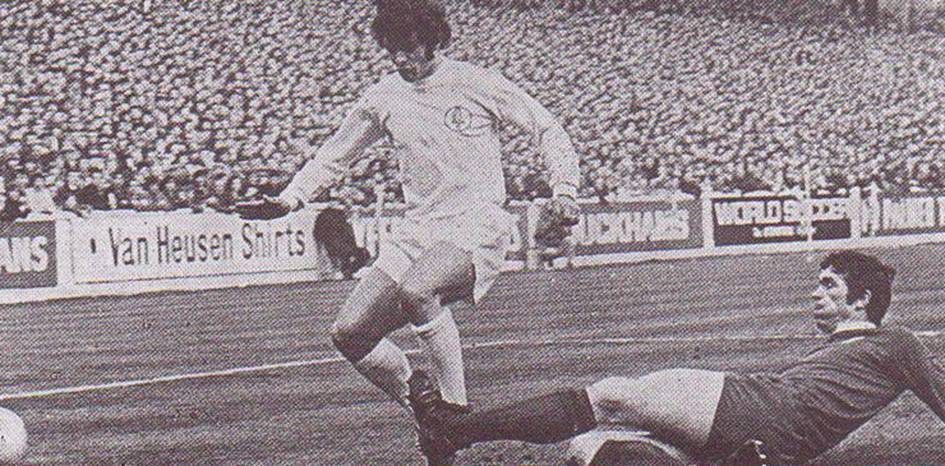 <![endif]>
Mick Bates tries to skip past Ron Yeats
<![if !vml]>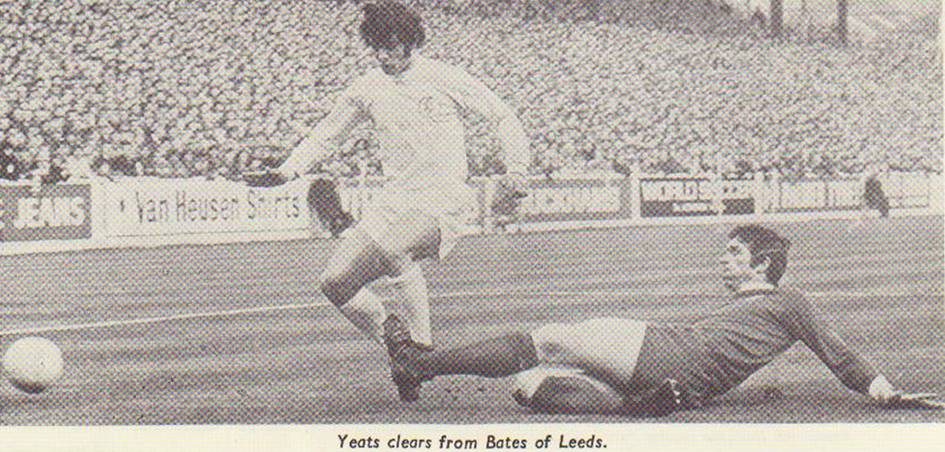 <![endif]>
<![if !vml]>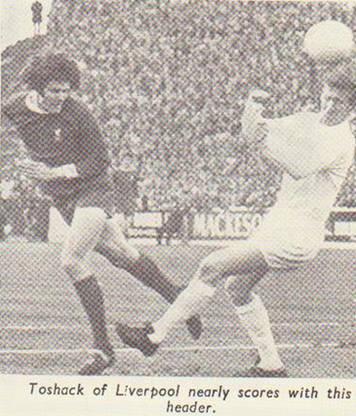 <![endif]>† <![if !vml]>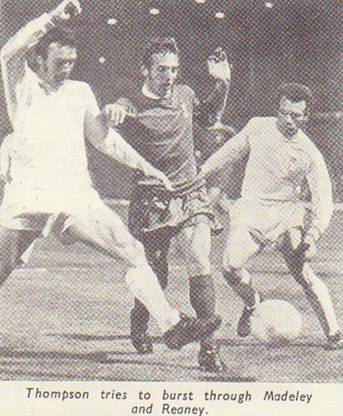 <![endif]>†<![if !vml]>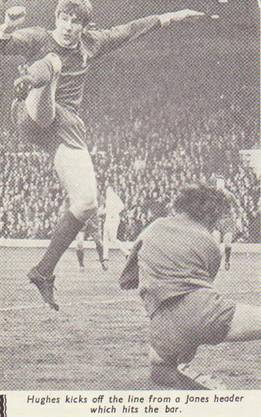 <![endif]>
<![if !vml]>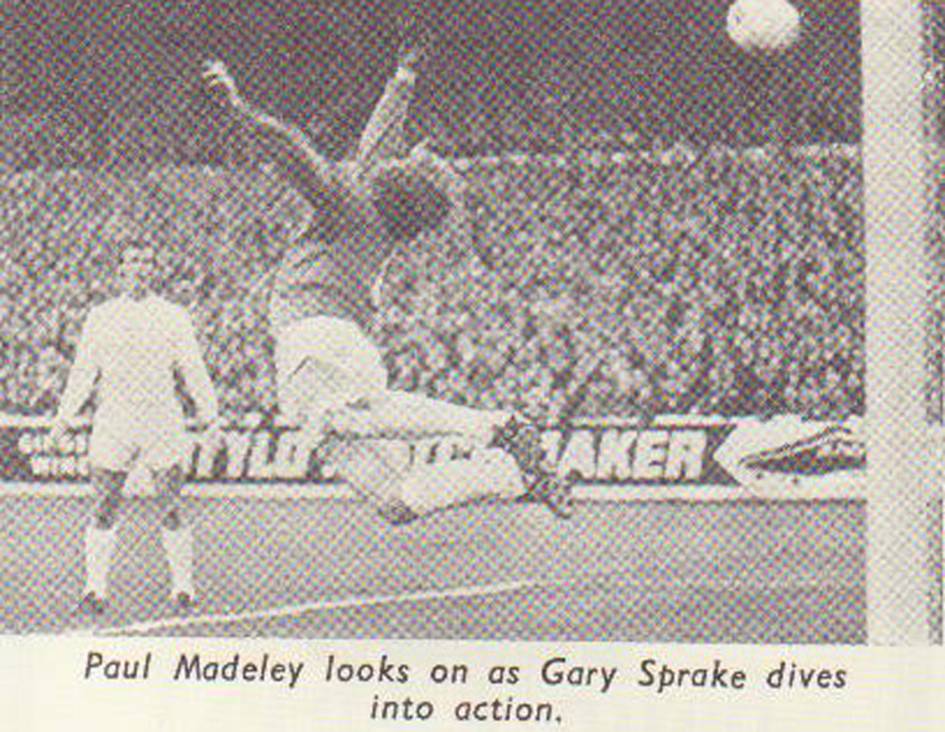 <![endif]>
<![if !vml]>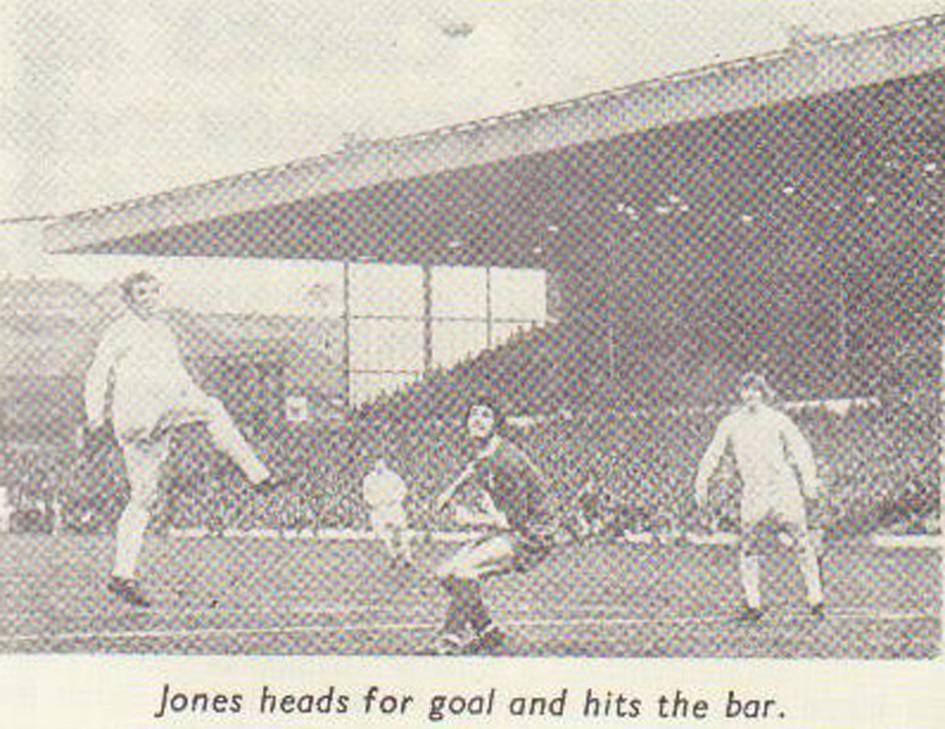 <![endif]>
<![if !vml]>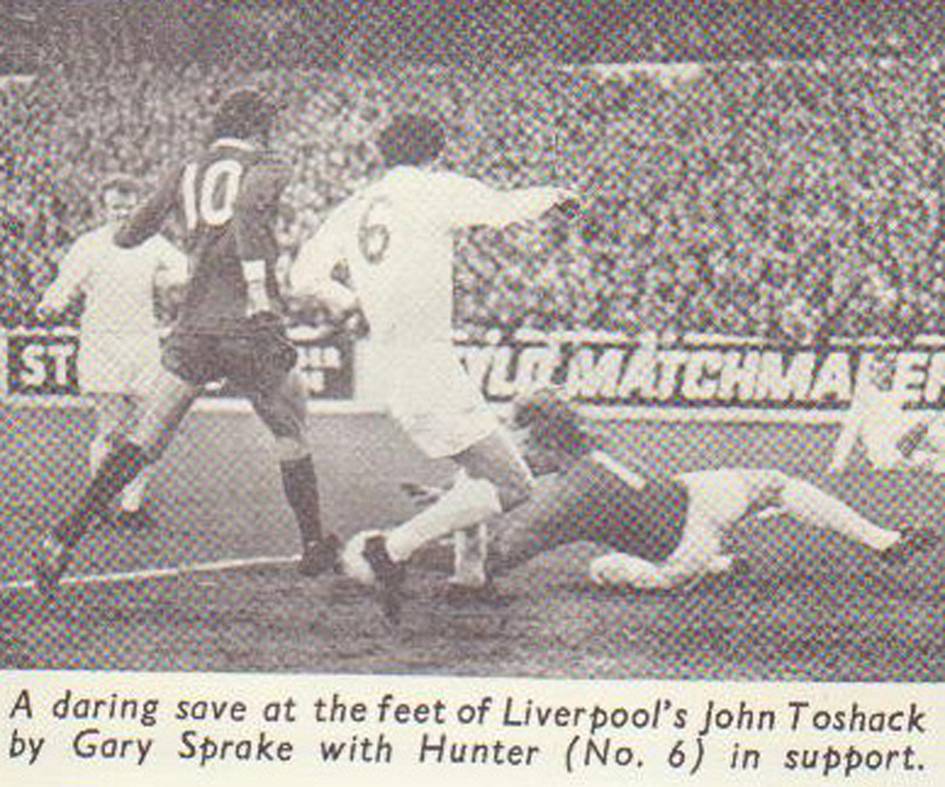 <![endif]>
<![if !vml]>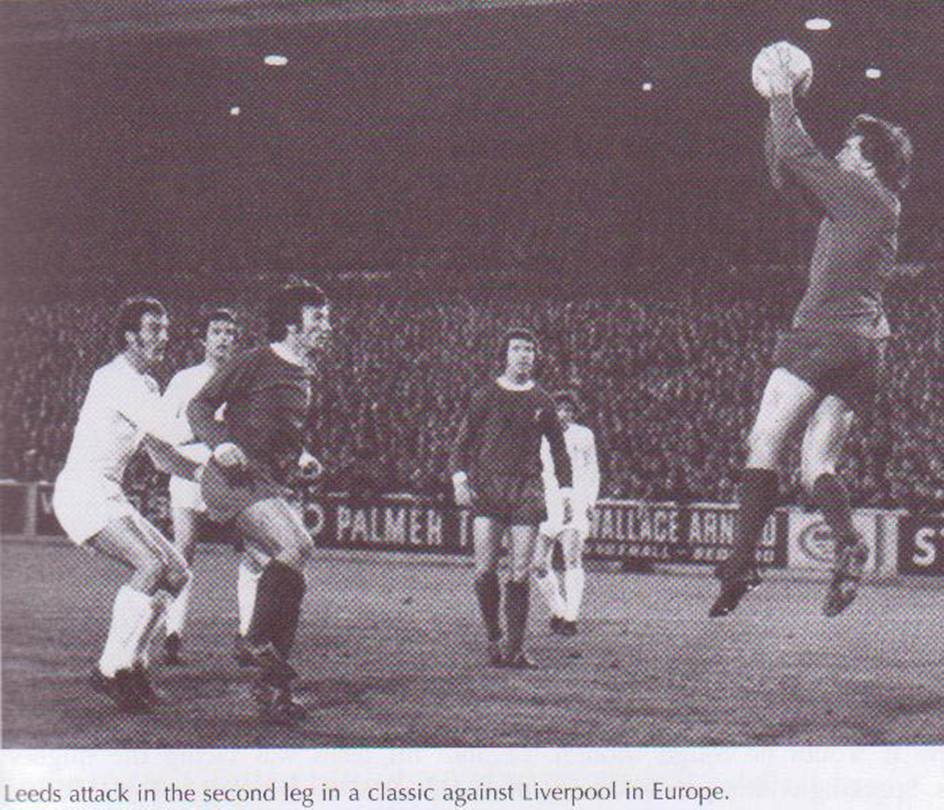 <![endif]>†
†††††††††††††††††††††††††††††††††††††††††††††††††††††††††††††††††††††† ††††††††††††††††††††††††††††††††††††††
<![if !vml]>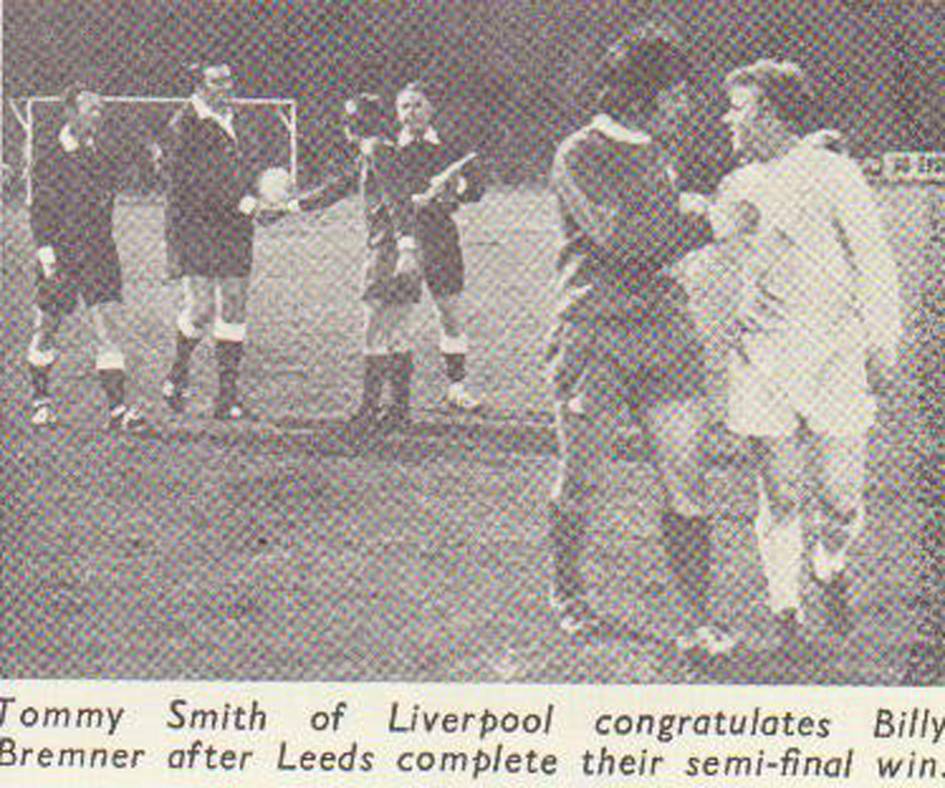 <![endif]>
Players:
<![if !vml]>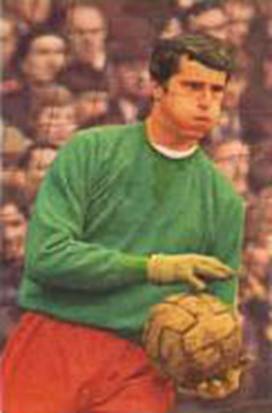 <![endif]>††† <![if !vml]>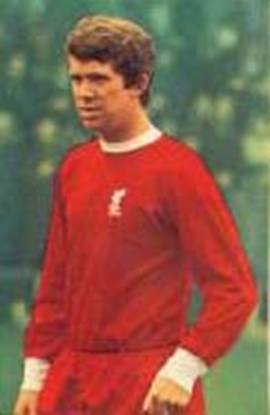 <![endif]>†††††<![if !vml]>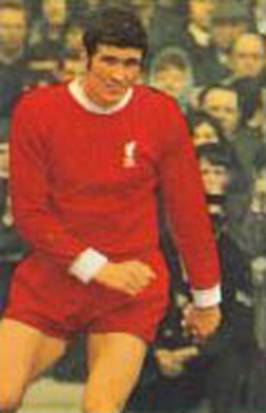 <![endif]>†
Ray Clemence††††††††††††††††††††††††††††††††††††††††† ††††††Chris Lawler†††††††††††††††††††††††††††††††††††††††††††† ††††††Ron Yeats††††††††††††††††††††††††††††††††††††††
<![if !vml]>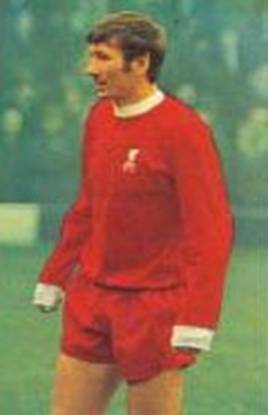 <![endif]>††† <![if !vml]>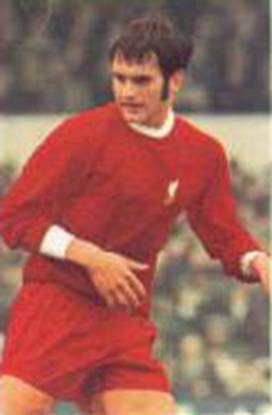 <![endif]>††††††<![if !vml]>
<![endif]>†††
Tommy Smith††† ††††††††††††††††††††††††††††††††††††††††††††Larry Lloyd††††††††††††††††††††††††††††††††††††††††††††††† ††††††Emlyn Hughes††††††††††††††††††††††††††††††††††††††
<![if !vml]>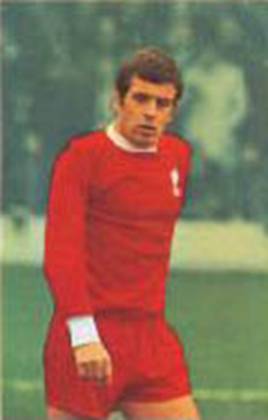 <![endif]>††††††† <![if !vml]>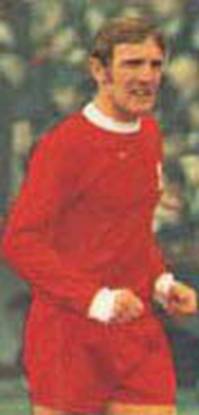 <![endif]>††††††††††††††<![if !vml]>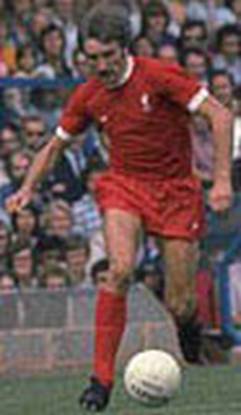 <![endif]>†††
Ian Callaghan†††††††††††††††††††††††††††††††††††††††††††† ††††††Peter Thompson††††† †††††††††††††††††††††††††††††††Steve Heighway††††††††††††††††††††††††††††
<![if !vml]>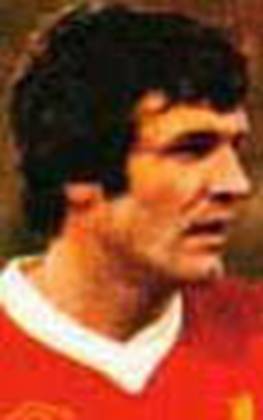 <![endif]>†<![if !vml]>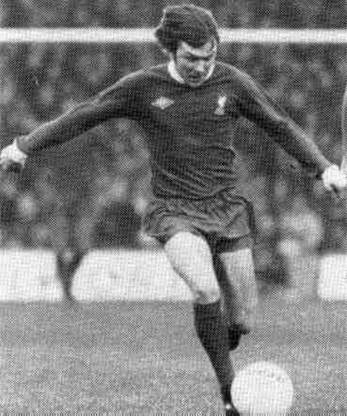 <![endif]>†<![if !vml]>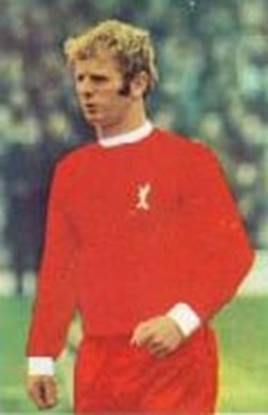 <![endif]>
John Toshack††††††††††††††††††††††††††††††††††††††† ††††Brian Hall†††††††††††††††††††††††††††††††††††††††††††††††††††††††††† †††††††††††Alec Lindsay
<![if !vml]>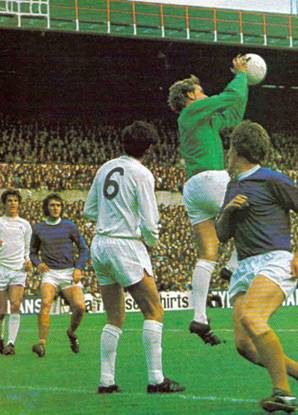 <![endif]>†<![if !vml]>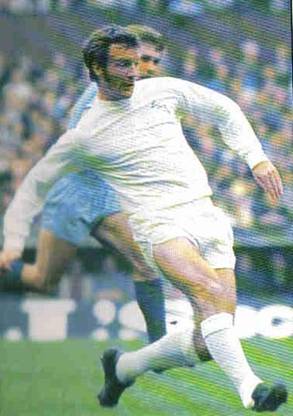 <![endif]>†<![if !vml]>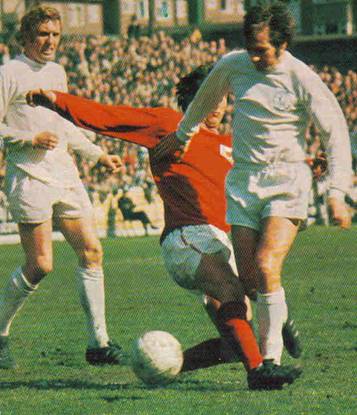 <![endif]>†
Gary Sprake††††††††††††††††††††††††† ††††††††††††††††††††††††††††Paul Madeley††††††††††††††††††††††††††††††††††††††††††††† †††††Terry Cooper†††††††††††††††††††††††††††††††††††††††††††††
<![if !vml]>

<![endif]>†† <![if !vml]>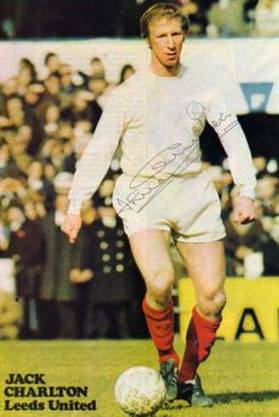 <![endif]>††††<![if !vml]>
<![endif]>††††<![if !vml]>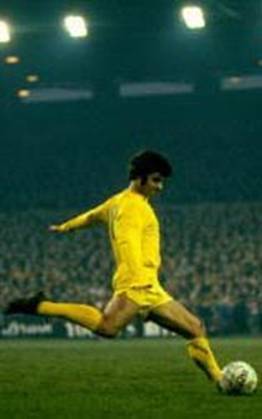 <![endif]>††
Billy Bremner†††††††††††††††† ††Jack Charlton†††††††††††††††††††††††††††††††††††††††††† †††††††Norman Hunter†††††††††††† †††Mick Bates
††††††††††††††††††††††††††††††††††††††††
<![if !vml]>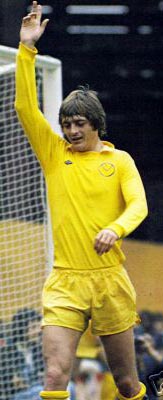 <![endif]>†† <![if !vml]>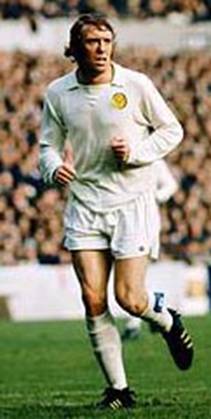 <![endif]>†††<![if !vml]>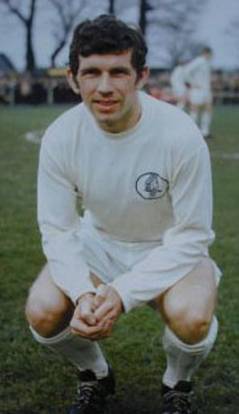 <![endif]>†††<![if !vml]>
<![endif]>††
Allan Clarke†††††††††††††††††††† †††Mick Jones††††††††††††††††††††††††††††††† ††††Johnny Giles†††††††††††††††††††††††††††††††††† ††††††Eddie Gray†††††††††††††††††††††††††††††††††††††
<![if !vml]>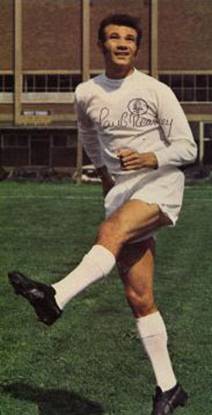 <![endif]>†<![if !vml]>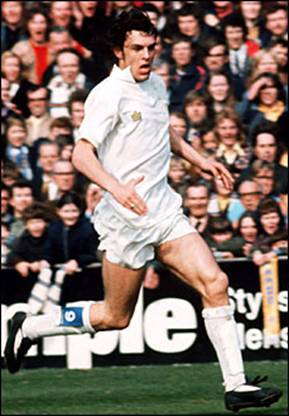 <![endif]>
Paul Reaney†††††††††††††††††††††††††††† ††††Joe Jordan
†
†