<![if !vml]>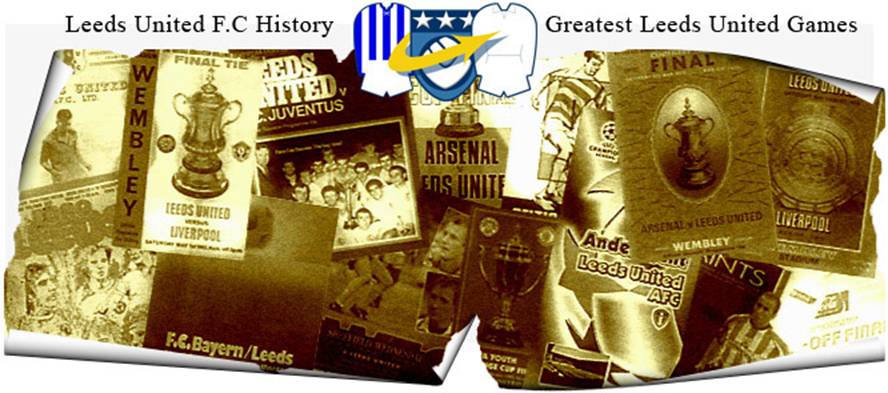 <![endif]>
Date: Saturday, 28th April 1956.
Venue: Boothferry Park, Hull.
Competition: Second Division.
Score: Hull City 1 Leeds United 4
Scorers: Hull City: Martin. Leeds United: Charles (2,1pen) Brook (2)
Attendance: 31,123.
Teams:
<![if !vml]>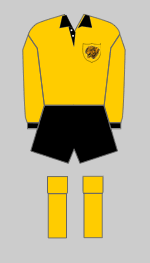 <![endif]><![if !vml]>

<![endif]>
Hull City: Fisher; Harrison, Jensen; Davidson, Berry, Bulless; Stephens, Martin, Bradbury, Clarke, Fraser.
<![if !vml]>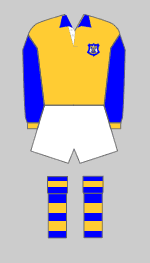 <![endif]><![if !vml]>

<![endif]>
Leeds United: Wood; Dunn, Hair; Ripley, Charlton, Kerfoot; Meek, Charles, Brook, Nightingale, Overfield.
Referee: Mr T.J. Wood (Bury)
Hull were managed by Bob Brocklebank, but were already doomed to relegation. Fate decreed that Leeds Manager Raich Carter, in his hour of triumph, would take his new team back to face the club he had played for and managed in the early fifties. He had assembled a fine side in those times with the likes of Don Revie and England International Centre Half Cornelius (Neil) Franklin. They declined somewhat after he left and Franklin had moved on in the first half of the season. City still had their brilliant goalkeeper, Billy Bly, and quicksilver England legend Stan Mortensen, but neither played in the match. Bernard Fisher deputised in goal while they still had Viggo Jensen and Andy 'Jock' Davidson in defence and Tommy Martin, David Fraser and Bill Bradbury further up the field.
Leeds needed only a draw from this, their final game to ensure promotion. 15,000 Leeds fans made the trip to Boothferry Park, and the travelling faithful were soon dancing with delight as John Charles scored with a left foot thunderbolt. It had only taken the giant Welshman six minutes before he made a superb run through the Hull defence and the brilliant left-foot shot was a fitting climax to a piece of individual brilliance. Hull City soon hit back as David Fraser sent across a low centre for Tommy Martin to sweep the ball home for the equaliser after 13 minutes, as United seemed to suffer from stage-fright. It was only temporary and gradually United reclaimed the ascendancy.
On the hour "wee" George Meek, who had teased the life out of Viggo Jensen, was sent sprawling in the area. Charles hit the resulting penalty, his twenty-ninth goal for the season, with such force that the keeper wisely dived out of its way. United were ahead and never looked in danger again.
Harold Brook got two more, in the seventy-eighth and eightieth minutes, after the irrepressible Meek had created the openings, for United to run out 4-1 winners. John Charles and Leeds could now sample First Division opposition in the coming season, and the First Division teams would suffer first hand the awesome power and aerial ability of the mighty Welshman.
<![if !vml]>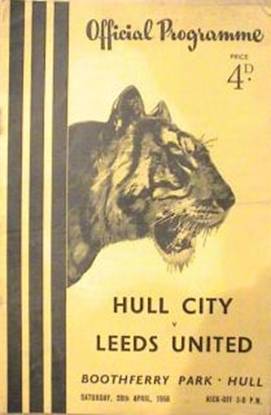 <![endif]>
Match Action:
<![if !vml]>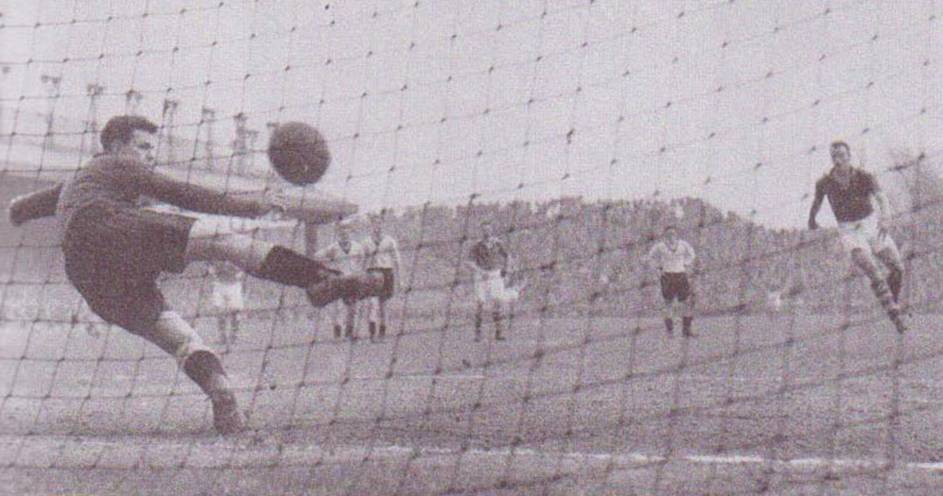 <![endif]> 
<![if !vml]>
<![endif]>
Two Views of Big John's Penalty. Bernie Fisher just manages to avoid both!
<![if !vml]>
<![endif]>
(Above photo courtesy of Mark Ledgard)
<![if !vml]>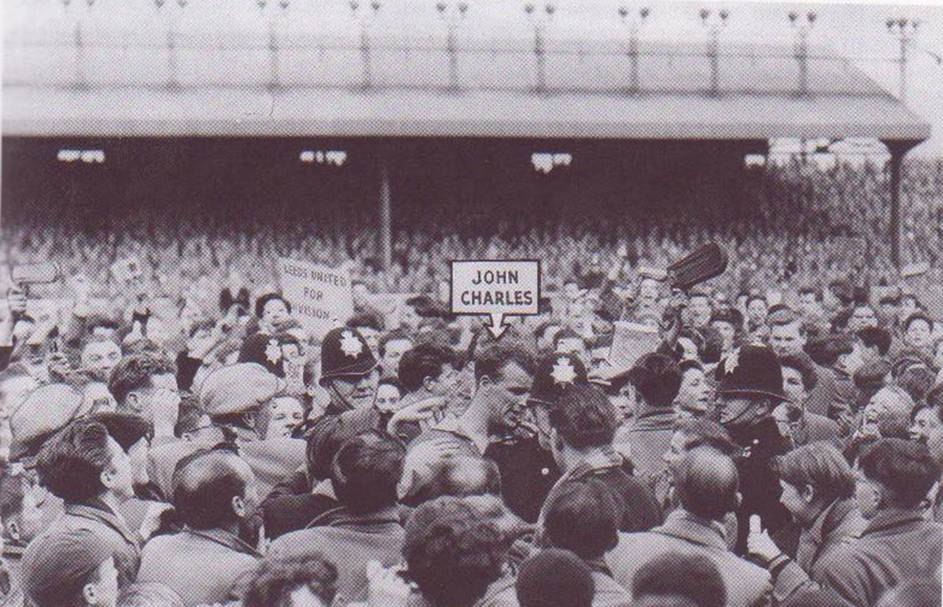 <![endif]>
John Charles mobbed by Leeds Fans at Boothferry Park at the final whistle.
<![if !vml]>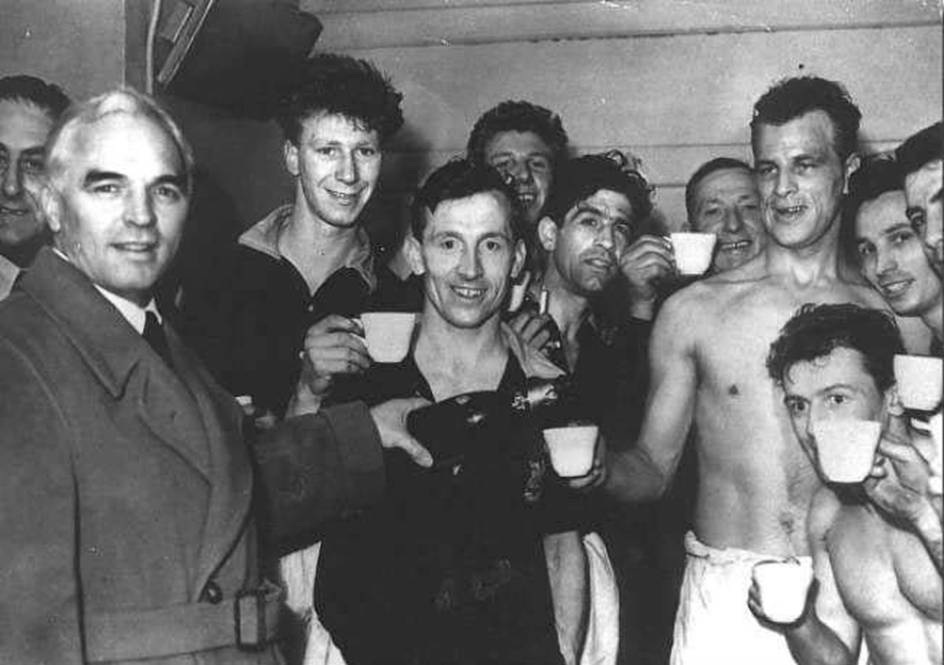 <![endif]>
After match celebrations: Raich Carter pours champagne for John Charles, watched by Jack Charlton, Jimmy Dunn, Jackie Overfield,
Eric Kerfoot, Trainer Bob Roxburgh, George Meek, Grenville Hair and Keith Ripley.
Players:
<![if !vml]>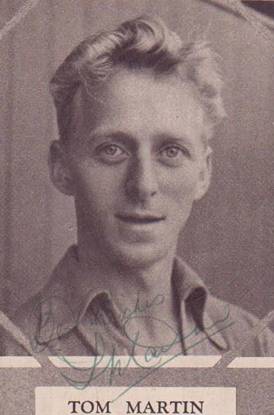 <![endif]> <![if !vml]>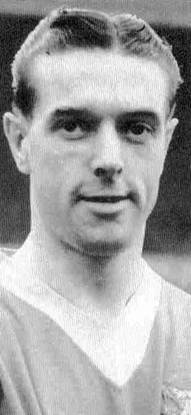 <![endif]> <![if !vml]>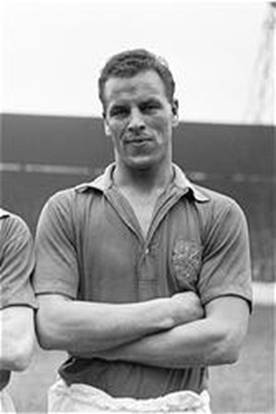 <![endif]> <![if !vml]>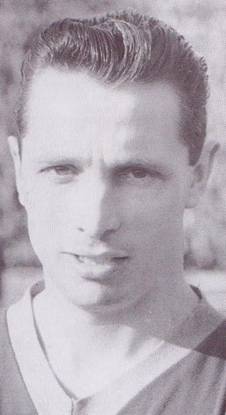 <![endif]>
Hull City scorer Tommy Martin             Leeds scorers were Harold Brook (2) and John Charles (2, one a penalty) Leeds Left-Back Grenville Hair
<![if !vml]>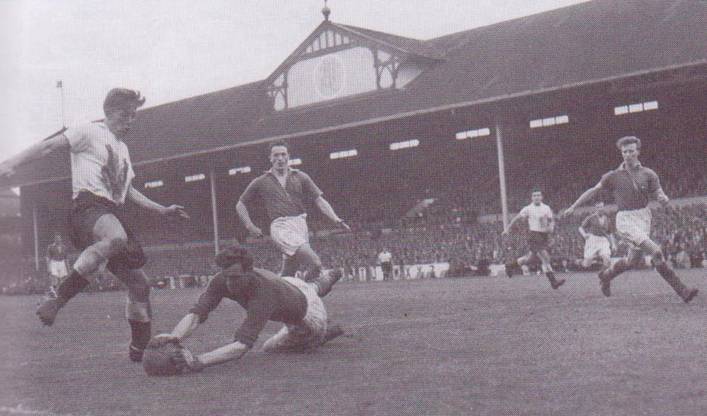 <![endif]>    <![if !vml]>
<![endif]>
Royden Wood didn't have much to do at Hull but he needed to be brave the following season when he             Georgie Meek tormented Viggo Jensen
dived at the feet of Terry Medwin at White Hart Lane.
<![if !vml]>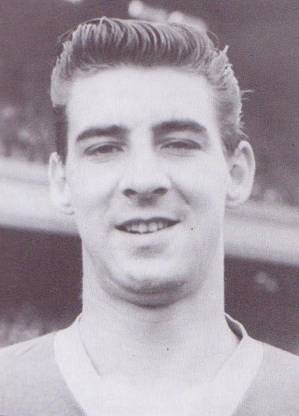 <![endif]> <![if !vml]>
<![endif]> <![if !vml]>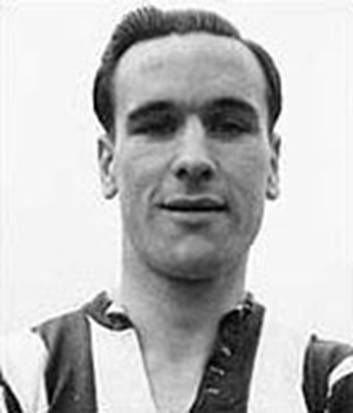 <![endif]>
Leeds Right-Half Keith Ripley                         Hull City's England Internationals Stan Mortensen and Neil Franklin
<![if !vml]>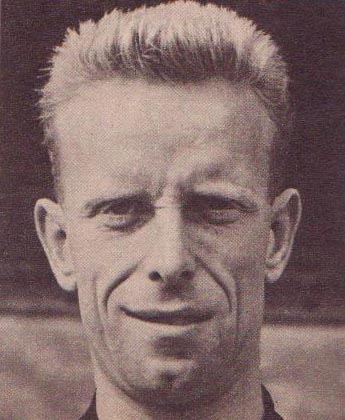 <![endif]>      <![if !vml]>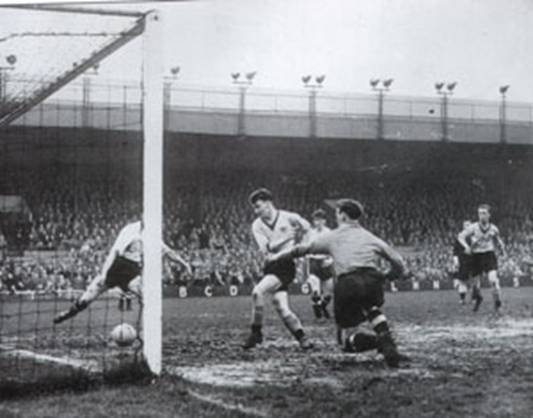 <![endif]>
Bill Bradbury                                                                      Brian Bulless
<![if !vml]>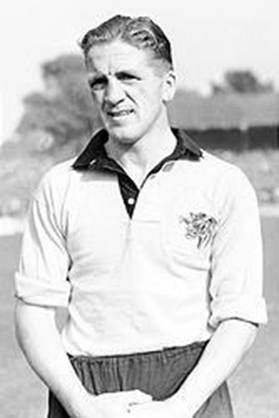 <![endif]> <![if !vml]>
<![endif]> <![if !vml]>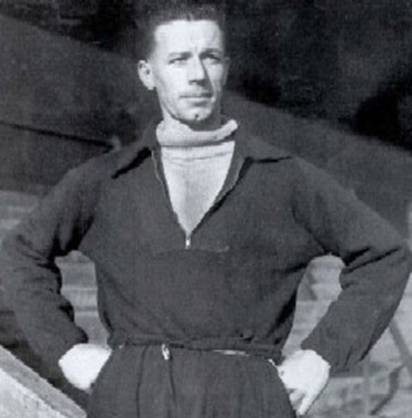 <![endif]>
Viggo Jensen                                                Andy "Jock" Davidson                                Billy Bly