<![if !vml]>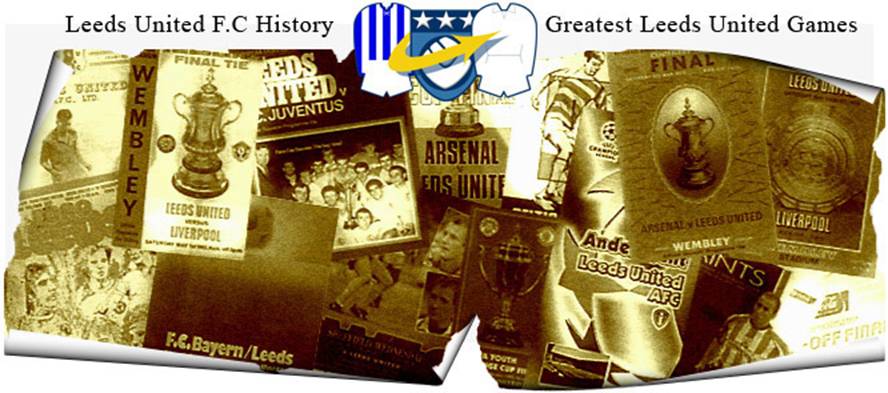 <![endif]>
Date: Tuesday 28th March 1978.
Venue: Elland Road, Leeds.
Competition: First Division.
Score: Leeds United 5 Leicester City 1
Scorers: Leeds United: Hankin, F. Gray, E. Gray (3, 1 pen). Leicester City: Davies (pen).
Attendance: 21,145.
Teams:
<![if !vml]>
<![endif]><![if !vml]>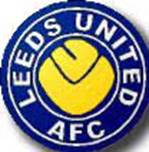 <![endif]>
Leeds United: Harvey; Madeley (Lorimer), Hampton; Flynn, Hart, Cherry; Harris, Hankin, E. Gray, F. Gray, Graham.
<![if !vml]>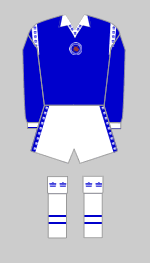 <![endif]><![if !vml]>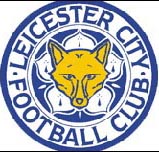 <![endif]>
Leicester City: Wallington; Whitworth, Kember; Williams, Sims, Webb; Weller, Hughes (Armstrong), Davies, Salmon, Goodwin.
Referee: A.Jenkins (Scunthorpe)
Eddie Gray was one of the most graceful players of his day and supporters were never slow to show their appreciation of him. The likeable lad from Glasgow gave his followers plenty to shout about in late March 1978 when, because of injuries, he was given the job of stand-in striker and reacted by scoring a rare Elland Road hat-trick in a 5-1 hammering of Leicester City. United, managed by Jimmy Armfield, were trying to qualify for Europe but Armfield had not been too happy with United's two previous displays, a 2-0 defeat at Everton and an unconvincing 2-1 home win against Wolves and he admitted that he had had one or two choice words to say to his players after the Wolves fixture.
He was concerned that unless United improved they would squander a chance of finishing high enough in the First Division to qualify for Europe. "It was the first time I had told the team off after they had won a match, but it had to be done," Armfield said. "Against Wolves we just did not play like a team that badly needed to win," added Armfield who missed the impressive response of his side as he was confined to bed at his Blackpool home with a touch of flu. His earlier message, however, had obviously been received and understood by his players.
Their recent indifferent form, however, had taken its toll on the turnstiles and the attendance of 21,145 was the second lowest for League games at Elland Road that season, but those who chose to stay away missed an exhilarating display. United were in irrepressible form and merciless in the destruction of a Leicester team tumbling towards the Second Division. There was little that Leicester could do to stem the tide on a night when most things went United's way. The blockbusting efforts of Ray Hankin, the speed and skills of wingers Carl Harris and, to a lesser extent, Arthur Graham, the ceaseless running of Brian Flynn and the arrogance of Eddie Gray sank the visitors almost without trace.
It was an emphatic win by any standards once United opened up a seventh minute lead courtesy of a Carl Harris-Eddie Gray link-up that led to Ray Hankin controlling the ball well on the edge of the penalty area before hitting it past Mark Wallington in the Leicester goal for his nineteenth goal of the season. The visitors lasted another twenty minutes before dropping further into arrears when Frank Gray, showing the impish skills more associated with Duncan McKenzie, noticed Wallington off his line and calmly chipped the ball over the goalkeeper.
However, the second half really belonged to Frank's elder brother Eddie, whose skills and determination had been in evidence in United's previous three games but had suffered misfortune in his goal-scoring efforts. In this match, though, everything went right from him as he scored his first hat-trick for United.
He took his three goals with the ease and cool self-assurance not always evident in recognised strikers let alone one who was playing in that role only because of an emergency. His first goal came three minutes into the second session when he fired in from eight yards after Hankin had chested on a Peter Lorimer free-kick. His second came in the seventy-seventh minute and was another unhurried strike, after Arthur Graham had had two shots blocked. The hat-trick was completed with a well taken eighty-fourth minute penalty, after Leicester defender Tom Williams had brought down the diminutive Brian Flynn as the Welsh midfielder threatened to burst through.
Leicester's goal had also come from a spot kick, taken by former Derby County striker Roger Davies, after Paul Hart had handled a high cross. The referee, Tony Jenkins, picked up his match fee of the princely sum of £14, but if the Football League Referees were to get their way the match fee would be doubled to £28 and the mileage rate match officials were allowed should , they claimed, be increased from 10p a mile to 12p. The men in the middle had applied to the government's Advisory Conciliation and Arbitration Services for legal status. At the time these demands, which also included a request for fringe benefits such as meal allowances, were thought to be extreme in the least but the figures paled into insignificance when compared to the pay of present day EPL referees.
<![if !vml]>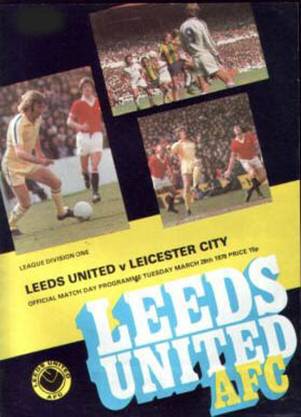 <![endif]>
Match Action:
<![if !vml]>
<![endif]>
Players:
<![if !vml]>
<![endif]>      <![if !vml]>

<![endif]> <![if !vml]>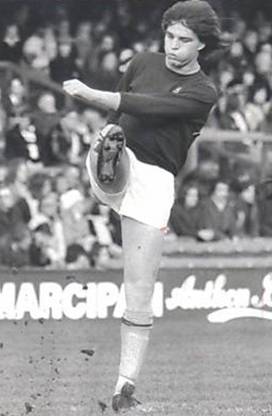 <![endif]> <![if !vml]>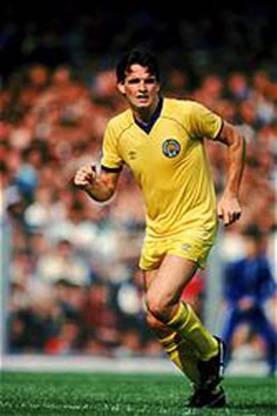 <![endif]>    
Jimmy Armfield was looking          Eddie Gray scored a fine hat-trick and Ray Hankin and Frank Gray scored the other Leeds goals
for a place in Europe
<![if !vml]>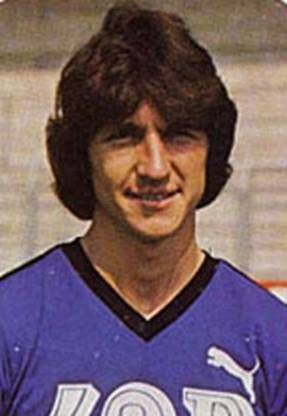 <![endif]> <![if !vml]>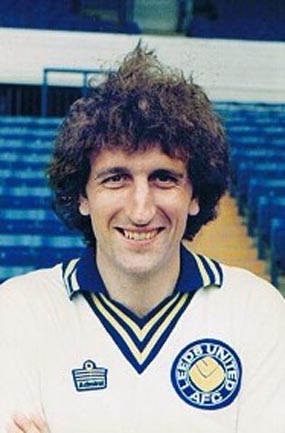 <![endif]> <![if !vml]>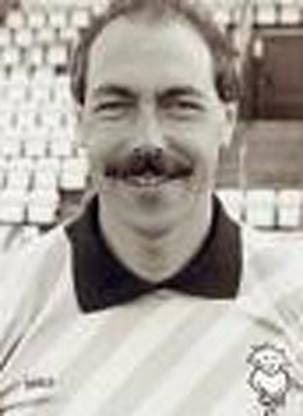 <![endif]> 
Roger Davies got the Leicester                    Paul Hart conceded                                      Mark Wallington was             
goal from the spot                                           a penalty                                                       caught out by Gray's skill