<![if !vml]>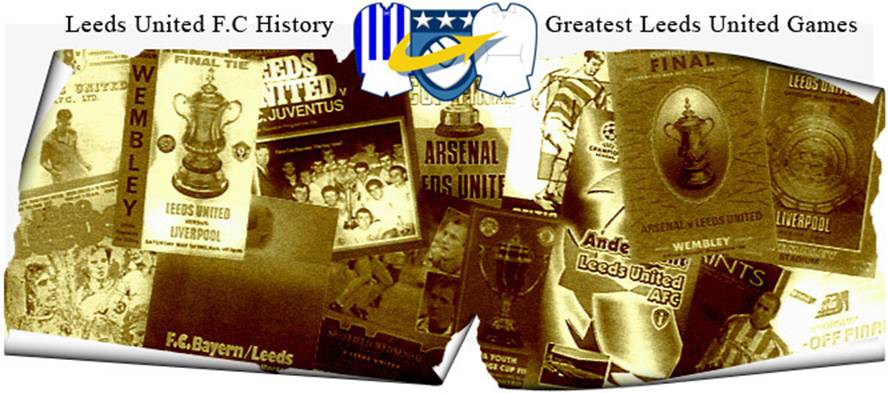 <![endif]>
Date: Tuesday, 27th December 1932.
Venue: Elland Road, Leeds.
Competition: First Division.
Score: Leeds United 0 Arsenal 0.
Scorers: Leeds United: Nil. Arsenal: Nil
Attendance: 56,796.
Teams:
 <![if !vml]>
<![endif]><![if !vml]>

<![endif]>
Leeds United: Potts; G. Milburn, J. Milburn; Edwards, Hart, Copping; Mahon, Hydes, Keetley, Furness, Cochrane.
<![if !vml]>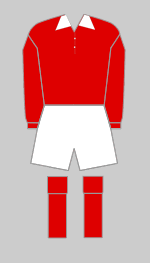 <![endif]><![if !vml]>
<![endif]>
Arsenal: Unknown.
Referee: Unknown.
In the season1932-33, Arsenal, who were the outstanding team in the Football League, and Leeds were involved in a titanic tussle for the leadership of the First Division. The battle reached its zenith over the Christmas period when the two teams met at Highbury on Boxing Day and the next day at Elland Road.
To everyone's surprise it was Leeds who triumphed at Highbury by 2-1, with Charlie Keetley getting both goals in front of a huge 55,876 crowd, while Joe Hulme scored for Arsenal, who had gone into the game with a six point lead at the top of the table. This set the scene for the next day, when everyone wanted to see the return fixture at Elland Road and the crowd of the previous day was exceeded and a new record attendance for Elland Road was set at 56,796.
For safety reasons the gates were locked and hundreds clambering on nearby house roofs as well as the Peacock Public House and various vantage points on Beeston Hill, in an attempt to get a glimpse of the action. The record was to stand for 35 years. Victory would have strengthened United's championship aspirations but they were held to a goal-less draw by the star-studded Gunners.
Arsenal went on to take the Football League Championship that season and were so dominant and overwhelming of all opposition that they went on to complete a treble by winning the Championship again in 1933-34 and 1934-35.
Their team was full of Internationals and household names and they usually lined up at that time with: Frank Moss; George Male, Eddie Hapgood; Frank Hill, Herbie Roberts, Bob John; Joe Hulme, David Jack, Tim Coleman/Jack Lambert, Alex James, Cliff Bastin.
Centre Forward Jack Lambert was a former Leeds player, who only managed just the one appearance for United but in the season 1932-33 amassed twelve goals in only fourteen appearances for Arsenal. It is believed it was Lambert who was centre-forward in the Elland Road game and that Arsenal played their usual team. Small wonder that a record crowd was on hand to witness the two best teams in the land that Christmas.
Unfortunately United fell away in the New Year and could only manage eighth spot. This was nevertheless, apart from 1929-30, the highest position achieved by LUFC until a John Charles inspired United equalled it in 1956-57, and Don Revie took United to another level in 1964-65.
Teams:
<![if !vml]>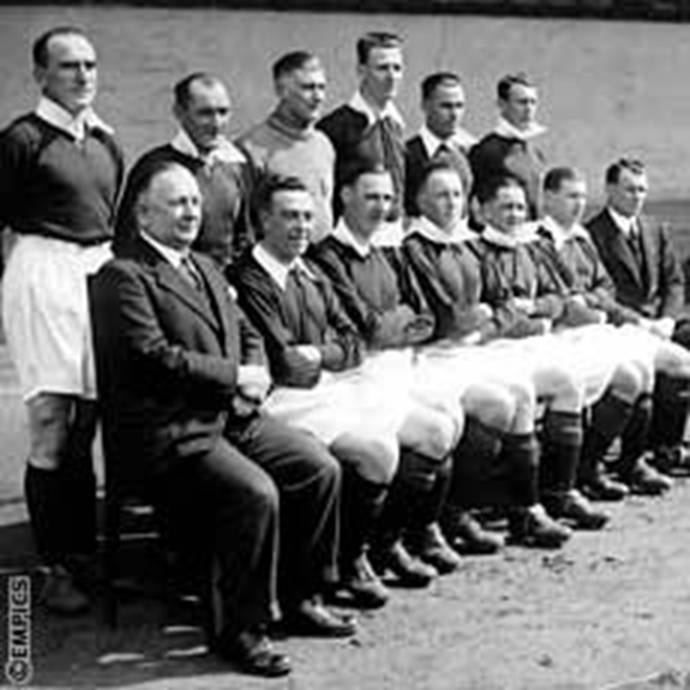 <![endif]> 
Arsenal 1932-33 Team
<![if !vml]>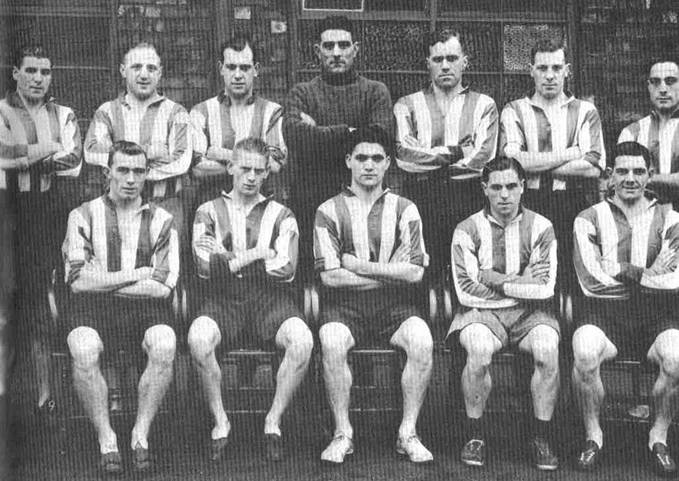 <![endif]>
LUFC Team: 1932-33
Back row: O'Grady, Stacey, G. Milburn, Potts, Hart, J.Milburn, Copping.                                                 ,
Front Row: Duggan, Hydes, Keetley, Furness, Cochrane.
<![if !vml]>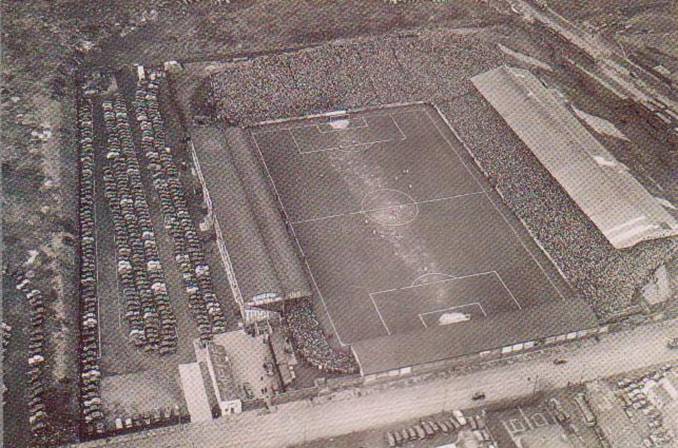 <![endif]>      
Unfortunately no Photograph of actual game: This is Elland Road in January 1950 with another
50,000+ crowd. Nothing changed much at Elland Road between 1932 and 1950!
Players:                                                     
<![if !vml]>
<![endif]>   <![if !vml]>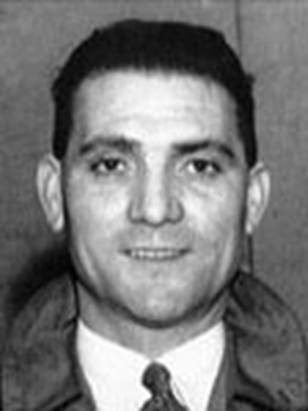 <![endif]> <![if !vml]>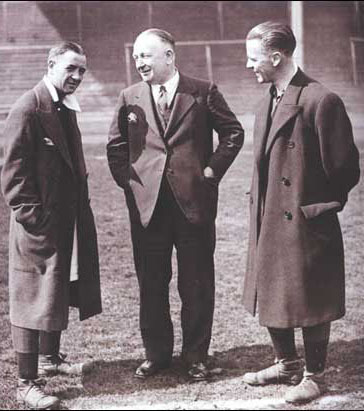 <![endif]>    
Herbert Chapman Arsenal Manager LUFC Goal-scorer at Arsenal Charlie Keetley Alex James, Herbert Chapman and Left Half: Bob John
<![if !vml]>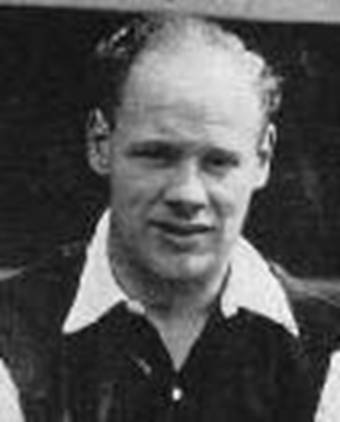 <![endif]> <![if !vml]>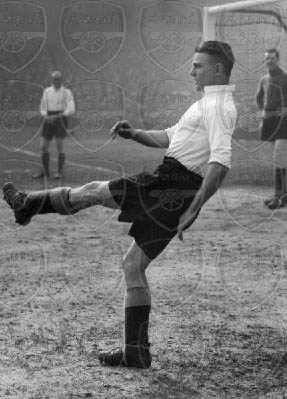 <![endif]> <![if !vml]>
<![endif]>
Arsenal Full-backs: Right-Back George Male and Left-Back Eddie Hapgood                                    Wilf Copping was soon to join Arsenal
<![if !vml]>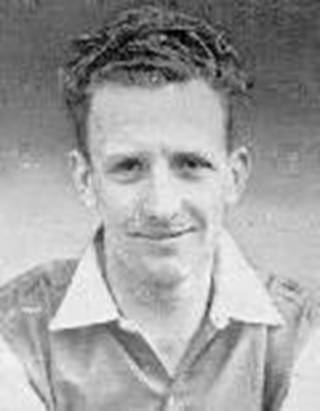 <![endif]> <![if !vml]>
<![endif]> <![if !vml]>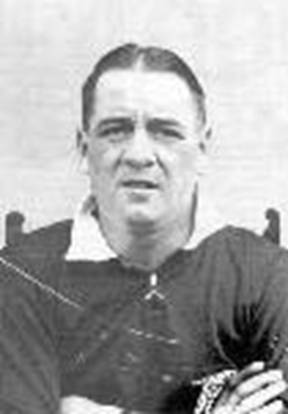 <![endif]>
    Centre Half: Herbert Roberts                      Outside Right: Joe Hulme                                     Inside Left: Alex James
<![if !vml]>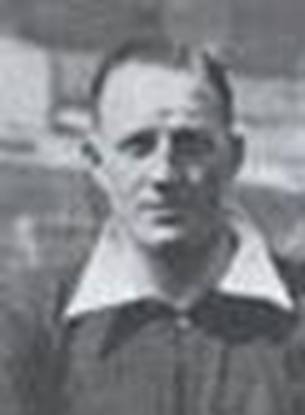 <![endif]> <![if !vml]>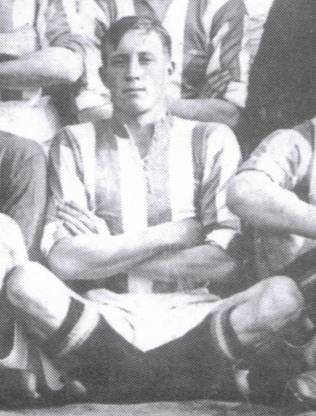 <![endif]>  <![if !vml]>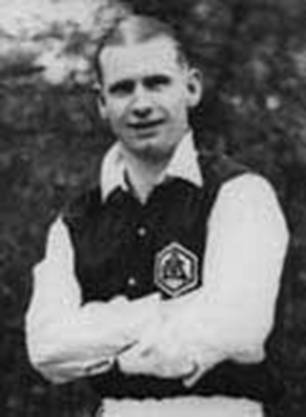 <![endif]>
Centre Forward: Jack Lambert as an Arsenal player, and a LUFC player (Right)                Outside Left: Cliff Bastin
<![if !vml]>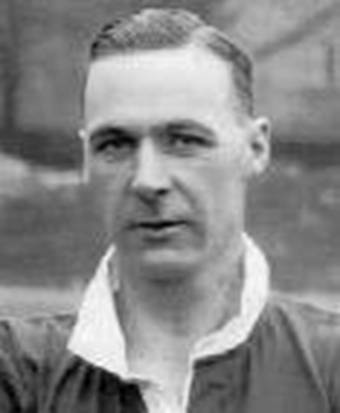 <![endif]> <![if !vml]>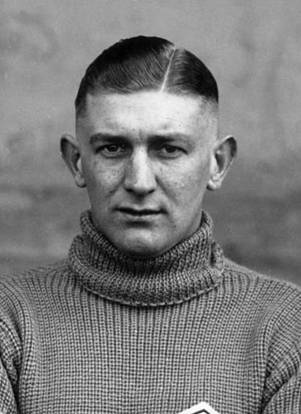 <![endif]>      <![if !vml]>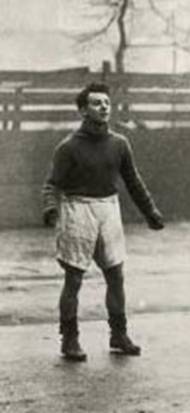 <![endif]>        
Inside Right: David Jack                                      Goalkeeper: Frank Moss                                 Right-Half Frank Hill