<![if !vml]>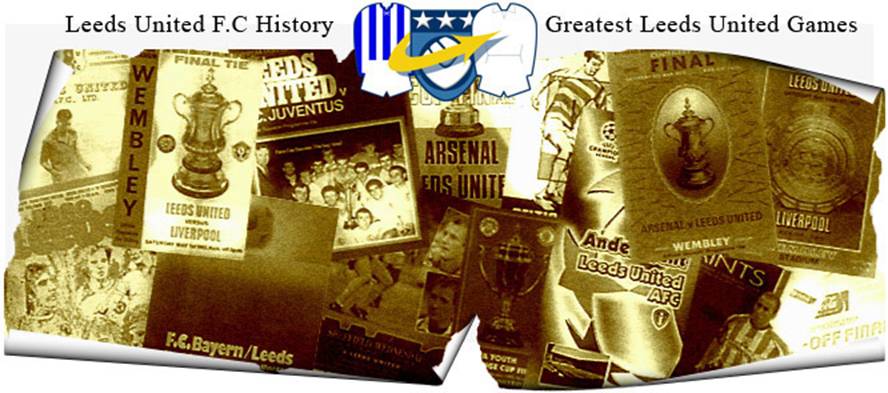 <![endif]>
Date: Sunday, 26th April 1992.
Venue: Bramall Lane, Sheffield.
Competition: First Division.
Score: Sheffield United 2 Leeds United 3
Scorers: Sheffield United: Cork, Chapman (o.g.). Leeds United: Wallace, Newsome, Gayle (o.g.).
Attendance: 32,000.
Teams:
<![if !vml]>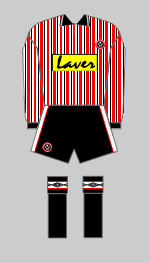 <![endif]><![if !vml]>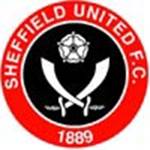 <![endif]>
Sheffield United: Rees; Pemberton, Cowan; Gannon (Bryson), Gayle, Beesley; Hodges, Rogers, Cork (Whitehouse), Deane, Bradshaw.
<![if !vml]>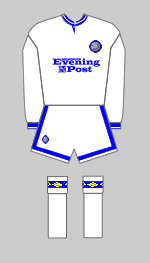 <![endif]><![if !vml]>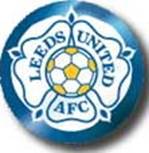 <![endif]>
Leeds United: Lukic; Newsome, Dorigo; Batty, Fairclough, Whyte; Strachan (Shutt), Rod Wallace, Chapman, McAllister (Cantona), Speed.
Referee: Mr G. Courtney (Spennymoor).
Champagne corks were popping after a truly extraordinary Sunday which ended with the League championship returning to Elland Road for the first time since 1973-74. Leeds kicked off at mid-day at Bramall Lane, knowing that victory would mean that Manchester United could not afford to lose their game at Liverpool later that afternoon, or the crown would almost certainly go to Howard Wilkinson's team. On a windswept afternoon, a bizarre match unfolded before the eyes of a 32,000 crowd swelled by a huge following from up the M1.
Leeds were clearly nervous and had uneasy moments in defence before veteran striker Alan Cork gobbled up an half chance after twenty-eight minutes to put the Blades in front. United came more into the game as the interval approached and they were level on the stroke of half-time with a freak goal. A stretched Sheffield defence tried to hack the ball out of their area, but the clearance struck Gary Speed and bounced off Rod Wallace and into the net.
Blades' goalkeeper Mel Rees was injured in the mayhem and spent the whole of the second half in some discomfort. Sheffield-born Jon Newsome powered in a header from a Gary McAllister sixty-fifth minute free kick from the left, which was so well-flighted that the injured Rees was unable to reach. But Leeds' lead lasted only a few minutes as the Blades drew level with another strange goal when prolific Leeds marksman, Lee Chapman, turned a cross-shot from John Pemberton, who was later to join Leeds, into his own net.
But there was yet another twist in the strange game which was finally settled thirteen minutes from the end. Blades skipper Brian Gayle, struggling to clear in the blustery wind, miscued the ball high into his own area. As Rod Wallace and substitute Eric Cantona, sensing an opening, moved into pressure the home defence, Gayle could only head the ball over Rees, who had come out of his goal to try to clear the danger, for the winner, as the ball reached the net before either Wallace or Cantona could apply a touch.
Three hours later Manchester United kicked off at Liverpool needing at least a draw to keep their title hopes alive, but goals from Ian Rush and Mark Walters condemned them to a 2-0 defeat and Leeds were League champions for the first time in eighteen years.
The following Saturday, Leeds completed their League programme with a 1-0 win against Norwich City, courtesy of a great Rod Wallace solo goal after the Championship trophy was presented to skipper Gordon Strachan
<![if !vml]>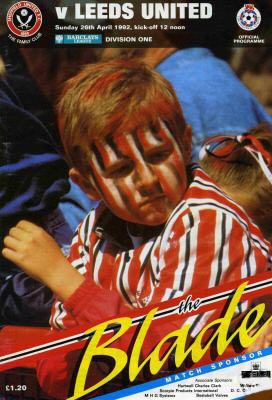 <![endif]> <![if !vml]>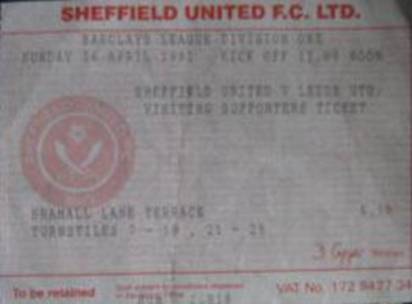 <![endif]>
Match Action:
<![if !vml]>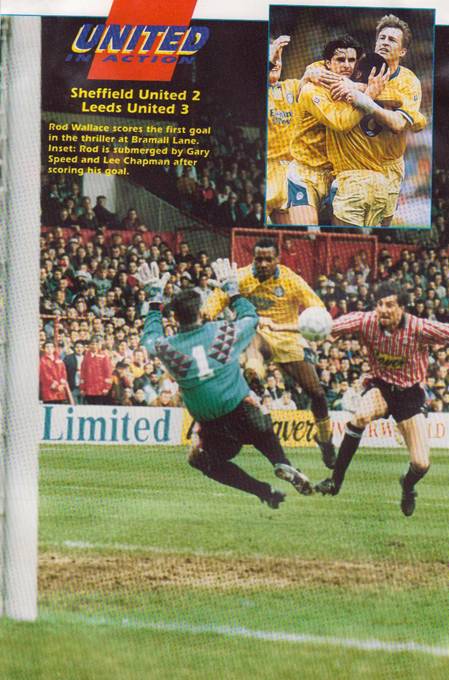 <![endif]>  <![if !vml]>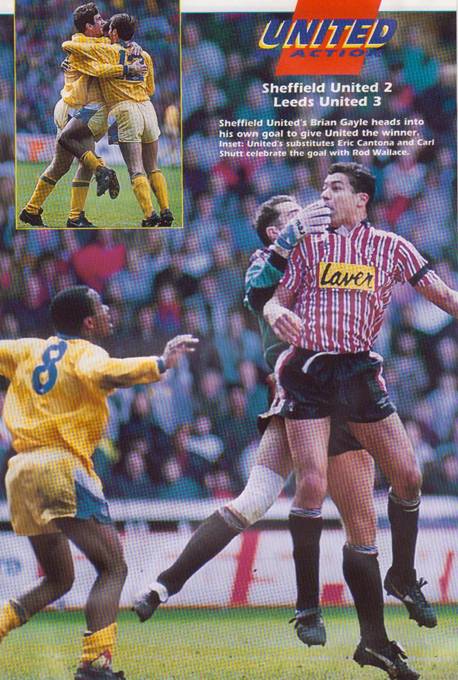 <![endif]> 
<![if !vml]>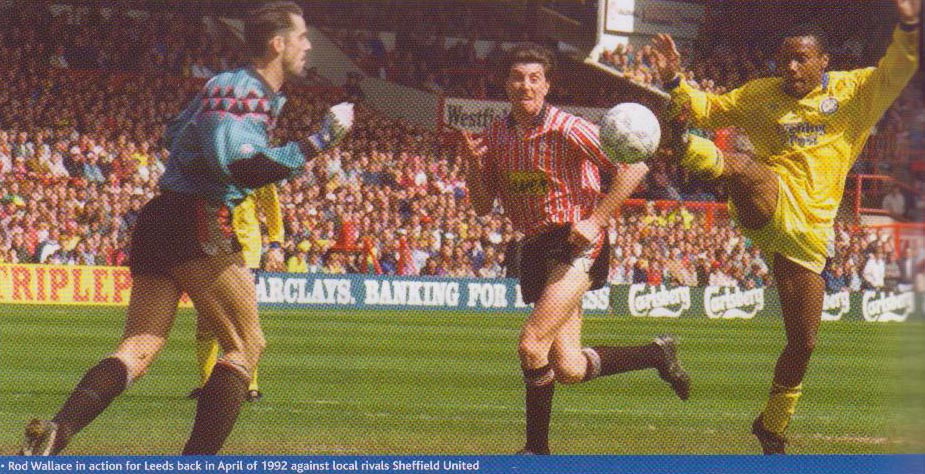 <![endif]> 
<![if !vml]>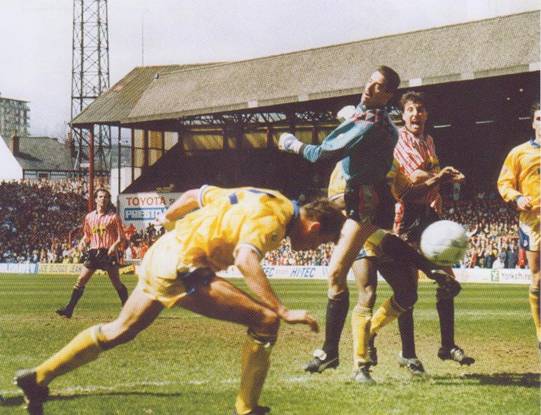 <![endif]>                         <![if !vml]>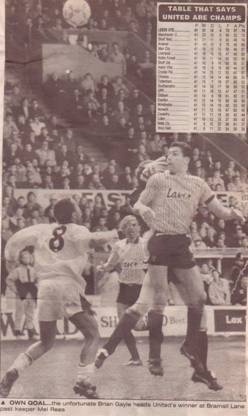 <![endif]>
Jon Newsome stoops to head in Gary McAllister's precision free-kick for the second
<![if !vml]>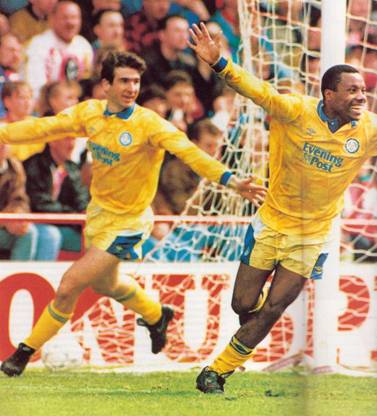 <![endif]> <![if !vml]>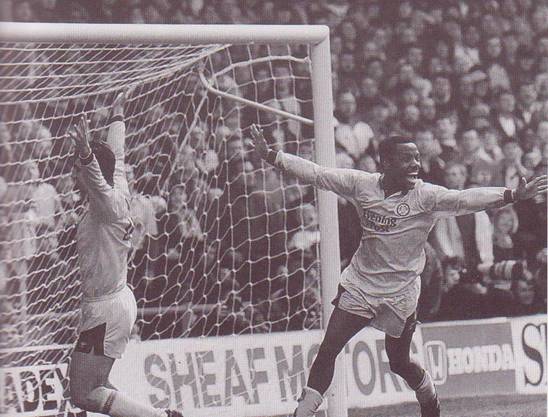 <![endif]>
Eric Cantona and Rod Wallace celebrate the third Leeds goal
Teams:
<![if !vml]>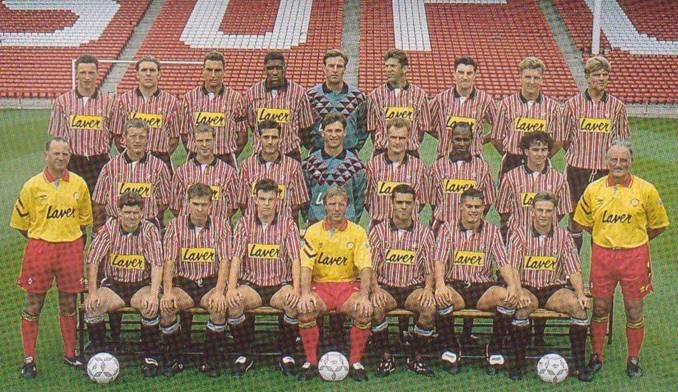 <![endif]>
Sheffield United 1991-92:
Back Row: Ian Bryson, Mike Lake, Vinnie Jones, Brian Deane, Phil Kite, Bob Booker,
Paul Beesley, Jamie Hoyland, Glyn Hodges.
Middle Row: Derek French (Physio), Chris Wilder, Carl Bradshaw, John Pemberton,
Simon Tracey, Colin Hill, Tony Agana, John Gannon, Geoff Taylor (Assistant Manager).
Front Row: Brian Marwood, Dane Whitehouse, Richard Lucas, Dave Bassett (Team Manager),
Clive Mendonca, Mitch Ward, Tommy Cowan.
<![if !vml]>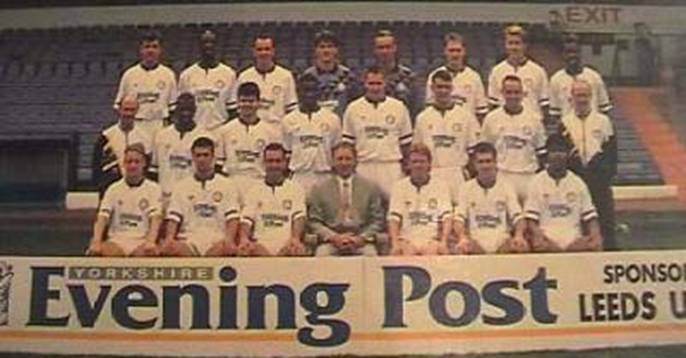 <![endif]>
Leeds United 1991-92:
Back Row: Bobby Davison, Chris Whyte, Gary McAllister, John Lukic, Mervyn Day,
Peter Haddock, Lee Chapman, Rod Wallace.
Middle Row: Alan Sutton (Physio), Ray Wallace, Steve Hodge, Chris Fairclough, John McClelland,
Mike Whitlow, Mel Sterland, Mike Hennigan (Coach).
Front Row: David Batty, Gary Speed, Imre Varadi, Howard Wilkinson (Manager),
Gordon Strachan, Tony Dorigo, Chris Kamara.
Players:
<![if !vml]>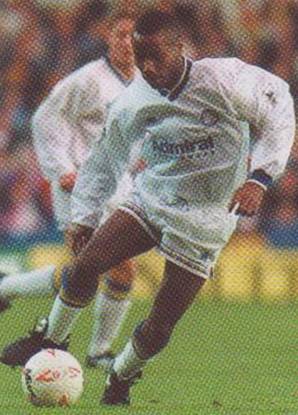 <![endif]>   <![if !vml]>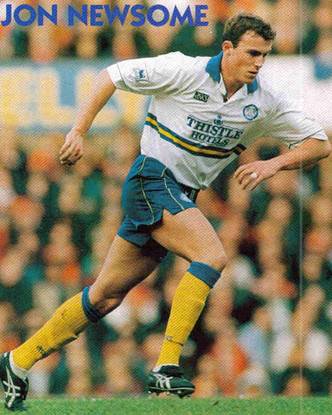 <![endif]>    <![if !vml]>

<![endif]> 
                    Rod Wallace, Jon Newsome and a Brian Gayle own goal were the scorers for Leeds            
<![if !vml]>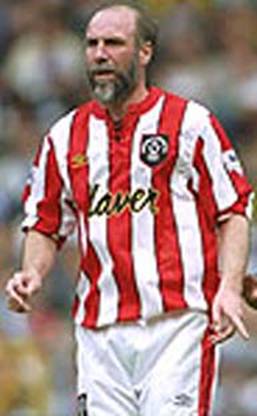 <![endif]>  <![if !vml]>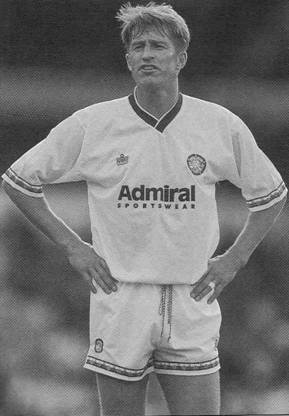 <![endif]>             <![if !vml]>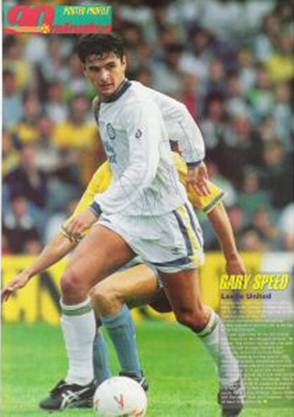 <![endif]> 
Alan Cork got the first goal for Sheffield and Lee Chapman got an own goal.                         Gary Speed played his part in the first Leeds goal
<![if !vml]>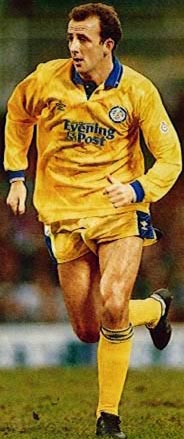 <![endif]>  <![if !vml]>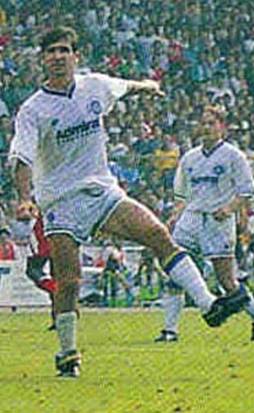 <![endif]>      <![if !vml]>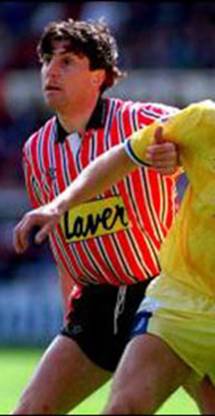 <![endif]>       <![if !vml]>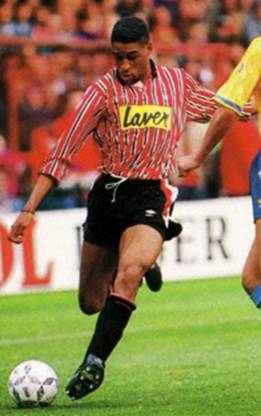 <![endif]>
Gary McAllister's                Eric Cantona featured in the third              Future Leeds player Paul Beesley   Brian Deane was Alan Cork's strike 
precision free-kick                                                                                     was in central defence with               partner  
brought the second                                                                                     Brian Gayle
<![if !vml]>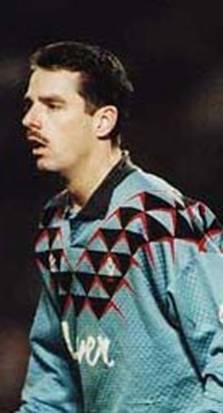 <![endif]>                                       <![if !vml]>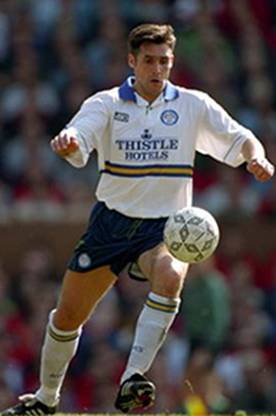 <![endif]> <![if !vml]>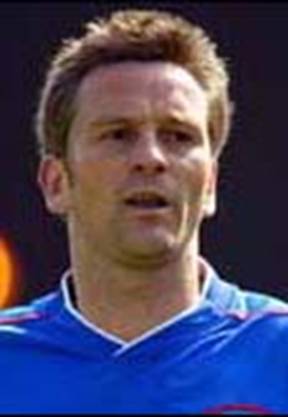 <![endif]>        
Mel Rees was the Sheffield   United goalkeeper                Future Leeds player John Pemberton and Tom Cowan were the full-backs                       
<![if !vml]>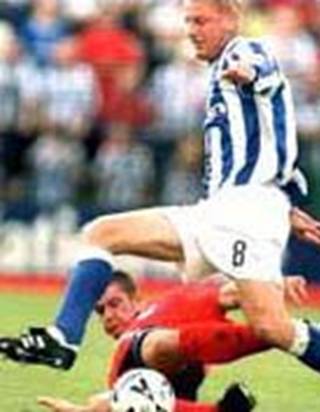 <![endif]>  <![if !vml]>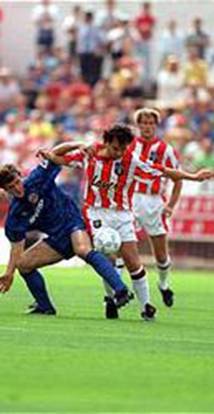 <![endif]>  <![if !vml]>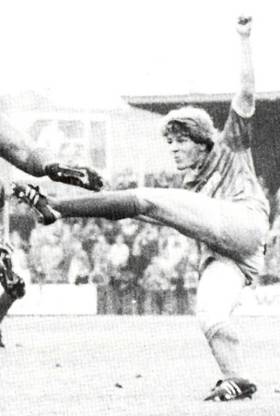 <![endif]>  <![if !vml]>

<![endif]>
Paul Rogers, John Gannon, Glyn Hodges and Carl Bradshaw were the Sheffield midfield
<![if !vml]>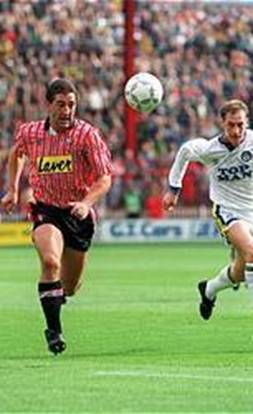 <![endif]> <![if !vml]>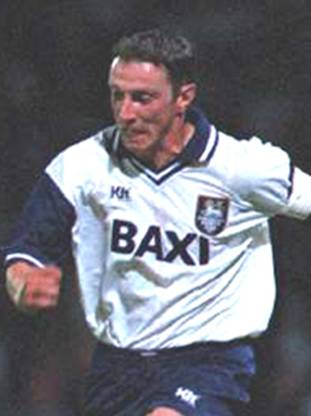 <![endif]>
Billy Whitehurst and Ian Bryson were the substitutes