<![if !vml]>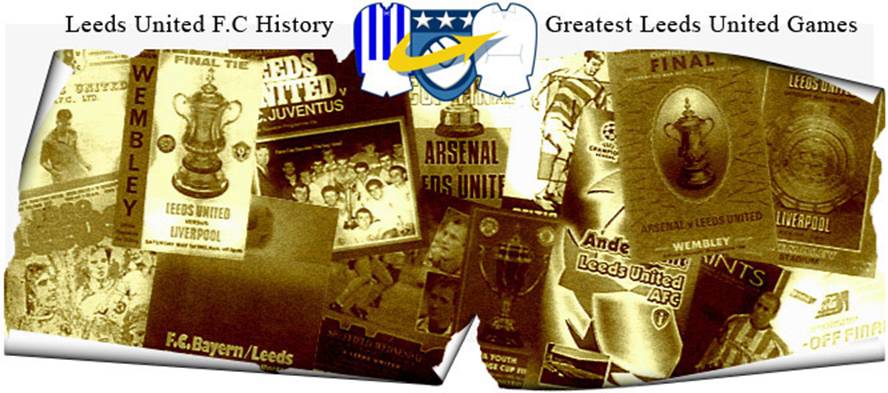 <![endif]>
Date: Monday, 26th April 1971.
Venue: Elland Road, Leeds.
Competition: First Division.
Score: Leeds United 1 Arsenal 0
Scorers: Leeds United: Charlton. Arsenal: Nil.
Attendance: 48,350.
Teams:
 <![if !vml]>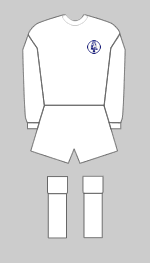 <![endif]> <![if !vml]>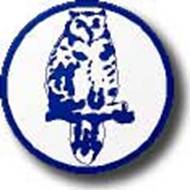 <![endif]>
Leeds United: Sprake; Madeley, Cooper; Bremner, Charlton, Hunter; Bates, Clarke, Jones, Giles, E. Gray.
<![if !vml]>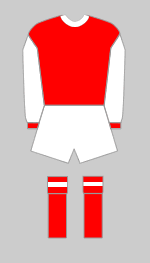 <![endif]><![if !vml]>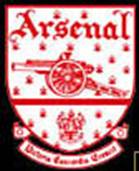 <![endif]>
Arsenal: Wilson; Rice, McNab; Storey, McLintock, Simpson; Armstrong, Graham, Radford, Kennedy, George.
Referee: N. Burtenshaw (Great Yarmouth)
This was United's penultimate game of a hard season and, despite having led the table for most of the season, United had dropped vital points and Arsenal had hit the front on 17th April. Now they went into the game trailing Arsenal by one point and the Gunners also had a game in hand. Therefore, if United did not win it could kiss its Championship aspirations goodbye.
One of the reasons that United now trailed Arsenal was because of a debateable offside decision which went against United in their previous home match against West Bromwich Albion. Once more there was an offside goal controversy, but this time the verdict went in favour of United.
More than 48,000 packed Elland Road for what could have been the Championship decider. Referee Burtenshaw, who was soon to referee the FA Cup Final, was a late replacement for Jim Finney, who had been hospitalised after a car crash, and he took a firm grip on proceedings right from the kick-off. It was a hard match, as was only to be expected, with Leeds striving for a goal from the first whistle, and Arsenal determined that they should not pass. By half-time the referee had blown for twenty-five free-kicks, fourteen of them against Arsenal, but never once had he blown his whistle to signal that either side had scored.
The first twenty-five minutes saw defences on top, but it was Arsenal that fired the first threat on goal, when George Graham rapped in a twenty-five yarder which went wide. Stung by this challenge United came smartly back, and a cross from Johnny Giles was headed goal-wards by Mick Jones, but that, too, went wide. With just over thirty minutes gone, Mick Bates delivered a forty yard pass straight to Allan Clarke, and as the Leeds striker went for goal, Bob Wilson came out bravely to avert the danger, although he had to have treatment after being injured.
With five minutes to go to half-time George Graham's name went into the referee's book for a foul on Bremner. Before the game was ended Charlie George and Terry Cooper had also got their names in Mr Burtenshaw's notebook.
The first half had seen Arsenal defending with great skill and resolution. The second half also saw them holding out firmly. With every minute that ticked away, the balance of power swung slightly in Arsenal's favour. Frank McLintock, the Footballer of the Year, was a kingpin in the Arsenal defence and United were hard put to get any threats on goal, despite all they threw at the Gunners.
Johnny Giles sprayed passes around immaculately as usual, Terry Cooper made his famous forays down the left flank and Billy Bremner was often well up-field, seeking to add scoring punch to the Leeds striking spearhead. Even Norman Hunter was moving up, pushing his forwards ever closer to the Arsenal goal, and managed to get in a header which didn't hit the target.
Arsenal, though, were not just purely defenders, they had their moments in attack, and Gary Sprake had to make a point-blank save from John Radford. It was, however, Radford who had to turn defender, as United attacked again and again, twice clearing the ball off the Arsenal goal-line, as did Bob McNab in a period of intense Leeds pressure.
Time was fast running out for Leeds, when they finally scored in the eighty-ninth minute. The scorer was Jack Charlton and he described the goal, "It was too late in the day for us to worry about defending, so I went up, hoping to re-enforce our attack. Paul Madeley got possession of the ball, and put a pass to Allan Clarke, just inside the penalty area. He managed to stab the ball towards goal, and there I was, racing up to meet it. Arsenal's goalkeeper, Bob Wilson, came out to try and block my shot, but I got my foot to the ball, and watched in agony as it rolled and hit the post. But as the ball rebounded it hit an Arsenal player, and went into the net. Mind you, I was ready to stab it back, if it hadn't hit the player."
Was it offside? Big Jack said simply "I have no doubts about it, it was a good goal. We were caught out by a goal West Brom scored, which we considered to be offside, the linesman put his flag up, but against Arsenal there was no linesman's flag to indicate any infringement, the referee had no hesitation in awarding a goal"
Play was held up for almost five minutes, as Arsenal players argued with the referee, and that was when Charlie George got booked. Spectators climbed over the barriers, but were chased away from the pitch by the police. But, as in the game with West Brom, the referee's decision was final. Leeds United had won 1-0 and with one match to play they led Arsenal by one point, but Arsenal had two games to play.
Although Leeds won their final game 2-0 at home to Nottingham Forest, Arsenal won all their remaining fixtures and so pipped Leeds by one point to the championship, they also beat Liverpool after extra-time to claim the FA Cup and thereby the  extremely rare 'double', while Leeds got consolation by winning the Inter-Cities Fairs Cup.
<![if !vml]>
<![endif]>
Match Action:
<![if !vml]>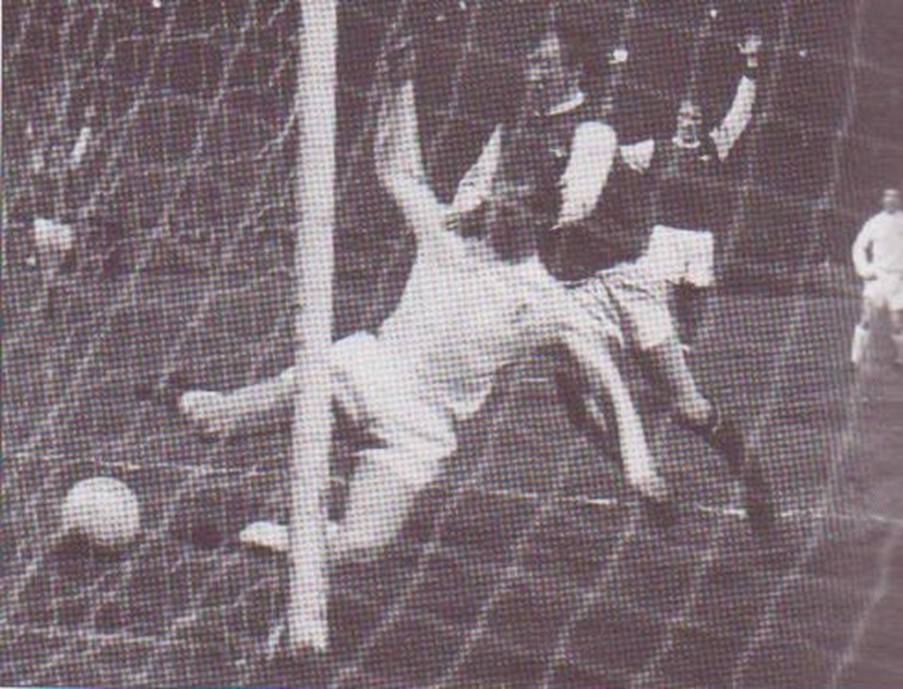 <![endif]>
Jack Charlton scores the winner
<![if !vml]>
<![endif]>
Gary Sprake to the rescue, as he saves from John Radford as Jack Charlton and Paul Madeley look on
Teams:
<![if !vml]>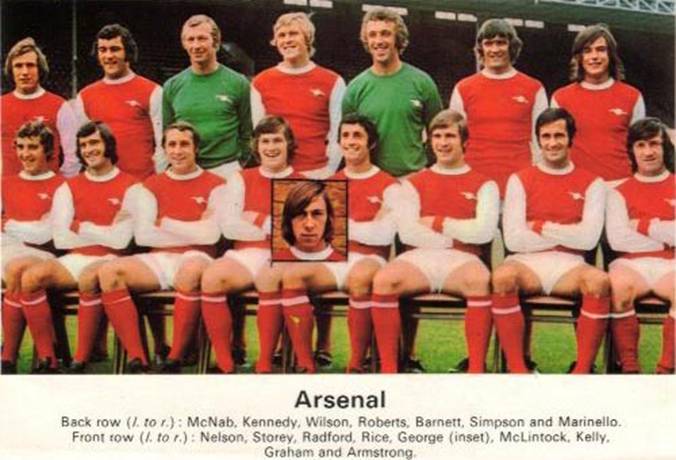 <![endif]>
<![if !vml]>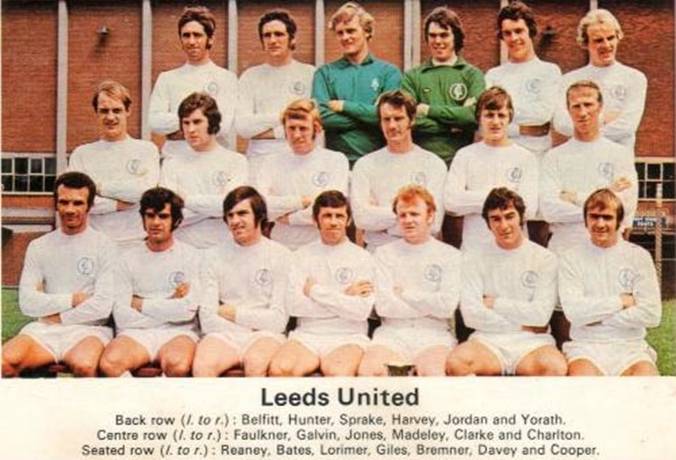 <![endif]>