<![if !vml]>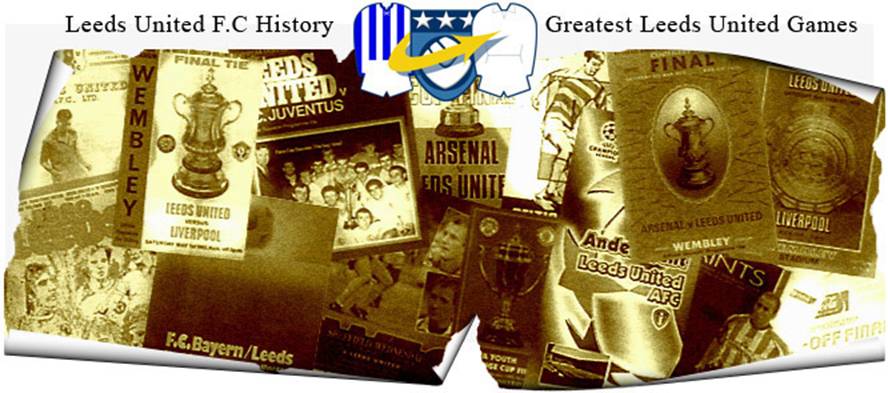 <![endif]>
Date: Wednesday, 25th April 1973.
Venue: Kod Stare Plinare Stadium, Split, Croatia, Yugoslavia.
Competition: European Cup-Winners' Cup, Semi-Final, Second Leg.
Score: Hajduk Split 0 Leeds United 0.
Scorers: Hajduk Split: Nil. Leeds United: Nil.
Attendance: 30,000.
Teams:
 <![if !vml]>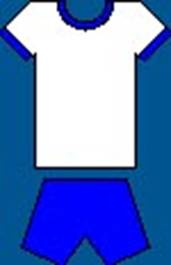 <![endif]> <![if !vml]>

<![endif]>
Hajduk Split: Sirkovic; Dzoni, Boljat (Peruzovic); Boskovic, Holcer, Buljan; Hlevnjak, Jerkovic, Nadoveza, Jovanovic (Muzinic), Surjak.
<![if !vml]>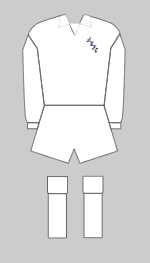 <![endif]><![if !vml]>

<![endif]>
Leeds United: Harvey; Reaney, Cherry; Bremner, Yorath, Hunter; Lorimer, Jones, Jordan, Giles, Madeley.
Referee: Robert Helies (France).
United had little room to manoeuvre in the Adriatic port of Split. They took a narrow lead to the Plinaric Stadium and had these words of advice from Don Revie ringing in their ears, "The main thing is to be patient and wait for the breaks."  As Leeds were holed up in their hotel, convoys of banner-waving Slit fans roared past with horns blaring in an effort to disrupt United's players' sleep. Terry Yorath probably did not get much sleep anyway. His wife, Christine, had given birth to a baby girl, Gabrielle, who later went on to be an ITV football presenter over two decades later, as Yorath was en route to Yugoslavia.
The return leg was, as expected, a close affair, with United defending stoutly. After his success in central defence in the first leg, Terry Yorath nominally maintained his position at the heart of the Leeds defence, but although Paul Madeley, who was handed the No.11 jersey, operated in defence alongside Norman Hunter, with Terry Yorath slotting into midfield as a ball-winner. However, with neither Eddie Gray nor Mick Bates fit, United relied on Just Billy Bremner and Johnny Giles in midfield, supplemented by Peter Lorimer. Also, with Allan Clarke unavailable due to suspension, after being sent off in the first leg, it was fortuitous that Mick Jones had recovered from injury and was able to form the striking partnership with Joe Jordan. For once United put their adventurous streak on hold and turned in a display which Don Revie ranked alongside the Ferencvaros Fairs Cup-winning night. For all their pre-match confidence, Split simply could not find a way past Paul Madeley and Norman Hunter.
Hajduk Split, had many fine players including Yugoslav internationals Ivan-Ivica Šurjak, Wilson Džoni, Ivan Buljan, Ivica Hlevnjak, Dragan Holcer, Dražen Mužinić and Jurica Jerković, but United had only two big danger moments. The first came early on when Micun Jovanic stabbed in a shot which David Harvey did well to block with his arm. Then with time ticking away Ivan Surjak headed wide when it looked easier to score. After that chance, fifteen minutes from the end, Split's confidence waned and United finished the stronger. Peter Lorimer had clubbed the bar with a seering volley in the first half and United twice came close in the dying minutes when Mick Jones was denied by goalkeeper Ante Sirkovic and Trevor Cherry dived in and came within inches of getting his head to another cross.
Finally Johnny Giles powered home a shot but referee Robert Helies had blown for time a split second earlier, so the goal, which United didn't need, was ruled out. United had withstood everything the Croatians had to offer and got the result that they wanted, and merited, and booked their place in the Final. The only downside was that Billy Bremner was booked and he joined Allan Clarke as being suspended and not able to play in the final.
<![if !vml]>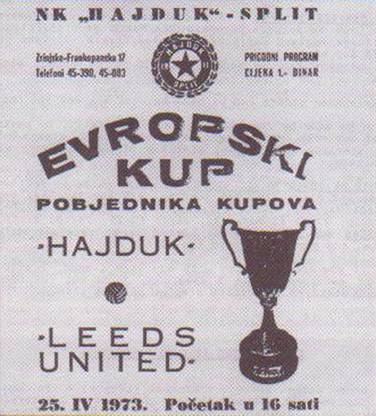 <![endif]>
Match Action:
<![if !vml]>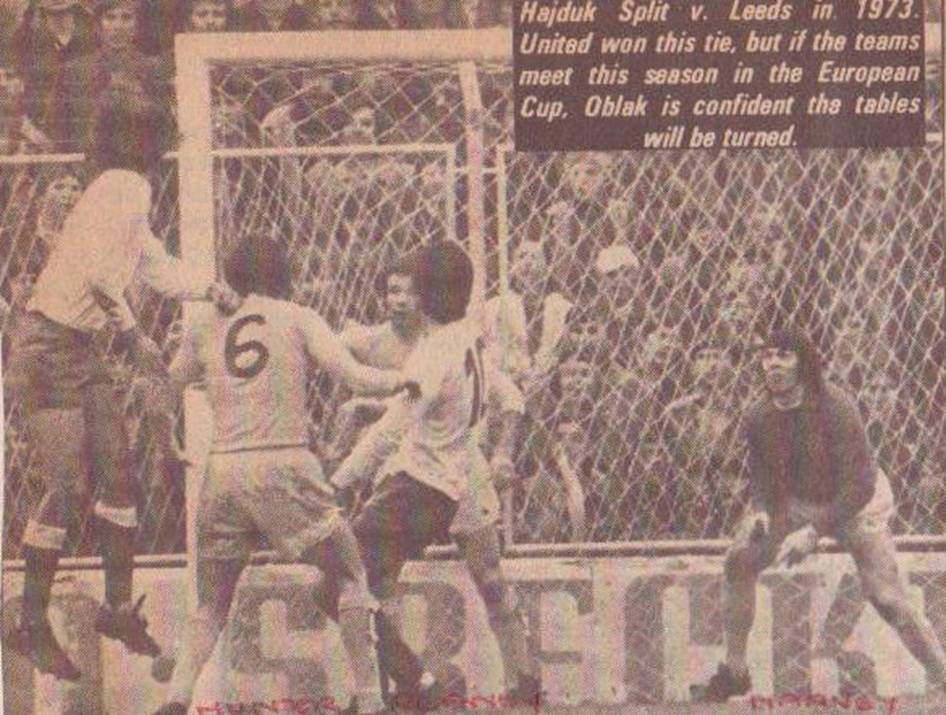 <![endif]>
Teams:
<![if !vml]>
<![endif]>
Hajduk Split 1972:
<![if !vml]>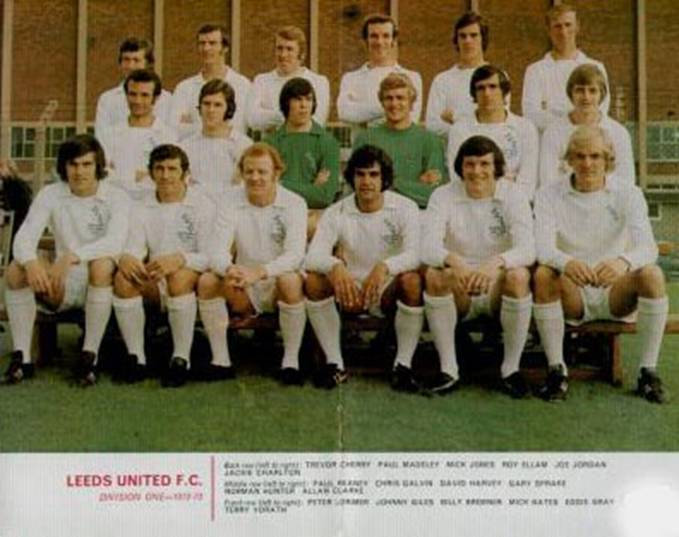 <![endif]>