<![if !vml]>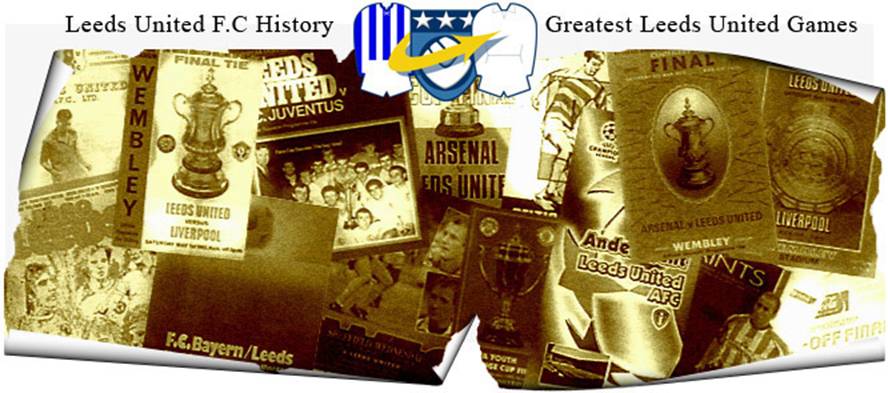 <![endif]>
Date: Wednesday, 23rd October 1968.
Venue: Elland Road, Leeds.
Competition: Inter-Cities Fairs Cup, First Round, Second Leg.
Score: Leeds United 3 Standard Liege 2
Scorers: Leeds United: Charlton, Lorimer, Bremner. Standard Liege: Kostedde, Galic.
Attendance: 24,178.
Teams:
<![if !vml]>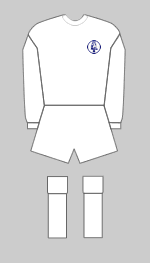 <![endif]> <![if !vml]>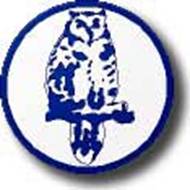 <![endif]>
Leeds United: Sprake; Reaney, Cooper (Bates); Bremner, Charlton, Hunter; O'Grady, Lorimer, Jones, Madeley, Hibbitt (E. Gray).
<![if !vml]>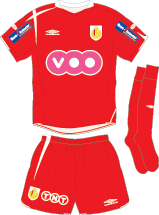 <![endif]><![if !vml]>

<![endif]>
Standard Liege: Nicolay; Blaise, Thissen; Dewalque, Jeck, Pilot; Semmeling, Van Moer, Kostedde, Depireux, Galic.
Referee: Gunnar Michaelsen (Denmark).
On paper the return leg against Standard Liege looked a formality for United, but Don Revie's men struggled for form in the month between the two European matches. They had lost three of their five games, including a shock exit in the League Cup to Crystal Palace and a 5-1 League defeat at Burnley. While United were still the League leaders there was a look of vulnerability about their return clash as the game unfolded. United were again without the services of Johnny Giles while Eddie Gray was on the bench. Standard brought in midfielder Daniel Blaise for Jean Beurlet at right-back and Yugoslav International striker Ivan Galic replaced Antal Nagy up front..
This game was one of the most exciting that United ever figured in. United, having held Standard Liege to a goalless draw in Belgium were confidently expecting to coast through comfortably in the return leg at Elland Road. But things do not always go to plan. The game started with a touch of comedy as both sides took the field in identical white shirts shorts and socks. There was a hasty touch-line conference between the referee and officials of both clubs. Standard, who had played in their normal red in the first leg, refused the offer of playing in blue and it was Leeds who left the field and returned after changing into blue shirts and shorts. This episode delayed the start by eighteen minutes and did not endear the visitors to the home fans who let them know what they thought of the fiasco by booing them at every opportunity.
However, the terraces fell silent as the visitors took a 2-0 lead against an out-of-sorts United who to that point had not mustered a shot on goal. The players were almost ready to leave the field for a goalless first half when Standard took the lead through their German striker Erwin Kostedde. Four minutes before the break a Jack Charlton pass was picked up by Wilfrid Van Moer, who slipped the ball through for Erwin Kostedde to squeeze between Paul Raney and Norman Hunter to score at the second attempt. Worse was to follow as Ivan Galic had ample time and space to double the visitors lead five minutes into the second half.  Revie's boys were staring defeat in the face as they trailled 2-0 with fifty-one minutes already gone.
United badly needed a quick goal to get back in the game and digging deep into their reserves, they got the goal they required just one minute later when Jack Charlton forced a Peter Lorimer cross over the line. United, now committed to all out attack, and almost paid the price as Henri Depireaux hit a post and Paul Reaney headed another effort off the line. The escapes proved vital as Eddie Gray replaced Terry Hibbitt after sixty-five minutes and started to run at the Standard defence. The Belgians could not cope with the classy Scot and he was brought down. From the resulting twice-taken free-kick Peter Lorimer netted as United fought back to 2-2, after seventy-two minutes. With fifteen minutes left it looked as if they would go out on the away goals rule but, two minutes from time, tireless skipper Billy Bremner popped up to scramble the winner from a Jack Charlton pass following a Peter Lorimer in-swinging corner, to complete the great escape.
So thanks to a fighting comeback against the odds United had triumphed over a very good team and for their troubles they had to meet Italian Napoli in the second round. Standard and United both went on to win their respective League titles and soon crossed swords again in the next year's European Cup Quarter-finals.
<![if !vml]>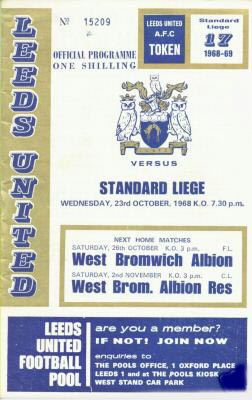 <![endif]>
Match Action:
<![if !vml]>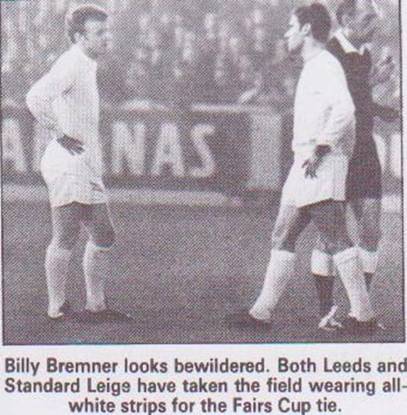 <![endif]>  <![if !vml]>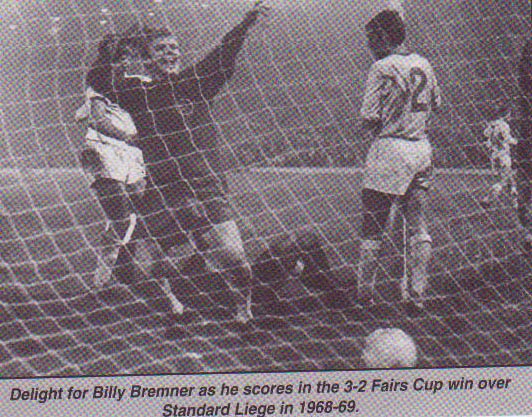 <![endif]>
<![if !vml]>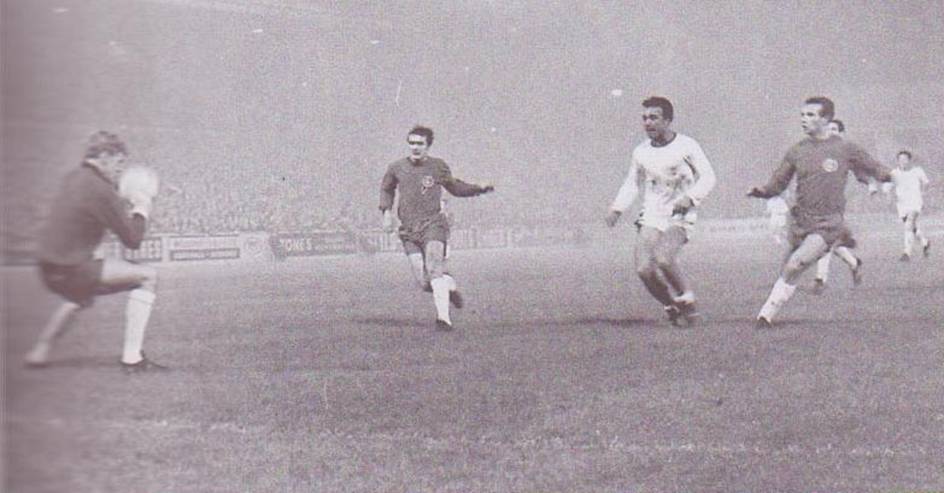 <![endif]>
Sprake saves at point blank range from Erwin Kostedde but the Standard striker scored from the rebound when he reacted quicker than Terry Cooper and Paul Reaney
<![if !vml]>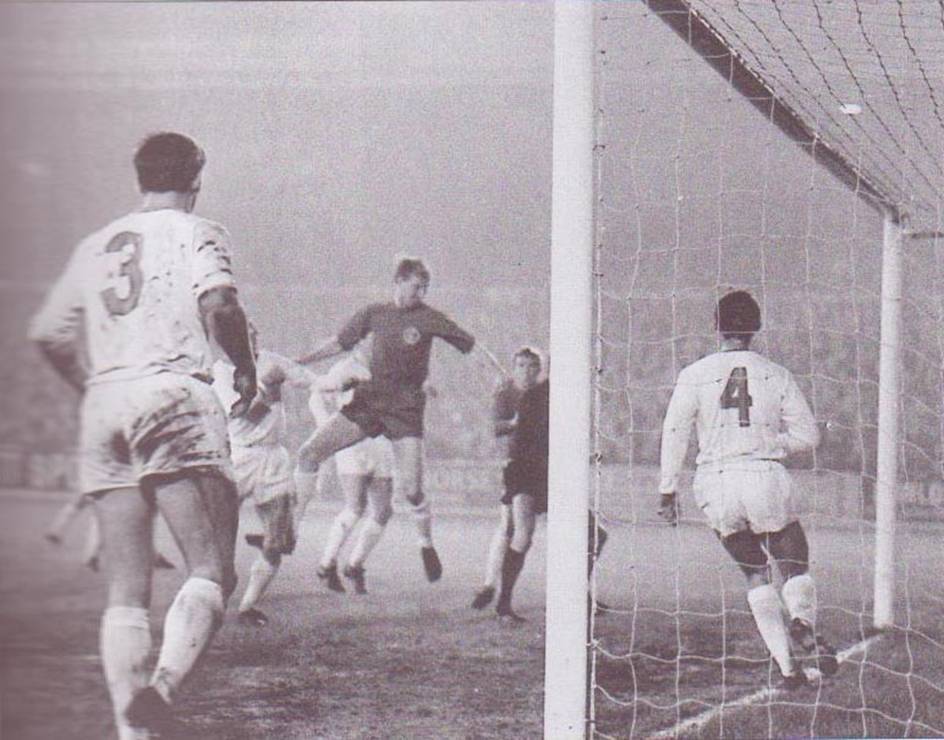 <![endif]>
Jack Charlton heads the Leeds first goal                                     
<![if !vml]>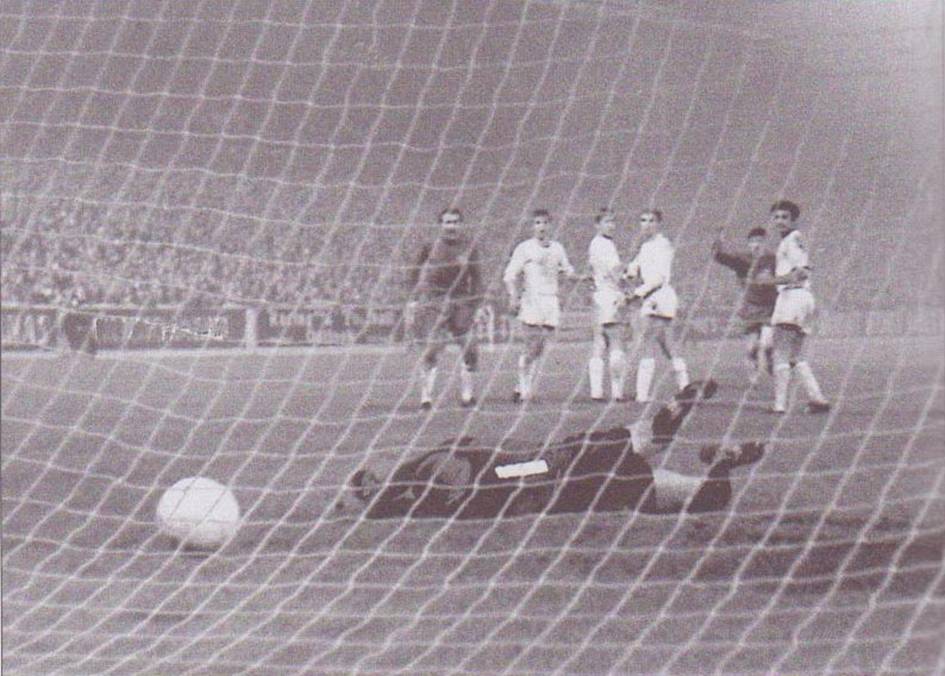 <![endif]>
A Peter Lorimer rocket brought United's equaliser                                                                                                                                
<![if !vml]>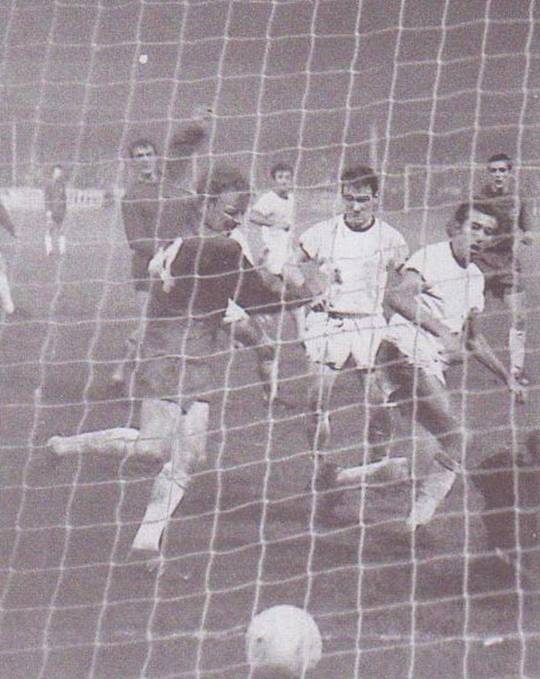 <![endif]>   <![if !vml]>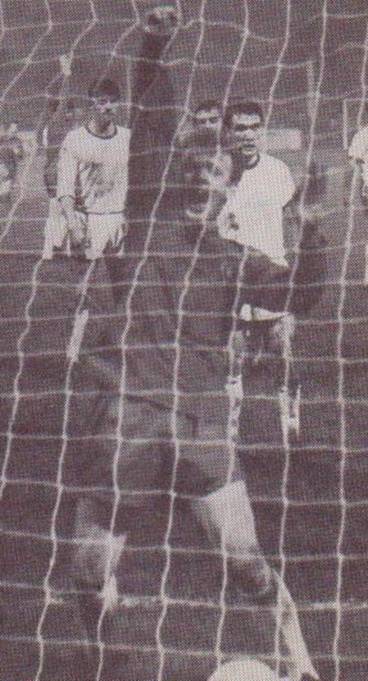 <![endif]>
Billy Bremner scores the winner                                                                                      Billy Bremner celebrates the winner
<![if !vml]>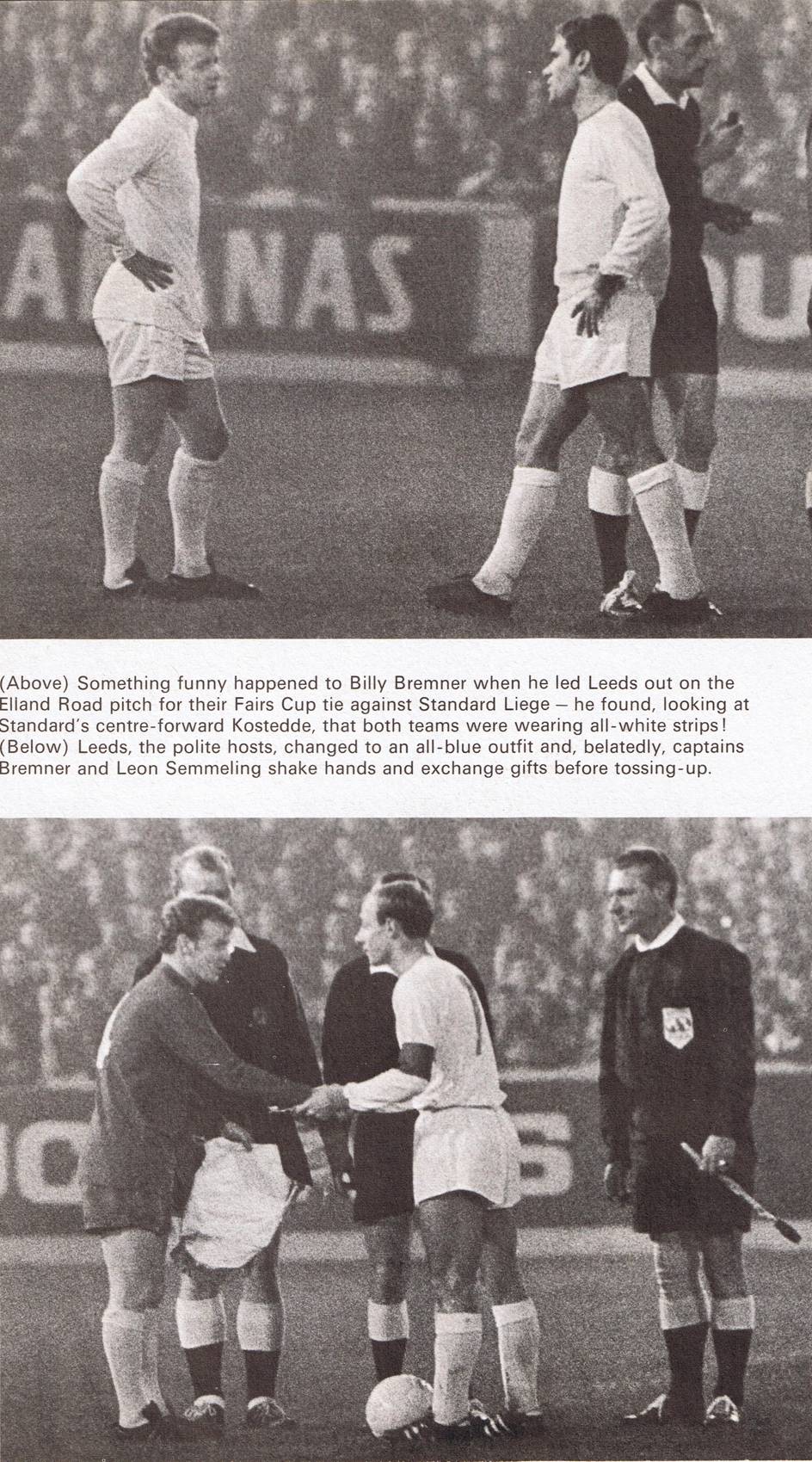 <![endif]>
(Thanks to Mark Ledgard for the above illustrations of the "Colour clash")
Teams:
<![if !vml]>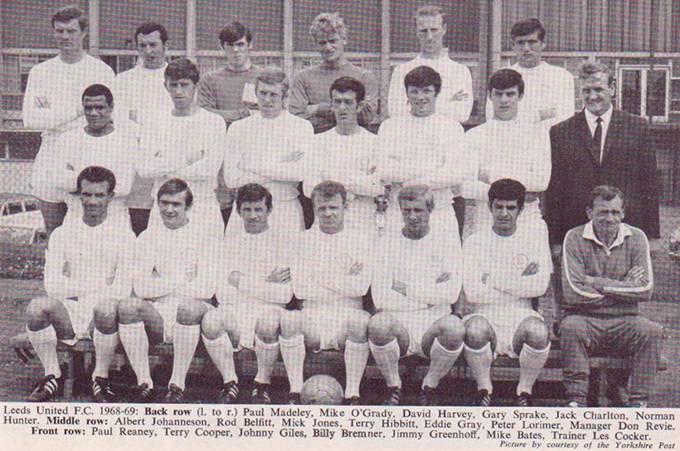 <![endif]>
<![if !vml]>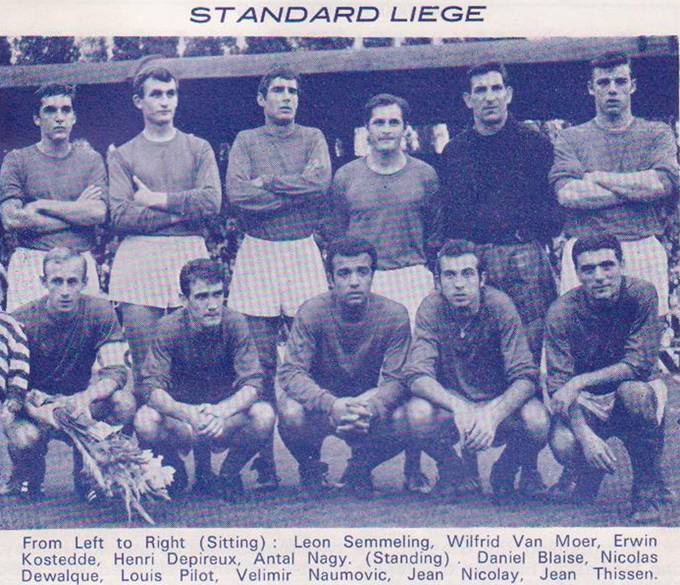 <![endif]>
Players:
<![if !vml]>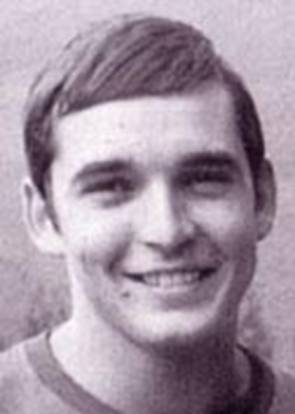 <![endif]> <![if !vml]>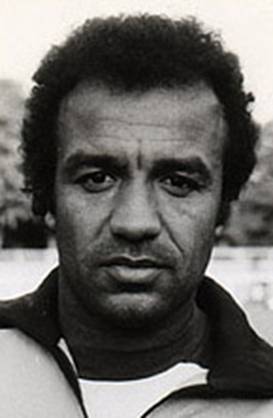 <![endif]> <![if !vml]>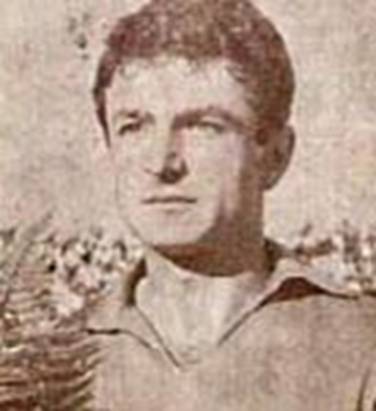 <![endif]>
Pierre Blaise replaced Jacques Beurlot          Erwin Kostedde got the first goal            Ivan Galic replaced Antal Nagy and scored the second goal