<![if !vml]>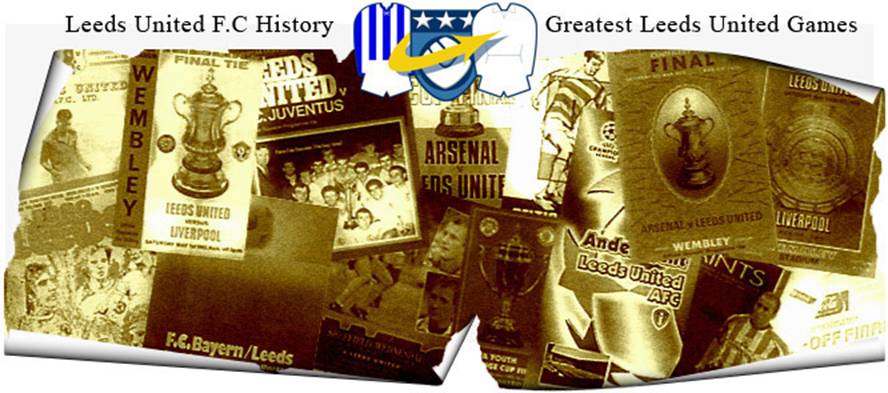 <![endif]>
Date: Saturday, 23rd August 1972.
Venue: Elland Road, Leeds.
Competition: First Division.
Score: Leeds United 3 Ipswich Town 3
Scorers: Leeds United: Jordan (2), Giles (pen). Ipswich Town: Hamilton, Beattie, Belfitt.
Attendance: 32,461.
Teams:
†<![if !vml]>
<![endif]><![if !vml]>
<![endif]>
Leeds United: Harvey; Reaney (Cherry), Madeley; Bremner, Charlton, N. Hunter; Lorimer, Clarke, Jordan, Giles, Gray.
<![if !vml]>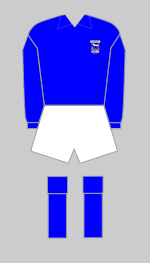 <![endif]><![if !vml]>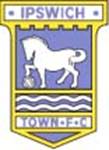 <![endif]>
Ipswich Town: Best; Mills, Beattie; Collard, A. Hunter, Jefferson; Hamilton, Viljoen, Belfitt, Whymark, Miller.
Referee: K.H Burns (Stourbridge).
Bobby Robsonís Ipswich Town side often managed to make life difficult for Leeds United in the 1970ís but they did it mainly by putting up the shutters on their visits to Elland Road. One could hardly blame them because Elland Road was a graveyard for visiting teams or, at best, a ground where many of them feared to tread. On the eve of the match in August 1972, Robson had warned that his side was playing well and suggested they were a bogey team for United. Indeed Ipswich had been one of the few teams to have taken points from Elland Road in the two previous seasons, having shared the points on both occasions.
United manager Don Revie, for his part, was expecting his men to have to face another dour struggle but the East Anglian side surprised everyone by switching to a far more adventurous style, and playing a full part in an entertaining and exciting game that ended 3-3. Ipswich would doubtless take the greatest satisfaction from the fact that they had forced three goals past Unitedís usually reliable and uncompromising defence. Three times United thrust themselves into the lead and three times Ipswich found the necessary speed and skill to come back and level matters.
United had seemed to be well on their way to victory after seventeen minutes when young Scot, Joe Jordan, showing encouraging form at centre-forward in the absence of Mick Jones, scored his first league goal for United, winning an aerial duel with Ipswich keeper David Best to head in a high cross from Paul Madeley. Any thoughts of an easy passage were soon dispelled, however, as David Harvey saved well from Colin Viljoen but was beaten in the thirtieth minute when Bryan Hamilton scored his third goal of the season, after cutting in from the right and past Paul Madeley to send a shot which David Harvey could not reach.
Unitedís lead was restored when Johnny Giles scored from the penalty spot, his third spot kick in as many games, after Allan Clarke had been brought down by Derek Jefferson, but this topsy-turvy match levelled out again when young England International Kevin Beattie took a leaf our of Joe Jordanís book and scored his first League goal.
United were in front again in the fifty-first minute, with Joe Jordan tapping in following a Johnny Giles free-kick, which was headed on to him by Allan Clarke. The twenty-year-old Joe Jordan was showing fine form in challenging strongly, and usually successfully, in the air, yet his second was not going to be the winner. In the sixty-fifth minute Ipswich scored for the third time, former United striker Rod Belfitt having the satisfaction of heading in from close range. That was the sign for United to renew their efforts. They did so for the last twenty minutes and though Ipswich lived dangerously they were well worth the point they secured.
<![if !vml]>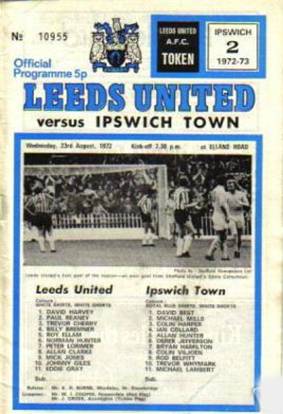 <![endif]>
Match Action:
<![if !vml]>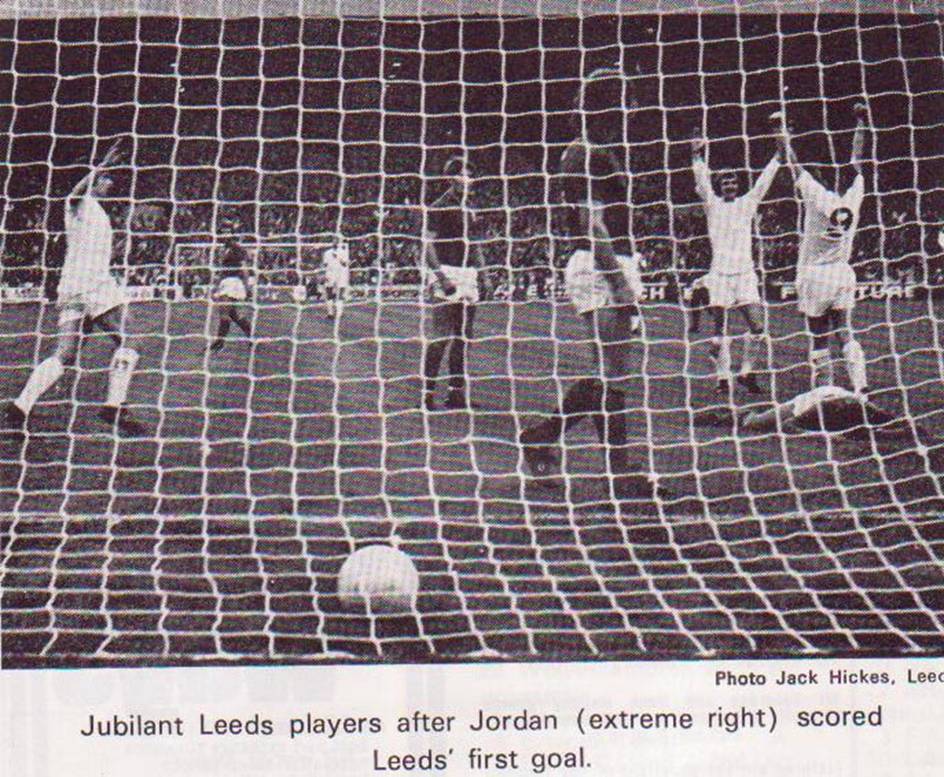 <![endif]>†
<![if !vml]>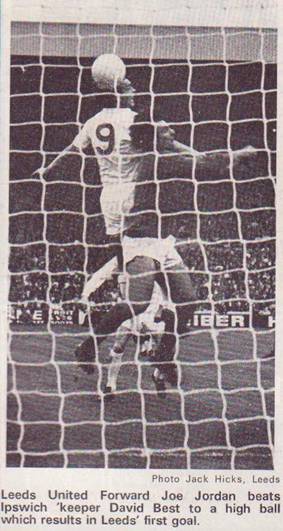 <![endif]>††† <![if !vml]>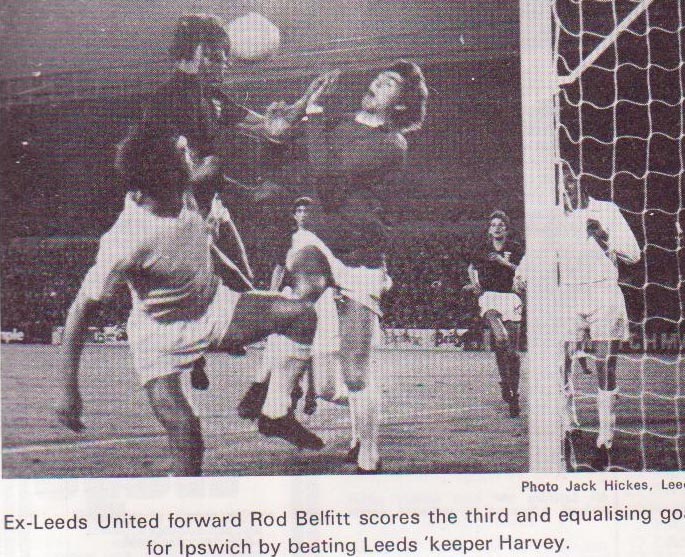 <![endif]>
<![if !vml]>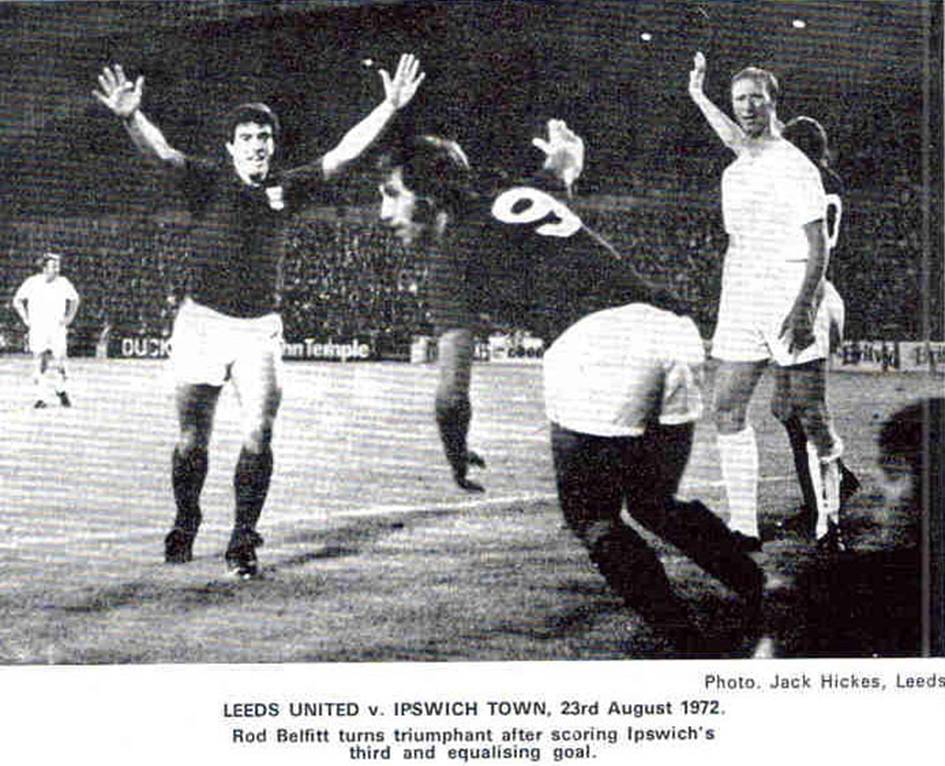 <![endif]>
Players:
<![if !vml]>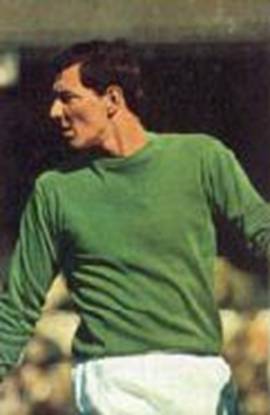 <![endif]>†<![if !vml]>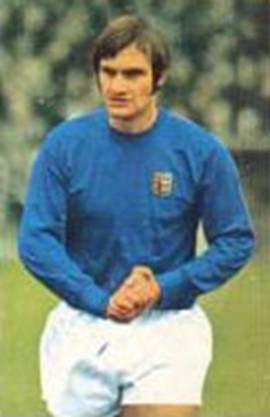 <![endif]>†<![if !vml]>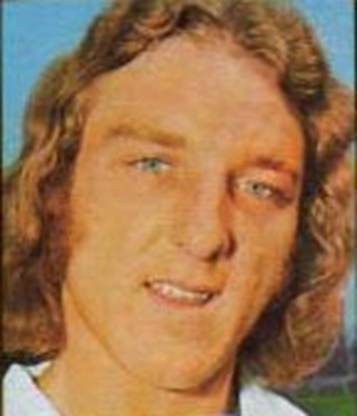 <![endif]>†
David Best††††††††††††††††††††††††††††††††††††††††††††††††† Mick Mills††††††††††††††††††††††††††††††††††††††††††††††††† Kevin Beattie
<![if !vml]>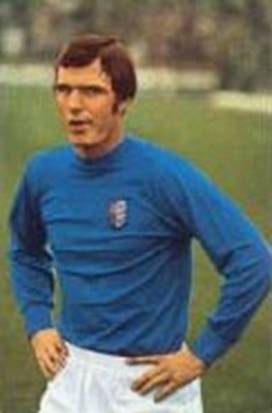 <![endif]>††† <![if !vml]>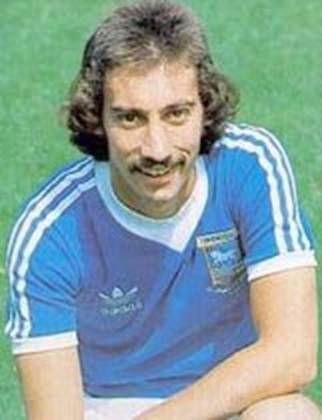 <![endif]>††††<![if !vml]>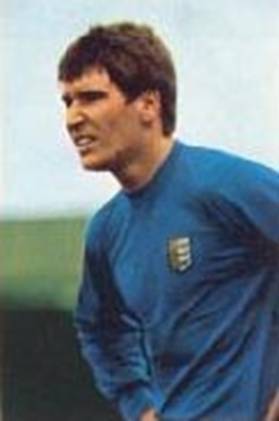 <![endif]>
Ian Collard††††††††††††††††††††††††††††††††††††††††††††††††††††† Alan Hunter†††††††††††† ††††††††††††††††††††††††††††††††††††††††††††††††††Derek Jefferson
<![if !vml]>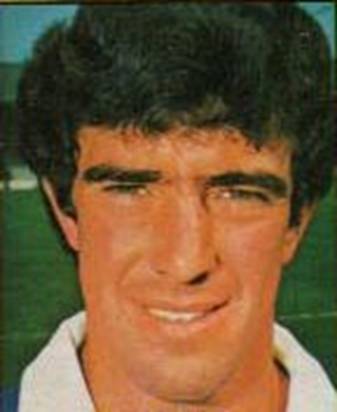 <![endif]>†† <![if !vml]>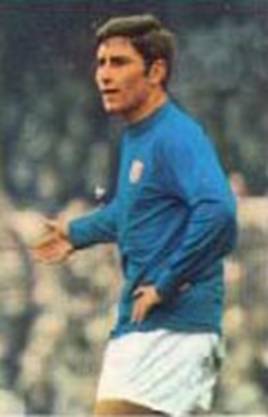 <![endif]>†††<![if !vml]>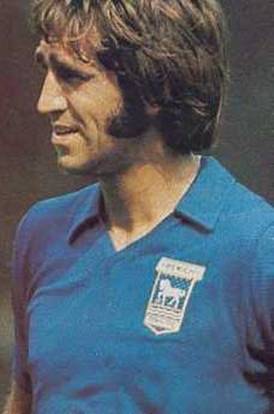 <![endif]>
Bryan Hamilton††††††††††††††††††††††††††††††††††††††††††††††††††††††††††††† Colin Viljoen††††††††††††††††††††††††††††††††††††††††††††††† Rod Belfitt
<![if !vml]>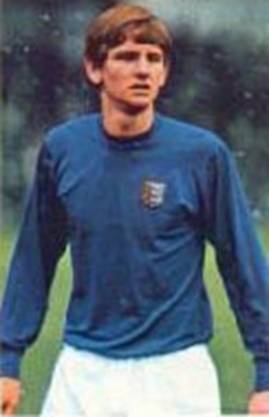 <![endif]>††††††††††††††††††††††††††† †††††††††††††<![if !vml]>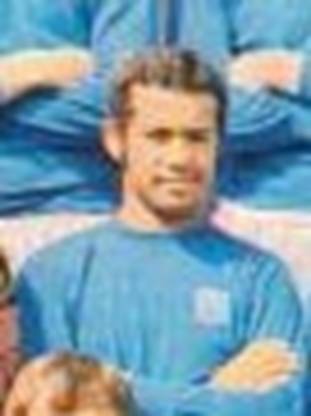 <![endif]>††††††††††††
Trevor Whymark††††††††††††††††††††††††††††††††††††††††††††††††††††††††††††††††††††††††††††††† John Miller†††††††††††††††††††††††††††††††††††††††††††††††††††††††††††††††
<![if !vml]>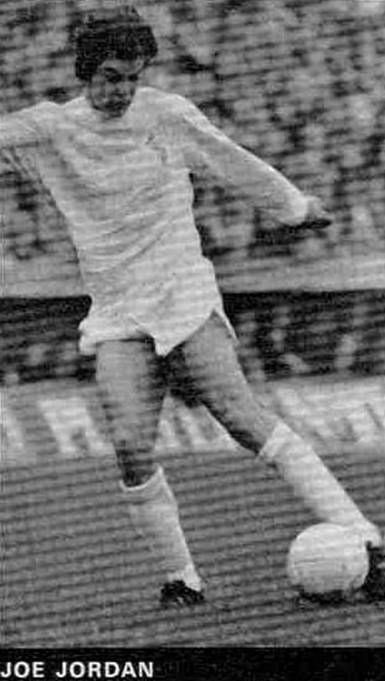 <![endif]>†<![if !vml]>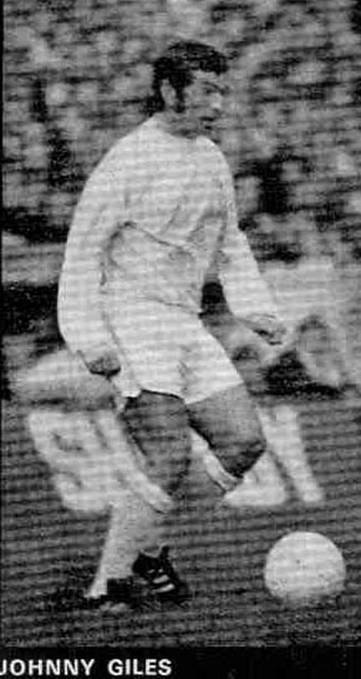 <![endif]>†
Joe Jordan netted twice for Leeds and Johnny Giles scored from the spot
<![if !vml]>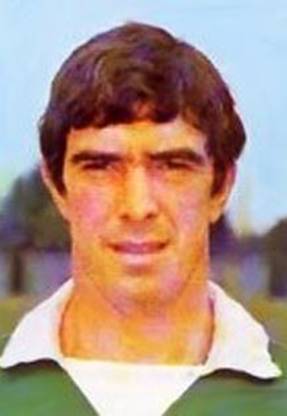 <![endif]>†<![if !vml]>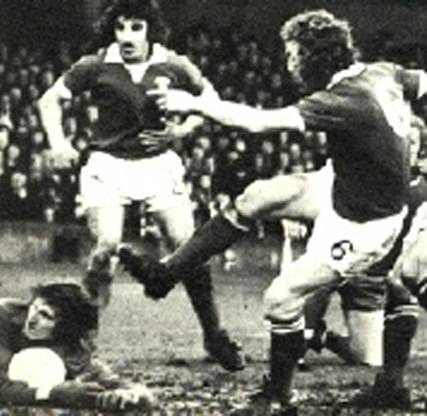 <![endif]>†<![if !vml]>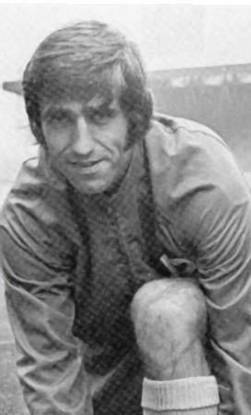 <![endif]>
Bryan Hamilton, Kevin Beattie and Rod Belfitt scored for Ipswich
††††††††††††††††††††††††††††††††††††††††††
††††††††††