<![if !vml]>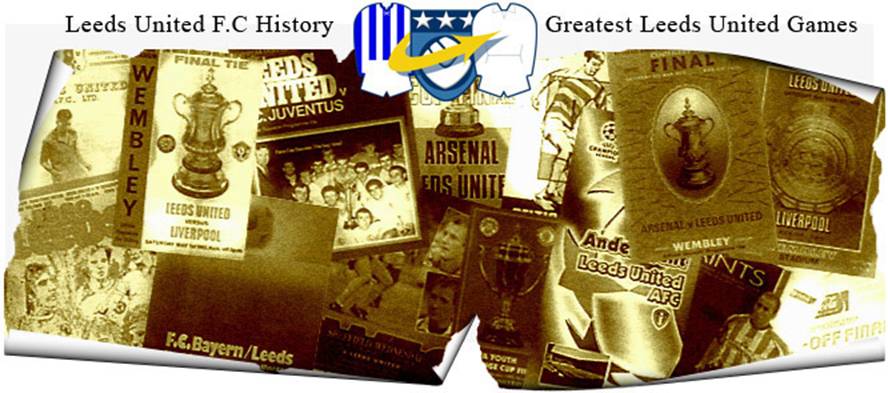 <![endif]>
Date: Monday, 23rd March 1970.
Venue: Villa Park, Birmingham.
Competition: FA Cup Semi-Final Replay.
Score: Leeds United 0 Manchester United 0
Scorers: Leeds United: Nil. Manchester United: Nil.
Attendance: 62,500 (Receipts £50,788).
Teams:
<![if !vml]>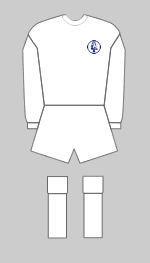 <![endif]> <![if !vml]>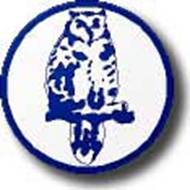 <![endif]>
Leeds United: Sprake; Reaney, Cooper (Bates); Bremner, Charlton, Madeley; Lorimer, Clarke, Jones, Giles, E. Gray.
<![if !vml]>
<![endif]><![if !vml]>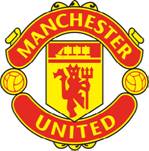 <![endif]>
Manchester United: Stepney; Edwards, A. Dunne; Crerand, Sadler, Stiles; Morgan, Sartori (Law), Charlton, Kidd, Best.
Referee: Mr J.K Taylor (Wolverhampton).
Two days before the game five Leeds players, Norman Hunter, Paul Reaney, Allan Clarke, Terry Cooper and Jack Charlton had been picked by Alf Ramsey in the England squad of twenty-eight players for the World Cup Final in Mexico. However, United had to make an enforced change as Norman Hunter had sustained a knee injury in United's win over Standard Liege at Elland Road and Paul Madeley dropped into the defence with Eddie Gray taking his place in midfield.
Once again the defences dominated with Nobby Stiles making his presence felt as he took over from Ian Ure with David Sadler moving to central defence for the big blond-haired Scot. Paul Madeley was given the job of man marking Bobby Charlton and he managed to subdue any threat from the balding England international. George Best was similarly kept quiet by his nemesis Paul Reaney, while Terry Cooper spent more time in defence than attack to tame the wiles of Willie Morgan.
The match was packed with end-to-end action, near misses and excitement but no goals. After two hundred and ten minutes neither side had emerged as the dominant force with both defences refusing to buckle in a superb match between the two juggernauts of English football. Both sides displayed a high skill factor on a pitch made slippery by fine drizzle, and both goalkeepers, Gary Sprake and Alex Stepney, showed why they were rated amongst the best in the land. Manchester's attractive approach play was matched by the more potent Leeds attack which was prompted by Johnny Giles, who enjoyed a splendid game against his old club.
Both sides recorded near misses, but Leeds twice came within a whisker of getting their noses in front. Striker supreme, Allan Clarke, who already had seven goals to his name in the competition for that season, came very close to adding to that tally. He hit the bar and had a goal disallowed after Mick Jones had fouled Alex Stepney before flicking the ball to his attacking partner.
Leeds were still chasing the 'impossible' European Cup, League and FA Cup treble, showed no sign of fatigue in a nail-biting spell of extra-time in which both goals came under threat. But in the end Billy Bremner and his troops could not get that vital goal and despite the best efforts of both teams the deadlock could not be broken even after that extra-time and a second replay had to take place at Bolton Wanderers' Burnden Park just three days later.
<![if !vml]>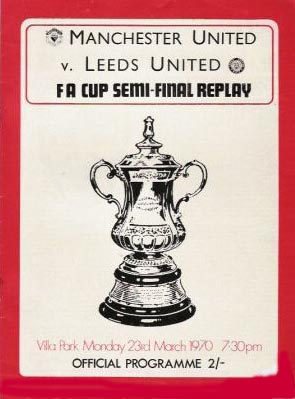 <![endif]> <![if !vml]>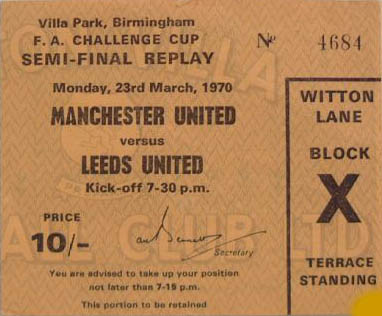 <![endif]>
Match Action:
<![if !vml]>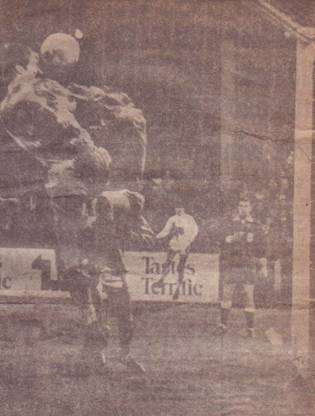 <![endif]>   <![if !vml]>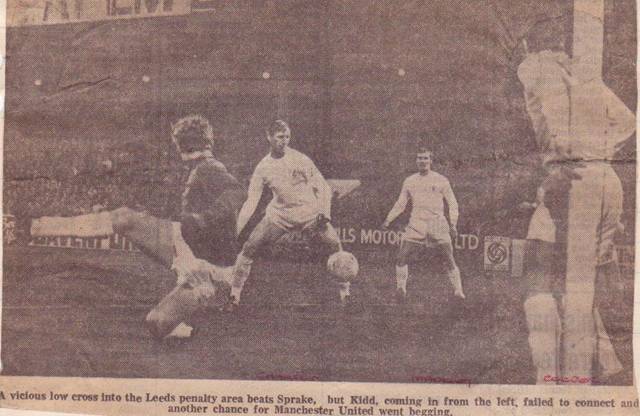 <![endif]> 
Allan Clarke 'scores' with a header but              
referee Jack Taylor was well positioned to
disallow it for an infringement.
<![if !vml]>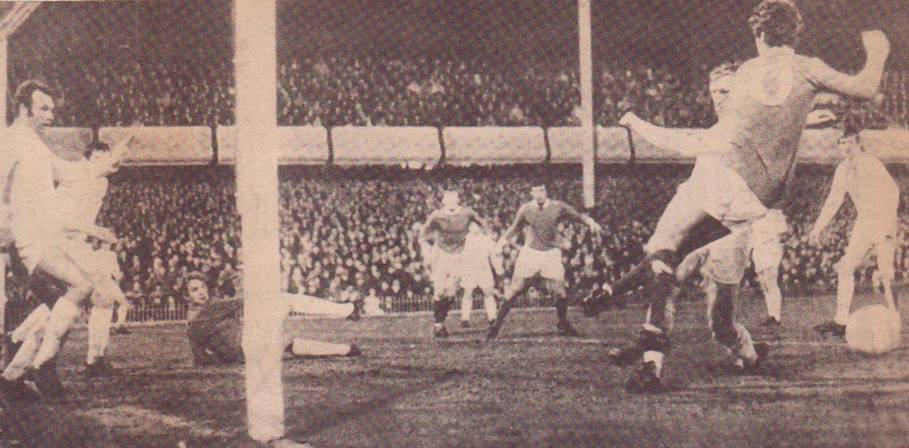 <![endif]>
Brian Kidd misses an easy chance at Villa Park.
Players:
<![if !vml]>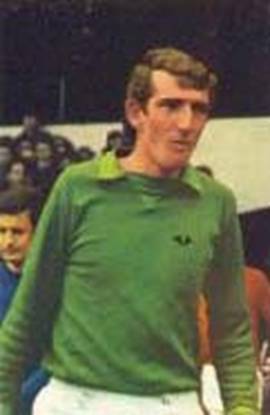 <![endif]>    <![if !vml]>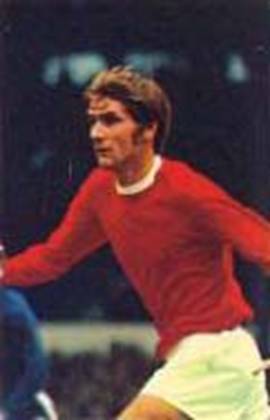 <![endif]>     <![if !vml]>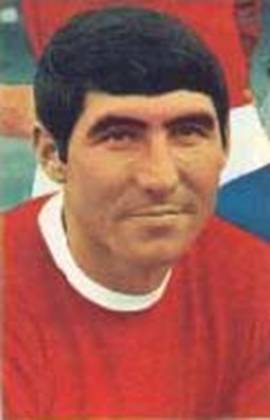 <![endif]> 
Alex Stepney                                                  Paul Edwards                                                 Tony Dunne                                         
<![if !vml]>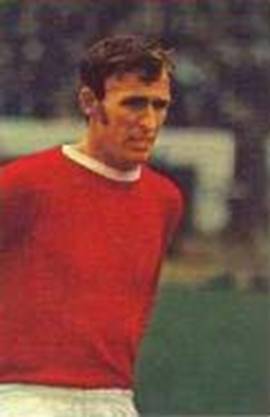 <![endif]>    <![if !vml]>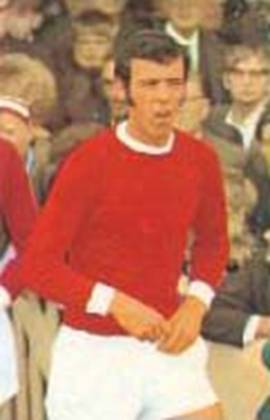 <![endif]>      <![if !vml]>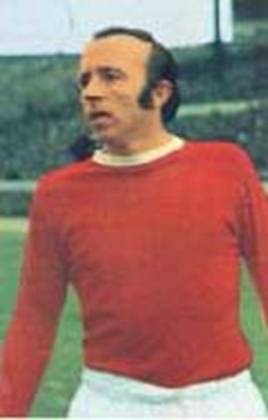 <![endif]>
Pat Crerand                                                    David Sadler                                                    Nobby Stiles                               
<![if !vml]>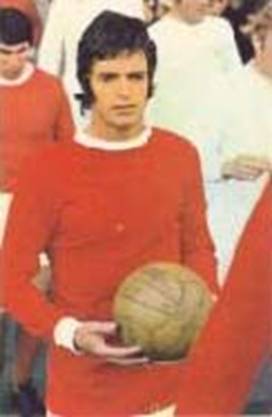 <![endif]>     <![if !vml]>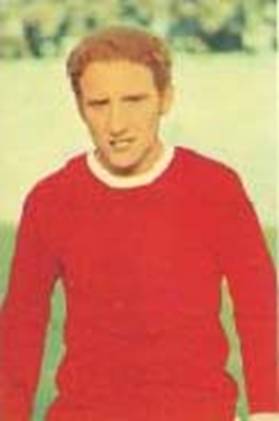 <![endif]>    <![if !vml]>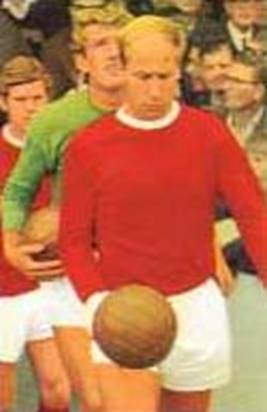 <![endif]>
Willie Morgan                                                 Carlo Sartori                                                    Bobby Charlton
<![if !vml]>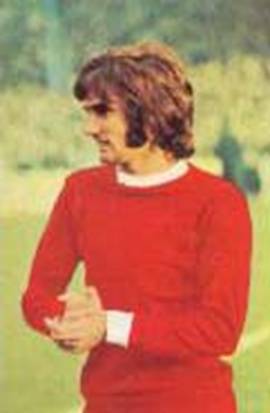 <![endif]>   <![if !vml]>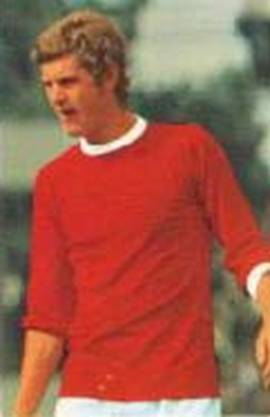 <![endif]>   <![if !vml]>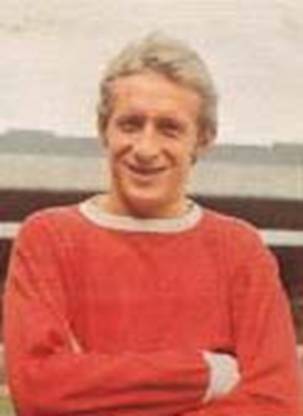 <![endif]>
George Best                                                  Brian Kidd                                                    Denis Law
<![if !vml]>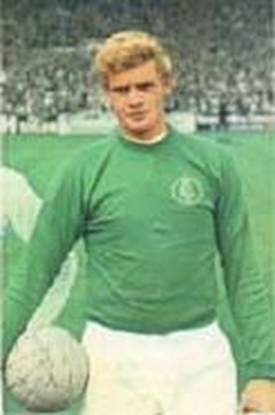 <![endif]>     <![if !vml]>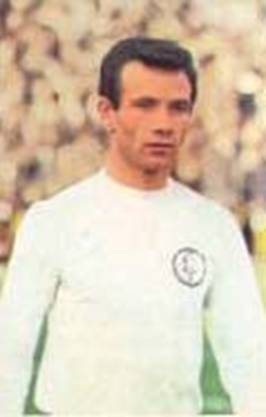 <![endif]>      <![if !vml]>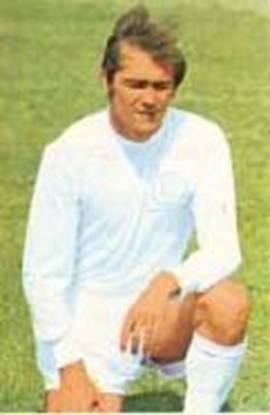 <![endif]> 
Gary Sprake                                                     Paul Reaney                                                   Terry Cooper                                         
<![if !vml]>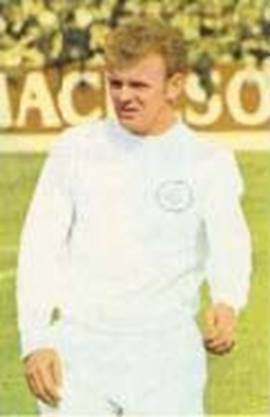 <![endif]>     <![if !vml]>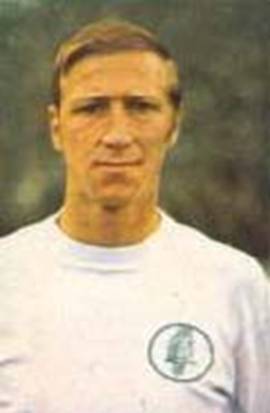 <![endif]>     <![if !vml]>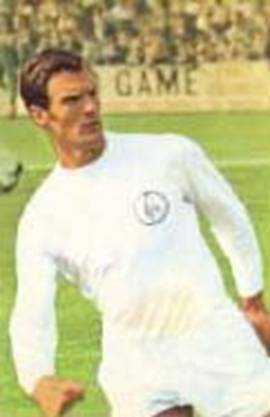 <![endif]>
Billy Bremner                                                 Jack Charlton                                                 Paul Madeley                                       
<![if !vml]>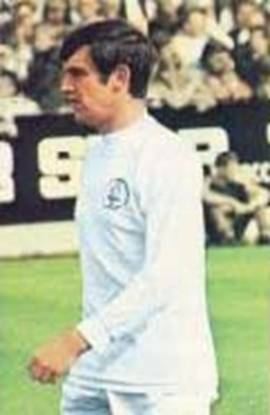 <![endif]>    <![if !vml]>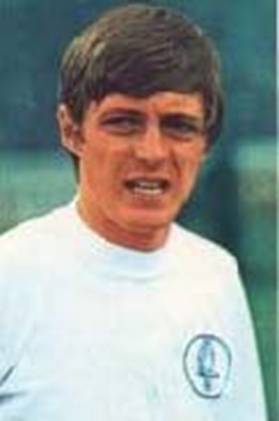 <![endif]>    <![if !vml]>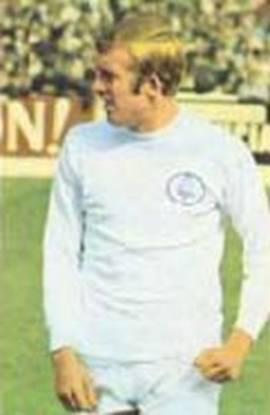 <![endif]>    
Peter Lorimer                                                 Allan Clarke                                                    Mick Jones                                    
<![if !vml]>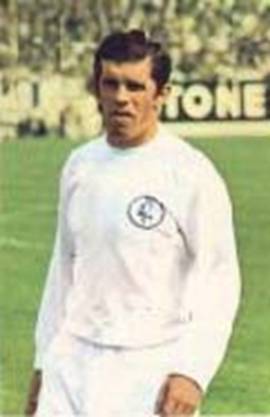 <![endif]>     <![if !vml]>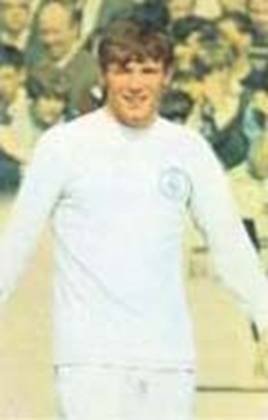 <![endif]>      <![if !vml]>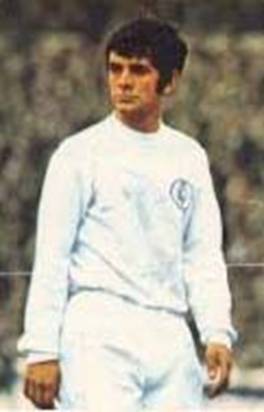 <![endif]>
Johnny Giles                                                    Eddie Gray                                                      Mick Bates