<![if !vml]>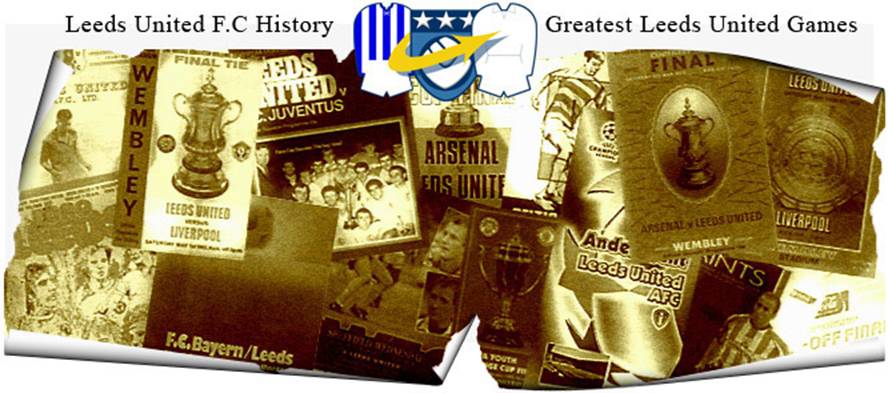 <![endif]>
Date: Monday, 22nd December 2003.
Venue: City of Manchester Stadium, Manchester.
Competition: English Premier League.
Score: Manchester City 1 Leeds United 1.
Scorers: Manchester City: Sibierski. Leeds United: Viduka.
Attendance: 47,126
Teams:
<![if !vml]>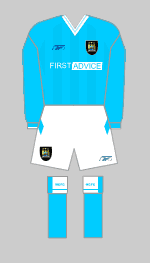 <![endif]><![if !vml]>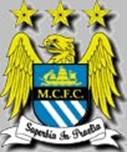 <![endif]>
Manchester City: Seaman; Jihai, Dunne, Sommeil, Distin; Wright-Phillips, Barton (Sibierski), Reyna, McManaman (Macken); Anelka, Fowler (Wanchope). Unused Subs: Tarnat, Stuhr-Ellegaard.
<![if !vml]>
<![endif]><![if !vml]>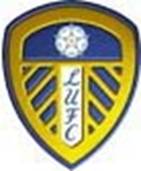 <![endif]>
Leeds United: Robinson; Kelly, Duberry, Radebe (McPhail), Harte; Pennant (Bridges), Smith, Batty (Kilgallon), Matteo, Milner; Viduka. Unused subs: Morris, Carson.
Referee: Mr G. Barber (Tring, Hertfordshire).
United battled gamely at the City of Manchester Stadium and were good value for their point. In the final minute James Milner latched onto a long ball and had his legs clipped by David Sommeil. TV pictures showed a clear foul committed on the edge of the area. Milner said, "I'd brought my leg back to shoot and the next thing I went down." Head coach Kevin Blackwell was standing in for Eddie Gray and he said, "It looked like a free-kick at the very least. You have to hope that these things will even themselves out."
Leeds United survived a major test of character at Manchester City that night as their bid for Premiership survival moved up a notch. Gutsy Leeds had their backs to the wall for much of a fiery contest, yet they emerged with another valuable point to add to their tally. It could, and possibly should, have been a third victory in four games, but United were under such immense pressure in the second half that no-one would argue with the draw. Only six weeks previous Manchester City would have racked up a cricket score, such was their territorial dominance, but Leeds dug in and showed great resolve to keep Kevin Keegan's side at bay. The hosts had fifteen shots at goal yet Paul Robinson was rarely tested and that was testament to the hard work of a side who often defended with nine men behind the ball.
<![if !supportLineBreakNewLine]>
<![endif]>
It was also major credit to a side who were now playing as a unit and showing a togetherness that was non-existent up until Eddie Gray's arrival as caretaker manager. There were still lessons to be learned and United were often at their most vulnerable when they were leading in a game, but they were now showing more character in dealing with a pressure situation and that would be key in their bid to climb the Premiership.
 
However, it was worth nothing that, while recent results suggest otherwise, United came up against a side boasting plenty of quality players who were capable of winning games on their own. The fantastic 47,000-capacity City of Manchester Stadium was also an intimidating arena for visiting teams, yet Leeds did not appear daunted and simply stuck to the job in hand. Having led 1-0 for almost an hour, the final result was a kick in the teeth, but Leeds would have taken a point before kick-off and it kept their unbeaten run going. Any team stranded in the relegation zone would happily settle for a point at a place like Man City.
<![if !supportLineBreakNewLine]>
<![endif]>
One mitigating factor in Leeds succumbing to a late equaliser was the loss of Lucas Radebe with a torn hamstring. His departure sixteen minutes from time forced acting boss Kevin Blackwell into some hasty reshuffling of his pack. Dominic Matteo, who had been outstanding in midfield, moved alongside the impressive Michael Duberry at the back, but taking him out of the midfield was a major blow and Leeds lost their shape. Dominic Matteo was simply brilliant in the middle of the park and, along with Alan Smith and David Batty, his constant tracking of runners went a long way to stifling the threat of the opponents.
<![if !supportLineBreakNewLine]>
<![endif]>
Leeds had a midfield trio that snapped and snarled and Dominic Matteo, despite being a central defender by trade, was a crucial cog in that wheel. Dominic Matteo's performance was all the more encouraging given the fact he was only passed fit five hours before the kick-off after undergoing extensive treatment on a calf injury. His display was only marginally topped by that of Michael Duberry. The former Chelsea star was tremendous at the back and the home side could have done well to take lessons from his no-nonsense approach to defending. United may have even considered themselves a touch unlucky that they did not go on to win the game right at the death, but referee Graham Barber somehow ignored a blatant foul on young James Milner.
<![if !supportLineBreakNewLine]>
<![endif]>
The teenager was hacked to the ground by David Sommeil when through on goal yet Barber saw fit to ignore the crude challenge when he should have awarded Leeds a free-kick at the very least. On another day the referee may even have given a penalty, it was a borderline challenge, and sent the player off. But he bottled making a potentially match-winning decision. Failure to punish City or Sommeil led to a dramatic finale that saw Barber allow a near brawl to take place following an innocuous challenge by the mild-mannered Michael Bridges. Barber probably stole the show with his display in the closing stages. He allowed three minutes of stoppage time to turn into six and booked three Leeds players during the extended finale. It was a poor show from a man who had otherwise done a steady job.
<![if !supportLineBreakNewLine]>
<![endif]>
There had been no suggestion of any fireworks for much of the clash and it appeared that seasonal goodwill was top of the agenda when Mark Viduka opened the scoring on twenty-four minutes. David Sommeil gift-wrapped Viduka an opportunity when he dallied on the ball and the Aussie striker, being watched from the stands by Manchester United boss Sir Alex Ferguson, stole in to round David Seaman and poke the ball home. That was United's best chance of the game, but while City responded with plenty of venom in the second half they did not look like finding a way through. Gary Kelly and Ian Harte turned in great shifts and both made crucial clearances. And, with the help of the midfield, United restricted City to long-range efforts that rarely tested Paul Robinson. The rearguard action was superb, but it was finally breached on eighty-two minutes when substitute Antoine Sibierski rose unchallenged to head home a pin-point Sun Jihai cross. The leveller was a killer blow, but United managed to regroup to ensure they held firm and secured what could prove to be yet another vital point.
<![if !vml]>
<![endif]>
Match Action:
<![if !vml]>
<![endif]>      <![if !vml]>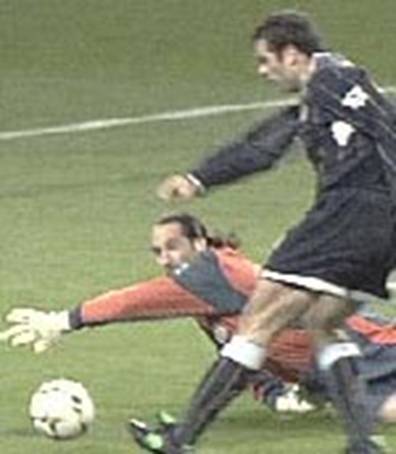 <![endif]> 
Mark Viduka pressurised David Sommeil into a mistake and then beat David Seaman to give United the lead
<![if !vml]>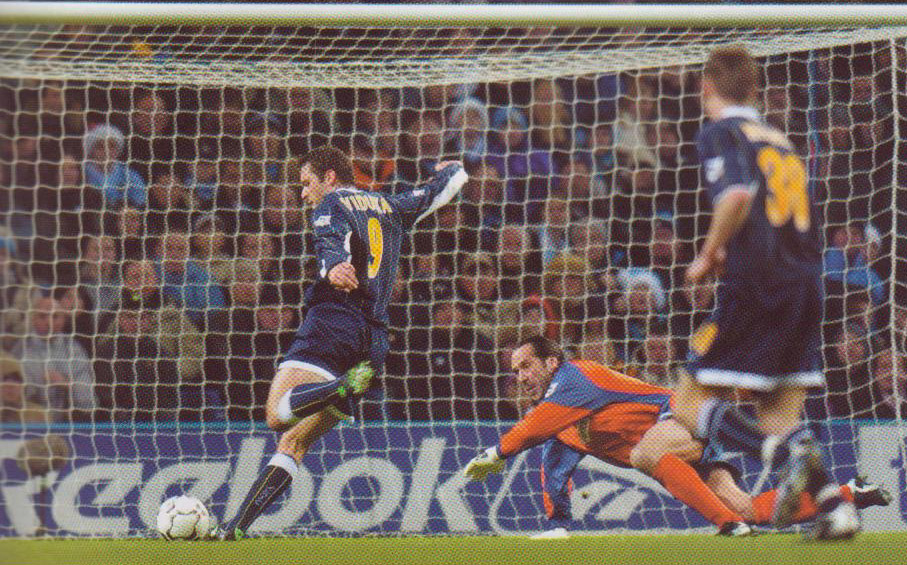 <![endif]>
Mark Viduka makes no mistake as he hammers in the first goal
<![if !vml]>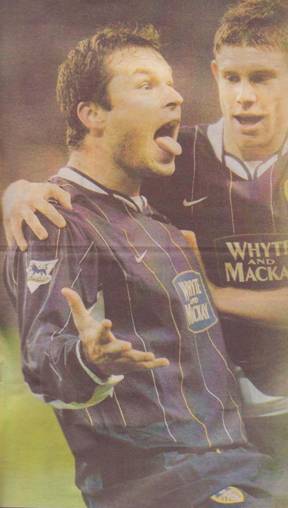 <![endif]>     <![if !vml]>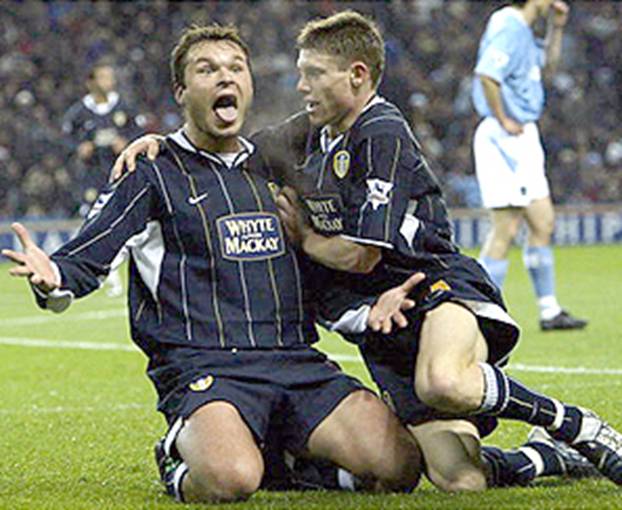 <![endif]>  
James Milner was first to congratulate Mark Viduka on his goal
<![if !vml]>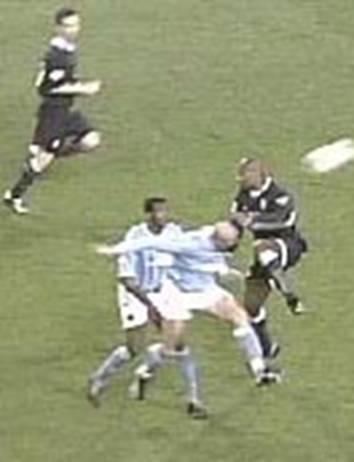 <![endif]>   <![if !vml]>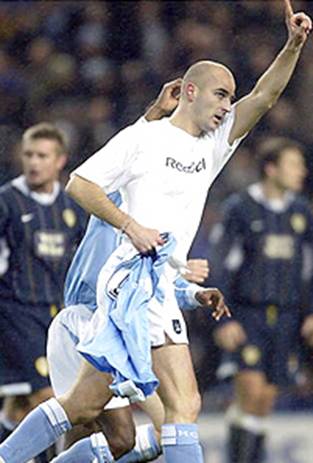 <![endif]>     <![if !vml]>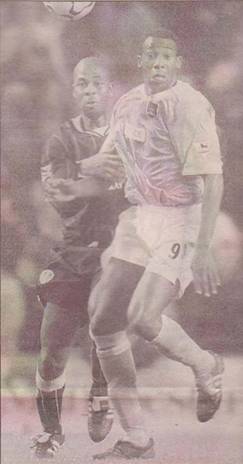 <![endif]>
Antoine Sibierski beat Michael Duberry in the air to head the equalizer and celebrated                      Michael Duberry gets a grip on Paulo Wanchope
<![if !vml]>
<![endif]> <![if !vml]>
<![endif]>
Michael Bridges tries to round Sylvain Distin                            Lucas Radebe gets in a timely tackle on ex-United striker Robbie Fowler
<![if !vml]>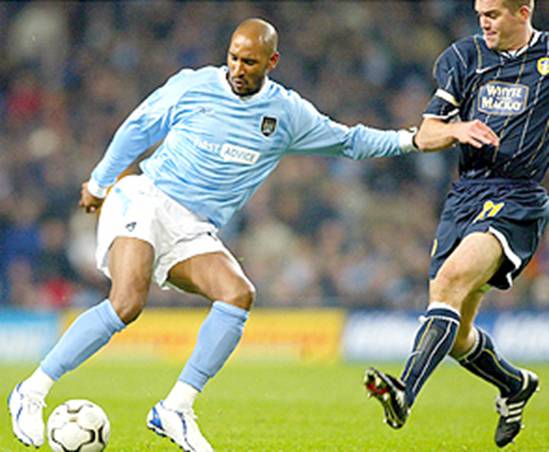 <![endif]>            <![if !vml]>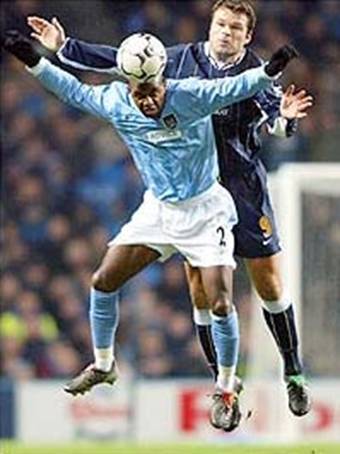 <![endif]>
Nicolas Anelka is confronted by the impressive Dominic Matteo                                           Mark Viduka and David Sommeil in a tussle
<![if !vml]>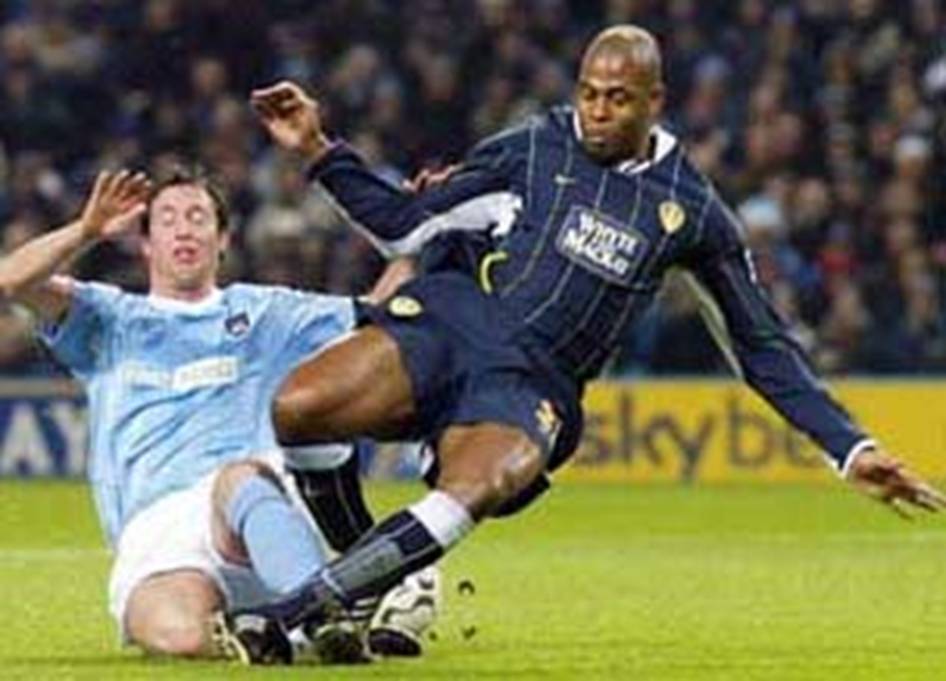 <![endif]> 
Michael Duberry stops former teammate Robbie Fowler in his tracks
<![if !vml]>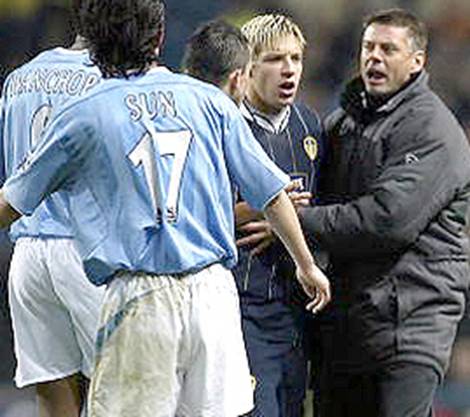 <![endif]>    <![if !vml]>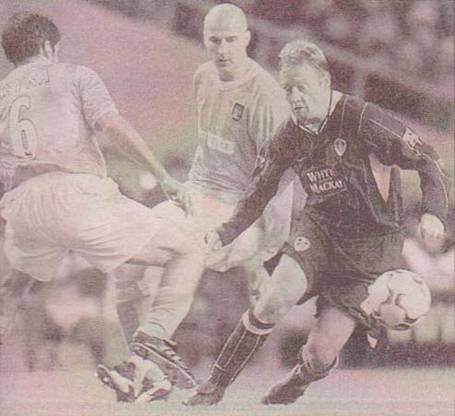 <![endif]>
Alan Smith is restrained by the fourth official                                               David Batty disputes possession with Claudio Reyna and Antoine Sibierski
<![if !vml]>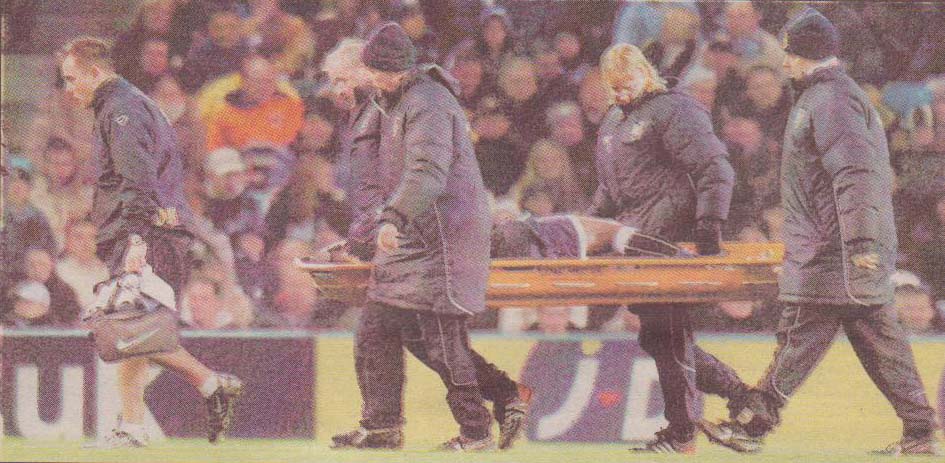 <![endif]> 
The unlucky Lucas Radebe is stretchered off with a torn hamstring.                                                         
<![if !vml]>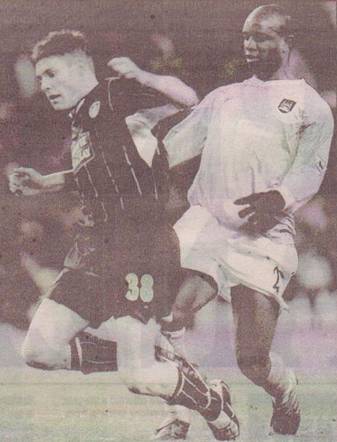 <![endif]>         <![if !vml]>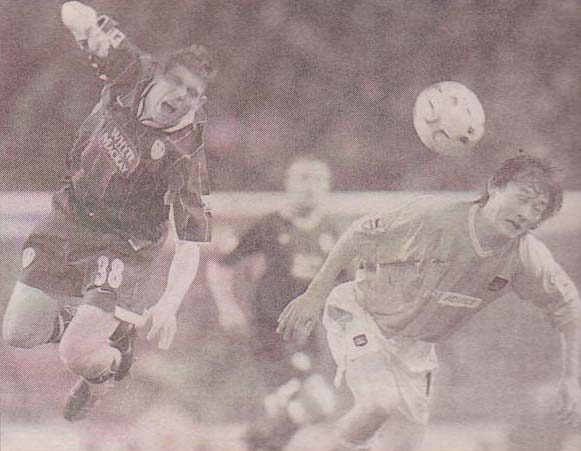 <![endif]>
James Milner is scythed down by David Sommeil            James Milner in a mid-air clash with Sun Jihai
<![if !vml]>
<![endif]> 
James Milner is tripped from behind by David Sommeil with only David Seaman to beat
<![if !vml]>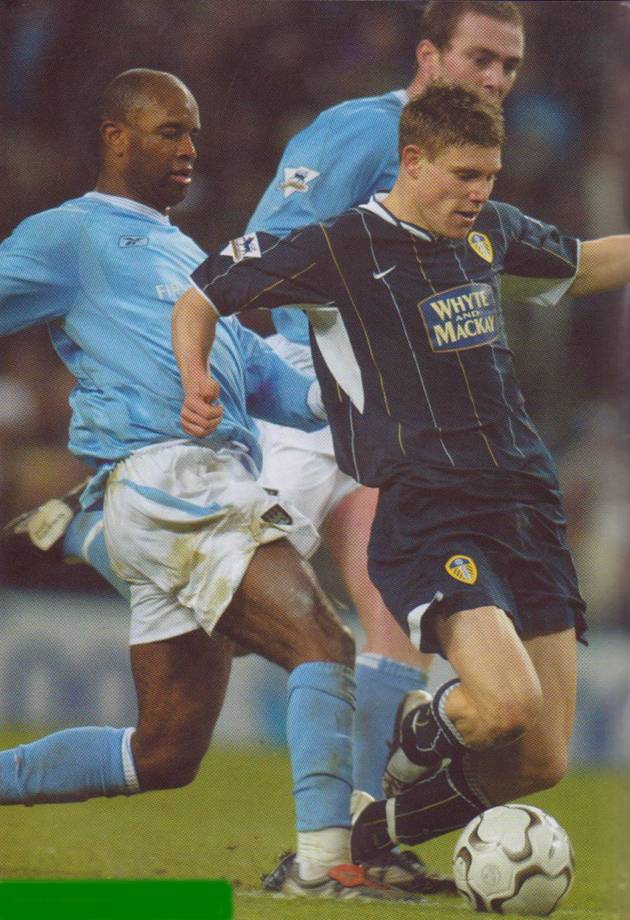 <![endif]>
A closer look at David Sommeil's bad tackle on James Milner
Players:
<![if !vml]>
<![endif]>           <![if !vml]>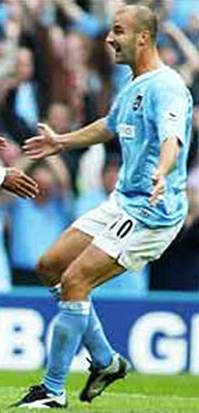 <![endif]>         <![if !vml]>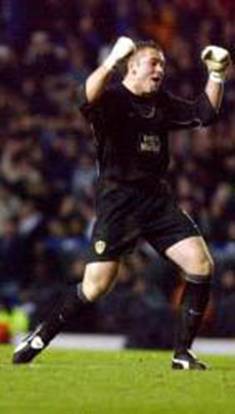 <![endif]>     <![if !vml]>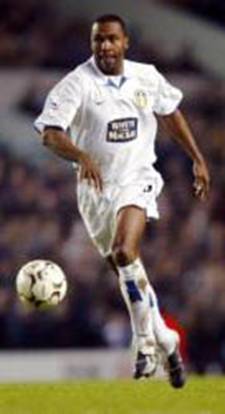 <![endif]> 
Mark Viduka scored for United but Antoine Sibierski equalised              Paul Robinson had little to do               Lucas Radebe was carried off 
<![if !vml]>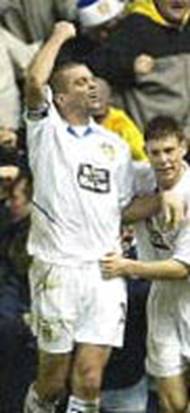 <![endif]>  <![if !vml]>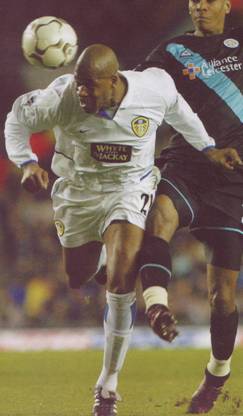 <![endif]>  <![if !vml]>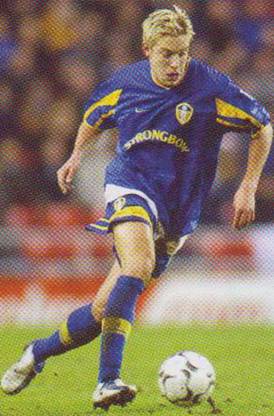 <![endif]> <![if !vml]>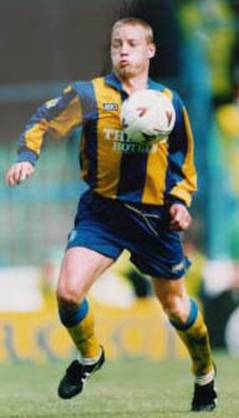 <![endif]> 
Dominic Matteo was                Michael Duberry was impressive        Alan Smith and David Batty were brilliant in midfield           
outstanding
<![if !vml]>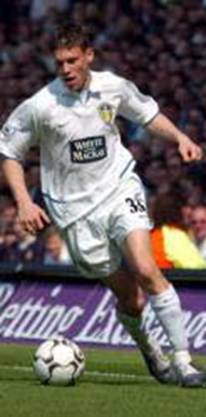 <![endif]> <![if !vml]>
<![endif]> <![if !vml]>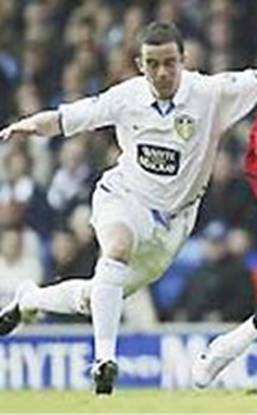 <![endif]> <![if !vml]>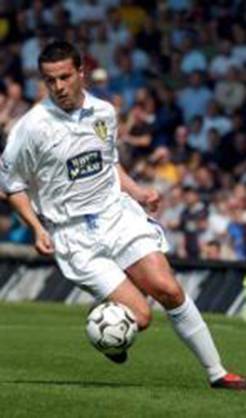 <![endif]> 
James Milner was the subject    Michael Bridges came on as                  Gary Kelly and Ian Harte made crucial clearances    
of an unpunished foul                  a substitute
<![if !vml]>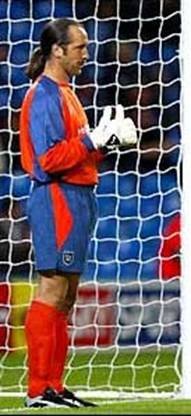 <![endif]>                                                <![if !vml]>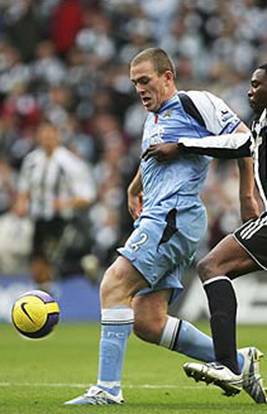 <![endif]>  <![if !vml]>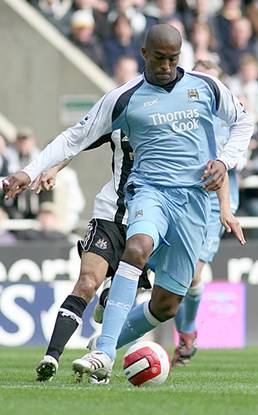 <![endif]>    
Ex-United Reserve keeper David Seaman was in goal       Richard Dunne and Sylvain Distin were in central defence
<![if !vml]>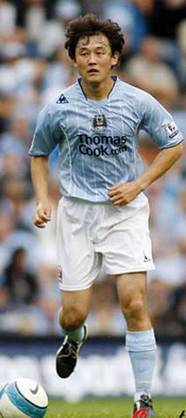 <![endif]> <![if !vml]>
<![endif]>          <![if !vml]>
<![endif]> <![if !vml]>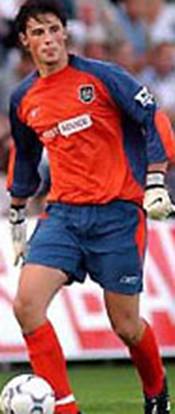 <![endif]>
Sun Jihai and David Sommeil were the full-backs                                         Michael Tarnat and Kevin Stuhr Ellegaard were the unused substitutes
<![if !vml]>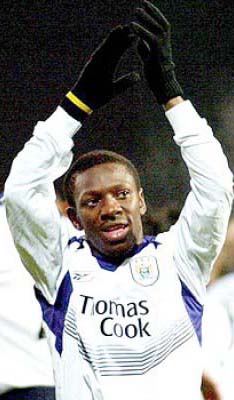 <![endif]> <![if !vml]>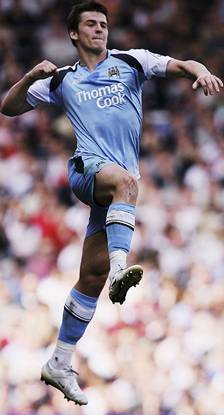 <![endif]> <![if !vml]>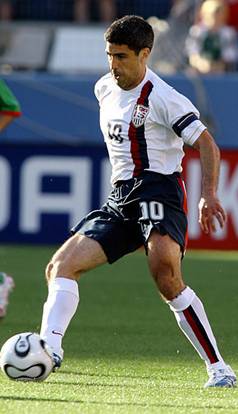 <![endif]> <![if !vml]>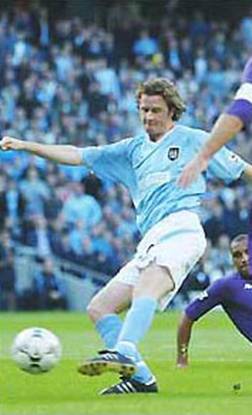 <![endif]>
                                        Shaun Wright-Phillips, Joey Barton, Claudio Reyna and Steve McManaman started in midfield
<![if !vml]>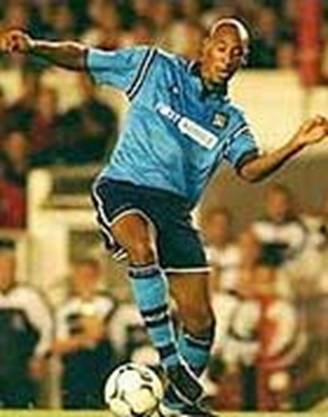 <![endif]>     <![if !vml]>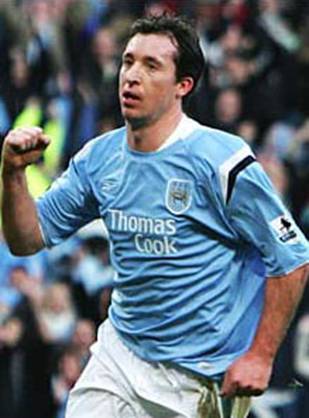 <![endif]>
Nicolas Anelka and Leeds "Old Boy" Robbie Fowler were the starting strikers
<![if !vml]>
<![endif]>  <![if !vml]>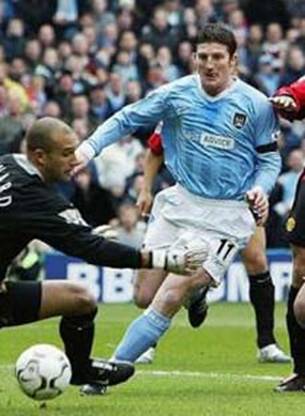 <![endif]>  <![if !vml]>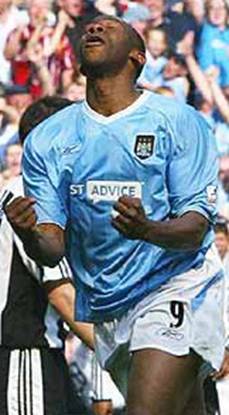 <![endif]>
                                       Antoine Sibierski, Jon Macken and Paulo Wanchope came on as substitutes