<![if !vml]>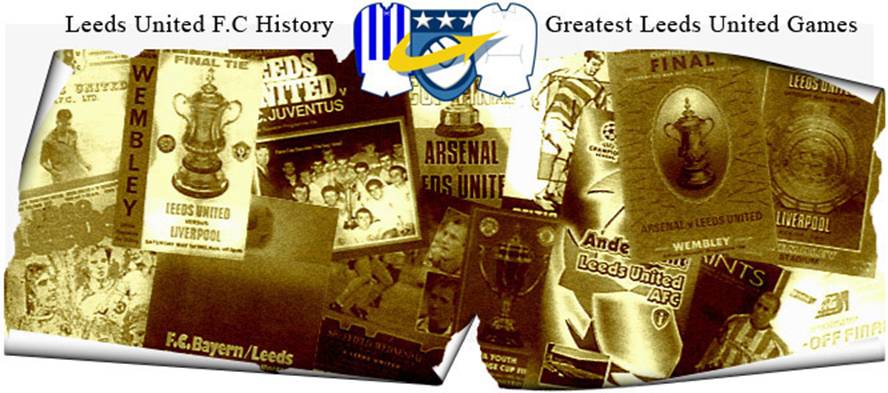 <![endif]>
Date: Wednesday, 21st October 1992.
Venue: Ibrox Park, Glasgow.
Competition: European Cup Second Round First Leg.
Score: Glasgow Rangers 2 Leeds United 1.
Scorers: Glasgow Rangers: Lukic (o.g.), McCoist. Leeds United: McAllister.
Attendance: 43,251.
Teams:
 <![if !vml]>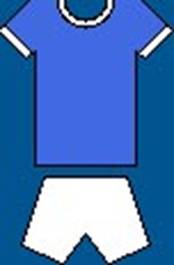 <![endif]><![if !vml]>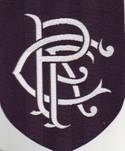 <![endif]>
Glasgow Rangers:  Goram; McCall, Robertson; Gough, McPherson, Brown; Steven (Huistra), Ferguson, McCoist, Hateley, Durrant.
<![if !vml]>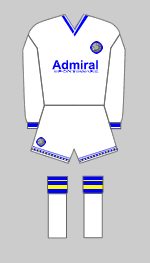 <![endif]><![if !vml]>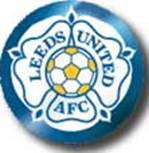 <![endif]>
Leeds United: Lukic; Newsome, Dorigo; Batty, Fairclough, Whyte; Strachan (Rocastle), Cantona (Wallace), Chapman, McAllister, Speed.
Referee: Alphonse Constantin (Belgium).
Victory over Stuttgart earned United a much anticipated tie with Glasgow Rangers. The media hype was unprecedented and it was quickly dubbed 'The Battle of Britain' and United set off for the relatively short trip to Glasgow knowing they would be thrown to the Lions at Ibrox, as it had been agreed between the two clubs due to the unprecedented demand for tickets there would be no travelling fans and maybe because they still had memories of the crowd problems of the clash in the late sixties in the Inter-Cities Fair Cup, when the Scottish supporters caused havoc in Leeds. Yorkshire hopes were high going into the first leg in Glasgow, despite United's inconsistent league form. An estimated £4 million was riding on the tie, which was the estimated value of progress to the Group stages of the European Cup. The victors would go into the money-dripping last eight, in which two Groups of four would play in a League format with the winners of each Group meeting in the Final. Either United or Rangers were expected to bank £915,000 for simply winning the tie and would then pick up an estimated £210,000 per point thereafter in the League stage for their six matches. The Glasgow club upped the stakes even higher when they were prepared to pay £20,000 per man to get through.
So United took the field to the 'Wall of Noise' sound of the vociferous home fans and after only sixty-six seconds they silenced the crowd with a stunning goal. With no tickets being sold to Leeds fans, because of potential crowd trouble Gary McAllister's block-busting volley did not get the verbal acknowledgement it deserved. Leeds immediately forced a corner, which was taken by Gordon Strachan and the Rangers defence failed to clear it completely and it fell to Gary McAllister whose precise volley shot straight into the net from outside the area. That, though, was as good as it got for United, despite the efforts of inspirational duo of Gordon Strachan and David Batty.
<![if !supportLineBreakNewLine]>
<![endif]>
Experienced keeper John Lukic, so often the hero for the Elland Road men, gifted Rangers a way back into the contest after twenty-one minutes. Playing neat, enterprising football, the visitors had looked the better side and seemed likely to increase their lead only for the Scots to level in freak fashion. Ian Durrant, the hosts' star man, took an in-swinging corner from the left and Lukic, appearing to lose the flight of the ball in the glare of the floodlights, mistimed his clearance, punching the ball into his own net.
<![if !supportLineBreakNewLine]>
<![endif]>
Evening Post reporter Don Warters commented at the time: "A wet ball and heavy rain are not the best of conditions for goalkeepers, but Lukic explained after the game that he 'lost' the ball in the glare of a floodlight. "To his credit, Lukic put his mistake behind him and went on to make some good saves. His first after the own goal incident was a brilliant flying save as he tipped over a well-struck drive by David Robertson."
<![if !supportLineBreakNewLine]>
<![endif]>
United went close as Jon Newsome hit a post with a header, then Strachan got the ball in the net, only to be denied as a linesman flagged for offside, but just when it seemed United had ridden out the storm, Rangers went in front eight minutes before the break. John Lukic saved well from David McPherson's close-range header, but razor-sharp Ally McCoist reacted quickly to tap in the rebound for his twenty-fifth goal in twenty-one matches. Leeds were relieved to be only a goal behind at the interval, but were the better side in the second-half, with Eric Cantona sending an overhead kick just wide and Lee Chapman failing to find the target from the Frenchman's cross. Leeds were far from deflated at the final whistle and Wilkinson commented: "I think the game and the result sends us into the next leg with justified optimism." Leeds though, with Gordon Strachan outstanding on his return to Scotland, controlled large parts of the game and the tie was very much in the balance at the final whistle.
<![if !supportLineBreakNewLine]>
<![endif]>
<![if !vml]>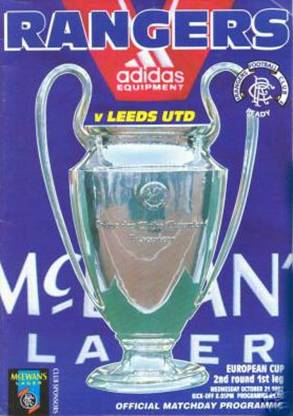 <![endif]> <![if !vml]>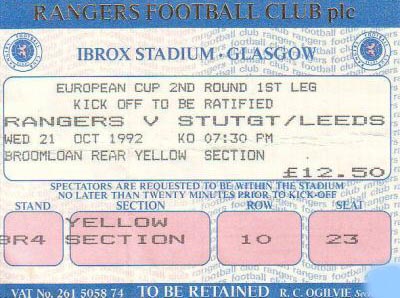 <![endif]>
Match Action:
<![if !vml]>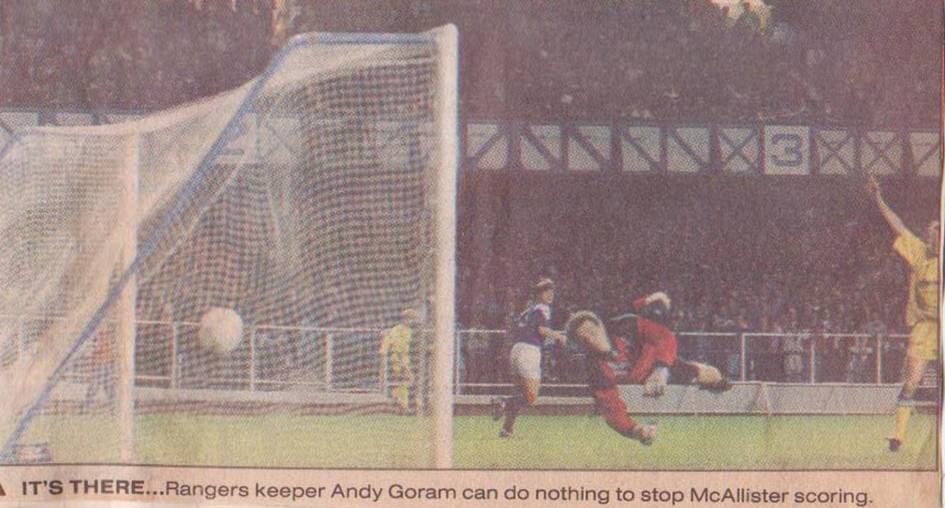 <![endif]> 
<![if !vml]>

<![endif]> 
 Gary McAllister gets in his twenty-five yard shot for the opening goal
<![if !vml]>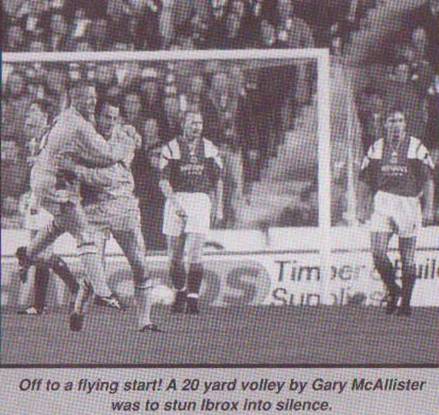 <![endif]> <![if !vml]>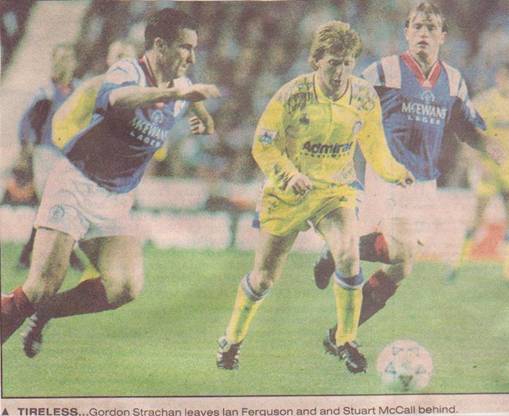 <![endif]>
<![if !vml]>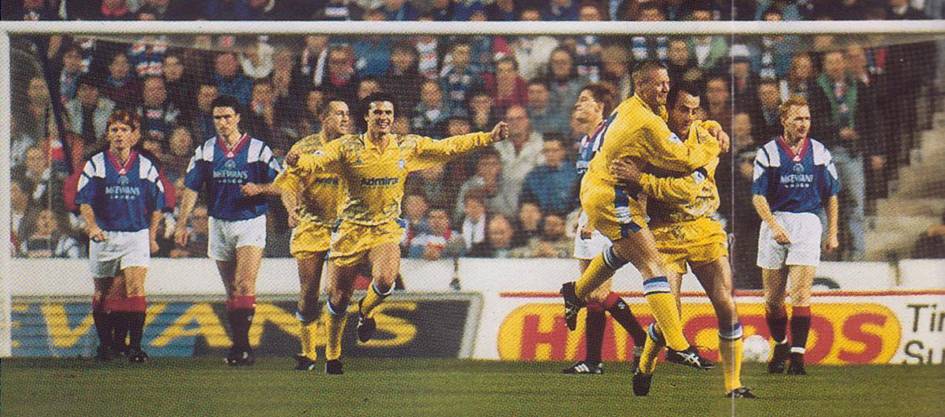 <![endif]>
Gary McAllister is congratulated by David Batty as Gary Speed and Lee Chapman run to join them as the Rangers defence look dumbstruck
<![if !vml]>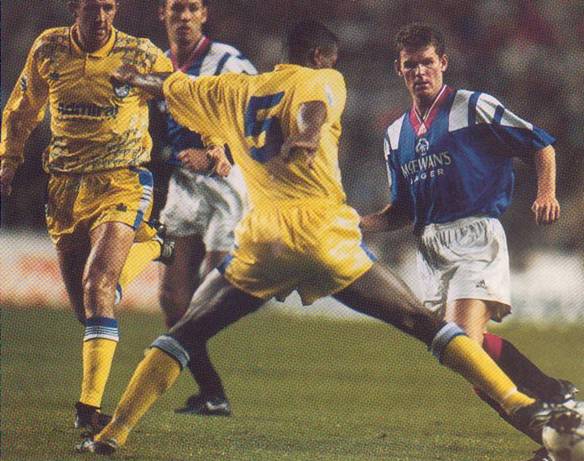 <![endif]> <![if !vml]>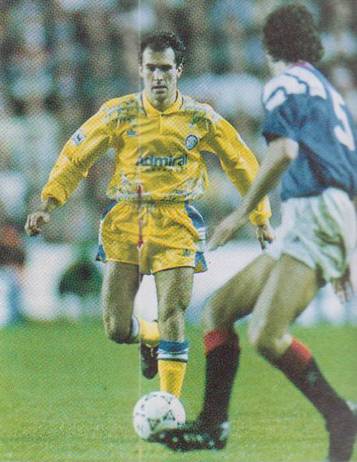 <![endif]>
Chris Fairclough stops Ian Durrant watched by Gary McAllister and Mark Hateley         Tony Dorigo is confronted by Dave McPherson
<![if !vml]>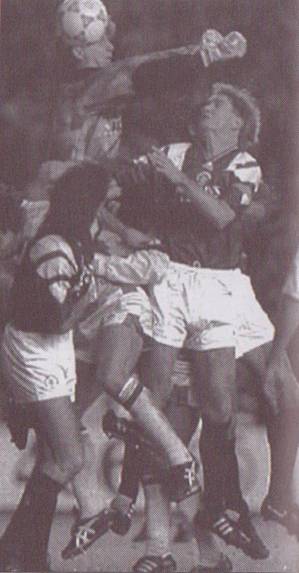 <![endif]>                                                   <![if !vml]>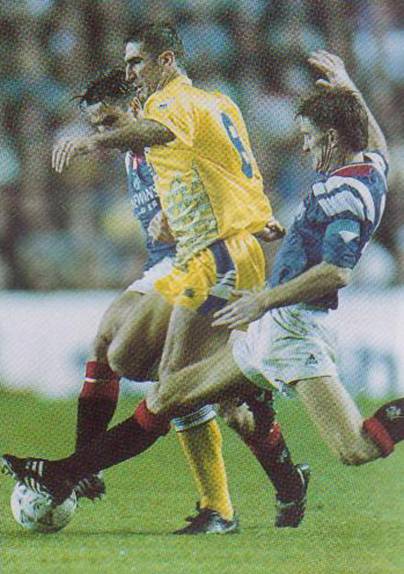 <![endif]>
Under pressure, John Lukic concedes an own goal                                          Eric Cantona is tackled by Richard Gough
<![if !vml]>
<![endif]>
Despite pressure, Gary Speed gets in a shot but it was off target
<![if !vml]>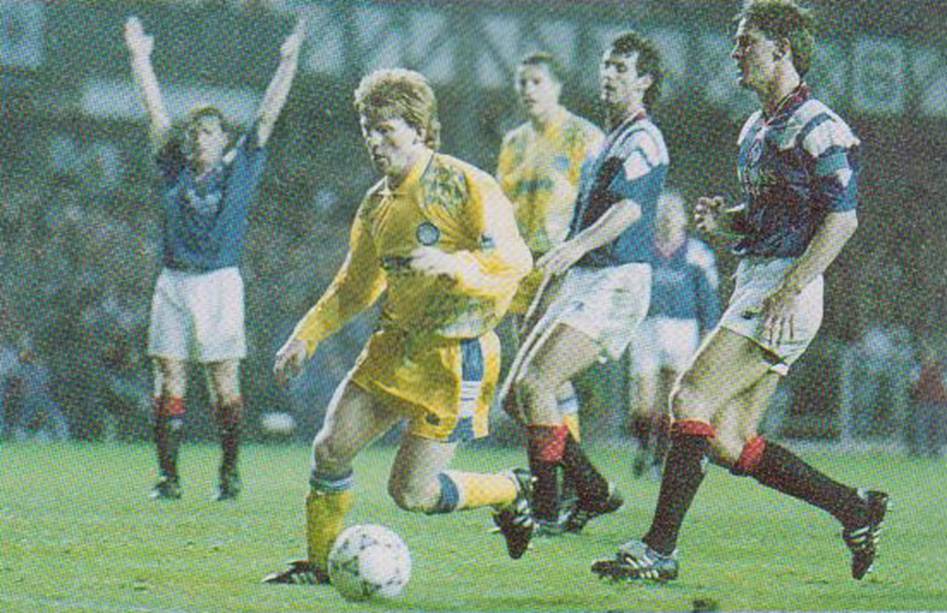 <![endif]>
Gordon Strachan nips through the Rangers defence
Players:
<![if !vml]>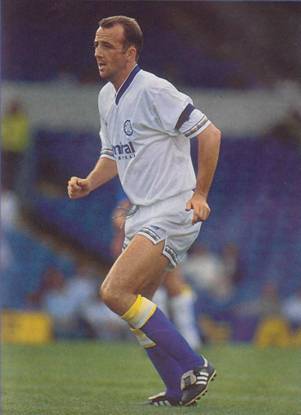 <![endif]>           <![if !vml]>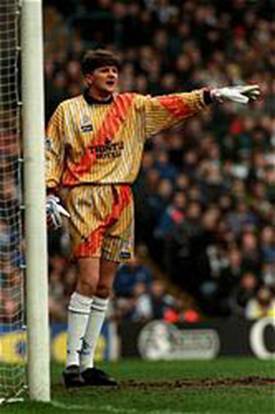 <![endif]>         <![if !vml]>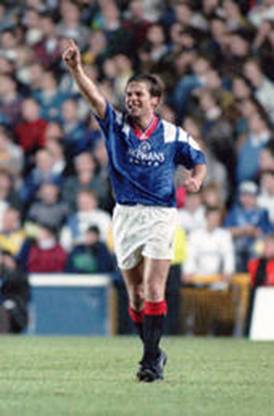 <![endif]>
Gary McAllister got the opening goal for Leeds.     John Lukic punched a corner into his net.          Ally McCoist got the second for Rangers
<![if !vml]>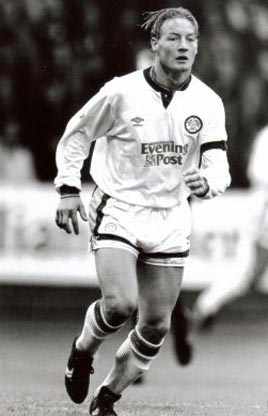 <![endif]> <![if !vml]>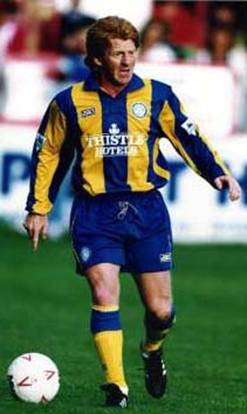 <![endif]>                      <![if !vml]>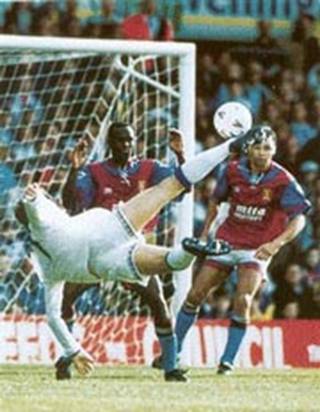 <![endif]> 
David Batty and Gordon Strachan were inspirational                                                                 Eric Cantona missed narrowly with an overhead kick  
<![if !vml]>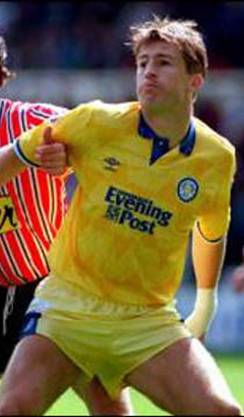 <![endif]> <![if !vml]>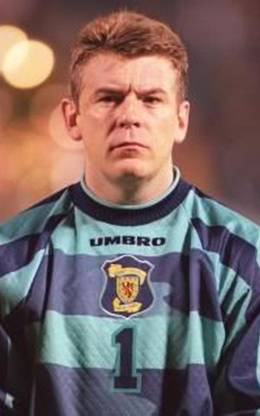 <![endif]> <![if !vml]>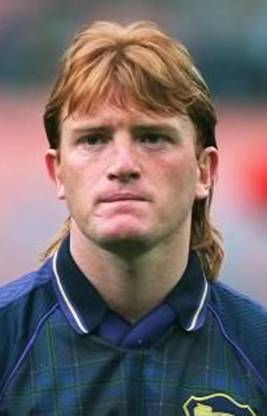 <![endif]> <![if !vml]>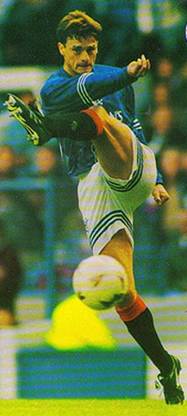 <![endif]>
 Lee Chapman missed the target           Andy Goram was in goal                         Leeds-born Stuart McCall and future Leeds player David
                                                                                                                                   Robertson were the full-backs
<![if !vml]>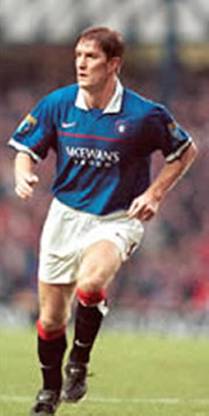 <![endif]> <![if !vml]>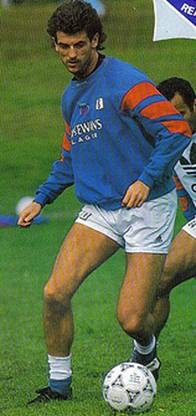 <![endif]> <![if !vml]>
<![endif]>
Richard Gough, David McPherson and John Brown formed the central defence
<![if !vml]>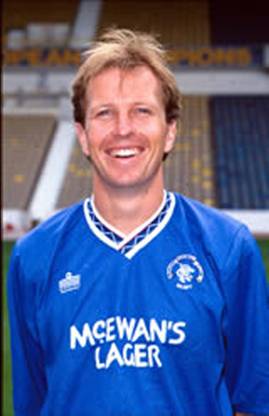 <![endif]> <![if !vml]>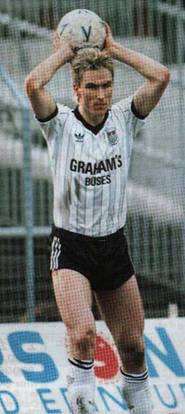 <![endif]> <![if !vml]>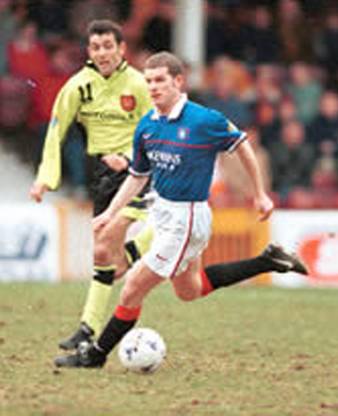 <![endif]>
                                                Trevor Steven, Ian Ferguson and Ian Durrant were in midfield
<![if !vml]>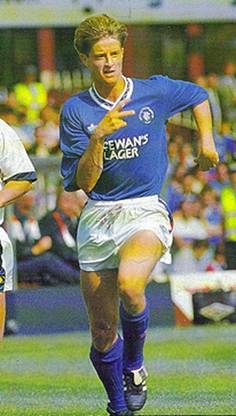 <![endif]>                         <![if !vml]>
<![endif]>
Pieter Huistra came on as substitute for Steven    Mark Hateley shared striking duties with Ally McCoist