<![if !vml]>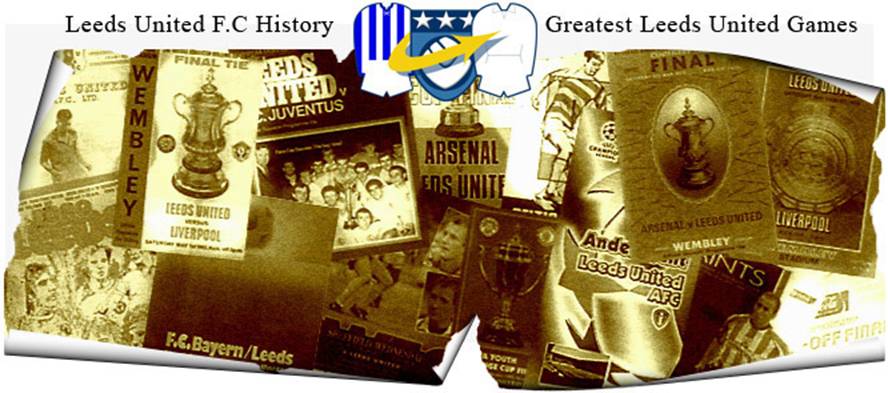 <![endif]>
Date: Wednesday, 21st March 1973.
Venue: Republic Stadium, Bucharest, Romania.
Competition: European Cup-Winnersí Cup, Third Round, Second Leg.
Score: Rapid Bucharest 1 Leeds United 3.
Scorers: Rapid Bucharest: D. Dumitriu. Leeds United: Bates, Jones, Jordan.
Attendance: 25,000.
Teams:
<![if !vml]>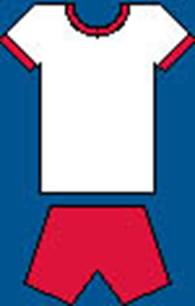 <![endif]><![if !vml]>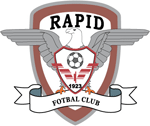 <![endif]>
Rapid Bucharest: Raducanu; Pop, Grigorias; Codrea, Stelian, Musat; Nasturescu, Savu, Neagu, E. Dumitriu (D. Dumitriu), Petreanu.
<![if !vml]>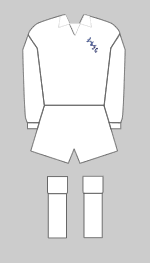 <![endif]><![if !vml]>

<![endif]>
Leeds United: Harvey; Reaney, E. Gray; Madeley, McQueen, Hunter; Lorimer, Jordan, Jones, Giles (F. Gray), Bates (Yorath).
Referee: Ove Dahlberg (Sweden).
It was hard to interest any United fans to make the trip to Romania, as the 5-0 score-line meant the result of the tie was a foregone conclusion, but even the knockdown prices on offer would not tempt many to Romania unless they fancied a skiing holiday.
Unitedís growing reputation and popularity in Europe was confirmed after their 3-1 victory in Bucharest. They were cheered off the snow-covered Republic Stadium and the Leeds coach was applauded heartily by the Romanian public as it made its way back to the airport. Rapid had moved the game from their own ground, Giulesti Stadium, a smaller replica of Arsenalís Highbury Stadium, to the larger capacity Republic Stadium. They had their reward, despite the inclement weather, as they managed to double the crowd that their ground would hold, another testament to Unitedís popularity.
At home United had been labelled a dour side in the 1960ís but throughout the 1972/73 season they had played some splendid attacking football. That shift in emphasis was underscored in Bucharest where they gave another dazzling display of attacking football to gift-wrap a place in the Semi-Finals. They were the masters from the first minute when Mick Bates tore onto Eddie Grayís pass to fire United 6-0 ahead on aggregate. The fates were a little less kind to Bates a few minutes later when he was carried off with damaged ankle ligaments and Terry Yorath came on as his replacement after just nine minutes. But United continued to stroll across the snowy surface almost as if it was a training exercise, having put to an end any thoughts the home fans may have had that a miracle might take place.
Mick Jones was a constant threat each time the ball came anywhere near him the Rapid defence deteriorated into near panic. He had already been denied twice by goalkeeper Necula Raducanu and had a goal disallowed before heading in Paul Madeleyís twenty-third minute cross to put United ahead 2-0 and 7-0 on aggregate. There was no change in the score until after the interval as the game was played out in arctic conditions, and Rapid could not cope with Unitedís movement and slick passing on a slippery surface but there was cheer for the home fans as Dumintru Dumitriu scored their first goal of the tie, after sixty-two minutes. It was, however, merely a consolation goal and United made sure they would have the last word with one of the most peculiar goals they had ever scored in Europe. †Joe Jordan rounded off the scoring on seventy-five minutes when he headed the ball towards goal from forty yards out. Necula Raducanu came out for what looked a routine gather, but spotted the lurking Mick Jones nearby, took his eye off the ball and allowed it to trickle over the line for United to win 3-1 and 8-1 on aggregate to move into the Semi-Finals.
Match Action:
<![if !vml]>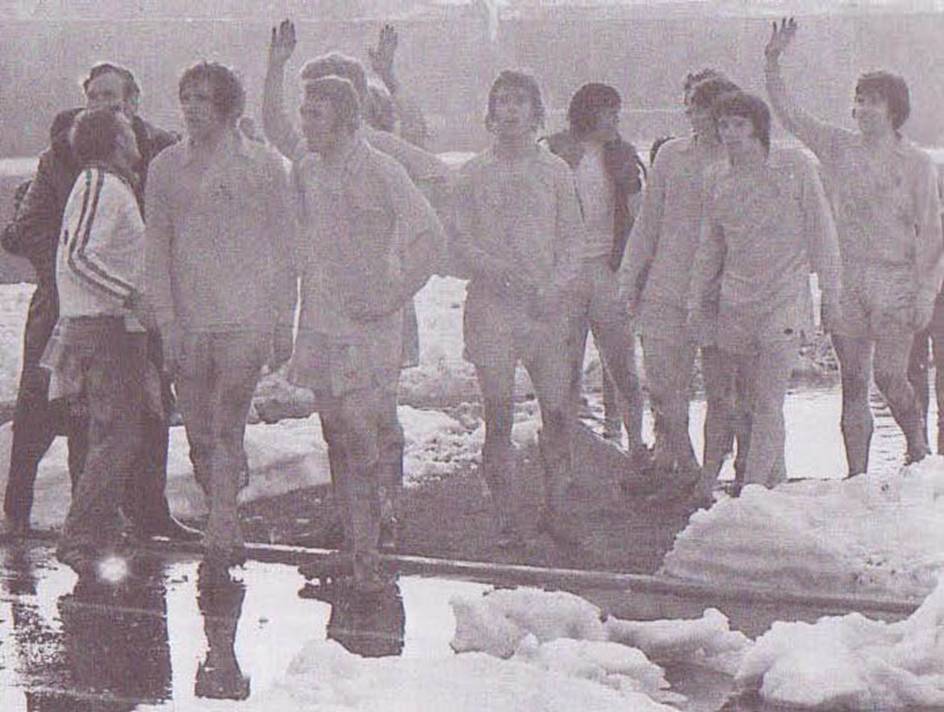 <![endif]>
United players acknowledge the applause from the Rapid fans after the match.
<![if !vml]>

<![endif]>
Players:
<![if !vml]>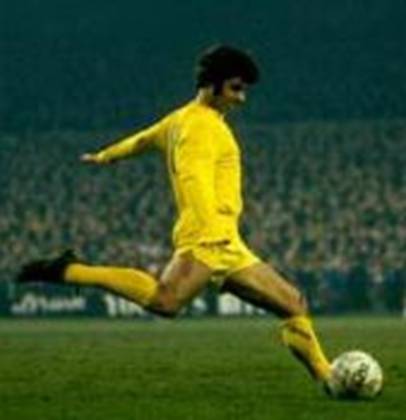 <![endif]>†<![if !vml]>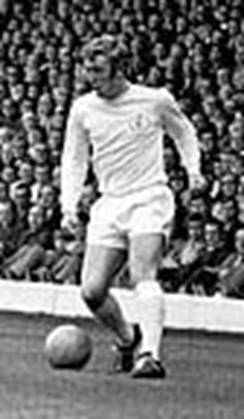 <![endif]>†<![if !vml]>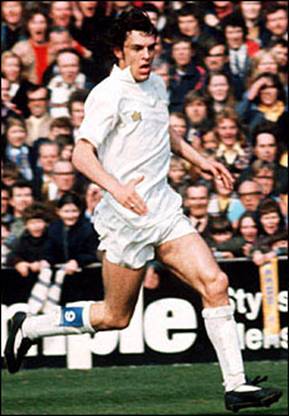 <![endif]>
Mick Bates, Mick Jones and Joe Jordan scored the Leeds goals