<![if !vml]>
<![endif]>
Date: Thursday, 21st February 2002.
Venue: Philips Stadion, Eindhoven, Holland.
Competition: UEFA Cup, Fourth Round, First Leg.
Score: PSV Eindhoven 0 Leeds United 0.
Scorers: PSV Eindhoven: Nil. Leeds United: Nil.
Attendance: 32,000.
Teams:
<![if !vml]>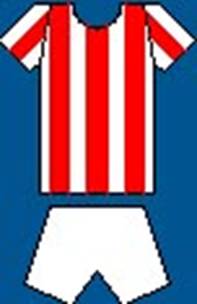 <![endif]><![if !vml]>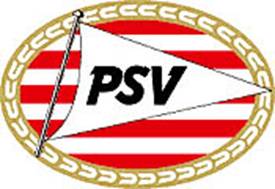 <![endif]>
PSV Eindhoven: Lodewijks; Bogelund, Ooijer, Hofland (Nikiforov), Bouma; Rommedahl, Van Bommel, Vogel, Gakhokidze; Bruggink (De Jong), Vennegoor of Hesselink (Kezman). Unused Subs: Faber, Eamzi, Addo, Coutinho.
<![if !vml]>
<![endif]><![if !vml]>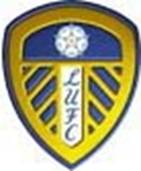 <![endif]>
Leeds United: Martyn; Mills, Ferdinand, Matteo, Harte; Bowyer, Dacourt, Bakke, Kewell; Smith, Viduka. Unused Subs: Keane, McPhail, Duberry, Batty, Burns, Kelly, Robinson.
Referee: Stefano Braschi (Italy).
PSV Eindhoven were United's next opponents in the UEFA Cup and they returned from Holland with a goal-less draw which could so easily have been a substantial lead. They outplayed the Dutch champions, as the team clicked for the first time in a long time. Bad boys Alan Smith, Danny Mills and Lee Bowyer were back with Gary Kelly and David Batty on the bench and Robbie Fowler ineligible. Mark Viduka, Harry Kewell and Alan Smith all came close to a winner while at the other end Nigel Martyn pulled off some fine saves.
The UEFA Cup may never have been a priority to United boss David O'Leary, but the clash with PSV was just the tonic his faltering side had been craving. The performance was much more like what was required from David O'Leary's boys. After two months of under-achieving they finally cranked up a gear and showed that news of their demise was a little premature with a display which, quite frankly, scared the Dutch champions into submission. The Dutch Champions, who had lost only one of their previous thirty-six League games at home, were, in the final analysis, fortunate not to allow David O'Leary's to go back to Yorkshire with a victory.
After an initial uneasy opening, United settled into a pattern and gave the performance that finally went some way to matching what everyone knew they were capable of. In truth, they were still a long way short of the heights hit during the previous year's terrific Champions League run, but if they were to rub shoulders once again with the likes of Real, Barcelona and Roma, then it would be performances like this which would get them there.
The fact that it took the razzmatazz of a big European night to finally pull the Whites out of their slumber is possibly no surprise. O'Leary's boys have always enjoyed the big occasion. Gone was the uneasy, tentative football which had plagued 2002 and all-but destroyed their chances of a top four finish. In its place, slowly evolving as the game progressed was a team re-building its confidence and standing up to its critics and shouting its intentions for another fling. While the UEFA Cup was important and was most certainly there to be won, it was the effect that the result and display would have on the league form which took paramount importance. If it could herald another brilliant run over the final dozen league matches then maybe that impossible dream of the Champions League wouldn't turn out to be that impossible after all.
O'Leary had recalled the bad-boy trio of Alan Smith, Lee Bowyer and Danny Mills as he dropped both David Batty and Gary Kelly to the bench. David Batty, who had travelled to Holland on his own by ferry after refusing to fly, was replaced in the middle by Eirik Bakke with Lee Bowyer back on the right. Alan Smith was reunited with Mark Viduka in attack with Robbie Fowler ineligible after having played Champions League football earlier with Liverpool. The first half was a lively affair with both sides creating good chances to break the deadlock. Within the first minute Mark Viduka's low cross from the left was teed up for Alan Smith by Lee Bowyer but the young striker was crowded out by the PSV defence.
The atmosphere within the Philips Stadium was more akin to the Champions League experiences of the previous season and everyone was buzzing. Home fans, especially, were baying for early blood, and had it not been for the wonderful goalkeeping of Nigel Martyn, pulling off two quality saves within the space of a minute, then PSV would have taken the lead. The highly-rated Marc Van Bommel was first to be denied as his fierce drive from the right angle of the penalty box was brilliantly tipped away by the England number one. When the corner was flung over, Leeds were unable to clear and as Marc Van Bommel volleyed the ball back in from the edge of the box it was directed goal-ward by the deft flick header of Andre Ooijer and again Nigel Martyn arched back to make a wonderful save.
PSV's strong start continued and they should have scored on the quarter hour mark when Arnold Bruggink directed a free header wide. But their failure to break the deadlock early on gave United the chance to settle down and organise themselves into a unit which from then on never looked like letting in a goal. At the other end Leeds did start to look lively with Alan Smith and Mark Viduka linking well to cause the home defence problems. Indeed, the Aussie came close to giving United the lead when he saw two headers cleared off the line within the space of a minute. His first chance, from an Ian Harte free-kick, seemed destined to loop in at the far post until Andre Ooijer stood tall to deflect it away under pressure from Alan Smith. The second chance was even closer for United as Mark Viduka's neat interchange of passing with Alan Smith sent the young striker away and as Patrik Lodewijks blocked the original shot Mark Viduka followed up to nod the ball goal-wards only to see Jan Vennegoor of Hesselink scything away a miraculous clearance from under his own bar.
Just before the half hour Leeds too found themselves forced into some desperate defending. Pacy winger Dennis Rommedahl swung a teasing ball over from the right, Nigel Martyn's weak punch fell to George Gakhokidze but his powerful goal-bound strike was blocked on the line by Dominic Matteo. United were relieved that Dominic Matteo escaped punishment after appearing to handle the ball in his own area just before half-time. That was it for the home side, however.
United then completely bossed the second half. It seemed that PSV had realised just how good Leeds really were and lost their bottle for the battle. Harry Kewell's low, fizzing shot from the left edge of the area was blocked at his near post by Patrik Lodewijks and only a last ditch tackle from Andre Ooijer denied Mark Viduka a clear view of goal just past the hour. Mark Viduka again missed out two minutes later as he put a free header wide from Ian Harte's corner and then Lee Bowyer crashed a low shot across goal. Ian Harte also went close with a twenty-five yard free-kick. Leeds kept driving forward and Alan Smith almost broke the deadlock.
Marc Van Bommel did see one volley fly just too high, but Nigel Martyn had little to do in the second half and the home fans streamed out of the ground with a joyous rendition of the United anthem Marching On Together ringing in their ears. The only downside for Leeds was that they had failed to score an away goal and might not be able to go on all-out attack at Elland Road against a PSV side containing several lightning-quick players, notably Danish right-winger Dennis Rommedahl.
A pleased David O'Leary said, "The team I put out was one I've been wanting to field for a while, and it's been a long time since I have been able to do that."
<![if !vml]>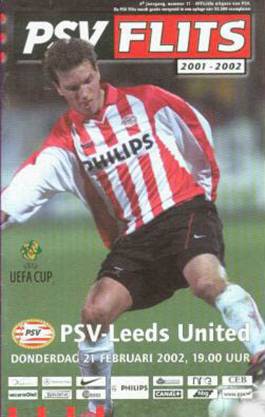 <![endif]> <![if !vml]>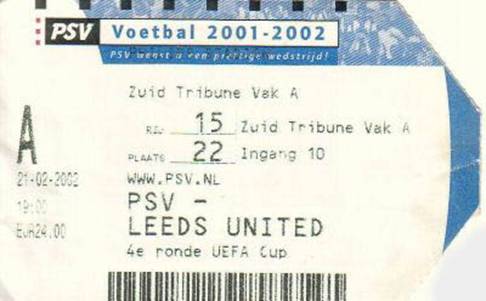 <![endif]>
Match Action:
<![if !vml]>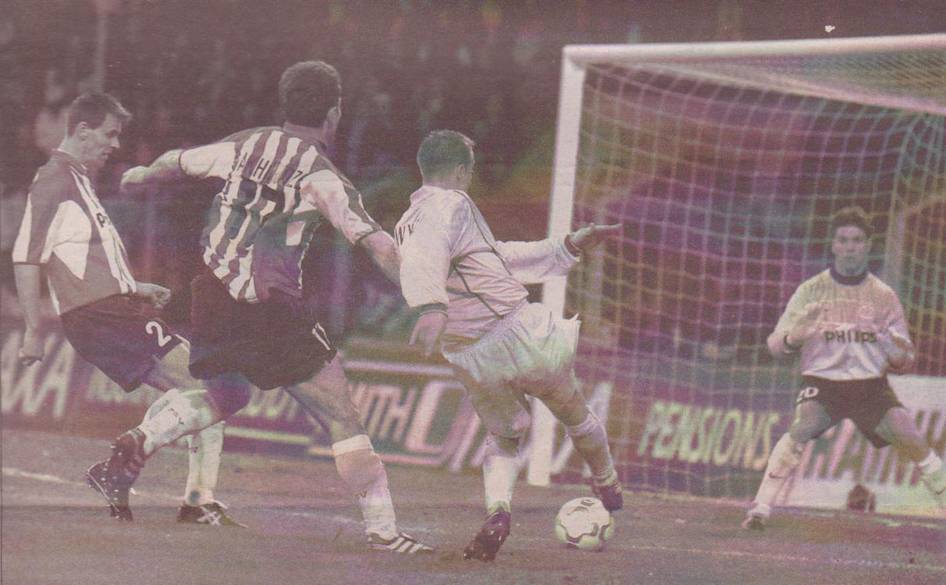 <![endif]>
Lee Bowyer beats Andre Ooijer and Georgi Gakhokidze to the ball but shoots wide of Patrik Lodewijks
<![if !vml]>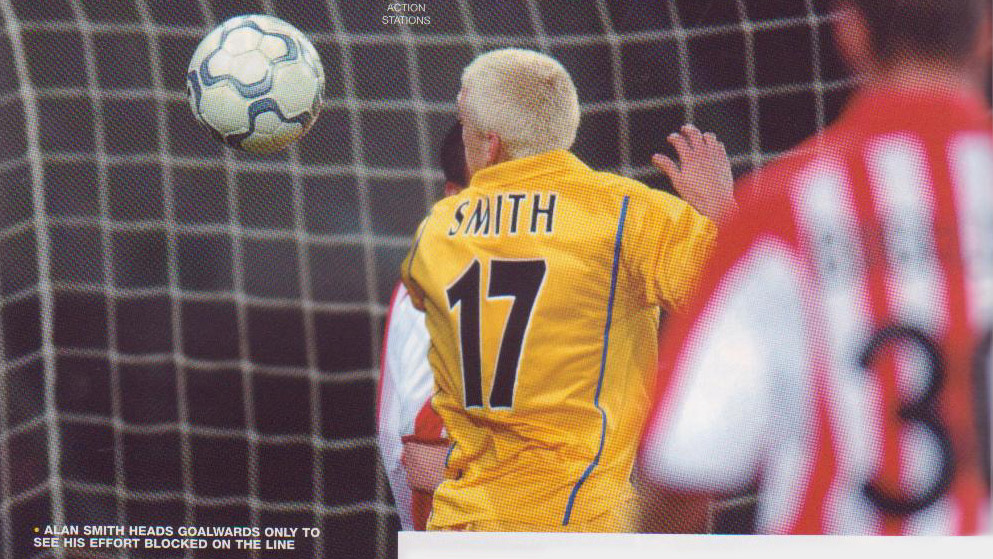 <![endif]>
<![if !vml]>
<![endif]>
<![if !vml]>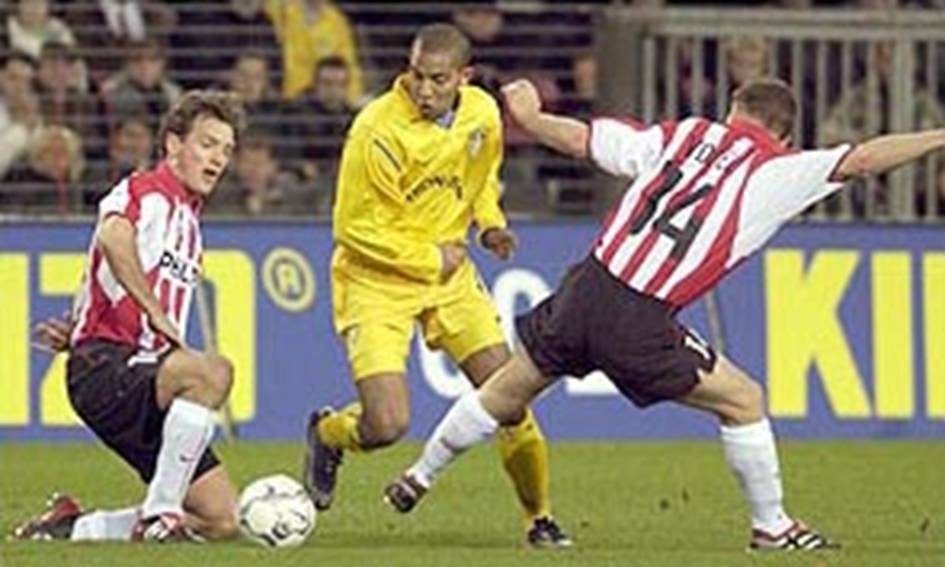 <![endif]>
Olivier Dacourt beats Arnold Bruggink and Johann Vogel
<![if !vml]>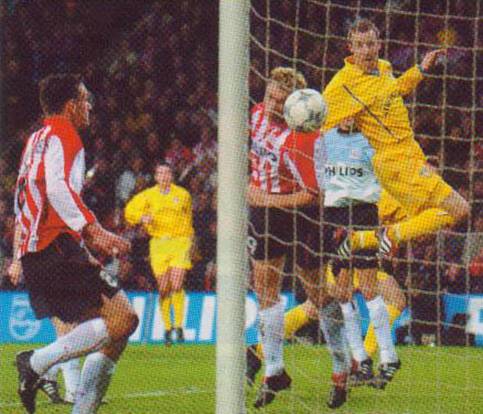 <![endif]>     <![if !vml]>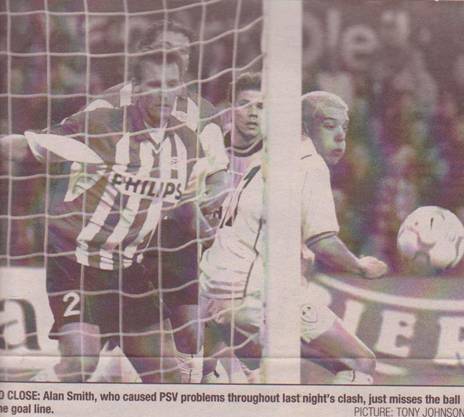 <![endif]>
Lee Bowyer gets in a header on goal
<![if !vml]>
<![endif]>   <![if !vml]>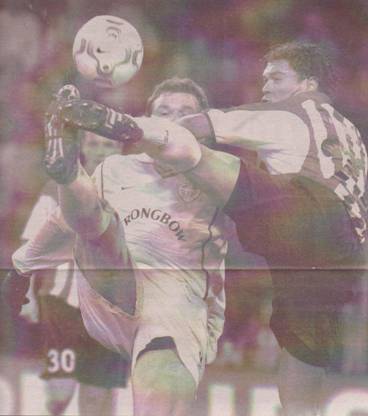 <![endif]>
Mark Viduka turns away in despair after seeing his header cleared off the line                    Mark Viduka duels with Wilfred Bouma for a high ball
<![if !vml]>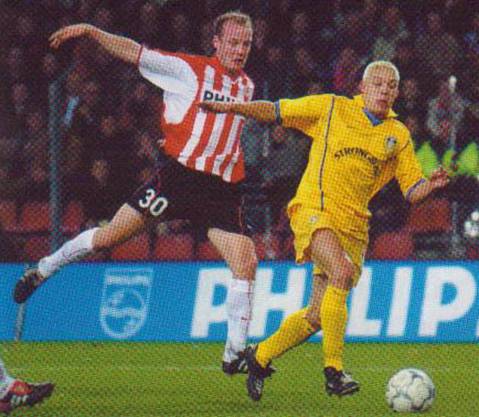 <![endif]>    <![if !vml]>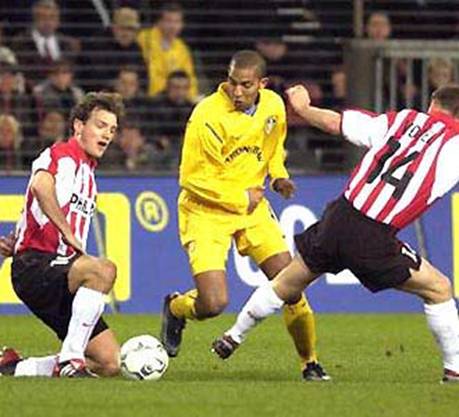 <![endif]>
Alan Smith beats Kasper Bogeland                                                                    Olivier Dacourt beats Arnold Bruggink and Johann Vogel
<![if !vml]>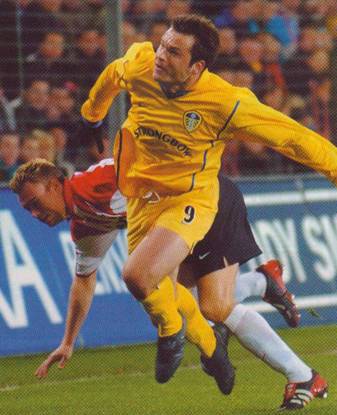 <![endif]> <![if !vml]>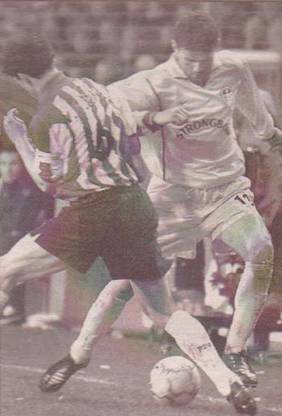 <![endif]> <![if !vml]>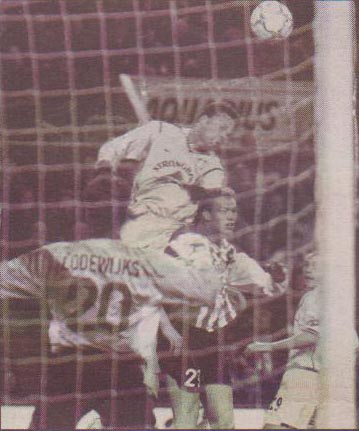 <![endif]>
Mark Viduka's strength sees him through               Eirik Bakke skips past Mark Van Bommel   Mark Viduka beats Kevin Hofland to a header
<![if !vml]>
<![endif]> <![if !vml]>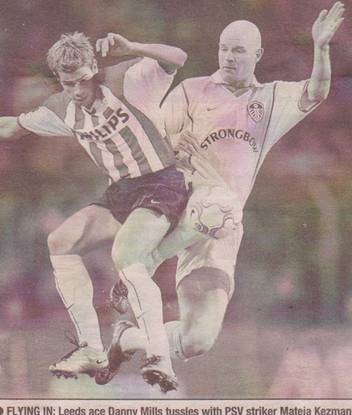 <![endif]> <![if !vml]>
<![endif]>
Andre Oijer watches as Nigel Martyn pulls off
a fine save
<![if !vml]>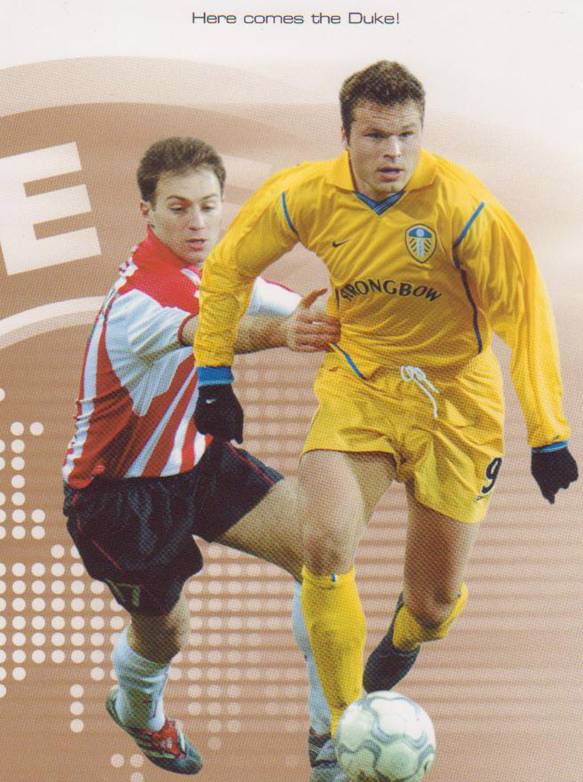 <![endif]>                       <![if !vml]>
<![endif]>
Mark Viduka on one of his runs through the PSV defence                                                                 Alan Smith salutes the crowd at game's end
<![if !vml]>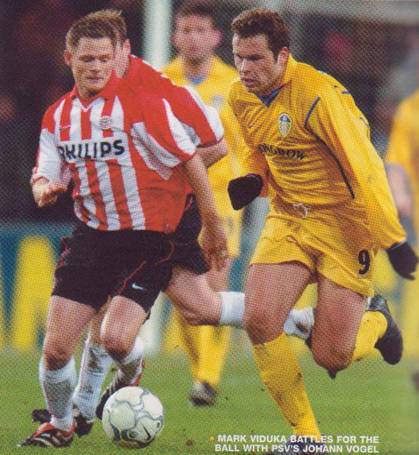 <![endif]>              <![if !vml]>
<![endif]>
<![if !vml]>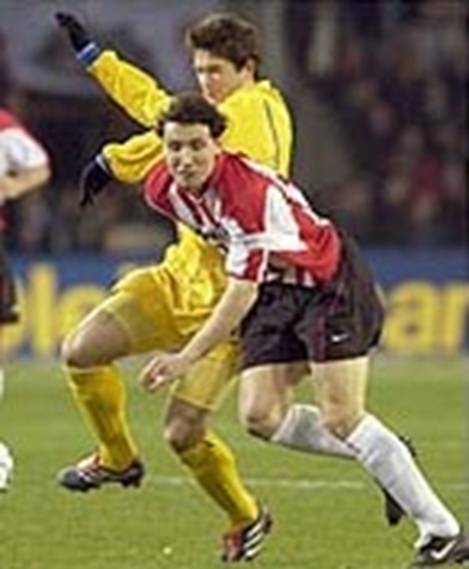 <![endif]>              <![if !vml]>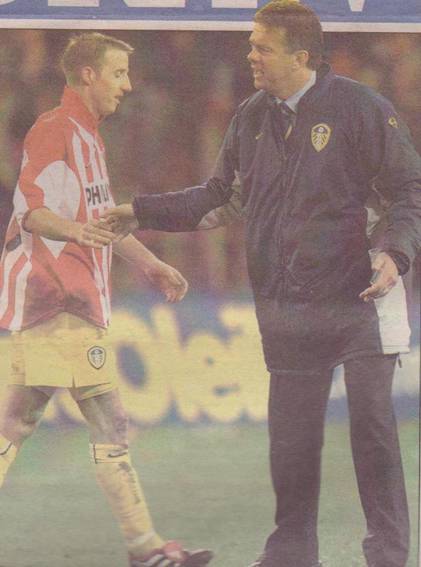 <![endif]>  
Harry Kewell is stopped by Marc Van Bommel                                                     David O'Leary congratulates Lee Bowyer
<![if !vml]>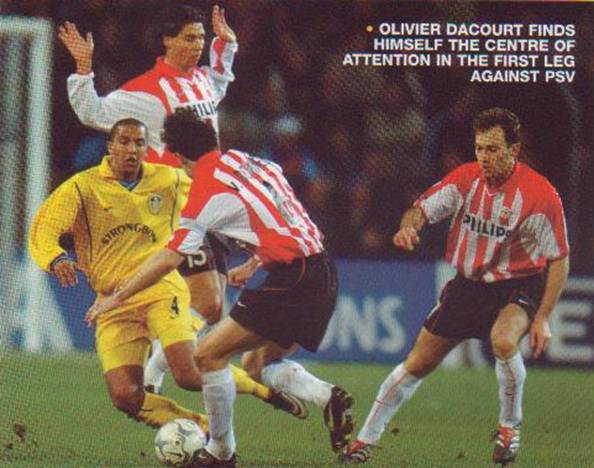 <![endif]> <![if !vml]>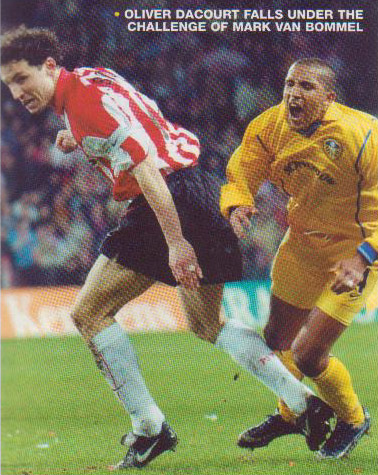 <![endif]>
Teams:
<![if !vml]>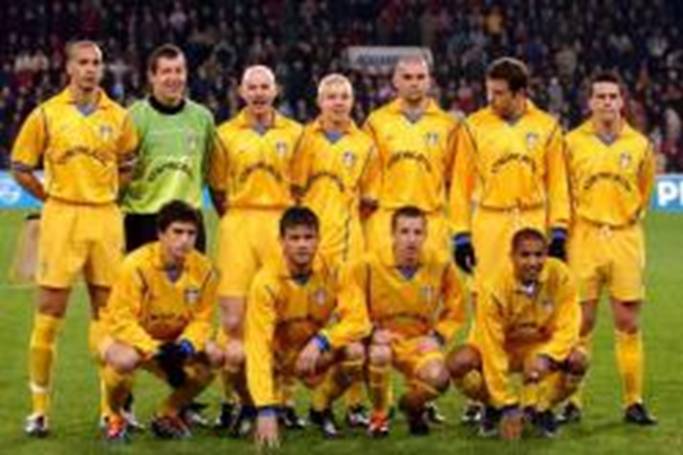 <![endif]>
Leeds United 2001-02 at PSV Eindhoven 21-02-02
Back Row: Rio Ferdinand, Nigel Martyn, Danny Mills, Alan Smith, Dominic Matteo,
Mark Viduka, Ian Harte.
Front Row: Harry Kewell, Eirik Bakke, Lee Bowyer, Olivier Dacourt.
Players:
<![if !vml]>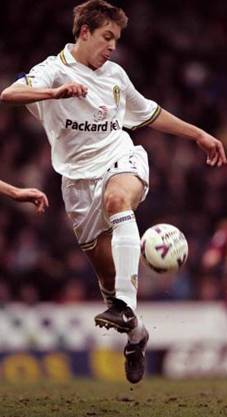 <![endif]> <![if !vml]>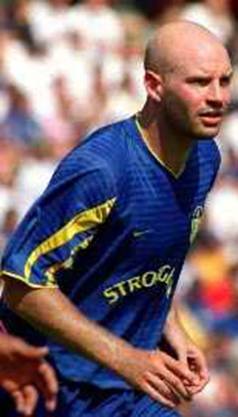 <![endif]> <![if !vml]>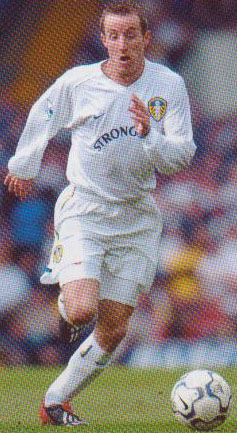 <![endif]>      <![if !vml]>
<![endif]>
Bad boys Alan Smith, Danny Mills and Lee Bowyer were all back                                                                          Robbie Fowler was ineligible
<![if !vml]>
<![endif]>    <![if !vml]>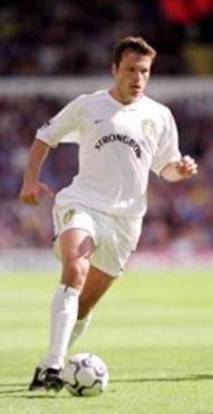 <![endif]>    <![if !vml]>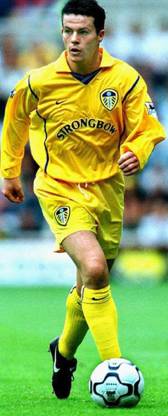 <![endif]>    <![if !vml]>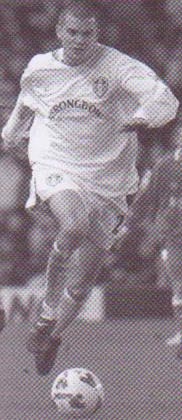 <![endif]>    <![if !vml]>

<![endif]>
Harry Kewell and Mark Viduka both came close to a winner         Ian Harte provided              Dominic Matteo blocked        Nigel Martyn made
                                                                                                             chances                                                                                  fine saves
<![if !vml]>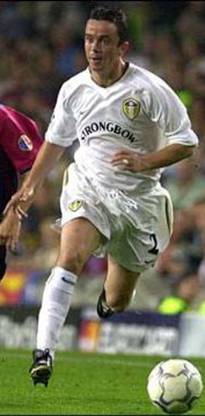 <![endif]> <![if !vml]>
<![endif]> <![if !vml]>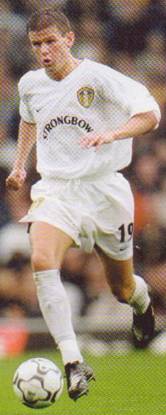 <![endif]>                <![if !vml]>
<![endif]>
      Gary Kelly and David Batty returned to the bench with Eirik Bakke taking his place in midfield                           Patrik Lodewijks was in goal
<![if !vml]>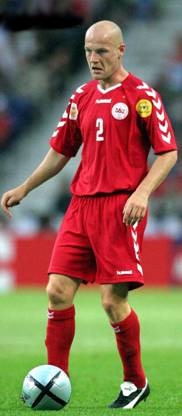 <![endif]> <![if !vml]>
<![endif]>            <![if !vml]>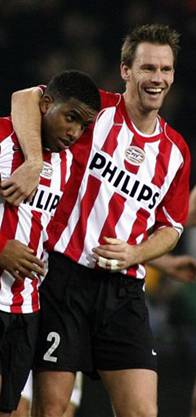 <![endif]> <![if !vml]>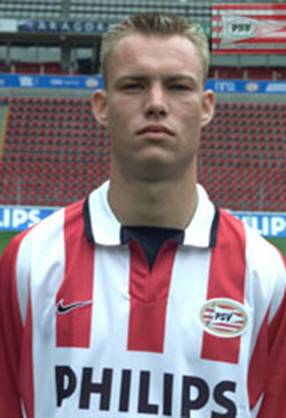 <![endif]>
Kasper Bogeland and Wilfred Bouma were the full-backs                     Andre Ooijer and Kevin Hofland were in central defence
<![if !vml]>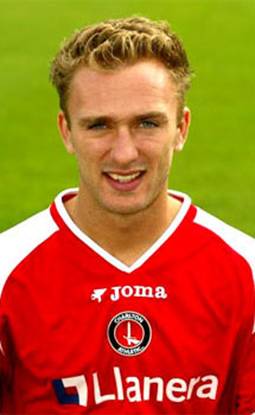 <![endif]> <![if !vml]>
<![endif]> <![if !vml]>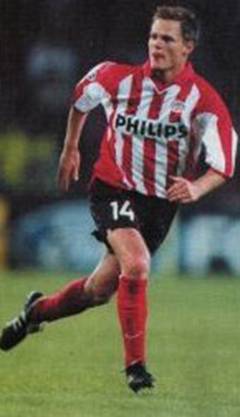 <![endif]> <![if !vml]>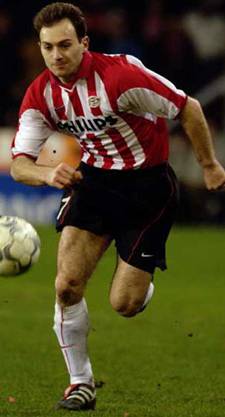 <![endif]>
Dennis Rommedahl, Mark Van Bommel, Johann Vogel and Georgi Gakhokidze were the midfield
<![if !vml]>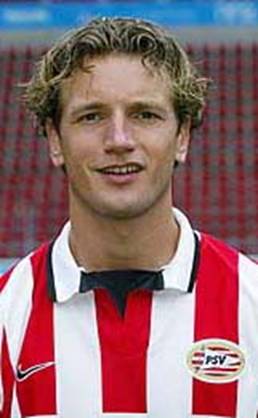 <![endif]> <![if !vml]>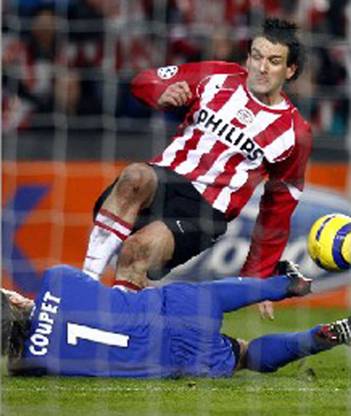 <![endif]>                 <![if !vml]>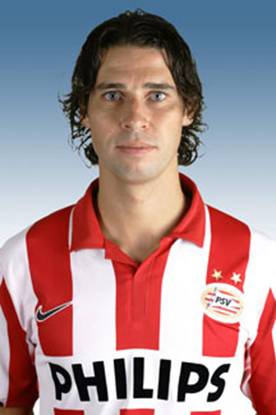 <![endif]> 
Arnold Bruggink and Jan Vennegoore of Hesselink were the strikers                                                        PSV substitutes used were John De Jong,
<![if !vml]>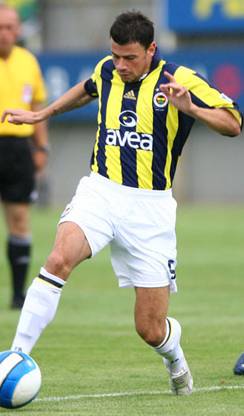 <![endif]> <![if !vml]>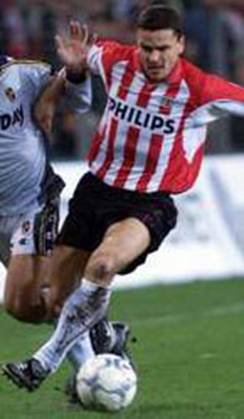 <![endif]>     <![if !vml]>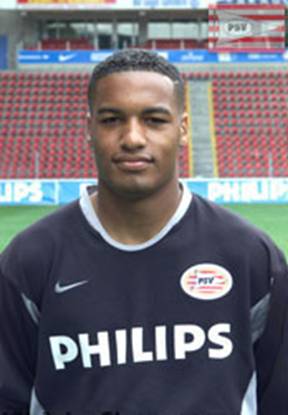 <![endif]>
Mateja Kezman and Yuri Nikiforov                                                                      Goalkeeper Gino Coutinho was unused
<![if !vml]>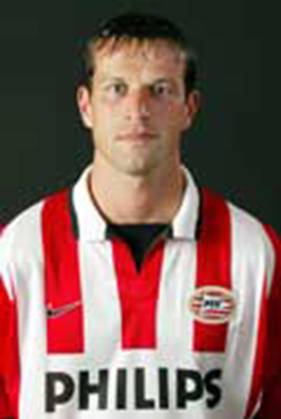 <![endif]>   <![if !vml]>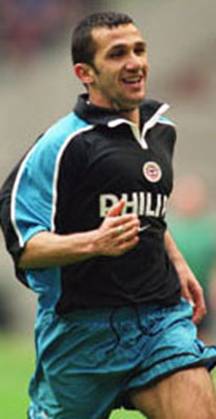 <![endif]>   <![if !vml]>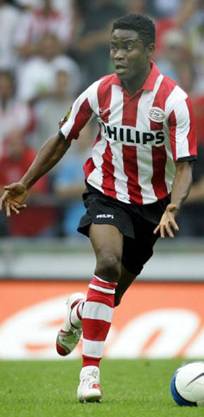 <![endif]>   
and unused outfield substitutes were Ernest Faber, Adil Ramzi and Eric Addo