<![if !vml]>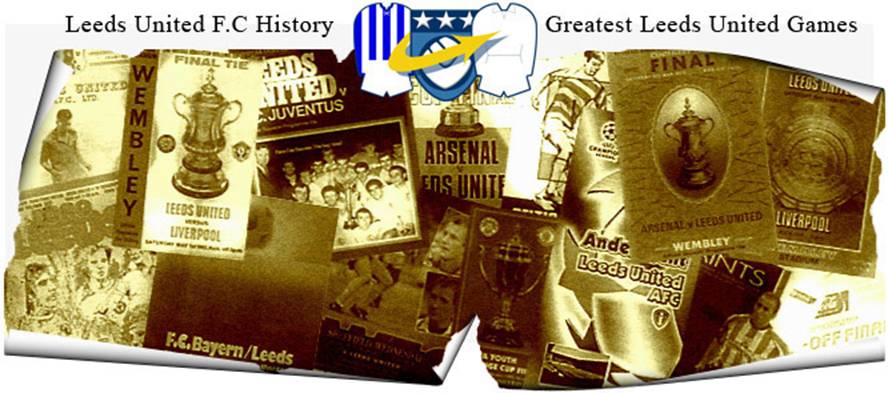 <![endif]>
Date: Wednesday, 20th August 1968.
Venue: Portman Road, Ipswich.
Competition: First Division.
Score: Ipswich Town 2 Leeds United 3
Scorers: Leeds United: Belfitt, O'Grady, Hibbitt. Ipswich Town: Crawford, O'Rourke.
Attendance: 30,388.
Teams:
<![if !vml]>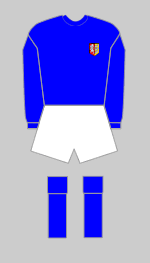 <![endif]><![if !vml]>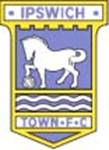 <![endif]>
Ipswich Town: Bugg; Carroll, Houghton; Morris (Spearitt), Baxter, Jefferson; Hegan, Viljoen, Crawford, O'Rourke, Brogan.
<![if !vml]>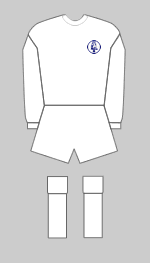 <![endif]> <![if !vml]>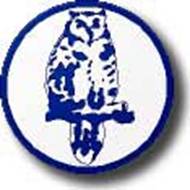 <![endif]>
Leeds United: Sprake; Reaney, Cooper; Bremner, Charlton, Hunter; O'Grady, Belfitt, Jones, Gray, Hibbitt.
Referee: R.A. Paine
Ipswich Town were freshly promoted from the Second Division and had made a steady start considering they had lost their regular keeper Ken Hancock in the first game. For their home game with United the young untried Alec Bugg, who had coped well in his first two games, was between the sticks. United were missing Paul Madeley, Peter Lorimer and Johnny Giles, but they had their reliable youngsters Rod Belfitt and Terry Hibbitt to fall back on and Eddie Gray was available in midfield.
For their part United too had started well and had already won the first leg of their Inter-Cities Fairs Cup Final and added the scalps of Southampton (a) 3-1, Queens Park Rangers (h) 4-1 and Stoke City (h) 2-0 to remain unbeaten with a 100 % record.
Both Rod Belfitt and Terry Hibbitt figured on the scoresheet, scoring the first and third Leeds goals, while Mike O'Grady got their second. Ray Crawford and John O'Rourke replied for Ipswich and United maintained their perfect record.
<![if !vml]>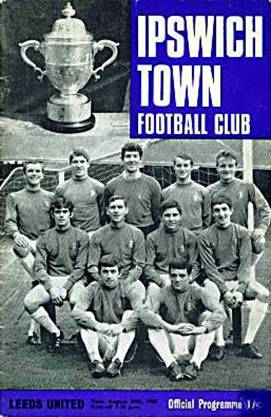 <![endif]>
Players:
<![if !vml]>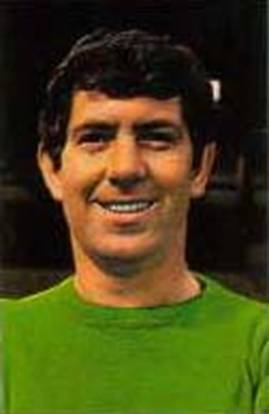 <![endif]>  <![if !vml]>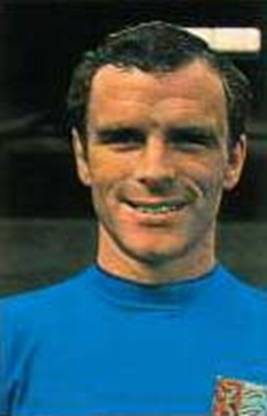 <![endif]> <![if !vml]>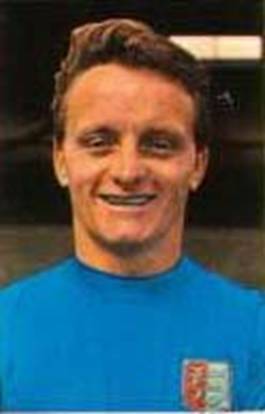 <![endif]> 
 Ken Hancock                                              Tommy Carroll                                          Billy Houghton
<![if !vml]>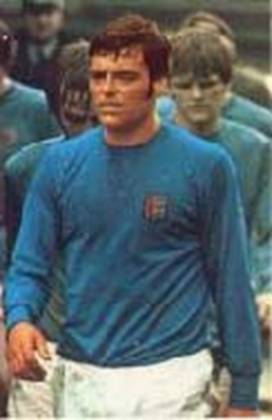 <![endif]> <![if !vml]>
<![endif]> <![if !vml]>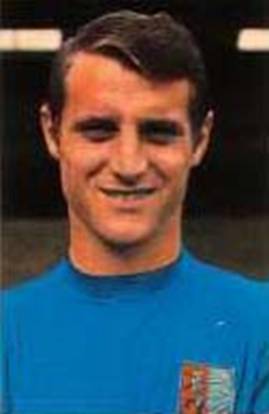 <![endif]> 
Peter Morris                                               Eddie Spearritt                                            Billy Baxter
<![if !vml]>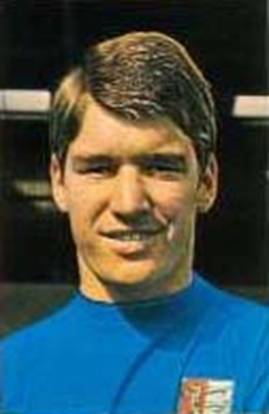 <![endif]> <![if !vml]>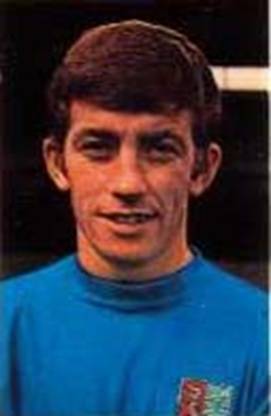 <![endif]> <![if !vml]>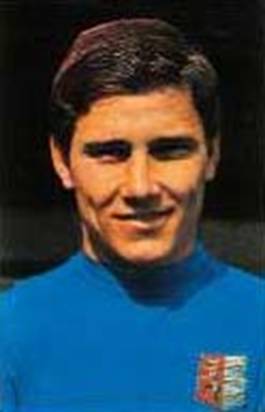 <![endif]>
Derek Jefferson                                         Danny Hegan                                             Colin Viljoen                                      
<![if !vml]>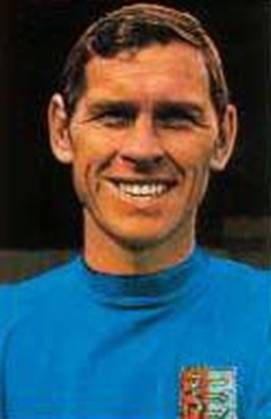 <![endif]> <![if !vml]>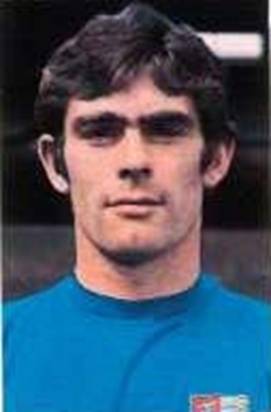 <![endif]> <![if !vml]>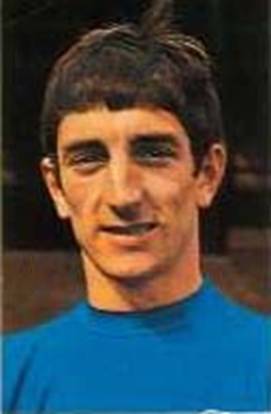 <![endif]>
Ray Crawford                                              John O'Rourke                                           Frank Brogan
Leeds goal-scorers:
<![if !vml]>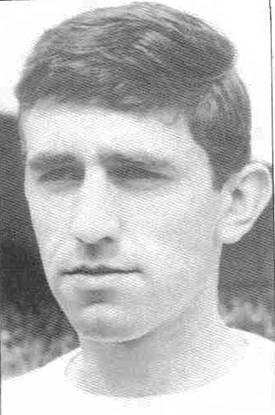 <![endif]> <![if !vml]>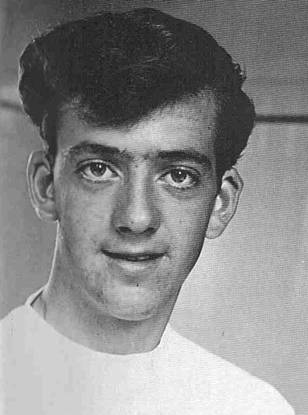 <![endif]>  <![if !vml]>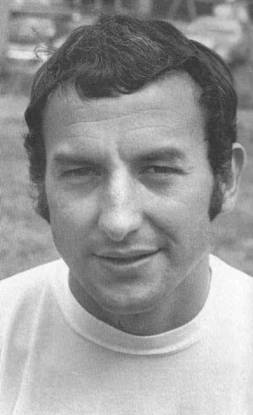 <![endif]>
Rod Belfitt                                                    Terry Hibbitt                                                          Mike O'Grady