<![if !vml]>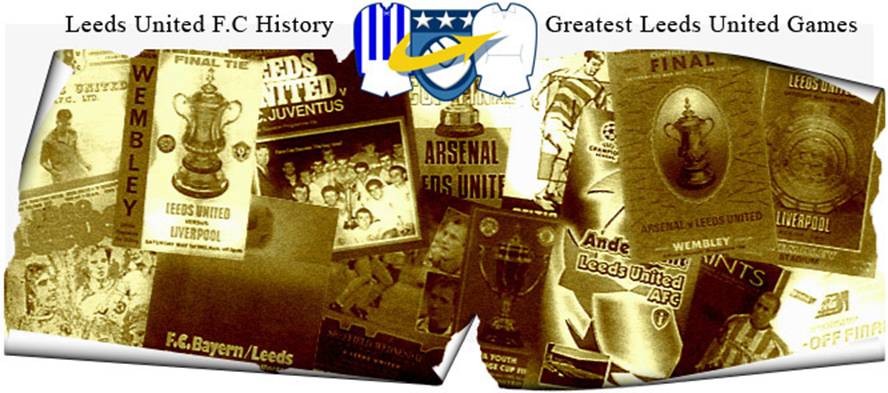 <![endif]>
Date: Wednesday, 20th April 1966.
Venue: La Romerada, Zaragoza, Aragon, Spain.
Competition: Inter-Cities Fairs Cup, Semi-Final, First Leg.
Score: Real Zaragoza 1 Leeds United 0.
Scorers: Real Zaragoza: Lapetra (pen). Leeds United: Nil.
Attendance: 35,000.
Teams:
 <![if !vml]>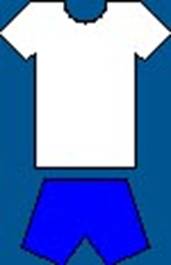 <![endif]><![if !vml]>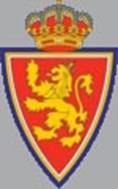 <![endif]>
Real Zaragoza: Yarza; Irusquieta, Isasi; Pais, Santamaria, Violeta; Santos, Canario, Marcelino, Villa, Lapetra.
<![if !vml]>
<![endif]><![if !vml]>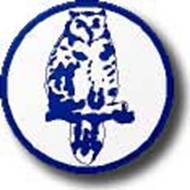 <![endif]>
Leeds United: Sprake; Reaney, Bell; Bremner, Charlton, Hunter; Greenhoff, E. Gray, Storrie, Giles, Johanesson.
Referee: Marcel Bois (France).
The Real Zaragoza side of this era contained 'Los Magnificos', an attacking line of Canario, Santos, Marcelino, Villa and Lapetra. Other notable players included Reija and Violeta in defence and they were coached by the well-respected Fernando Daucik. Real had previously won the Inter-Cities Fairs Trophy in 1964 defeating Valencia in the final 2-1. They were renowned Cup fighters and had won the 'Copa del Rey' in 1964, been beaten finalists in 1963 and 1965, and then went on to win it again in 1966.
Mike O'Grady, who had played an outstanding part in United's progress since joining the club from Huddersfield Town, was unavailable with a strained thigh and leading goal-scorer nineteen-year-old Peter Lorimer was rested. This meant the introduction of the equally young and enormously talented seventeen-year-old Eddie Gray and nineteen-year-old Jimmy Greenhoff, who were partners on the United right flank, while Albert Johanneson was available again after injury on the left wing and replaced the young Terry Cooper. Captain Bobby Collins was back in training and travelled with the party but was not yet fit enough to be considered for selection.
Don Revie opted for a defensive strategy, leaving Jim Storrie as the lone striker and packing the defence and midfield, but while the strategy worked in that it stifled the attacking capabilities of the Zaragoza front-line, it did not stop United suffering their first reversal in Europe as Lepetra won the game from the penalty spot for Real with the only goal of the tie.
While Real Zaragoza were a fine footballing side, quite possibly the best United had encountered in the Fairs Cup, they were also quite capable of engaging in a bruising tussle and so it turned out that the game did have its over-robust or niggly interludes and one of these saw United schemer Johnny Giles sent off by referee Marcel Bois, along with Real left-half Jose-Louis Violeta with only five minutes to go. In the bruising encounter Les Cocker was on the pitch three times in the first ten minutes to tend to the injured Jim Storrie, Willie Bell and Johnny Giles.
In the rearguard action Jack Charlton and Gary Sprake stood out as United's bulwarks. Sprake spread-eagled himself to pushed a goal-bound effort from Pais, who had been set up by Juan Manel Villa, over the bar. Marcelino hit the Leeds cross-bar with a free-kick and soon afterwards the same player forced Sprake to dive full length to save his hard drive. Meanwhile Big Jack was proving a colossus and holding firm in any aerial assault.
Such a bombardment was hard to resist, but it was not until the hour mark that Real broke the deadlock and even then it was in dubious circumstances. Zaragoza were awarded a penalty even though Billy Bremner protested that the ball had hit his chest and not his hand, to stop a goal-bound header from Isasi. Gary Sprake correctly anticipated Carlos Lapetra's spot kick and dived to his left to push the ball onto the post and unluckily it went in.
Five minutes from time Johnny Giles and Jose Luis Violeta clashed as the Spaniard came out of a tackle second best and clearly incensed and threw a punch at Giles. The referee stood on no ceremony and immediately dismissed them both.
Don Revie was quite pleased with the outcome and claimed that despite the bombardment Real had been unable to breach the Leeds defence in open play and wished that United could have capitalized on their three or four breakaways. He was, however quite confident that United could do the job at Elland Road.
Teams:
<![if !vml]>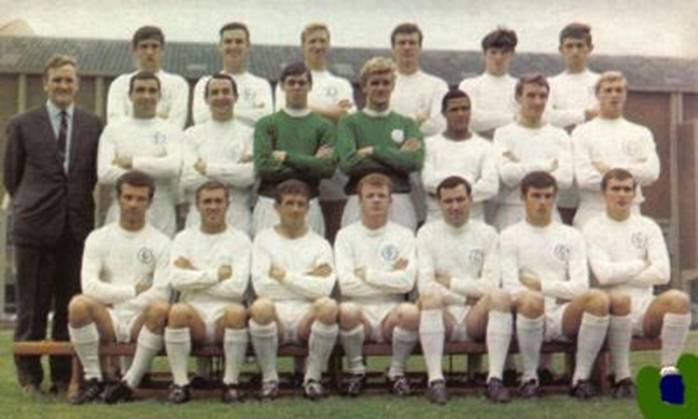 <![endif]>
Leeds United 1965-66:
Back Row: Norman Hunter, Alan Peacock, Jack Charlton, Paul Madeley, Eddie Gray, Rod Belfitt.
Middle Row: Don Revie (Manager), Willie Bell, Mike O'Grady, David Harvey, Gary Sprake,
Albert Johanneson, Rod Johnson, Jimmy Greenhoff.
Front Row: Paul Reaney, Bobby Collins, Johnny Giles, Billy Bremner, Jim Storrie, Peter Lorimer,
Terry Cooper.
<![if !vml]>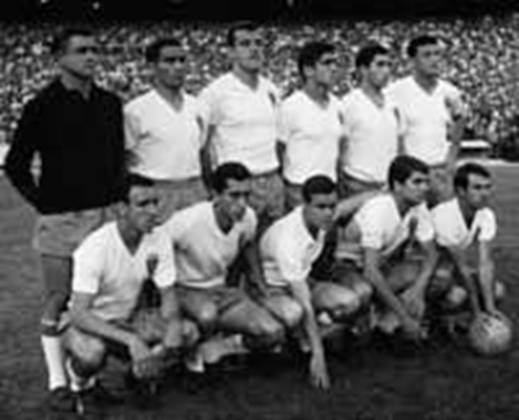 <![endif]>
Real Zaragoza 1965-66:
'Los Magnificos'
Players:
<![if !vml]>
<![endif]> <![if !vml]>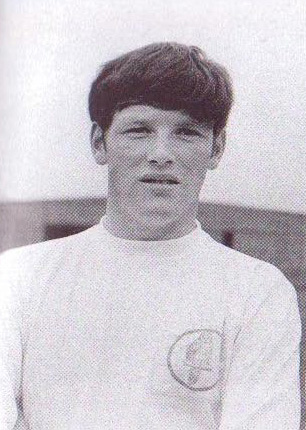 <![endif]> <![if !vml]>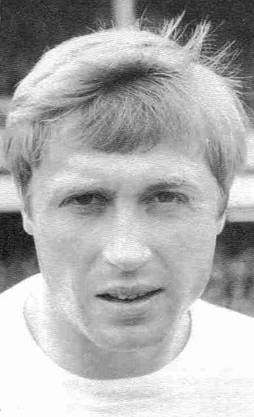 <![endif]>
Johnny Giles was sent-off                                     Leeds introduced youngsters Eddie Gray and Jimmy Greenhoff