<![if !vml]>
<![endif]>
Date: Wednesday, 19th April 1967.
Venue: Elland Road, Leeds.
Competition: Inter-Cities Fairs Cup, Fourth Round, Second Leg.
Score: Leeds United 1 Bologna 0.
Scorers: Leeds United: Giles (pen). Bologna: Nil.
Attendance: 42,148.
Teams:
<![if !vml]>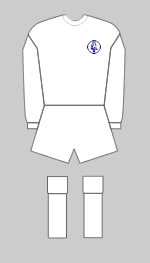 <![endif]> <![if !vml]>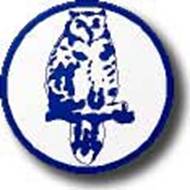 <![endif]>
Leeds United: Sprake; Reaney, Madeley; Bremner, Bell, Hunter; Giles, Belfitt, Greenhoff, E. Gray, Cooper.
<![if !vml]>
<![endif]> <![if !vml]>
<![endif]>
Bologna: Vasassori; Roversi, Ardizzon; Ferlanis, Janich, Tumbarus; Perani, Bulgarelli, Haller, Fogli, Turra.
Referee: Erwin Vetter (East Germany).
Jack Charlton had broken his toe playing for England against Scotland and missed the return game. Willie Bell deputized with the versatile Paul Madeley slotting efficiently into his left-back spot. Alan Peacock had broken down again after a brief return and it was Jimmy Greenhoff and Rod Belfitt in the forward roles with Johnny Giles and Eddie Gray joining Billy Bremner in midfield. United still lacked the services of Mike O'Grady and Albert Johanneson and Terry Cooper again deputised on the left wing.
United quickly levelled the aggregate scores, when in the ninth minute Francesco Janich flattened Jimmy Greenhoff as he was in the act of scoring after Rod Belfitt had headed on a Norman Hunter free-kick at the far post. The ice-cool Johnny Giles coolly slotted the ball to into the far corner of the net well out of the reach of keeper Guisseppe Vavassori. The goal had put United in the driver's seat but a resolute Bologna defence and a gusty wind conspired to thwart United. Giles almost made it 2-0 with a fierce cross-shot but United were not untroubled and Gary Sprake was called upon to make a fine reaction save from Giancomo Bulgarelli and Billy Bremner headed a Merino Perani effort off the line and, as the game was rapidly drawing to a close, Willie Bell almost put the ball in his own net.
Madeley and Bell stood out in defence for United and Eddie Gray shone in midfield. There were a few chances on offer as Johnny Giles forced Guiseppe Vavassori to dive full length to push a fierce shot round the post, but Terry Cooper put a ten yard shot over the bar which should really have hit the back of the net. At the other end Marino Perani was a constant threat to United, and Romano Folgi and Giancomo Bulgarelli combined well, but Helmut Haller looked anything but a World Cup Star as he missed two chances easier than Cooper's. The Bologna defence, with Francesco Janich and Guisseppe Vavassori in control, became harder and harder to beat as the game progressed and the final whistle came, after extra-time, with the aggregate scores locked at one a piece.
So everything was left to the toss of a disc. Bologna Captain Giancomo Bulgarelli called red and when the disc landed white was showing and a gleeful Billy Bremner leaped into the air and it was clear to the crowd what the outcome was. So United progressed to the Semi-Finals where they had drawn Scottish club Kilmarnock, while on the other side of the draw Dinamo Zagreb, conquerors of Juventus faced Eintracht Frankfurt who had eliminated Burnley.
<![if !vml]>
<![endif]>
Match Action:
<![if !vml]>
<![endif]>   <![if !vml]>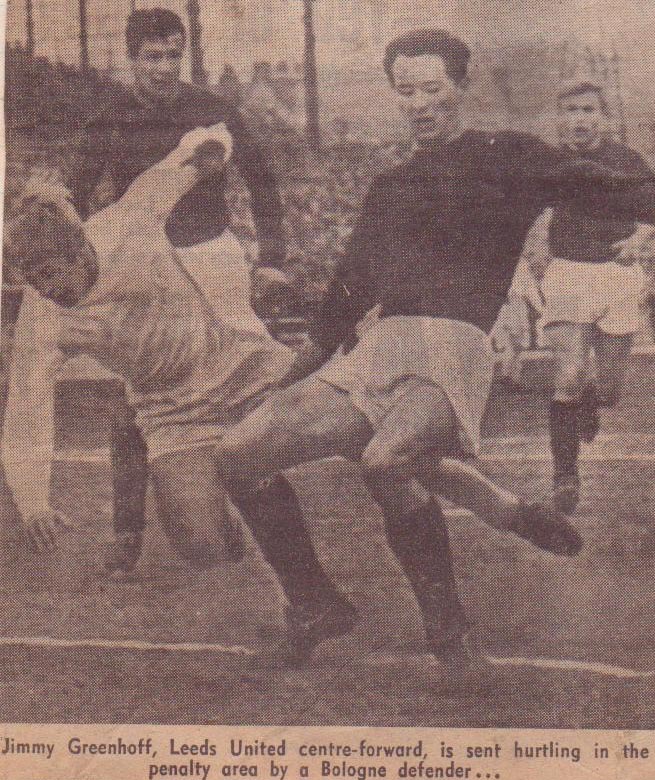 <![endif]> 
Mario Ardizzon flies high to beat Rod Belfitt to the ball
<![if !vml]>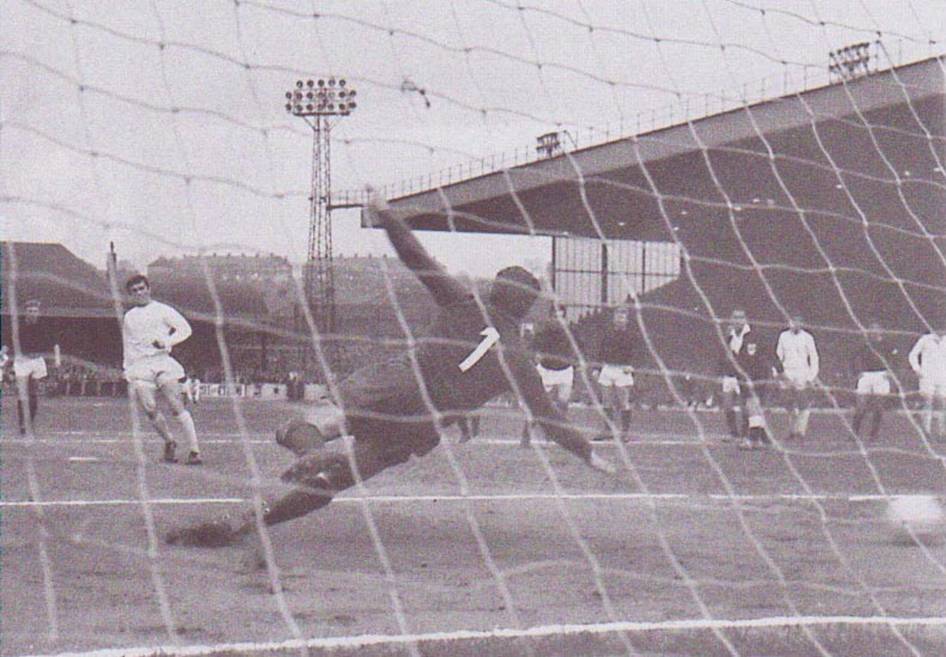 <![endif]>
Johnny Giles makes no mistake from the spot after Jimmy Greenhoff had been fouled by Francesco Janich
<![if !vml]>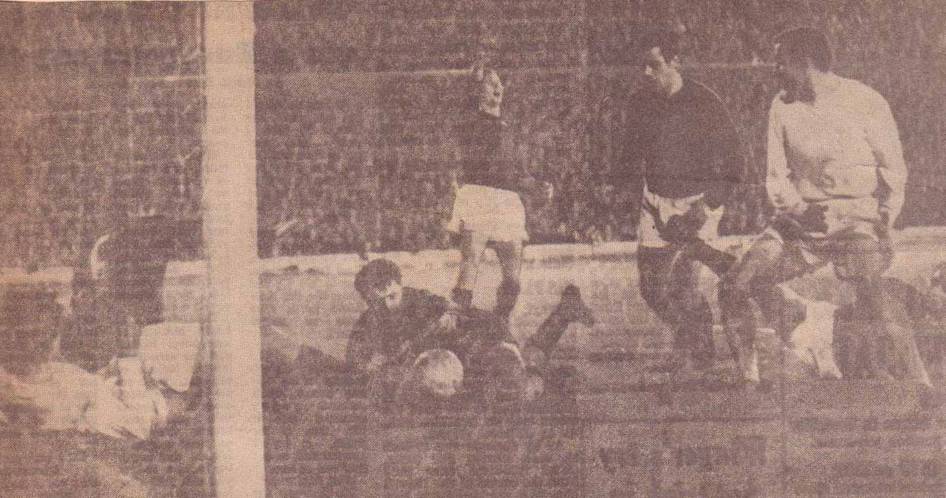 <![endif]>
Willie Bell is in the right spot at the right time, but keeper Vavassori is able to gather the ball.
<![if !vml]>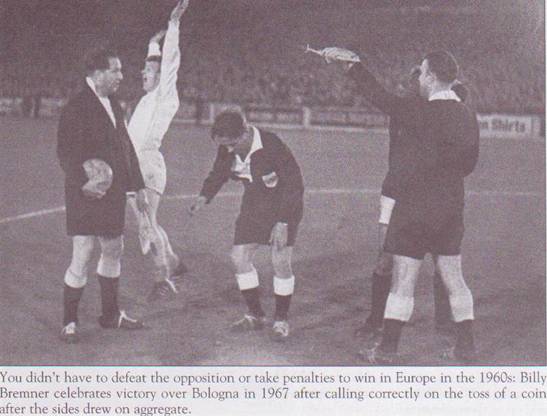 <![endif]>  <![if !vml]>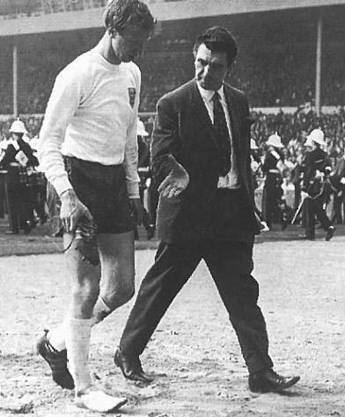 <![endif]>
                                                                                                                                          Jack Charlton missed the game having broken
                                                                                                                                          his big toe playing for England
<![if !vml]>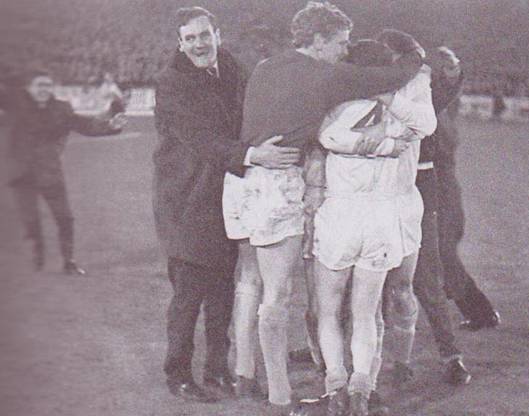 <![endif]>                <![if !vml]>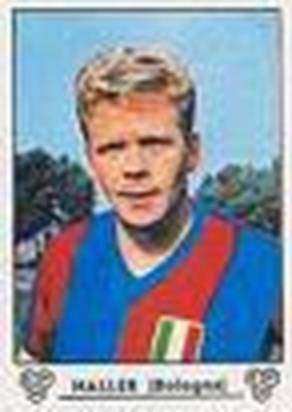 <![endif]>
Don Revie and Gary Sprake celebrate with Billy Bremner after United won the toss.      Helmut Haller missed several easy chances