<![if !vml]>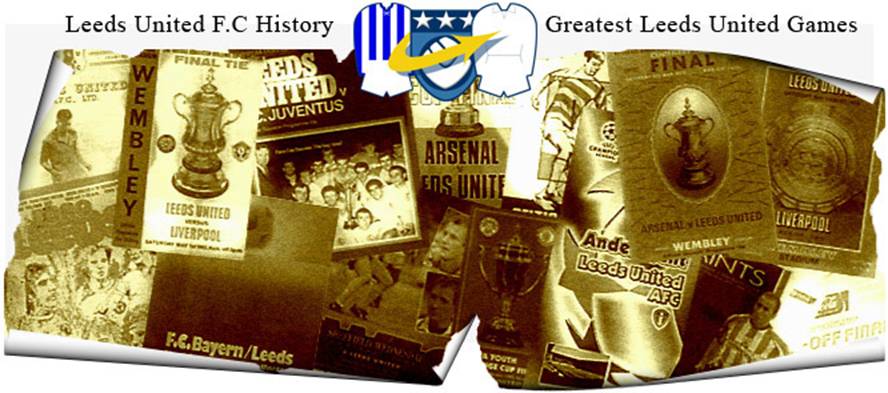 <![endif]>
Date: Saturday, 19th March 1960.
Venue: Elland Road Leeds.
Competition: First Division.
Score: Leeds United 4 Manchester City 3.
Scorers: Leeds United: Peyton, Bremner, McCole (2, 2 pens). Manchester City: Gibson (og) Law, Barlow.
Attendance: 32,545.
Teams:
<![if !vml]>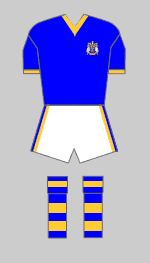 <![endif]><![if !vml]>

<![endif]>
Leed s United: Burgin; Ashall, Hair; Gibson, Charlton, Goodwin; Bremner, Revie, McCole, Peyton, Meek.
<![if !vml]>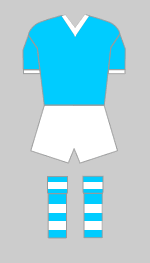 <![endif]><![if !vml]>
<![endif]>
Manchester City: Trautmann; Branaghan, Sear; Barnes, McTavish, Oates; Barlow, Law, McAdams, Hayes, Colbridge.
Referee: Unknown.
The debut of Manchester City "new boy" Denis Law, as the Football League's costliest player, and the first appearance for Leeds United of Freddie Goodwin, as their most expensive player, made the match at Elland Road a little extra special.
United, who were struggling to avoid relegation (a battle they eventually lost), had splashed out a club record £15,000 for defender Goodwin from Manchester United in a beat-the-deadline swoop, while City had shelled out a then League record £52,000 to buy Law from Huddersfield Town. Goodwin had the test of marking Law and though he kept a tight hold on the Scot and finished up on the right side of a 4-3 score-line, Law still managed to score a goal and 'make' another. The game also brought German Goalkeeper Bert Trautmann to Elland Road, and with ex-City star Don Revie in the United ranks and Ken Barnes in the City side, the game also had the old partners in the famous deep-lying centre-forward plan, masterminded by Revie when he was at Maine Road, on opposing sides.
Ken Barnes was also the father of future Manchester City, Leeds and England left-winger Peter Barnes, while centre forward Billy McAdams joined Leeds United as a replacement for John McCole two years later.
United got the benefit of an early goal, with Noel Peyton scoring in the thirteenth minute, but the scores were level again five minutes later with an own goal from Archie Gibson. Billy Bremner, then a seventeen-year-old, who had made his first team debut a couple of months earlier and was already viewed as a player rich in promise, restored United's lead with an excellent strike. With Law's appearance an obvious attraction, thousands of City fans had made the trip across the Pennines and the young Scot made their journey worthwhile by scoring a delightful goal to level matters at 2-2 and that was the score as  the sides went down the tunnel at the end of the first half.
Law was instrumental in helping to put City into the lead after the break when he provided the pass from which Colin Barlow gave City a 3-2 advantage, but the game was to end in a dramatic win for United as they cashed in on two penalties in the last ten minutes. A foul by Ken Branaghan on John McCole in the eightieth minute gave United the first of the two awards and McCole made no mistake with the spot kick. He was on target again in the final minute to earn United a 4-3 victory, converting from the spot after John McTavish had handled.
<![if !vml]>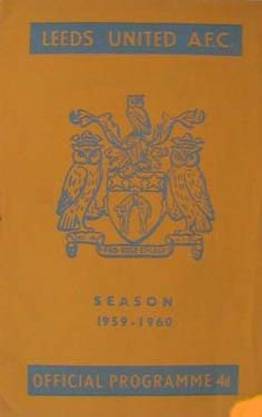 <![endif]>
Match Action:
<![if !vml]>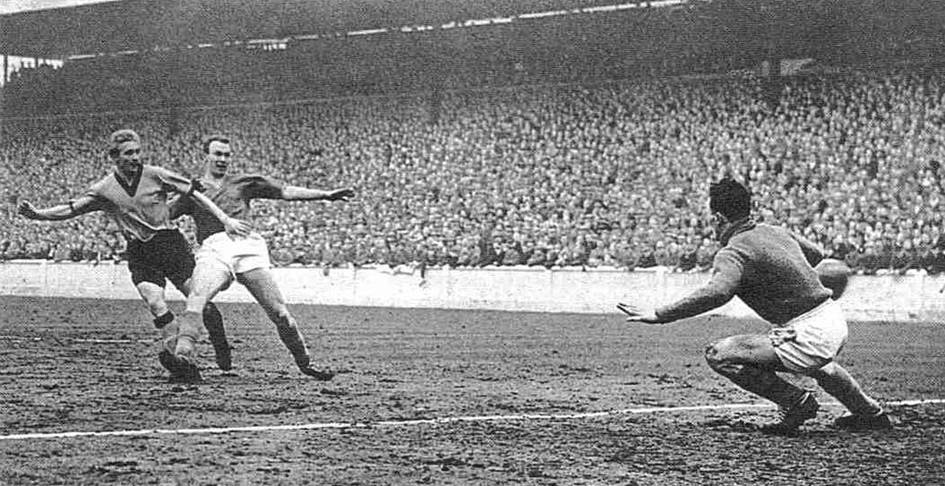 <![endif]>
Denis Law shoots past Ted Burgin as Jimmy Ashall just fails to stop him
Teams:
<![if !vml]>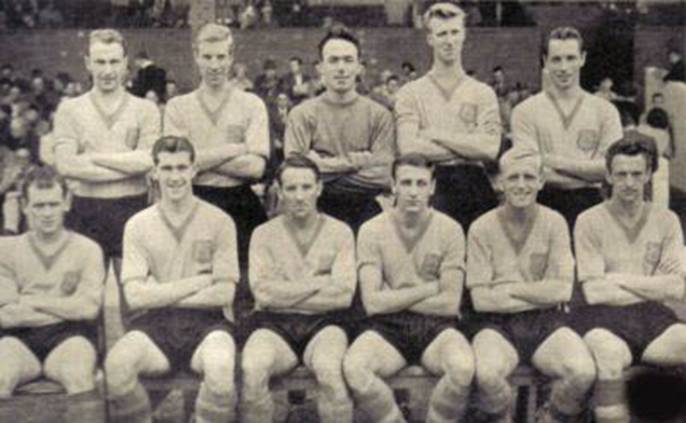 <![endif]>
Leeds United 1959-60:
Back Row: Jim Ashall (2), Jack Overfield (11), Ted Burgin (1), Jack Charlton (5), Grenville Hair (3).
Front Row: George Meek (7), John McCole (9), Wilbur Cush (4) Captain, Bobby Cameron (8),
Chris Crowe (10), Archie Gibson (6).
<![if !vml]>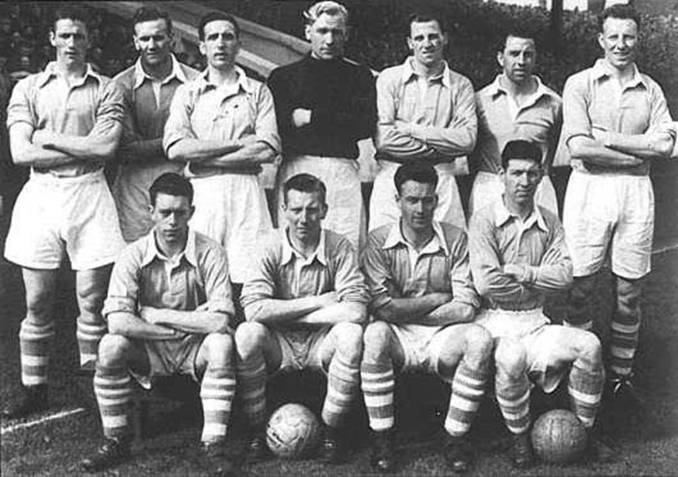 <![endif]>
Manchester City team of the mid-fifties with several Leeds connections.
Back Row: Billy McAdams (8), Don Revie (9), Ken Barnes (4), Bert Trautmann (1),
Jimmy Meadows (2), Roy Paul (6), Dave Ewing (5).
Front Row: Paddy Fagan (7), Roy Little (3), Johnny Hart (10), Roy Clarke (11).
Don Revie: Leeds player and manager
Billy McAdams: Leeds player
Ken Barnes: Father of Peter Barnes
Johnny Hart: Father of Paul Hart
Players:
<![if !vml]>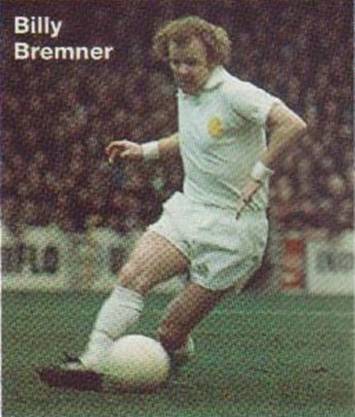 <![endif]>  <![if !vml]>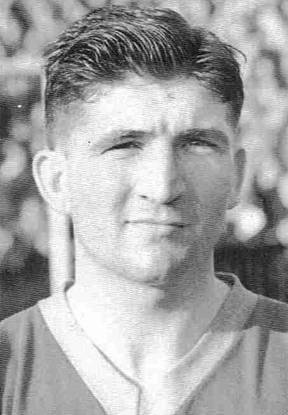 <![endif]> <![if !vml]>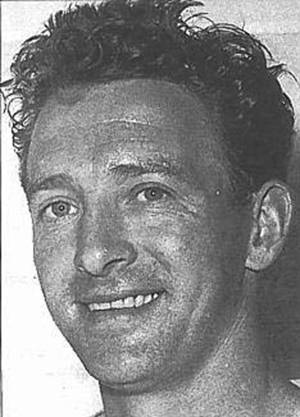 <![endif]> 
A young Billy Bremner got a goal                                  Noel Peyton scored for Leeds                          Archie Gibson scored too, unfortunately it
                                                                                                                                                                     was in the Leeds net.
<![if !vml]>
<![endif]>   <![if !vml]>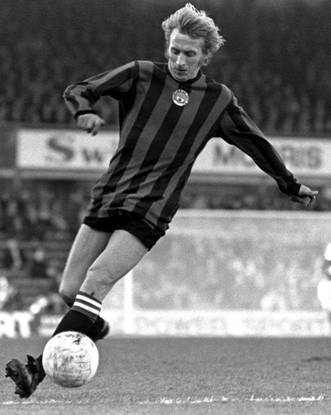 <![endif]> <![if !vml]>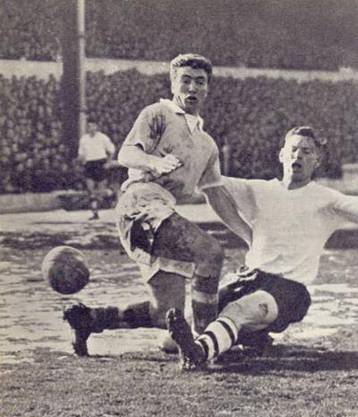 <![endif]>
John McCole bagged a brace for Leeds            Denis Law scored on his ManC debut             Colin Barlow scored for ManC
<![if !vml]>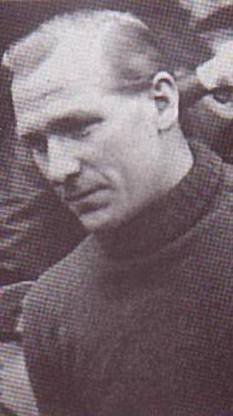 <![endif]> <![if !vml]>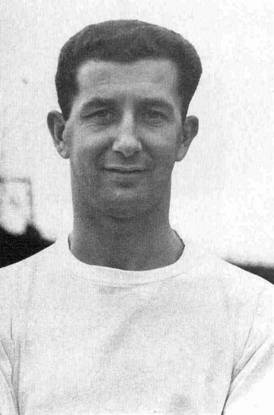 <![endif]>  <![if !vml]>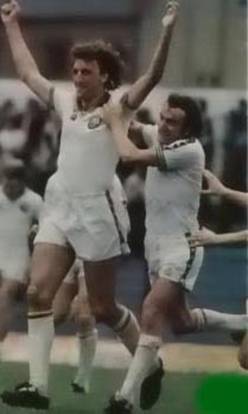 <![endif]> <![if !vml]>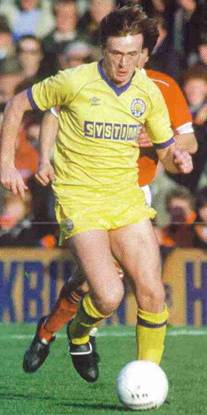 <![endif]>
  The brilliant Bert Trautmann                 Freddie Goodwin was on debut             Paul Hart                                               Peter Barnes
<![if !vml]>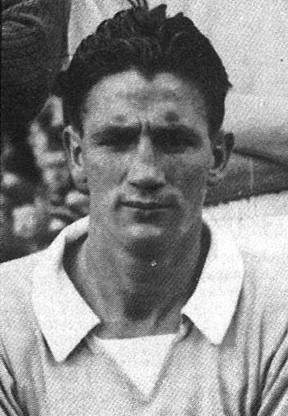 <![endif]> <![if !vml]>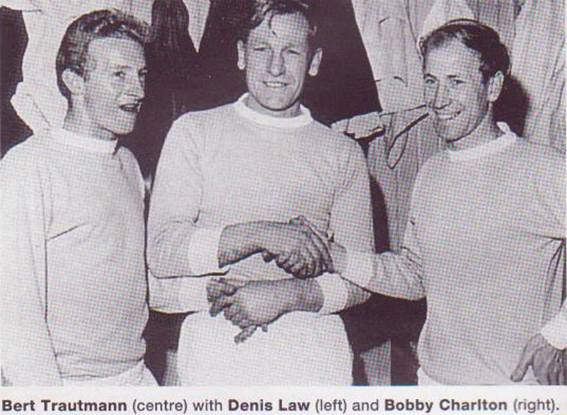 <![endif]>
Billy McAdams later played for Leeds United