<![if !vml]>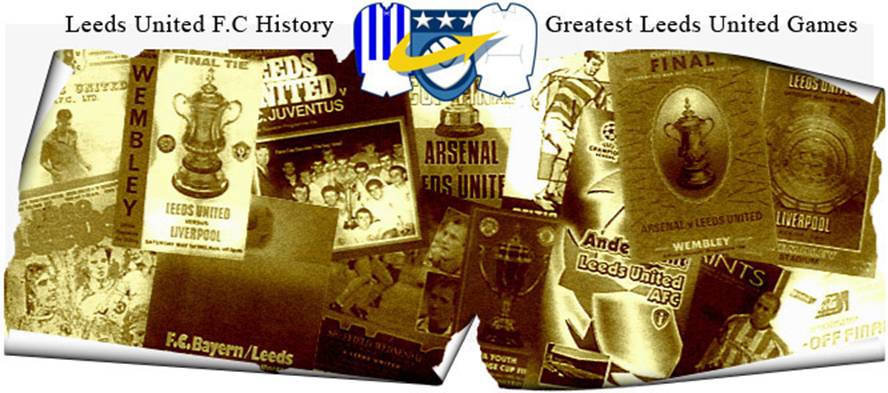 <![endif]>
Date: Tuesday, 18th October 1966.
Venue: Olympic Stadium. Amsterdam.
Competition: Inter-Cities Fairs Cup, Second Round, First Leg.
Score: DWS Amsterdam 1 Leeds United 3.
Scorers: DWS Amsterdam: Boogaard. Leeds United: Bremner, Johanneson, Greenhoff.
Attendance: 7,000.
Teams:
<![if !vml]>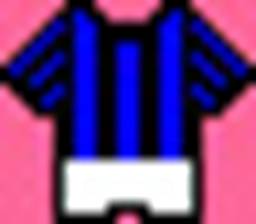 <![endif]><![if !vml]>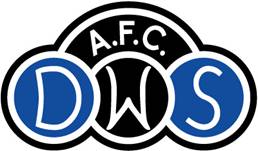 <![endif]>
DWS Amsterdam: Jongbloed; Van der Zande, Cornwall; Pijlman, Adam, Vonhof; Boogaard, Geurtsen, Waayenberg, Kruiver, Rensenbrink.  
<![if !vml]>
<![endif]><![if !vml]>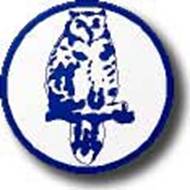 <![endif]>
Leeds United: Sprake; Reaney, Bell; Bremner, Charlton, Hunter; O'Grady, Greenhoff, Madeley, Giles, Johanneson.
Referee: Anton Buchelli (Switzerland).
United had been given a first round bye in the Fairs Cup and had drawn a relatively easy game with DWS Amsterdam, if one had to compare them with the stiff opposition United had encountered in their initial season in Europe the previous year. Leeds were the first club out of the hat, but as DWS shared their Olympic Stadium there were problems due to other commitments and so it was agreed that the first leg would be played in Amsterdam rather than at Elland Road. Although the Stadium had a capacity of 63,000 the attendance was just a very disappointing 7,000. DWS had been the Dutch champions in 1964 but were totally outclassed by United and goals from Billy Bremner, Albert Johanneson and Jimmy Greenhoff gave United a 3-1 advantage to take to Elland Road for the home leg.
'Big Jack' Charlton had taken over as United skipper following the injury to Bobby Collins, but due to his long held superstition of being United's last player to take the pitch, he had relinquished the captaincy and Billy Bremner and become the new United leader. He didn't get off to a very auspicious start with leading United in Europe. He lost his passport and had to miss the official flight and got to Liverpool for a new one, before catching his own connecting flight from Manchester's Ringway airport to Amsterdam which saw him join up with his teammates very late.
The upheaval made very little difference to the tenacious Scot's play and he had his name on the score-sheet after only twelve minutes. Mike O'Grady was obstructed just outside the DWS penalty box and Johnny Giles tapped the ball sideways for Billy Bremner to shoot on goal and after a deflection it sailed past Jan Jongbloed and into the net. Albert Johanneson added a second after twenty-seven minutes, when Bremner was again involved, this time one of his long passes found Willie Bell on the right flank and his centre was missed by Jan Jongbloed and Albert Johanesson had the easy task of heading the ball into the net. Jimmy Greenhoff put the game beyond the Dutchmen's reach when he got his first goal in Europe and United's third of the game two minutes after half-time, when he ghosted in to head home a Johnny Giles cross. Piet Boogaard got a consolation goal for DWS in the last minute, after a rare Paul Reaney blunder.
There was a new rule to the competition which allowed goalkeepers to be replaced in case of injury and eighteen year-old David Harvey took his place on the bench as Gary Sprake's deputy, but thankfully he was not needed.
<![if !vml]>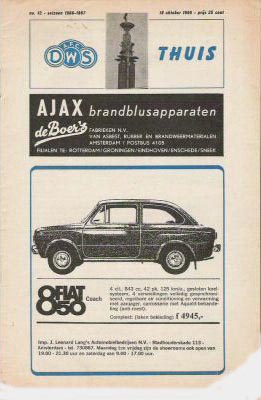 <![endif]> <![if !vml]>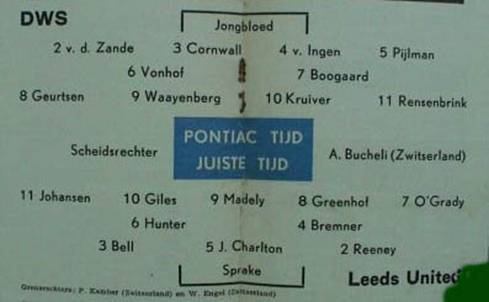 <![endif]>
Teams:
<![if !vml]>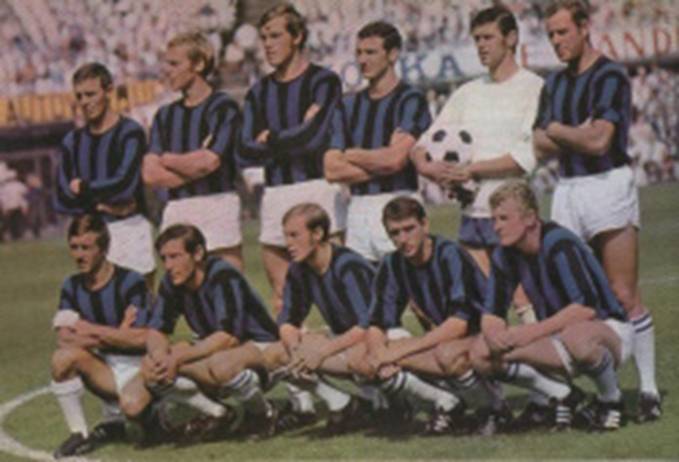 <![endif]>
DWS Amsterdam: 1966-67
<![if !vml]>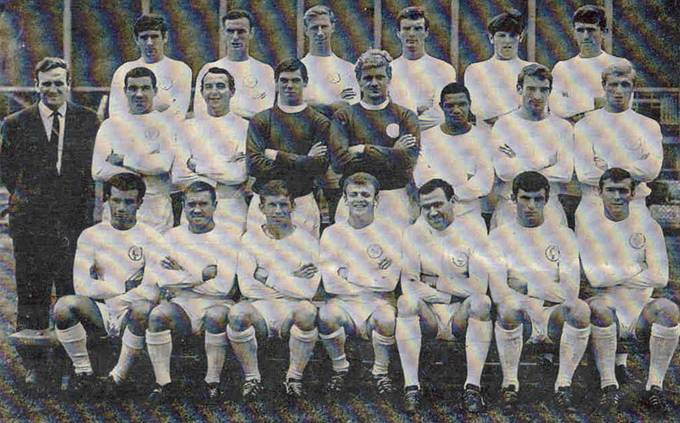 <![endif]>
Leeds United 1966-67;
Back Row: Norman Hunter, Alan Peacock, Jack Charlton, Paul Madeley, Eddie Gray, Rod Belfitt.
Middle Row: Don Revie (Manager), Willie Bell, Mike O'Grady, David Harvey, Gary Sprake,
Albert Johanneson, Rod Johnson, Jimmy Greenhoff.
Front Row: Paul Reaney, Bobby Collins, Johnny Giles, Billy Bremner, Jim Storrie, Peter Lorimer,
Terry Cooper.
Players:
<![if !vml]>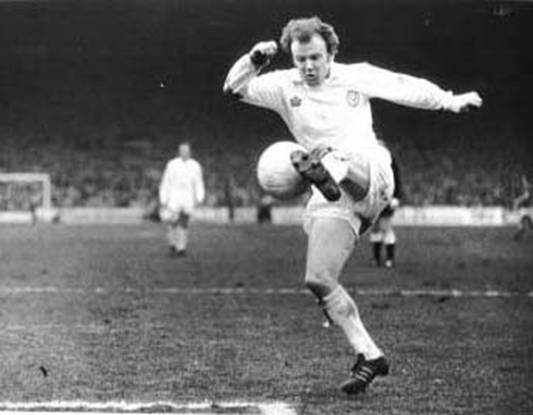 <![endif]> <![if !vml]>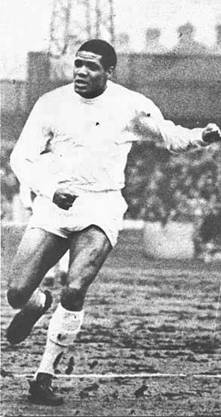 <![endif]> <![if !vml]>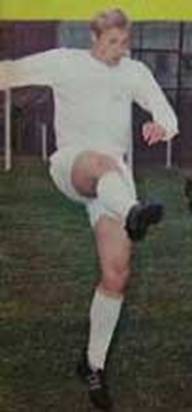 <![endif]>
                        Billy Bremner, Albert Johanneson and Jimmy Greenhoff were the Leeds goalscorers
<![if !vml]>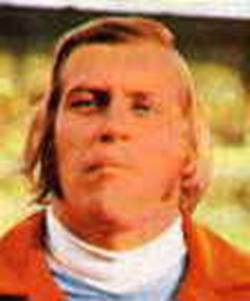 <![endif]> <![if !vml]>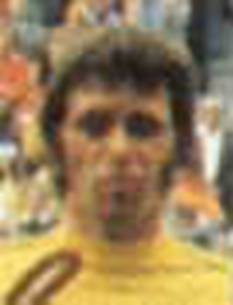 <![endif]> <![if !vml]>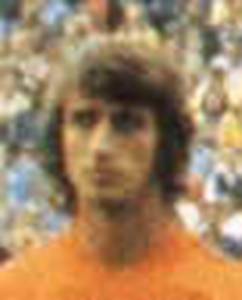 <![endif]>
                        Piet Schrijvers, Jan Jongbloed and Robbie Rensenbrink were DWS notables