<![if !vml]>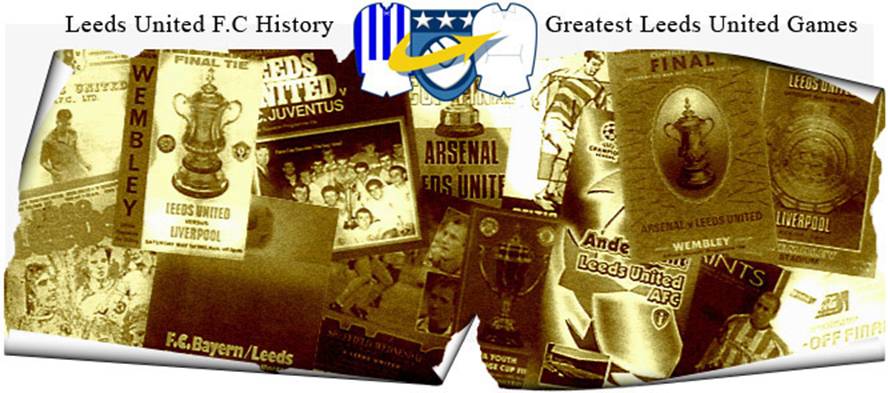 <![endif]>
Date: Saturday, 17th October 1970.
Venue: Elland Road, Leeds.
Competition: First Division.
Score: Leeds United 2 Manchester United 2
Scorers: Leeds United: Belfitt, Charlton. Manchester United: Fitzpatrick, Charlton.
Attendance: 50,190.
Teams:
<![if !vml]>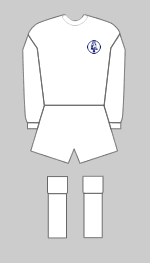 <![endif]><![if !vml]>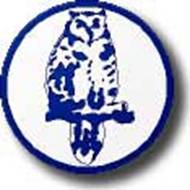 <![endif]>
Leeds United: Sprake; Reaney, Cooper; Bremner, Charlton, Hunter; Lorimer, Clarke, Belfitt, Bates (Hibbitt), Madeley.
<![if !vml]>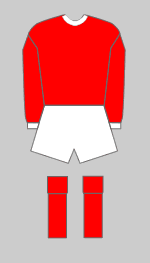 <![endif]><![if !vml]>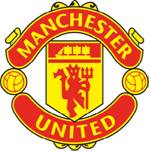 <![endif]>
Manchester United: Rimmer; Edwards, Dunne; Fitzpatrick, Ure, Stiles; Burns, Best, Charlton, Kidd, Aston.
Referee: Mr D. Smith (Gloucester)
The two Uniteds had met on the opening day of the 1970-71 campaign at Old Trafford when a goal from Mick Jones had given the Whites the two points. The two sides had then gone on in opposite directions since that game. Leeds were on top and Manchester were in the lower reaches of the First Division. It was a situation that led Leeds fans to think their side could topple the men from Old Trafford again and record their first league double over them since Revie had steered his side into the First Division in 1963-64. Revie, however was as cautious as ever, knowing that with forwards such as Willie Morgan, George Best, Bobby Charlton and Denis Law you could not afford to be complacent.
Leeds were without star striker Mick Jones, who had pulled out with a stomach upset, and Rod Belfitt took his place alongside Allan Clarke. Although Alex Stepney was fit, Red's boss Wilf McGuinness preferred Jimmy Rimmer in goal and also brought in defender Francis Burn in place of winger Morgan, who had a toe injury. He was also without the services of an unfit Denis Law.
United took the lead after only nine minutes when Terry Cooper won a corner and Peter Lorimer swung the ball into the penalty area where Paul Madeley headed it back for Jack Charlton to score with a typical header. Manchester complained bitterly that the goal should not have been allowed to stand, because a fan in the old 'Scratching Shed' had clearly blown a whistle. McGuinness argued that his players had thought the referee had blown the whistle, but the referee allowed the goal to stand. He did, though, order a loudspeaker announcement to be made, warning that if the unofficial whistle should be blown again he would take action.
Manchester, perhaps understandably, were indignant at the referee's decision to allow the goal to stand but Leeds were encouraged and they turned on some entertaining football which brought admiration from the crowd of 50,190, easily Elland Road's biggest of the season and also the largest attendance in the League on the day.
Leeds went further ahead four minutes into the second half when Rod Belfitt slid in a neatly executed goal after Mick Bates had opened up the Manchester defence with a fine through ball. United were coasting along nicely and the Reds were far from the Manchester United of old. Then for some inexplicable reason, United, of all teams, appeared to ease off fractionally. It was enough, however, for the men from Old Trafford to pick themselves up from the brink of defeat and go on to grab a point that they so dearly wanted.
Their first bit of encouragement came on the hour mark when John Fitzpatrick headed a Bobby Charlton corner kick into the net out of Gary Sprake's grasp. Then four minutes from the end Bobby Charlton pounced on a loose ball in the Leeds penalty area and fired in the goal that gave his team a point and himself the club's scoring record that he had held jointly with Jack Rowley. The goal was Charlton's 199th in League and FA Cup games for Manchester and it also ended United's 100% home league record that season.
Revie and his men were also battling to bring European honours to Elland Road. Four days after the draw with Manchester United, they were in action against Dynamo Dresden at Elland Road. United won the game with a Peter Lorimer goal and although they were beaten 2-1 in Dresden they went through on the away goals rule and went on to reach the final where they lifted the trophy after beating Juventus, again on the away goals rule.
<![if !vml]>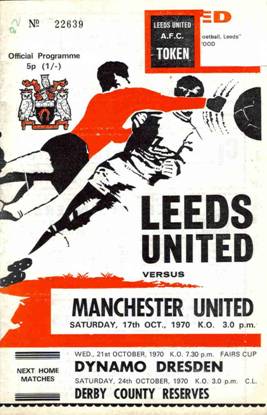 <![endif]>
Match Action:
<![if !vml]>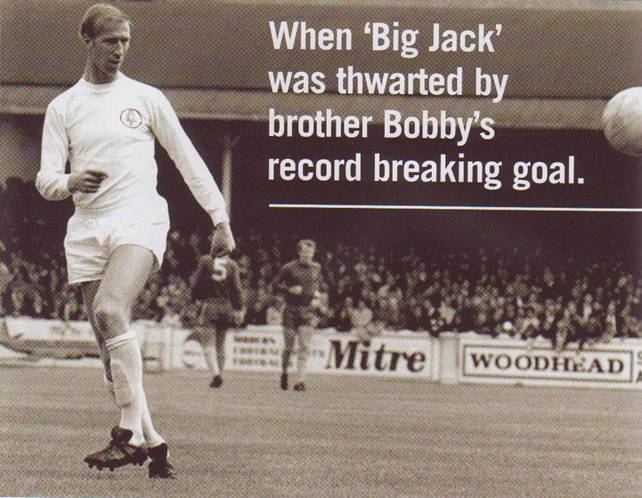 <![endif]>    <![if !vml]>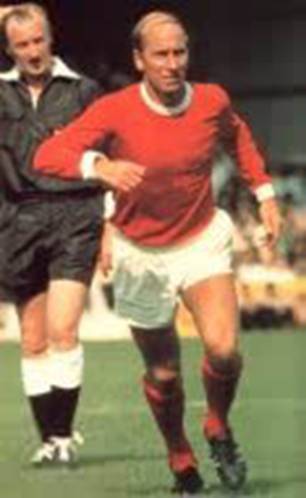 <![endif]>
Players:
<![if !vml]>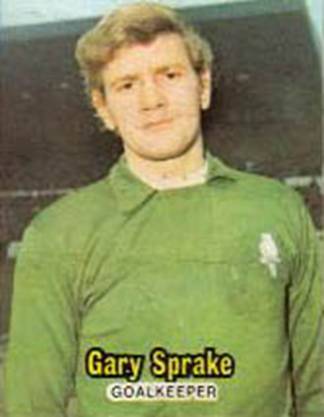 <![endif]> <![if !vml]>
<![endif]> <![if !vml]>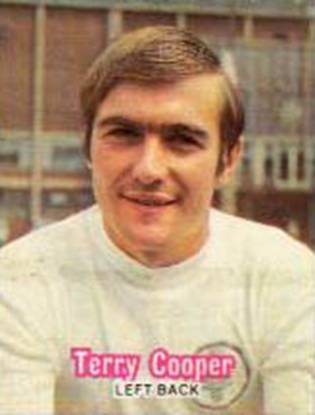 <![endif]>
<![if !vml]>
<![endif]> <![if !vml]>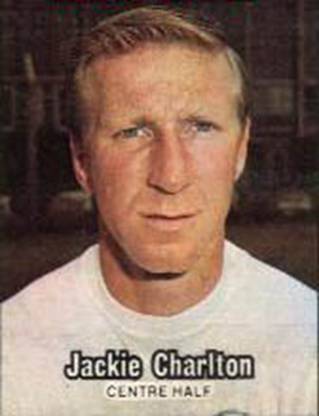 <![endif]> <![if !vml]>
<![endif]>
<![if !vml]>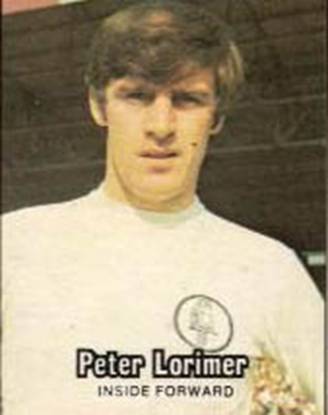 <![endif]> <![if !vml]>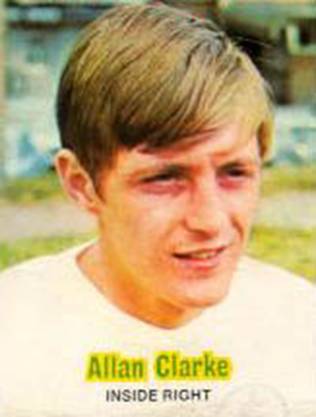 <![endif]>  <![if !vml]>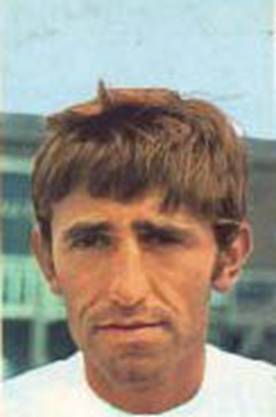 <![endif]>
                                                                                                                                                                     Rod Belfitt
<![if !vml]>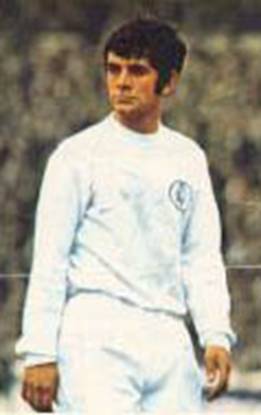 <![endif]>   <![if !vml]>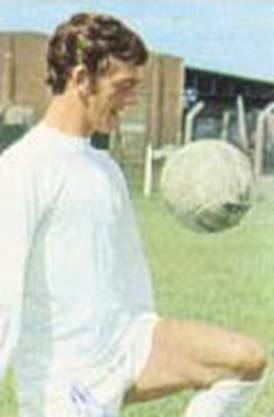 <![endif]>    <![if !vml]>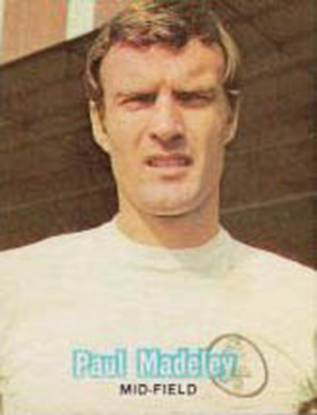 <![endif]>
Mick Bates                                                Terry Hibbitt
<![if !vml]>
<![endif]>  <![if !vml]>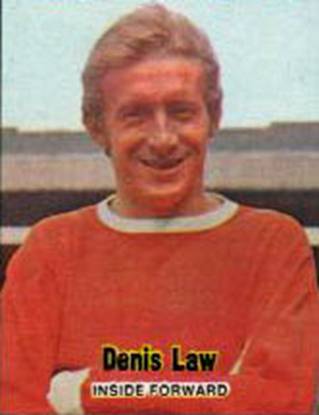 <![endif]>  <![if !vml]>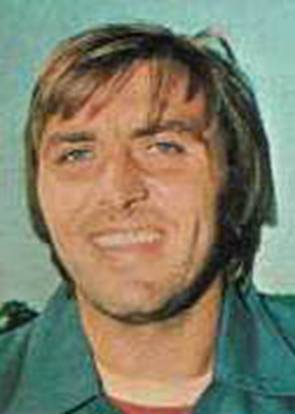 <![endif]>
  Willie Morgan and Denis Law both missed the encounter                                                                   Jimmy Rimmer was preferred to Alex Stepney
<![if !vml]>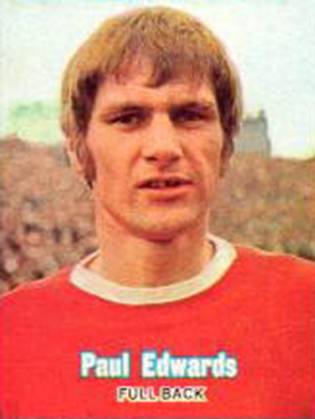 <![endif]>  <![if !vml]>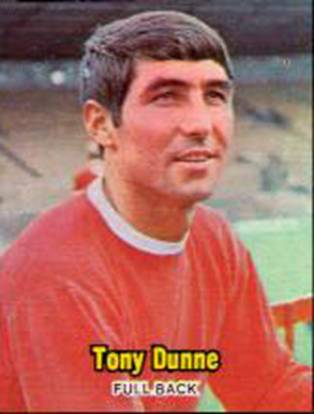 <![endif]>  <![if !vml]>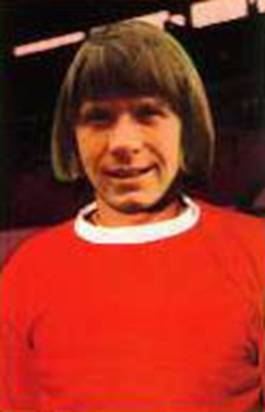 <![endif]>
                                                                                                                                                                    John Fitzpatrick
<![if !vml]>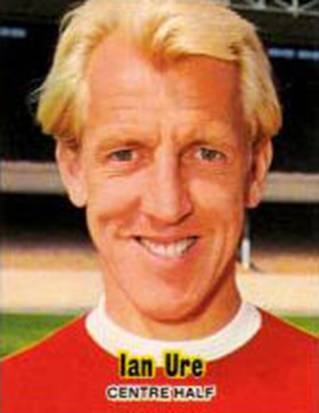 <![endif]>  <![if !vml]>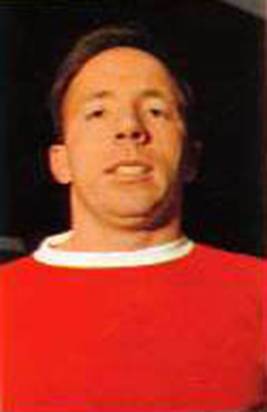 <![endif]>  <![if !vml]>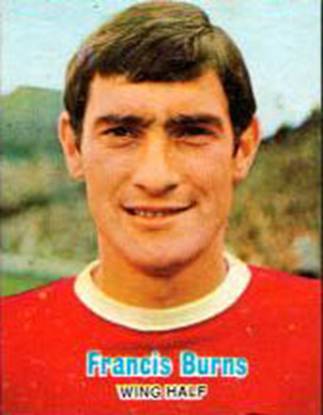 <![endif]>
                                                                                  Nobby Stiles
<![if !vml]>
<![endif]>  <![if !vml]>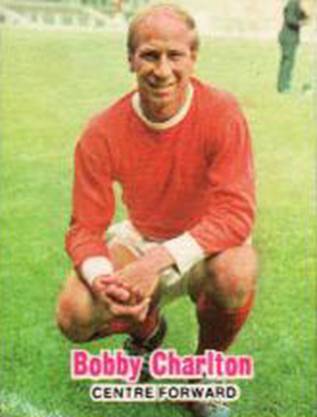 <![endif]> <![if !vml]>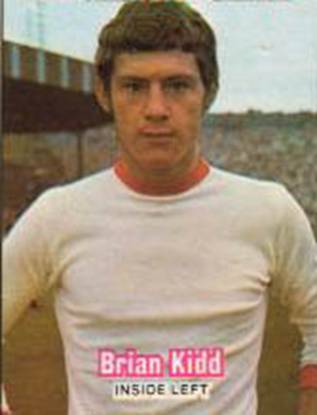 <![endif]> 
George Best
<![if !vml]>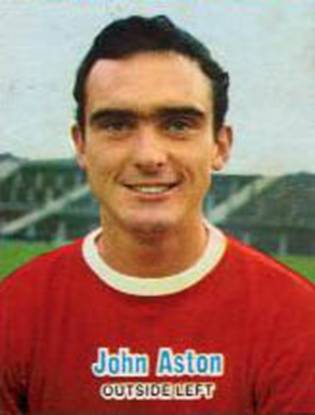 <![endif]>