<![if !vml]>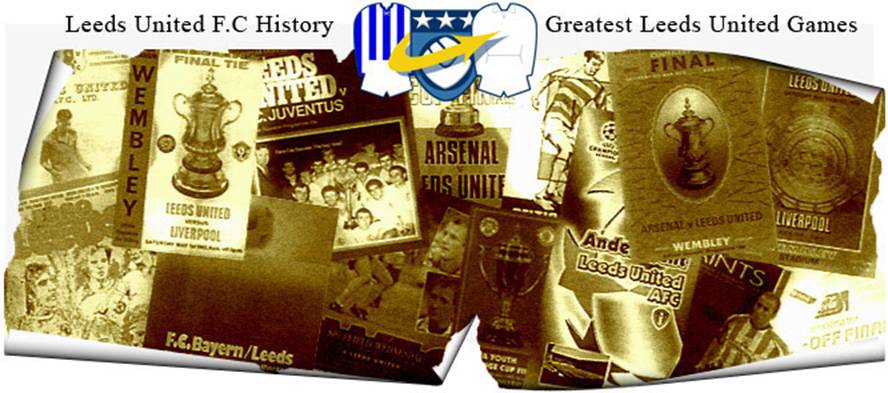 <![endif]>
Date: Monday, 16th April 1990.
Venue: Elland Road, Leeds.
Competition: Second Division.
Score: Leeds United 4 Sheffield United 0
Scorers: Leeds United: Strachan (2) (1 pen), Chapman, Speed. Sheffield United: Nil.
Attendance: 32,727.
Teams:
<![if !vml]>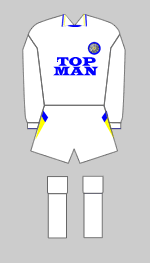 <![endif]><![if !vml]>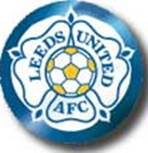 <![endif]>
Leeds United: Day; Sterland, Beglin; Jones, Fairclough, McClelland; Strachan, Kamara, Chapman, Davison (Shutt), Speed.
<![if !vml]>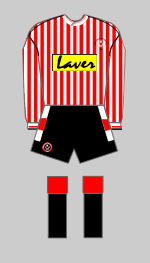 <![endif]><![if !vml]>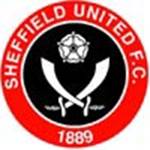 <![endif]>
Sheffield United: Tracey; Hill, Barnes; Booker, Stancliffe, Morris; Webster, Gannon (Wood), Whitehurst (Agana), Deane, Bryson.
Referee: A.Gunn (South Chailey, Sussex)
Howard Wilkinson may not have possessed the charisma of some of the other men who managed football clubs back in the 1980s and 1990s but his attention to detail and broad knowledge of the game, aligned to his tactical awareness, stood him in good stead as he became one of the Elland Road club's most successful managers. He won the top-flight title in 1992 after having masterminded United's promotion, as champions, from the Second Division in 1990 and the 4-0 hammering of chief promotion rivals, Sheffield United, at Elland Road, as the 1989-90 season approached its climax, was a tactical triumph for the manager.
Promotion-chasing United had suffered a dip in form before the visit of the Blades, having lost two and drawn two of their previous four League games. The Blades were pushing United hard in the chase for the Second Division title but Wilkinson's plan to pressurise the Blades keeper at every possible opportunity paid rich dividends. "I did it in a bid to affect the direction of his kicks because they were very important to Sheffield United," Wilko explained afterwards. "But I told my strikers to make sure that if they stood up on Tracey to stand four yards off him so there could be no possibility of the referee deeming that they were deliberately trying to obstruct his kicks." he added.
However, the Blades didn't see it quite that way, and neither did the writer for the Sheffield Star, who were critical of referee Alan Gunn, who was to referee the FA Cup final that year. Blades boss Dave Bassett was quoted as saying: "I should have realised the possibility of the referee and linesman not understanding Law 12. I should have told Tracey to fall into (Bobby) Davison and get a free kick every time." The newspaper accused Leeds of dominating the officials and Gordon Strachan of 'asserting his personality' over the referee. "From the moment he did that, Sheffield must have known they were in for a day of no favours," the article added. Sour grapes? Well the newspaper did add: "United (Sheffield) could not complain at being beaten, even if the margin was unreal!"
Whatever the 'rights' or 'wrongs' of this situation, the tactic certainly unsettled the Sheffield keeper. Elland Road housed the biggest crowd of the season outside the First Division, 32,727, but there was a tense, almost nervous, atmosphere about the famous stadium as this 'derby' game got underway.
Gordon Strachan gave his side an eighteenth minute lead when he fired in after Paul Stancliffe had blocked Chris Kamara's shot almost on the line. United's four-goal success, which equalled their best win of the season, was achieved with a late surge which brought them three goals in the final sixteen minutes. Sheffield goalkeeper Tracey was concerned when another of his attempted kick-outs struck the back of Lee Chapman and went for a throw-in, from which Leeds regained possession and built a move which brought them their second goal, scored by Chapman.
Leeds began to turn on the style and in the eighty-second minute went 3-0 up. That came about when Tracey, attempting to kick the ball downfield, succeeded only in kicking it against Bobby Davison, who was then brought down by the frustrated goalkeeper for the penalty. Gordon Strachan duly scored from the spot. Every member of the Leeds squad played their part to the full but none more so than Chris Kamara, Gordon Strachan, Vinnie Jones and Gary Speed, the latter setting the seal on Leeds' win with the final goal of the game. Kamara broke up a last-minute Sheffield attack and sent Speed on a seventy yards run towards goal, before the young Welshman drew Tracey and cracking an angled shot into the net.
Leeds eventually went on to clinch the championship, with a club record eighty-five points, on goal difference from the Blades and returned to Division One after an absence of eight years.
<![if !vml]>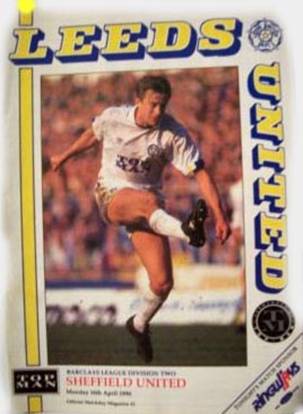 <![endif]>
Match Action:
<![if !vml]>

<![endif]>
Lee Chapman gets in a shot
<![if !vml]>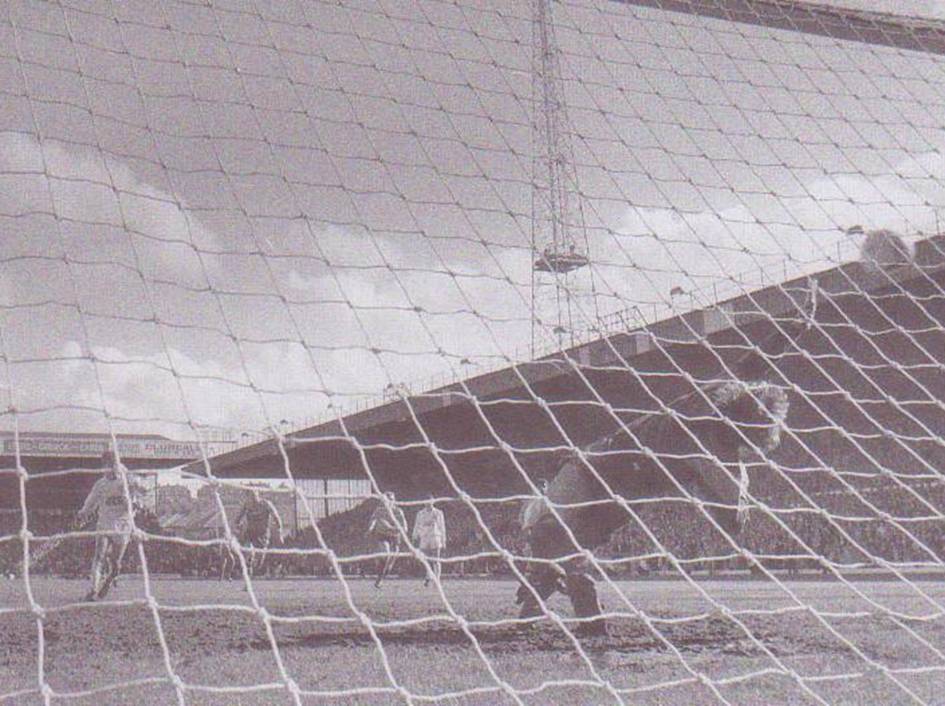 <![endif]> 
Gordon Strachan scores from the penalty spot
<![if !vml]>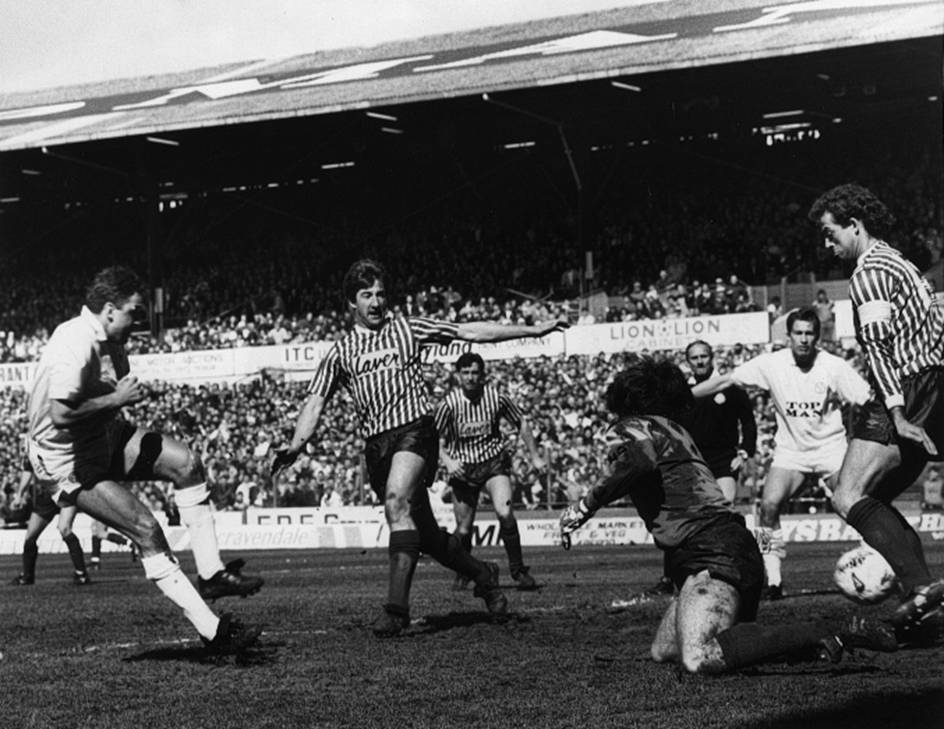 <![endif]>
Bobby Davison gets in his shot but is off target
<![if !vml]>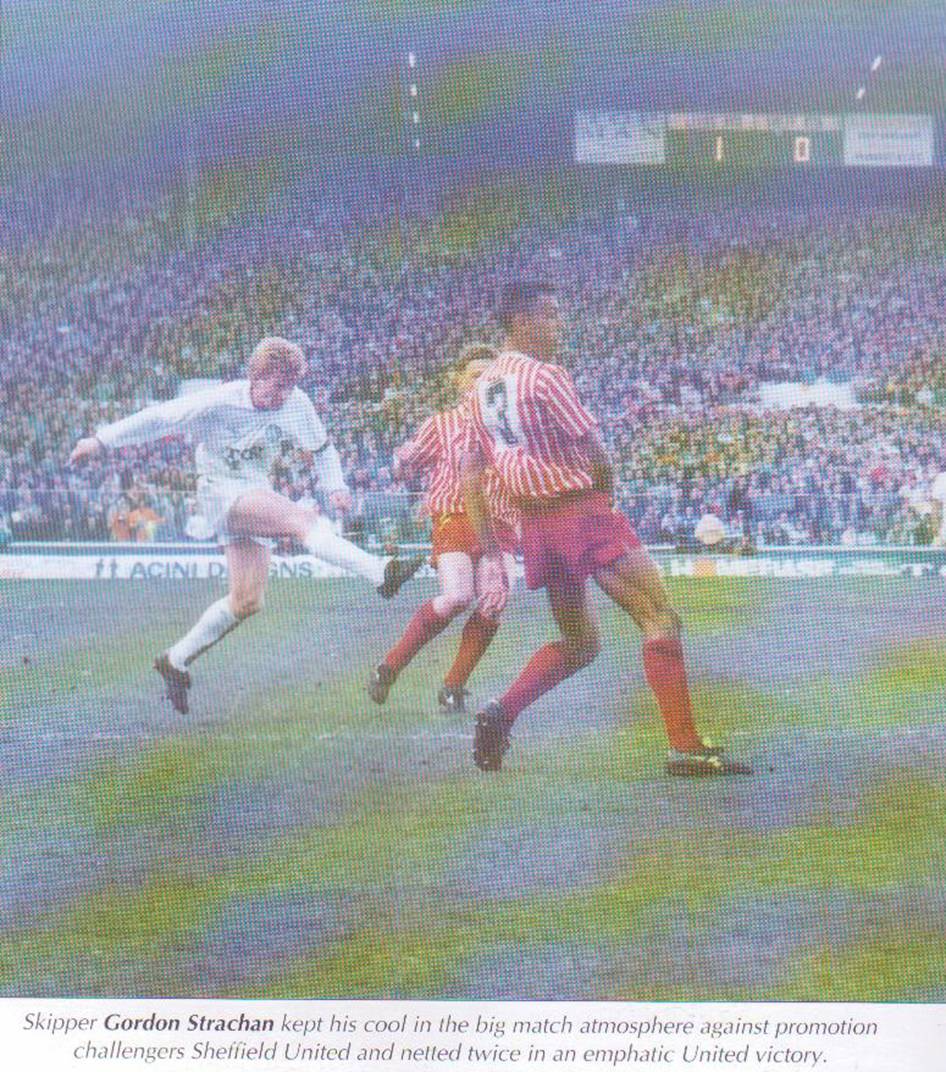 <![endif]>
<![if !vml]>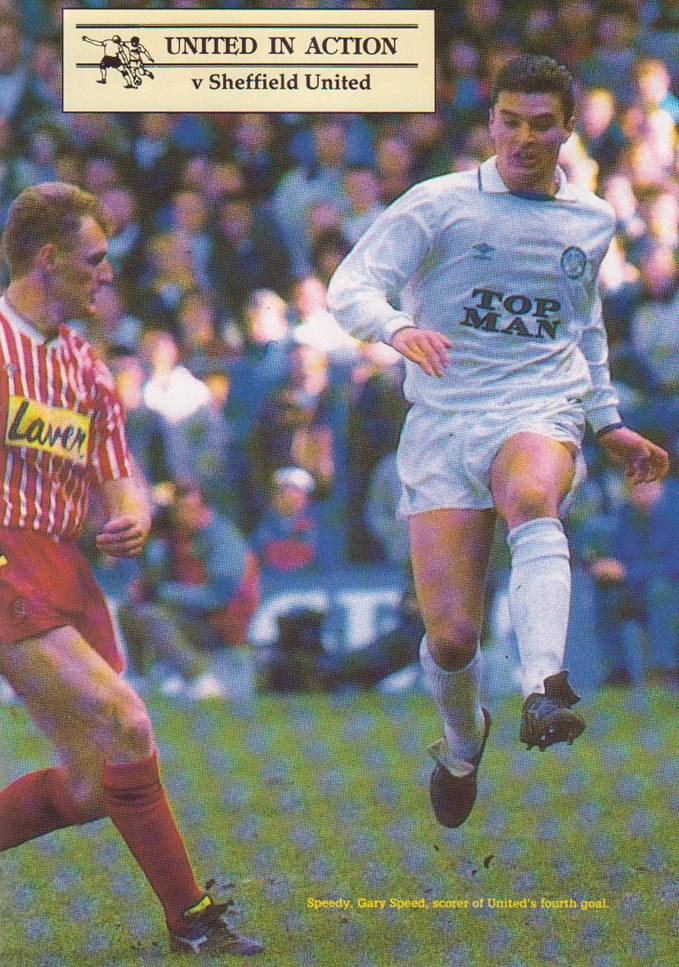 <![endif]>
<![if !vml]>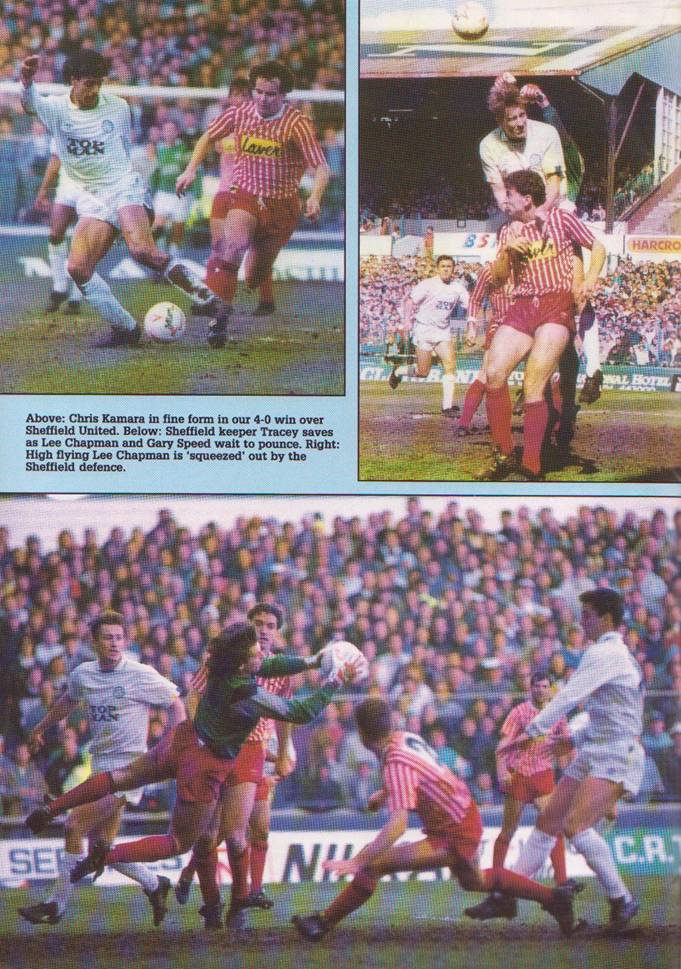 <![endif]>
Teams:
<![if !vml]>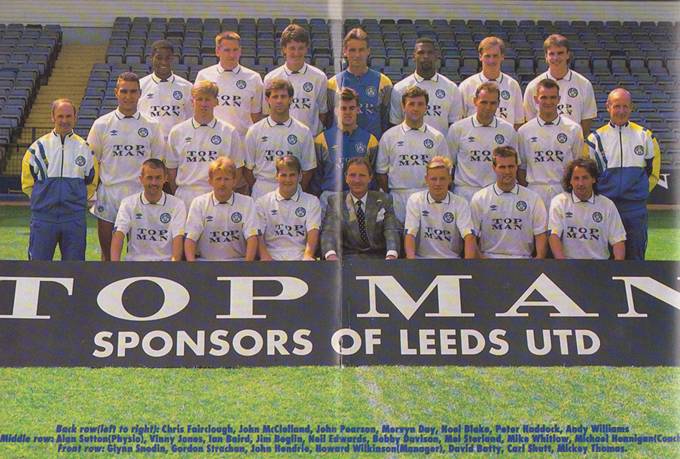 <![endif]>
<![if !vml]>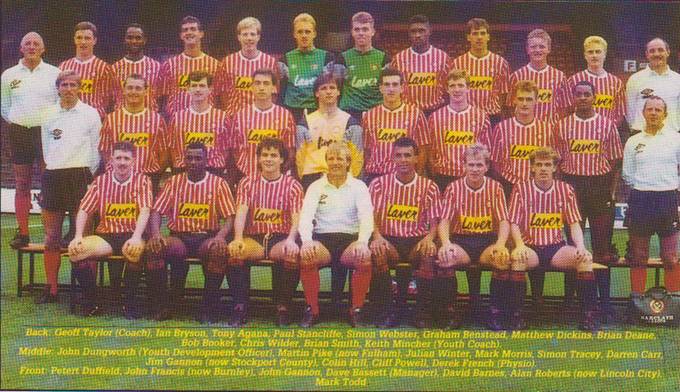 <![endif]>
Players:
<![if !vml]>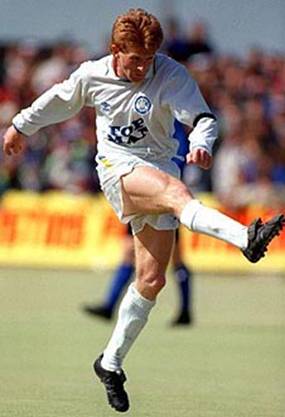 <![endif]> <![if !vml]>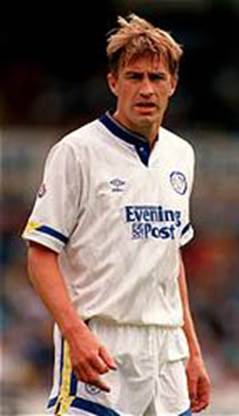 <![endif]>  <![if !vml]>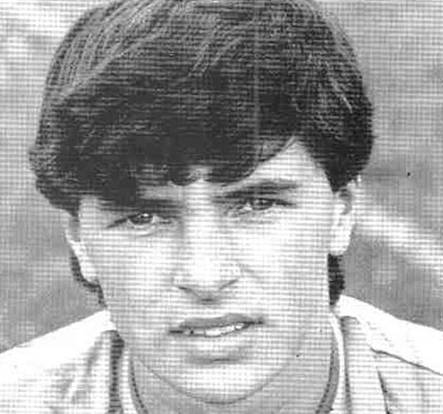 <![endif]>
                          The Leeds goals came from Gordon Strachan (2, 1 from a penalty) Lee Chapman and Gary Speed.
<![if !vml]>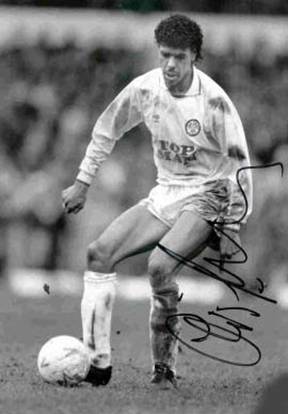 <![endif]>        <![if !vml]>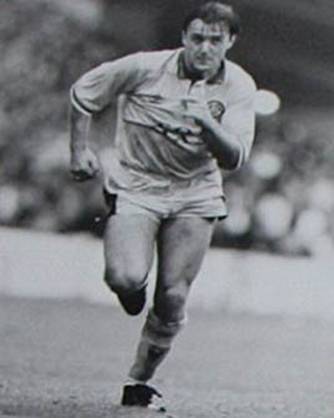 <![endif]>     <![if !vml]>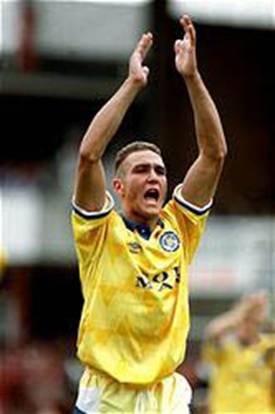 <![endif]>     
Chris Kamara started the move                            Bobby Davison was fouled for the penalty                    Vinnie Jones had a strong game
for the fourth goal
<![if !vml]>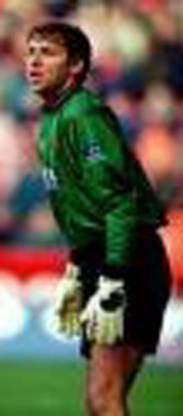 <![endif]> <![if !vml]>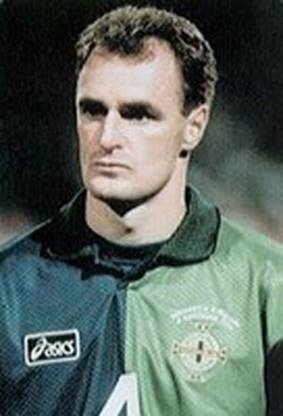 <![endif]> <![if !vml]>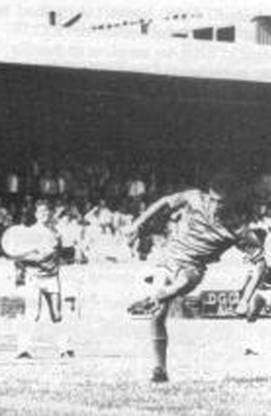 <![endif]>  <![if !vml]>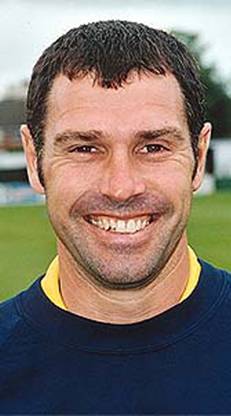 <![endif]> 
Simon Tracey gave away the penalty                    Colin Hill and David Barnes were the Sheffield full-backs   Paul Wood was substitute   
<![if !vml]>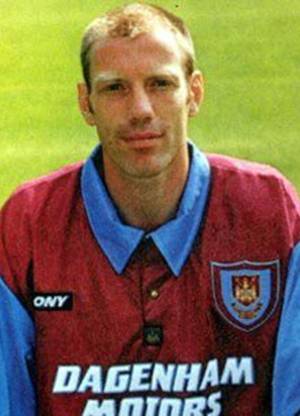 <![endif]> <![if !vml]>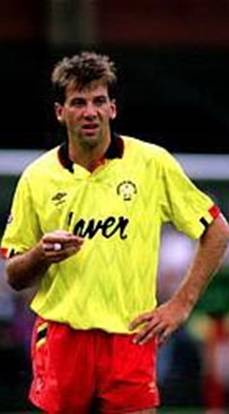 <![endif]> <![if !vml]>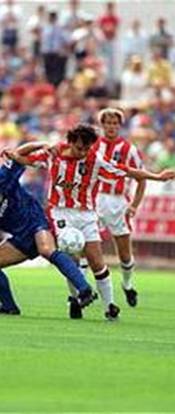 <![endif]> <![if !vml]>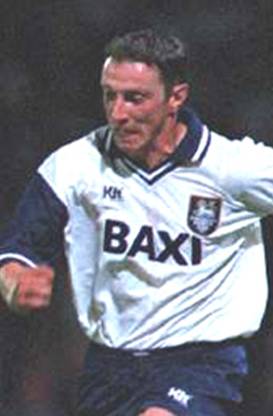 <![endif]>
Simon Webster, Bob Booker, John Gannon and Ian Bryson were in midfield   
<![if !vml]>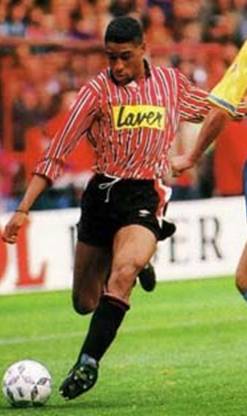 <![endif]> <![if !vml]>

<![endif]> <![if !vml]>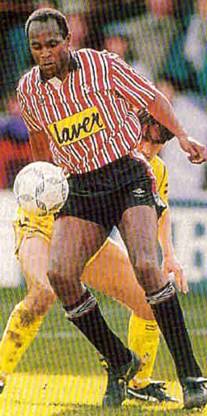 <![endif]> <![if !vml]>

<![endif]> <![if !vml]>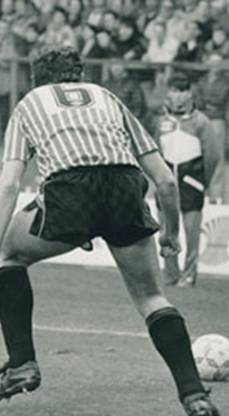 <![endif]>
Brian Deane and Billy Whitehurst formed the Sheffield attack until Tony Agana replaced Whitehurst         Paul Stancliffe and Mark Morris were
                                                                                                                                                                                the central defence