<![if !vml]>
<![endif]>
Date: Wednesday, 16th March 1994.
Venue: Elland Road, Leeds.
Competition: English Premier League.
Score: Leeds United 2 Aston Villa 0
Scorers: Leeds United: Wallace, Deane. Aston Villa: Nil.
Attendance: 33,126.
Teams:
<![if !vml]>
<![endif]><![if !vml]>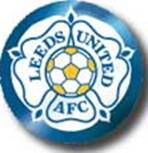 <![endif]>
Leeds United: Lukic; Kelly, Dorigo; Wetherall, Fairclough, O'Leary (Newsome); Strachan, Rod Wallace, Deane, McAllister, Speed. Unused Subs: Whelan, Beeney.
<![if !vml]>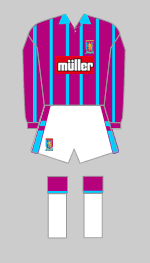 <![endif]><![if !vml]>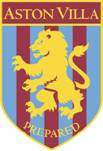 <![endif]>
Aston Villa: Bosnich; Barrett, Teale; McGrath, Richardson, Parker; Saunders, Atkinson (Fenton), Froggatt, Cox, Small (Yorke). Unused Sub: Spink.
Referee: Mr D. Allison (Lancaster).
<![if !supportLineBreakNewLine]>
<![endif]>
Aston Villa were regarded as a classic 'smash and grab' act in the 1993-94 campaign and when they arrived at Elland Road in March 1994 they boasted the EPL's second best away record. Only three defeats on their league travels and six victories and seven draws made Ron Atkinson's side one to be particularly wary of. The feeling was that this impressive record was due in no small measure to the fact that with speedy players in their side, such as Dwight Yorke and Dalian Atkinson, Villa were so good at catching opposing teams on the break and making them pay. Villa who were in seventh position, just one down from United, had scored in all their away games except two that season. Their away record had not gone unnoticed at Elland Road.
"They have so many players who can catch you on the break. They are very quick on the counter attack and we will have to be on our guard," said Tony Dorigo, who as United fans knew full well, was no slouch himself when it came to putting down the accelerator. United were still nurturing hopes of finishing high enough in the League to clinch a European qualifying place, but he pointed to the poor surface of the Elland Road pitch as not helping their cause. "We have to start turning draws into wins and also try to cope with our pitch. We cannot use it as a total excuse but there is no doubt that the surface hinders our attacking style but it suits teams who come to defend and try to catch you on the break." He added. This game was originally scheduled for 3rd January but was postponed due to the pitch not being playable.
Manager Howard Wilkinson was also aware of Villa's away day skills. "Only Manchester United have a better away record than Villa and we will have to be very wary of them," he said. "But we have now gone four games without defeat and although we have drawn our last three, we were close to turning them into victories," he added.
United heeded the warnings and returned to winning ways with a 2-0 victory, and to the relief of the United boss he saw his £4.7 million strike force of Rod Wallace and Brian Deane put their names onto the score-sheet. That turned out to be a direct result of a 'talk-in' the United pair held in private after Deane consulted his teammate to discuss the problems of his three-month barren spell in the EPL. Wallace's goal against Villa was his eleventh of the season but his first since returning from injury five games earlier, while Deane's was his ninth in all competitions for the season.
Villa's pacemen were kept quiet by a United defence that included future manager David O'Leary in it. Unfortunately, O'Leary, who had joined United on a free transfer from Arsenal, was battling against an Achilles tendon problem, and had to be substituted after forty minutes by Jon Newsome. "To be honest it was troubling me from early in the game. It was not right and I was in some pain," said the Republic of Ireland international, who was due to see a specialist to assess his chances of being able to play again that season.
Instead of United's defence being troubled by pace, it was the Villa rearguard that was given a dose of its own medicine. Ironically, Villa had little answer to the pace of Rod Wallace, who scored the first goal after twenty-seven minutes and created the second for Brian Deane six minutes into the second half. The Elland Road pitch was heavy but United, with Gary McAllister, Gordon Strachan and Gary Speed making light of the conditions, managed to play some neat, creative football.
You could go a long way before seeing a better goal than the one that put United into the lead. Gary McAllister began the move in his own half of the field, moved the ball forward to Speed, who split the Villa defence with a beautifully judged left-foot through ball to Rod Wallace. The £1.6 million striker shook off a would be tackle from Shaun Teale as he raced into the area to hit a great shot past Mark Bosnich from twelve yards, almost before the Villa goalkeeper could move.
When Wallace changed his role to that of goal-maker early in the second-half, it was his cross from almost on the by-lone that found Deane not far from the near post as he stooped to glance an angled header into the far corner of the goal. It was Deane's first goal in the EPL at Elland Road since he scored the winner against Manchester City in a 3-2 success three month's earlier.
<![if !vml]>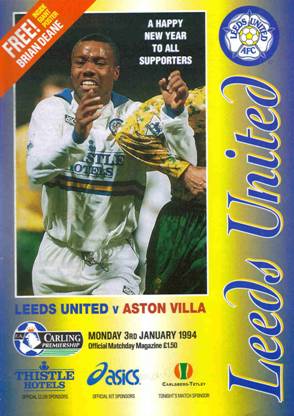 <![endif]> <![if !vml]>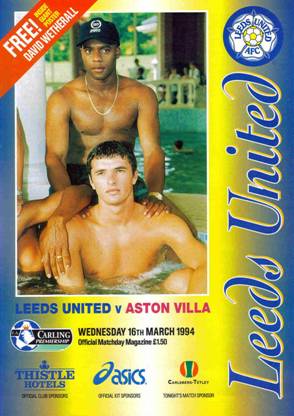 <![endif]> <![if !vml]>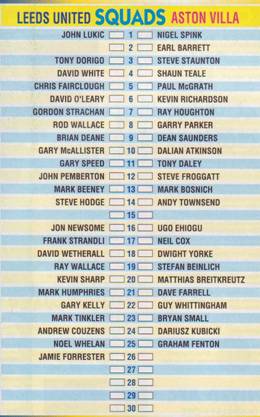 <![endif]>
Match Action:
<![if !vml]>
<![endif]>                <![if !vml]>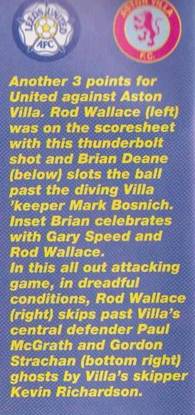 <![endif]>
<![if !vml]>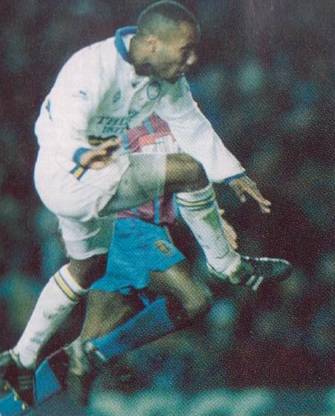 <![endif]>             <![if !vml]>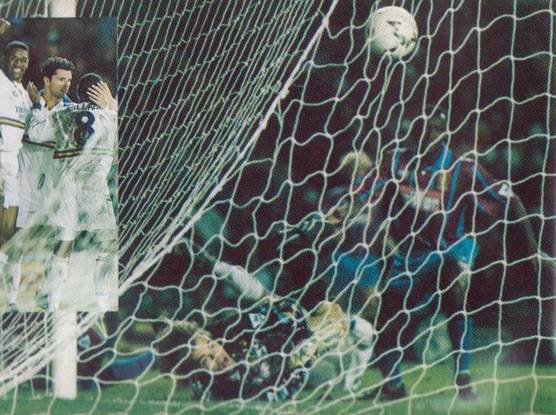 <![endif]>
<![if !vml]>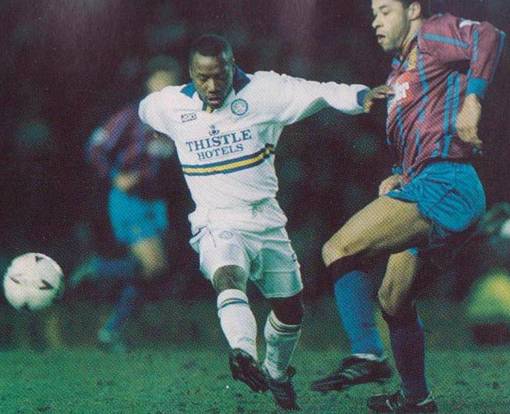 <![endif]>        <![if !vml]>
<![endif]>
Players:
<![if !vml]>
<![endif]> <![if !vml]>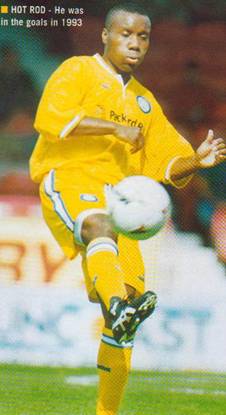 <![endif]>  <![if !vml]>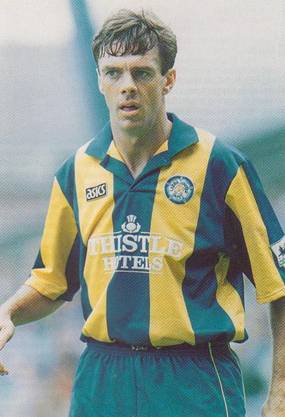 <![endif]> <![if !vml]>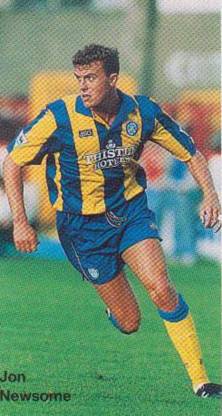 <![endif]>
Brian Deane and Rod Wallace got the goals                                          David O'Leary's injury reoccurred so Jon Newsome substituted
<![if !vml]>

<![endif]> <![if !vml]>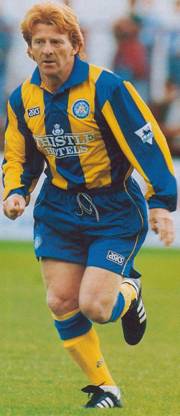 <![endif]> <![if !vml]>
<![endif]> <![if !vml]>
<![endif]>
                         Gary McAllister, Gordon Strachan and Gary Speed made light of the conditions                     Tony Dorigo showed his speed
<![if !vml]>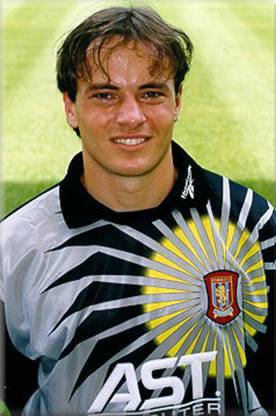 <![endif]> <![if !vml]>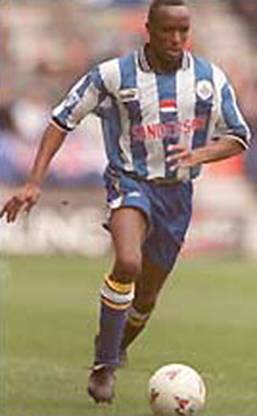 <![endif]> <![if !vml]>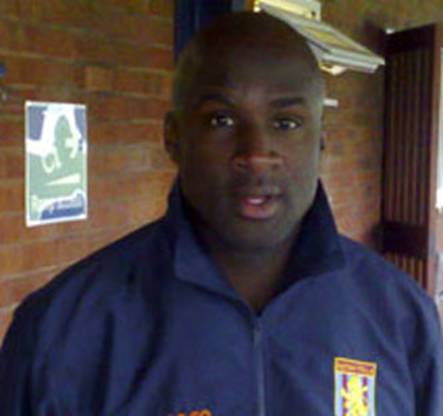 <![endif]>
Mark Bosnich was in goal. Earl Barrett and Bryan Small were the full-backs
<![if !vml]>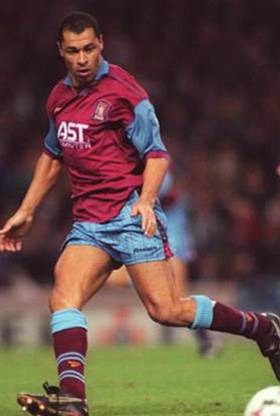 <![endif]> <![if !vml]>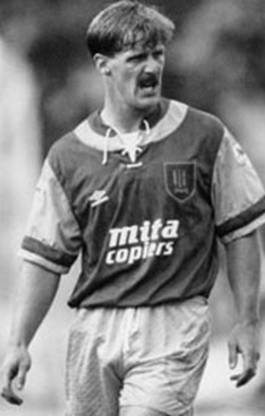 <![endif]>  <![if !vml]>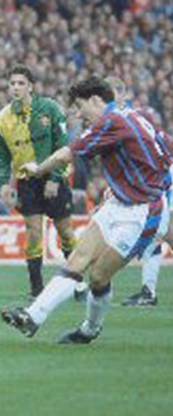 <![endif]> <![if !vml]>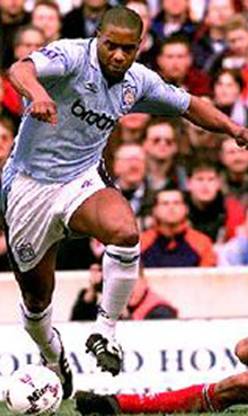 <![endif]>
       Paul McGrath and Shaun Teale were the centre-backs                                          Dean Saunders and Dalian Atkinson were the Villa strikers
<![if !vml]>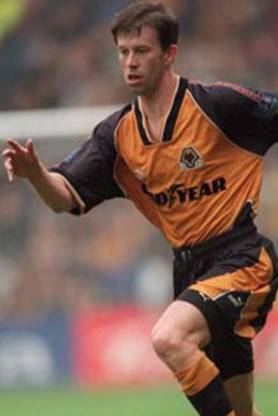 <![endif]> <![if !vml]>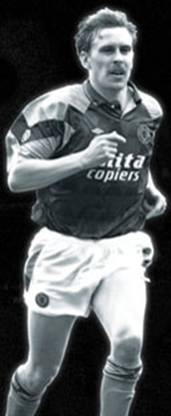 <![endif]> <![if !vml]>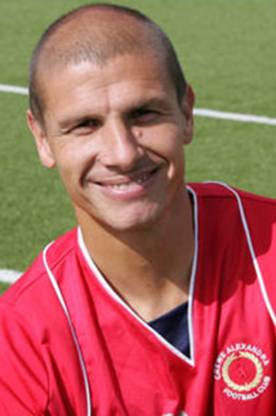 <![endif]> <![if !vml]>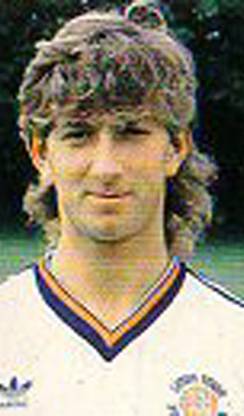 <![endif]>
                                   Steve Froggatt, Kevin Richardson, Neil Cox and Garry Parker were in the Villa starting midfield
<![if !vml]>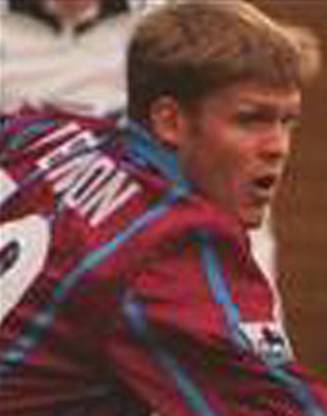 <![endif]>  <![if !vml]>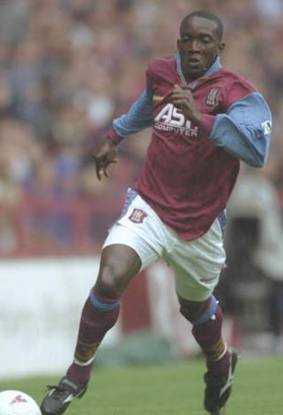 <![endif]>
Graham Fenton and Dwight Yorke came on as substitutes