<![if !vml]>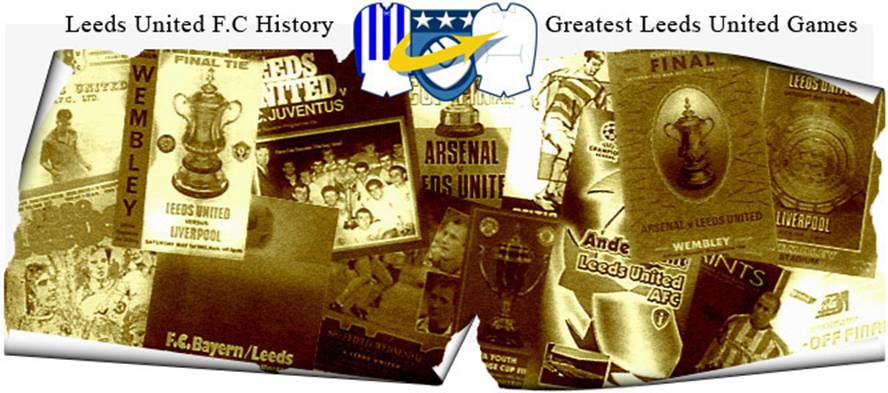 <![endif]>
Date: Saturday, 16th January 1971.
Venue: Upton Park, London.
Competition: First Division.
Score: West Ham United 2 Leeds United 3
Scorers: West Ham United: Eustace, Brooking. Leeds United: Giles, Hunter, Belfitt.
Attendance: 34,396.
Teams:
<![if !vml]>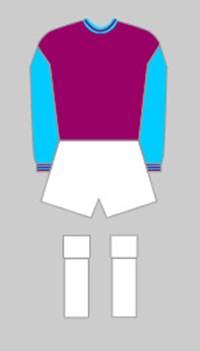 <![endif]><![if !vml]>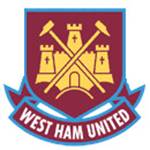 <![endif]>
West Ham United: Grotier; McDowell, Lampard; Bonds, Taylor, Howe; Redknapp, Lindsay, Hurst, Brooking, Eustace.
<![if !vml]>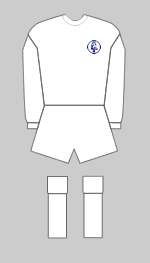 <![endif]><![if !vml]>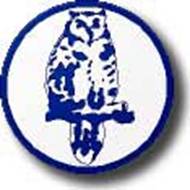 <![endif]>
Leeds United: Sprake; Reaney, Cooper; Bates, Charlton, Hunter; Madeley, Clarke, Jones, Giles (Belfitt), Yorath.
Referee: V.J. Batty (Helsby, Cheshire).
In the mid to late nineteen-sixties when United were at the beginning of what was to be a lengthy reign as one of the top teams in the country, they found West Hamís home ground to be a quite productive venue for them. In the 1965-66 season, their first back in the top flight, they were beaten 3-1 at Upton Park and lost again the following season, this time 2-1. After those two set-backs, however, United won twice and drew three times in their next five league visits. The last of those games was a 3-2 victory in 1970-71 and it was a game that produced a collectorís item, a cracking goal from Norman Hunter scored with his right foot. It was always said, with some justification, that Norman used his right leg merely to stand on while he delivered the goods with his trusted left leg. But Upton Park witnessed the rarity in January 1971 when United were locked in a battle with Arsenal for the League Championship.
United took a well-deserved lead after thirty-three minutes when Johnny Giles, a star performer, was their worthy goal-scorer. He took a corner on the right with Peter Lorimer and then placed an ice-cool left foot shot inside the far post. The score-line remained at 1-0 until the sixty-sixth minute when Norman Hunter took centre stage. Johnny Giles rolled him a lovely pass twenty yards out and Hunter hit it in spectacular style and at top speed with his right-foot. A slight deflection made it impossible for Peter Grotier to save.
The game looked won and lost at that stage and the 35,000 crowd became quiet. West Ham, however, rallied and Peter Eustace on eighty minutes and Trevor Brooking, eighty-three minutes, punished rare slack moments in the United defence to head goals from close range to level matters.
Upton Park fans were now roaring their side on in full voice and even the ambulance men were trying to cheer the Hammers home. But substitute Rod Belfitt restored Unitedís lead five minutes from the end. Giles deservedly took the match honours. His display on the day was a classic one and he led the side in fine style, in addition to scoring one of the goals with that gem of a well-placed left-foot shot from the right. However, Paul Madeley, who covered almost ever blade of grass on the pitch as he ran himself into the ground for the cause, pushed him close.
<![if !vml]>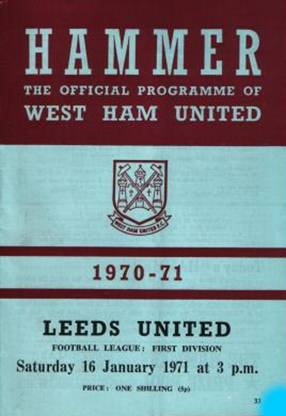 <![endif]>
Players:
<![if !vml]>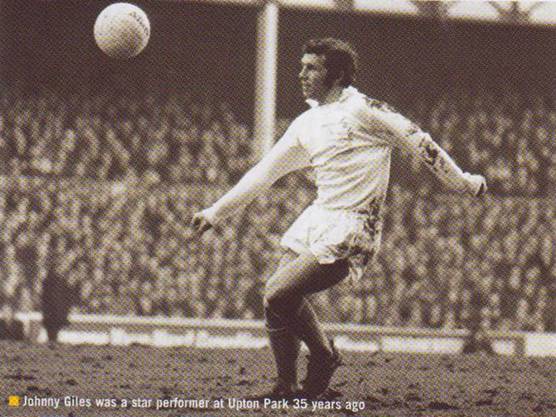 <![endif]>††††††† †<![if !vml]>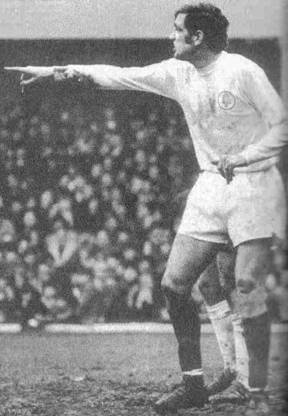 <![endif]>
Johnny Giles was Unitedís star performer and scored the first goal††††††††††††††††††††††††††††† Norman Hunter scored Unitedís second
††††††††††††††††††††††††††††††††††††††††††††††††††††††††††††††††††††††††††††††††††††††††††† ††††††††††††††††††††††††††††††††††††††††††††††††with an unstoppable drive
<![if !vml]>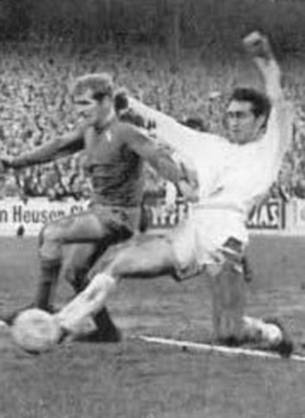 <![endif]>†<![if !vml]>
<![endif]>†<![if !vml]>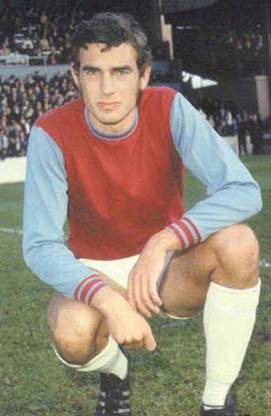 <![endif]>
Rod Belfitt got the United winner††††††††††††††††††††† Peter Eustace scored the first goal and Trevor Brooking got the second
††††††††††††††††††††††††††††††††††††††††††††††† ††††††††††††††††††††††††††††††††††††††††††††††††for West Ham
The West Ham United Team:
<![if !vml]>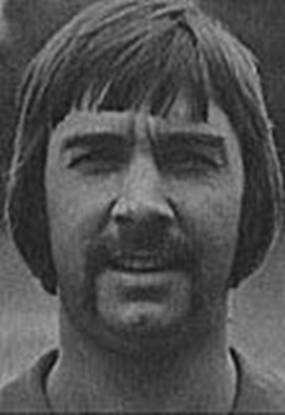 <![endif]>††† <![if !vml]>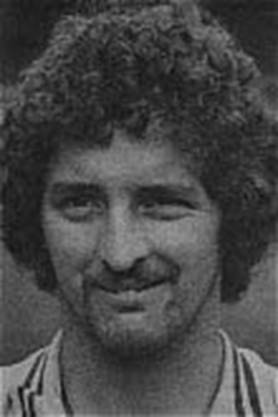 <![endif]>††††<![if !vml]>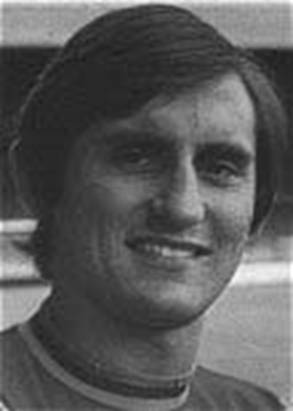 <![endif]>†
Peter Grotier†††††††††††††††††††††††††††††††††††††††††††††††††††† John McDowell††††††††††††††††††††††††††††††††††††††††††††††† Frank Lampard††††††††††††† ††††††††††††††††††††††††††
<![if !vml]>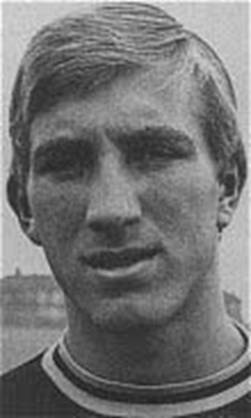 <![endif]>†††† <![if !vml]>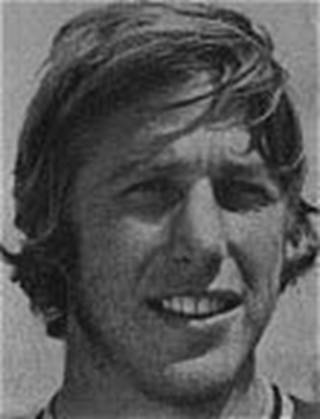 <![endif]>†††††††<![if !vml]>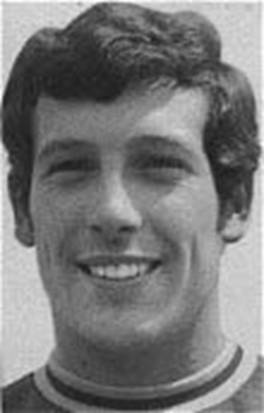 <![endif]>†
Billy Bonds††††††††††††††††††††††††††††††††††††††††††††††† Tommy Taylor†††††††††††††††††††††††††††††††††††††††††††††††††††††††††††††† Bobby Howe†††††††††††††††††††††††††††††††††††††††
<![if !vml]>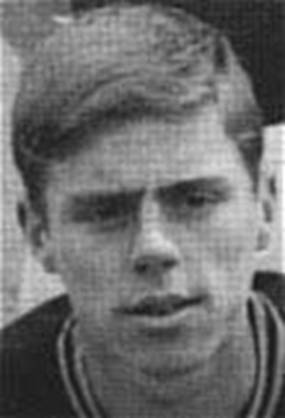 <![endif]>††† <![if !vml]>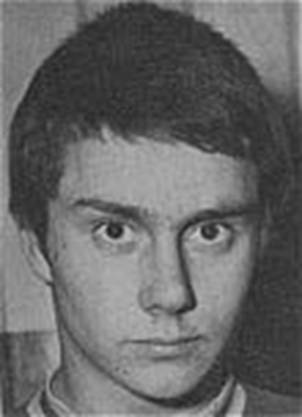 <![endif]>†††††<![if !vml]>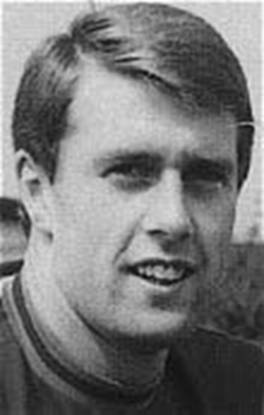 <![endif]>†
Harry Redknapp†††††††††††††††††††††††††††††††††††††††††††††† Jimmy Lindsay†††††††††††††††††††††††††††††††††††††††††††††††††††††† Geoff Hurst
<![if !vml]>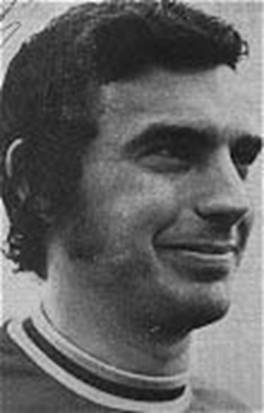 <![endif]>††† <![if !vml]>
<![endif]>
Trevor Brooking††††††††††††††††††††††††††††††††††††††††† Peter Eustace††††††††††††††††††††††††††††††††††††