<![if !vml]>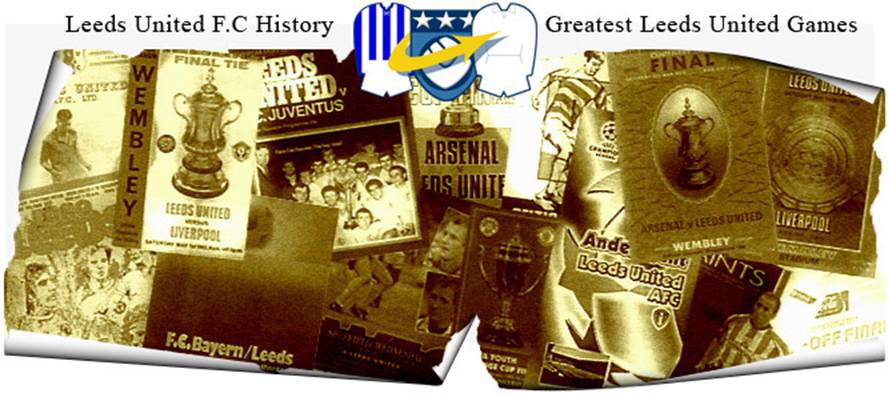 <![endif]>
Date: Wednesday, 14th April 1971.
Venue: Anfield, Liverpool.
Competition: Inter-Cities Fairs Cup, Semi-Final, First Leg.
Score: Liverpool 0 Leeds United 1.
Scorers: Liverpool: Nil. Leeds United: Bremner.
Attendance: 52,877.
Teams:
<![if !vml]>
<![endif]><![if !vml]>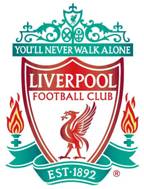 <![endif]>
Liverpool: Clemence; Lawler, Lindsay; Smith, Lloyd, Hughes; Callaghan (Graham), Evans (Thompson), Heighway, Toshack, Hall.
<![if !vml]>
<![endif]><![if !vml]>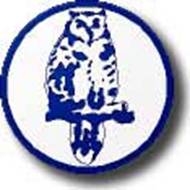 <![endif]>
Leeds United: Sprake; Reaney (Davey), Cooper; Bremner, Charlton, Hunter; Bates, Clarke, Jones, Giles, Madeley.
Referee: Jep Dorpmans (Holland).
There was a surprise inclusion of Billy Bremner to the Leeds team. He had not played for close on three months and had little in the way of preparation for such a prestige fixture. Peter Lorimer was not considered due to carrying an injury and Eddie Gray was no quite ready after his long absence also through injury. Mick Bates filled in for Peter Lorimer and Paul Madeley for Eddie Gray, or so it appeared on paper or by shirt numbers, but, in fact Bremner was pushed up front, where he would not have to be involved as he would in midfield, while Bates and Madeley dropped into midfield. It was a gamble to play Bremner, but he had often picked up a few goals from scraps caused by Allan Clarke and Mick Jones and it was hoped that this was the role he would play.
Almost from the kick-off Billy Bremner was thrust well forward alongside Allan Clarke and Mick Jones and hoping for the quick break that might come if, as expected, Liverpool would put United under pressure. Billy Bremner won the toss and and chose to let Liverpool attack their favourite end, The Kop, feeling that they would rather defend the Kop end in the first half, rather than the second when the pressure would be most intense if United could restrict Liverpool from scoring.
The first-half saw Liverpool pressing forward, going for the goal that would give them the edge in the tie. At times desperate defence, and some luck, kept them out. But United weathered the storm, and when half-time came they went in with the score still 0-0. On the restart, Liverpool launched their waves of attack once more, but United stemmed the red-shirted tide and created one or two moments of anxiety too, in breakaway moves.
With just over an hour gone, Leeds were awarded a free-kick, out on the left. Johnny Giles took the kick, and the ball beat the Liverpool wall of defenders. They may have been keeping an eye on the Leeds tall timbers, because Billy Bremner was left alone, in space, when the ball came over. He raced forward a few paces and then took off, and headed the ball past Ray Clemence. As he got to his feet he gave the stunned Kop a joyful salute.
As expected Liverpool attacked with renewed fury, but somehow Leeds managed to hang on to their lead, but it was not as if Liverpool did not have their chances. A shot from Steve Heighway sped across the face of goal with no takers or a wind to blow it in and it narrowly missed the far post before going dead. Emlyn Hughes was put through and was clear in the penalty area, with the goal beckoning he he took the ball a yard or so too far and stumbled and fell and the chance was lost.
The biggest miss came from Alun Evans. John Toshack put in a hard low cross which eluded Jack Charlton and fell perfectly for Evans but with only Gary Sprake to beat he miscued and hit a post and Liverpool had missed their easiest chance. Before the game had ended, Liverpool had thrown everything into their efforts to score, by bringing on substitutes Bobby Graham for Ian Callaghan and Peter Thompson for Alun Evans after sixty-eight minutes, while United had countered that by replacing Paul Reaney with Nigel Davey.
So Leeds walked off Anfield lone goal victors. For Liverpool it was a tremendous disappointment, to be beaten at Anfield for the first time that season. For Leeds, playing in their fiftieth Inter-Cities Fairs Cup match, it was a magnificent achievement and Billy Bremnerís goal was the one hundredth scored by Leeds United that season.
<![if !vml]>
<![endif]>†† <![if !vml]>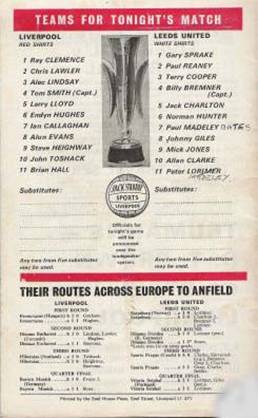 <![endif]>†
Match Action:
<![if !vml]>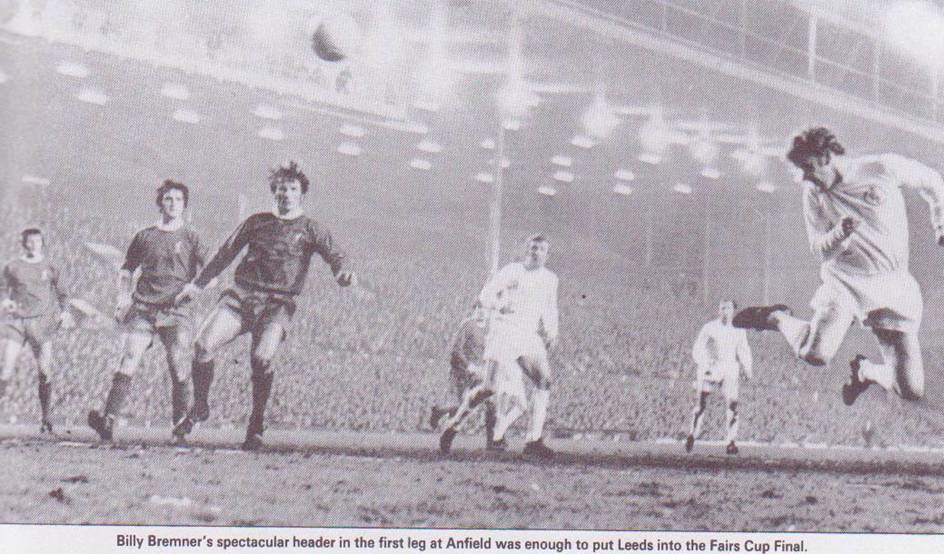 <![endif]>
<![if !vml]>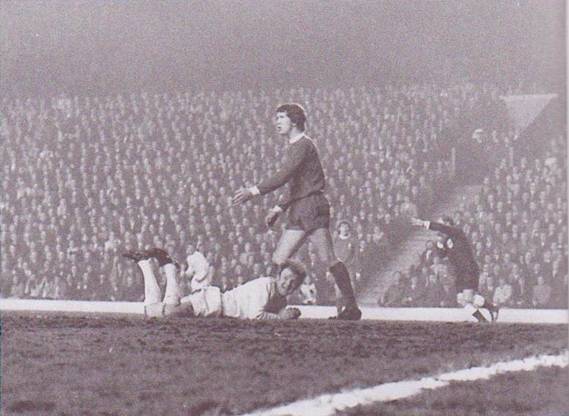 <![endif]>† †††††††<![if !vml]>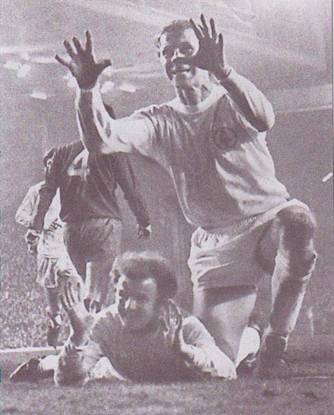 <![endif]>
Billy Bremner on the ground after heading the only goal of the game†††††††††††††††††† †††††††††††††††††††Jack Charlton and Billy Bremner acclaim the goal
<![if !vml]>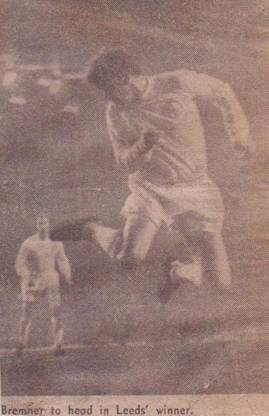 <![endif]>††††††††††† <![if !vml]>
<![endif]>
<![if !vml]>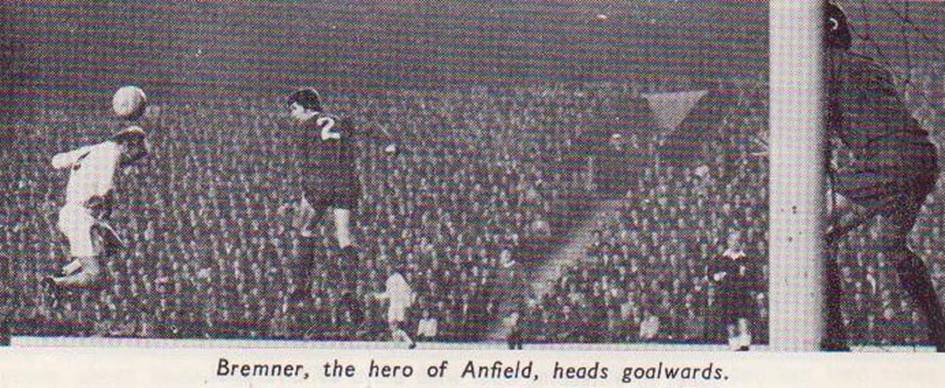 <![endif]>
<![if !vml]>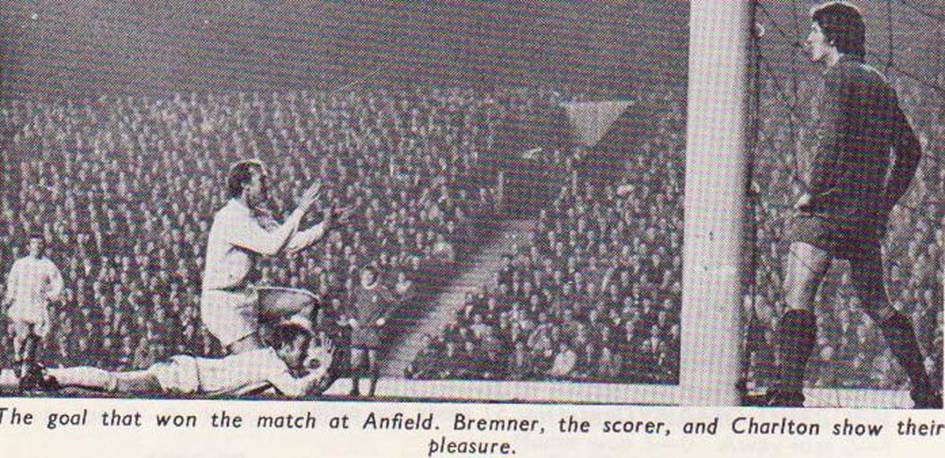 <![endif]>
<![if !vml]>
<![endif]>
<![if !vml]>
<![endif]>
<![if !vml]>
<![endif]>
<![if !vml]>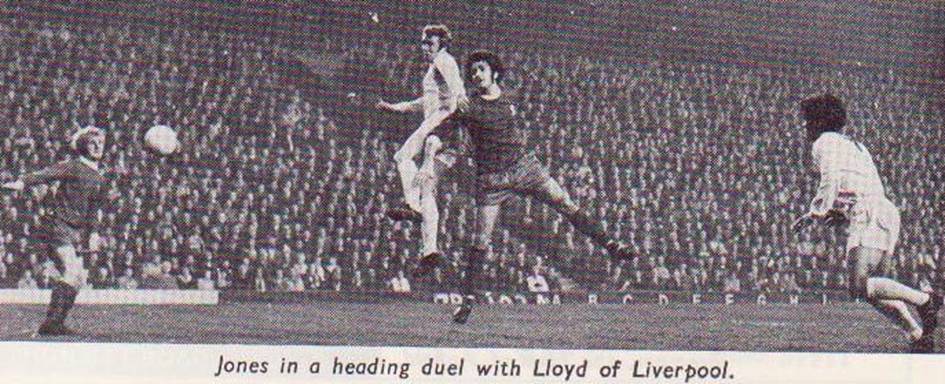 <![endif]>
Teams:
<![if !vml]>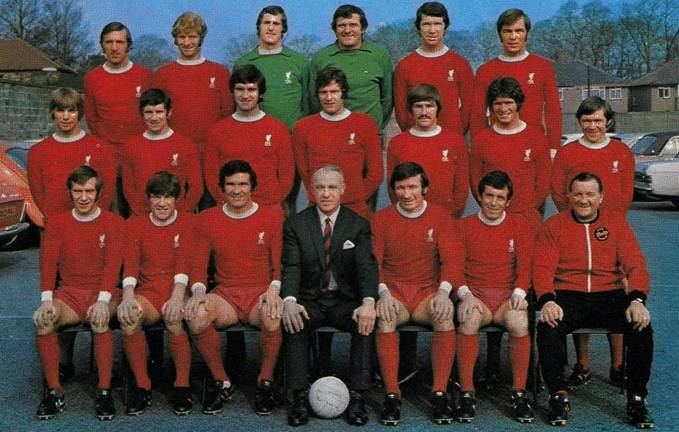 <![endif]>
Liverpool 1970-71:
Back Row: Peter Thompson, Alec Lindsay, Ray Clemence, Tommy Lawrence, Chris Lawler,
Ian Ross.
Middle Row: Alun Evans, John McLaughlin, Larry Lloyd, John Toshack, Steve Heighway,
Phil Boersma, Brian Hall.
Front Row: Bobby Graham, Emlyn Hughes, Ron Yeats, Bill Shankly (Manager), Tommy Smith,
Ian Callaghan, Bob Paisley (Assistant Manager).
<![if !vml]>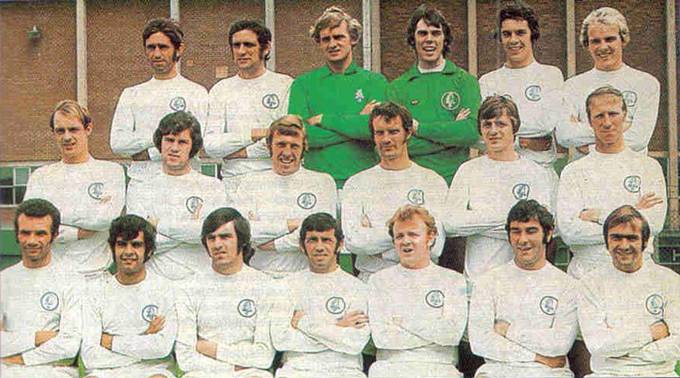 <![endif]>
Leeds United 1970-71:
Back Row: Rod Belfitt, Norman Hunter, Gary Sprake, David Harvey, Joe Jordan, Terry Yorath.
Middle Row: John Faulkner, Chris Galvin, Mick Jones, Paul Madeley, Allan Clarke, Jack Charlton.
Front Row: Paul Reaney, Mick Bates, Peter Lorimer, Johnny Giles, Billy Bremner, Nigel Davey,
Terry Cooper.
Players:
<![if !vml]>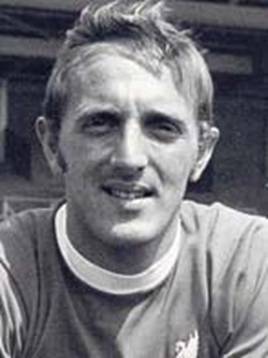 <![endif]>†<![if !vml]>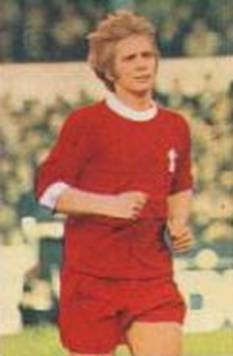 <![endif]>†<![if !vml]>
<![endif]>†<![if !vml]>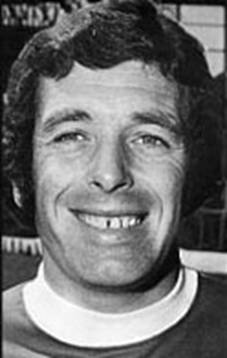 <![endif]>
Peter Thompson replaced Alun Evans and Bobby Graham replaced Ian Callaghan for Liverpool after sixty-eight minutes
<![if !vml]>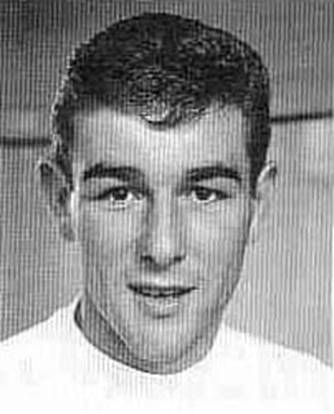 <![endif]>† <![if !vml]>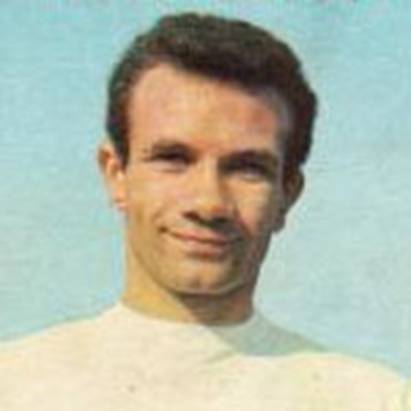 <![endif]>
Nigel Davey replaced Paul Reaney for Leeds