<![if !vml]>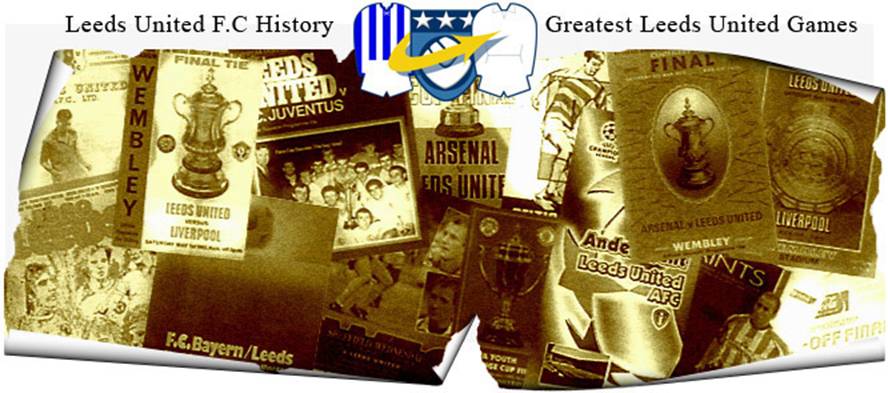 <![endif]>
Date: Saturday, 13th January 1973.
Venue: Carrow Road, Norwich.
Competition: FA Cup Third Round.
Score: Norwich City 1 Leeds United 1.
Scorers: Norwich City: Cross. Leeds United: Lorimer.
Attendance: 32,310.
Teams:
<![if !vml]>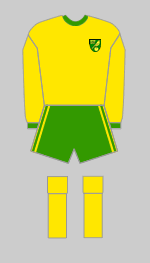 <![endif]><![if !vml]>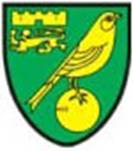 <![endif]>
Norwich City: Keelan; Butler, Black; Stringer, Forbes, Bridges; Howard, Bone, Cross, Paddon, Anderson. Unused Sub: O'Donnell.
<![if !vml]>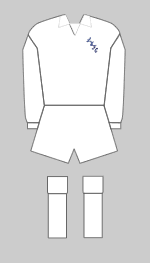 <![endif]><![if !vml]>
<![endif]>
Leeds United: Harvey; Reaney, Cherry; Bremner, Madeley, Hunter; Lorimer, Clarke, Jones, Giles, Bates. Unused Sub: Yorath.
Referee: G.W. Hill (Leicester).
FA Cup holders Leeds began the defence of their trophy with an impressive display over bubbling Norwich City. The Canaries, who had just reached the Football League Cup Final, were enjoying a good seasonand were expected to give United a stiff test. United went to Carrow Road to meet Norwich City in the Third Round of the  FA Cup, having already easily disposed of them at Elland Road earlier in the season by 2-0. Jack Charlton and Eddie Gray were still out to long term injuries but otherwise Leeds were able to pick from strength with Paul Madeley in central defence and Mick Bates in left midfield.
However, United adopted safety first tactics, held the upper hand for most of the game and with a bit more punch in attack would have gone through at the first time of asking. They were almost given a perfect start when Mick Jones nearly scored when his blind side run saw him fasten on to a neat flick by Allan Clarke. Jones had eluded the defence on that occasion and in the eighteenth minute caught the Norwich defence by surprise again, but this time the Canaries did not escape. He robbed Dave Stringer as the Norwich player was bringing the ball out of defence and the United striker set up a chance for Peter Lorimer to beat Alan Black and shoot past Kevin Keelan.
Norwich were making little headway in midfield where the understanding of Billy Bremner and Johnny Giles enabled United to dominate. Bremner almost made it 2-0 but his shot was blocked on the line. With the midfield closed off, Norwich were reduced to pumping long. High balls towards lanky striker David Cross, and the tactic paid off just before half-time. Graham Paddon was fouled on the left and, from hid free-kick, David Cross headed the ball over the line before Paul Reaney, who made a valiant effort to keep it out, could get it clear.
United were quit happy to keep alarms in their goalmouth to a minimum but needed a brilliant save by David Harvey frim Jimmy Boneon the hour to prevent the home side from going in front. But that apart, it was a confident performance by a United side who had Trevor Cherry, a £100,000 summer signing from Huddersfield Town, making his United FA Cup debut.
It was a time when the teams began to think they were seeing too much of each other. United were expecting to be back at Carrow Road the following Saturday for their return League match, but now they would have to renew their acquaintances a little earlier as the Replay was due to take place at Elland Road on Wednesday.
<![if !vml]>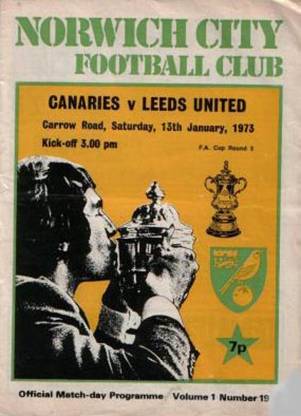 <![endif]>
Match Action:
<![if !vml]>
<![endif]>      <![if !vml]>
<![endif]>
Peter Lorimer turns away in triumph after                         Paul Reaney heads a David Cross effort from under the bar, but the referee was
giving Leeds the lead                                                          well placed to award the goal to the Canaries.
Teams:
<![if !vml]>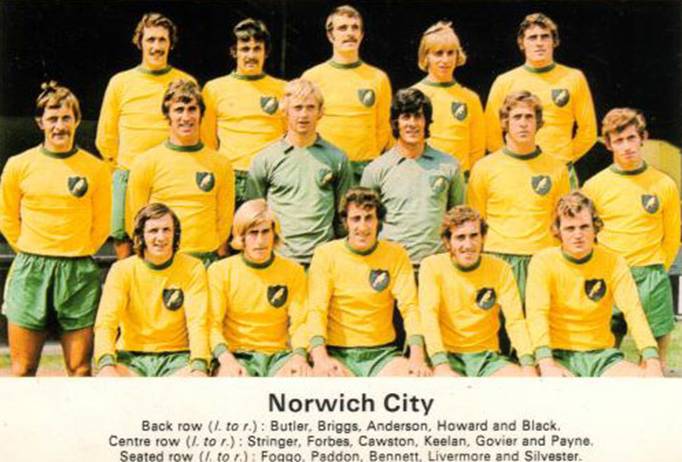 <![endif]>
<![if !vml]>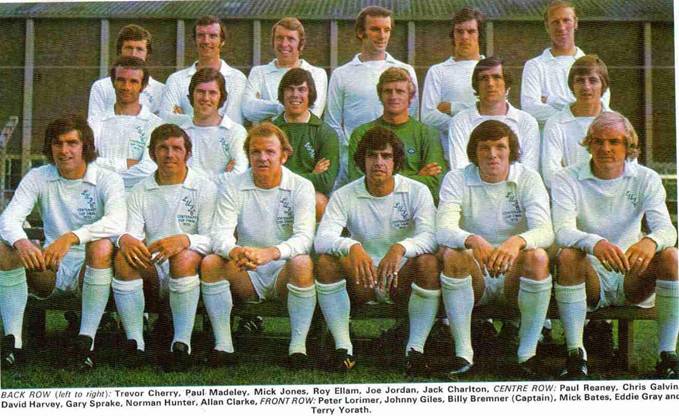 <![endif]>
Players:
<![if !vml]>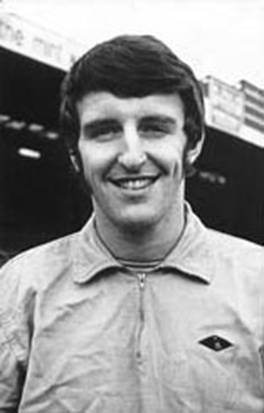 <![endif]>      <![if !vml]>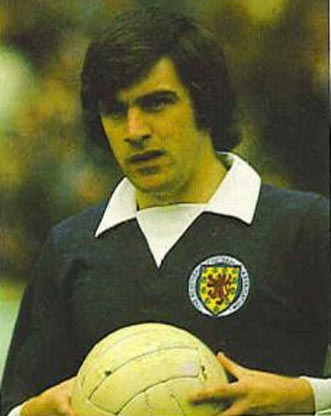 <![endif]>
David Cross scored for Norwich                   Peter Lorimer scored for Leeds