<![if !vml]>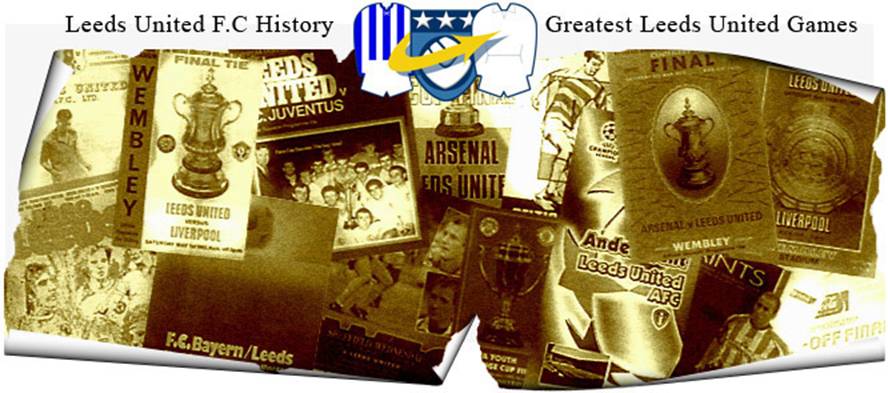 <![endif]>
Date: Monday, 11th January 1971.
Venue: Millmoor, Rotherham.
Competition: F.A. Cup 3rd Round
Score: Rotherham United 0 Leeds United 0
Scorers: Rotherham United: Nil. Leeds United: Nil.
Attendance: 24,000. (Receipts £7,666).
Teams:
<![if !vml]>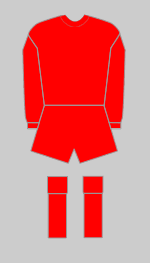 <![endif]>†<![if !vml]>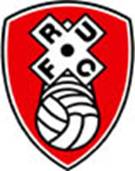 <![endif]>
Rotherham United: Tunks; Houghton, Leigh; Hudson, Hague, Swift; Womble, Lill, Fantham, Bentley (Phillips), Mullen.
<![if !vml]>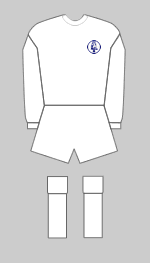 <![endif]><![if !vml]>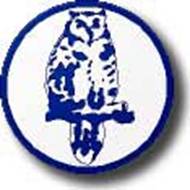 <![endif]>
Leeds United: Sprake; Reaney, Cooper; Bremner, Charlton, Hunter; Lorimer, Clarke, Jones, Giles, Madeley. Unused Sub: Bates.
Referee: J.Finney (Hereford).
Not a game to linger in one's memory! Guess you always remember the first!

It occurred in a season where United lost out by one point to Arsenal in the League Championship race, with no one else in sight. It was the season of the infamous West Bromwich Albion game at Elland Road, where the dubious "offside goal" saw United beaten in a game they were expected to win. That defeat cost United the title!

Their Cup record that year was nothing to write home about either. Fourth Division Colchester United had their famous victory in the Fifth Round of the FA Cup, after United had got past Rotherham in the Third Round and crushed Swindon Town 4-0. Second Division Sheffield United put an end to Football League Cup aspirations 1-0 at the first time of asking. However United did get silverware in that season by defeating Juventus in the Final of the Inter-Cities Fairs Cup.

The game was originally scheduled for 2nd January 1971, but did not, in fact, take place until 11th January 1971, at Millmoor, in front of a capacity crowd of 24,000. United lined up as follows: Sprake; Reaney, Cooper; Bremner, Charlton, Hunter; Lorimer, Clarke, Jones, Giles and Madeley. That was eleven of the accepted dozen players making up that legendary team, only Eddie Gray was missing! So United were at full-strength.
Tempers boiled over in the bruising all-Yorkshire FA Cup confrontation which produced a string of bone-jarring challenges. United dominanted early on but the Third Division side threatened to create a major shock with a stirring second half display. In the end United, the First Division leaders, were thankful of surviving with a replay at Elland Road.
Frost had caused the tie to be postponed once and United looked as if they were making up for lost time early on as Roy Tunks made a good save from Mick Jones following a Paul Madeley free-kick. However Mick Jones and Allan Clarke were well held by Neil Hague and Trevor Swift and nineteen-year-old Chris Hudson kept a close watch on Peter Lorimer. Gradually, hardworking Rotherham forced their way back into it after soaking up plenty of pressure.
Soon after half-time Gary Sprake was forced into two diving saves by Jimmy Mullen and John Fantham and Fantham also just failed to connect with a cross from Jimmy Mullen. United responded, and Paul Reaney forced Roy Tunks to save under the crossbar, after working a neat one-two with Peter Lorimer. Tackling had been ferocious and things came to a head in the seventy-sixth minute when Dave Bentley fouled Jack Charlton, who immediately clashed with his aggressor. In the furore the injured Bentley was taken off and his replacement, Trevor Phillips, became involved in a feud with Charlton which prompted several heated exchanges with Leeds skipper Billy Bremner.
When the teams finally got round to playing some football, United finished on an upbeat note with Roy Tunks saving a Paul Madeley header, then turning an Allan Clarke shot round the post. Peter Lorimer went close with a typical pile-driver but the game remained goal-less. However it had been an inconsistent display from United, whose unbeaten home record had been punctured by Tottenham Hotspur two days earlier, and clearly they still had some work to do before shaking off the Rotherham challenge at Elland Road.
The following Monday the replay at Elland Road saw United victorious by 3-2 with goals from Peter Lorimer (2) and Johnny Giles, while Trevor Womble and David Bentley replied for the visitors. So Third Division Rotherham were no pushovers! Rod Belfitt came in for Mick Jones in the replay and Mick Bates came on as substitute for Terry Cooper after sixteen minutes. Rotherham fielded an unchanged starting eleven and Trevor Phillips came on for John Fantham after seventy-four minutes.
As with the original tie, the replay did not take place on the scheduled date. Originally to be played on the Wednesday after the Millmoor tie it was scheduled for Wednesday, 13th January 1971 but due to thick fog it was put back to Monday 18th January 1971, five days later. At half-time in the replay United seemed to be in a fog, and were trailing 2-1 to a spirited Rotherham , who had capitalized on a strong wind that was at their backs. But United blew the Millmoor men away after the interval and in the end should have won by a bigger margin.
The postponement had given United valuable time to get Billy Bremnerís injured ankle patched up, but Mick Jones lost his race for fitness and Rod Belfitt stood in for him. It was Belfitt who had a significant role in Unitedís opener after twenty-seven minutes. His shot was blocked and the loose ball ran to Peter Lorimer, who threaded a shot past Roy Tunks from just inside the penalty area.
Rotherham responded with a double blast which rocked United. First, Roy Tunksí long clearing kickwas caught by the wind and sailed into Leeds territory, where Norman Hunter misjudged the bounce and Trevor Womble ran on to score the equaliser. Four minutes later, Gary Sprake fumbled a John Fantham right wing cross under pressure from Trevor Womble and David Bentley poked the South Yorkshire side in front. Again there was plenty of ill-feeling in the game and Referee Jim Finney called together the two Captains, Billy Bremner and Trevor Swift, and told them to calm their teams down.
United kept their cool in the second half to overhaul the Millers with goals from Peter Lorimer and Johnny Giles. In the fifty-sixth minute Lorimer thumped in a shot of the underside of the bar after Allan Clarkeís cute nod† down, then nine minutes later a low hard drive from Johnny Giles took a double deflection off Jack Charlton and Dennis Leigh on its way past Roy Tunks. Unitedís extra skill and fitness began to tell as the leaping Roy Tunks prevented a Lorimer hat-trick by tipping over a typical pile-driver from the Scot, then Mick Bates, an early substitute for Terry Cooper, hit the bar.

As requested by Tanhilltimmy of
<![if !vml]>

<![endif]>†
<![if !vml]>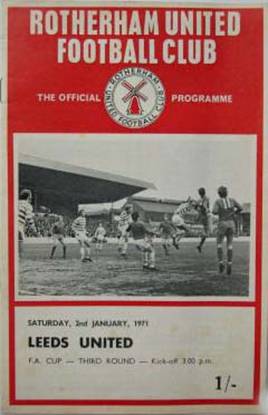 <![endif]>†† <![if !vml]>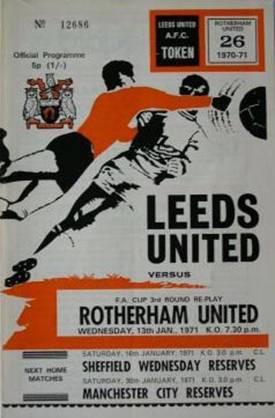 <![endif]>†<![if !vml]>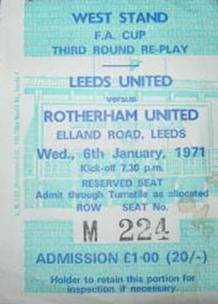 <![endif]>
Teams:
<![if !vml]>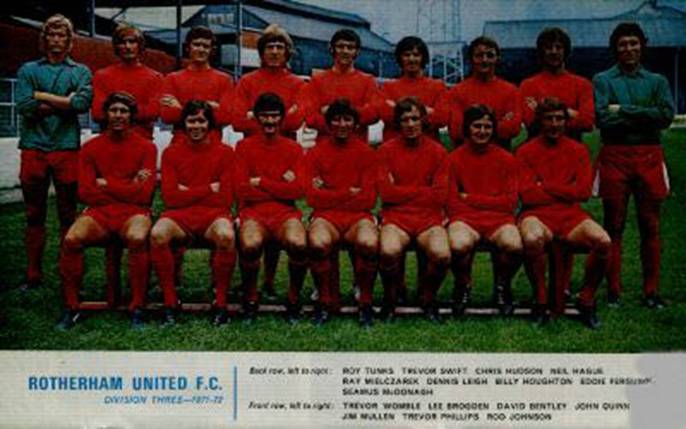 <![endif]>
<![if !vml]>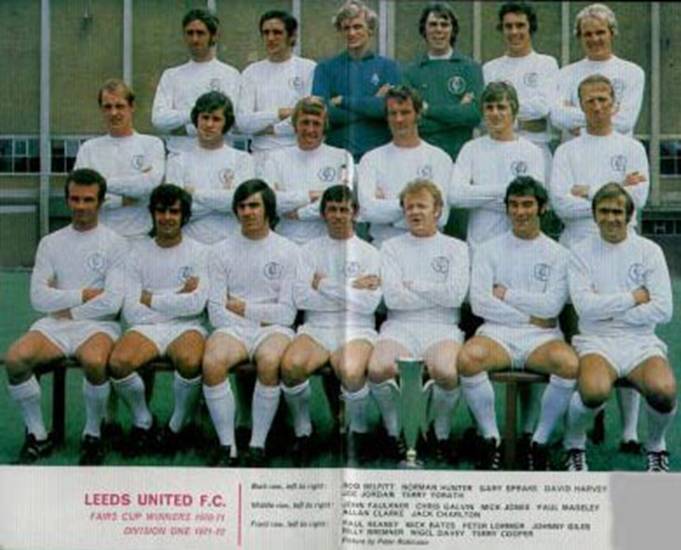 <![endif]>