<![if !vml]>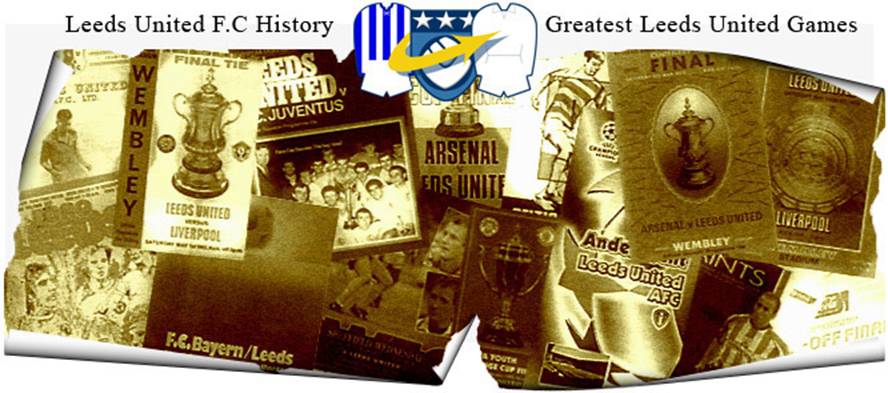 <![endif]>
Date: Saturday 8th November 1975.
Venue: Elland Road, Leeds.
Competition: First Division.
Score: Leeds United 3 Newcastle United 0
Scorers: Leeds United: McKenzie (2), Yorath. Newcastle United: Nil.
Attendance: 39,304.
Teams:
<![if !vml]>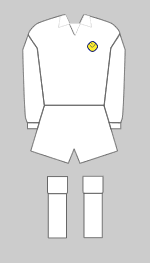 <![endif]><![if !vml]>

<![endif]>
Leeds United: Harvey; Reaney, F. Gray; Bremner, McQueen (Harris), Madeley; Lorimer, Cherry, McKenzie, Yorath, E. Gray.
<![if !vml]>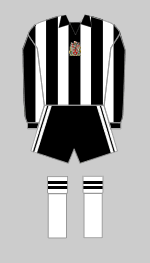 <![endif]><![if !vml]>

<![endif]>
Newcastle United: Mahoney; Nattrass, Kennedy; Nulty, D. Craig, Howard; Burns, Barrowclough, MacDonald, Gowling, T. Craig.
Referee: P. Reeves (Leicester).
Duncan McKenzie had a difficult time settling in following his £250,000 transfer from Nottingham Forest in August 1974, but a game against Newcastle United just over a year later left him a much happier player. Jimmy Armfield had succeeded Brian Clough, the manager who had signed McKenzie, but his appointment had not put the mind of the flamboyant striker totally at ease. Frequent visits to the manager's office to talk about his future were surrounded by persistent rumours that he would be on his way out of Elland Road, sooner rather than later.
McKenzie looked very much a part of the Elland Road side as he spearheaded a team display of high standard in a 3-0 victory against Newcastle United in November 1975. He scored two of the goals and was denied a hat-trick only by a superb one-handed save by Newcastle keeper Mike Mahoney. "I have not always seen eye to eye with the manager but I feel now as though my future is with Leeds," McKenzie said after the game. "I have to admit that I had felt insecure but I've got over that now. I have a long time ahead of me at Leeds and the only way is to go out there and enjoy it." He added.
His overall efforts against the Magpies delighted manager Armfield, who saw fit to heap public praise on the striker. "I am not in the habit of singling out players for special mention but I thought Duncan and Trevor Cherry were both outstanding against Newcastle," he said. "I believe that Duncan has now got his priorities right. Recently he has looked far more confident and his performances have improved as a result. I promised him the previous season that I would give him his chance this time and I believe I have been true to my word. I kept him in the team when he did not play quite so well as he might have done, though I did leave him out at Burnley. I believe that rest did him good. He picked himself up from that moment and is playing really well now, as are the team as a whole," he added.
United's clash with Newcastle threw up an unenviable task for United's Scottish international defender Gordon McQueen. Malcolm MacDonald, the darling of the Newcastle fans in the 1970's because of his scoring exploits, was hardly the striker you would wish to come up against when you were rushed back into action after a five match absence through injury. That was McQueen's lot on this occasion. He had not even the benefit of a reserve team outing to help ease him into match action. "My ankle trouble has cleared up, bit I am feeling stiff after training for the first time in five weeks," McQueen said on the eve of the game. However, the prospect of opposing MacDonald did not worry McQueen unduly. "His main asset is his speed, but I am lucky that I can go a bit too," said the Scot.
McQueen's sooner than expected return came about because Norman Hunter was missing through a suspension imposed by the FA following his dismissal at Derby, along with Francis Lee. In addition to the obvious threat that MacDonald posed for United's defenders, there was another strike threat to be reckoned with in the form of Alan Gowling, a close season recruit from Huddersfield Town. He had made such an impact since joining the Tyne-siders that he arrived at Elland Road as Newcastle's leading goal-scorer, having netted twelve goals to MacDonald's ten.
It was the Leeds attack, McKenzie in particular, that took the honours in this clash. The game was only ten minutes old when McKenzie opened the scoring, heading in following a Peter Lorimer corner kick. It was just the start Armfield's men were after and when McKenzie got his side's third goal in the fifty-first minute, it was again Lorimer who supplied the lofted pass to enable him to glance a great header past Mahoney.
In between Terry Yorath, again being played up front in the absence of the injured Allan Clarke, slotted home the second goal after sixteen minutes after Billy Bremner's shot had cannoned off a Newcastle defender. While happy days were back for Leeds, it was a case of what might have been for Newcastle. MacDonald had an unhappy afternoon, missing a couple of good chances and being thwarted by the agile Leeds keeper, David Harvey, who turned in a top class display.
MacDonald himself agreed that the better team on the day won the game. While McKenzie's display grabbed the headlines, the player himself was quick to give credit to the team as a whole. "We have plenty of individual skills but these have to be harnessed to a team display and on this occasion all the lads did well," he said.
<![if !vml]>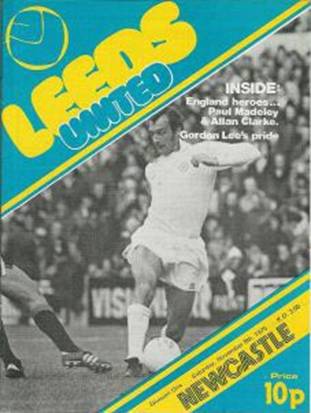 <![endif]>
Match Action:
<![if !vml]>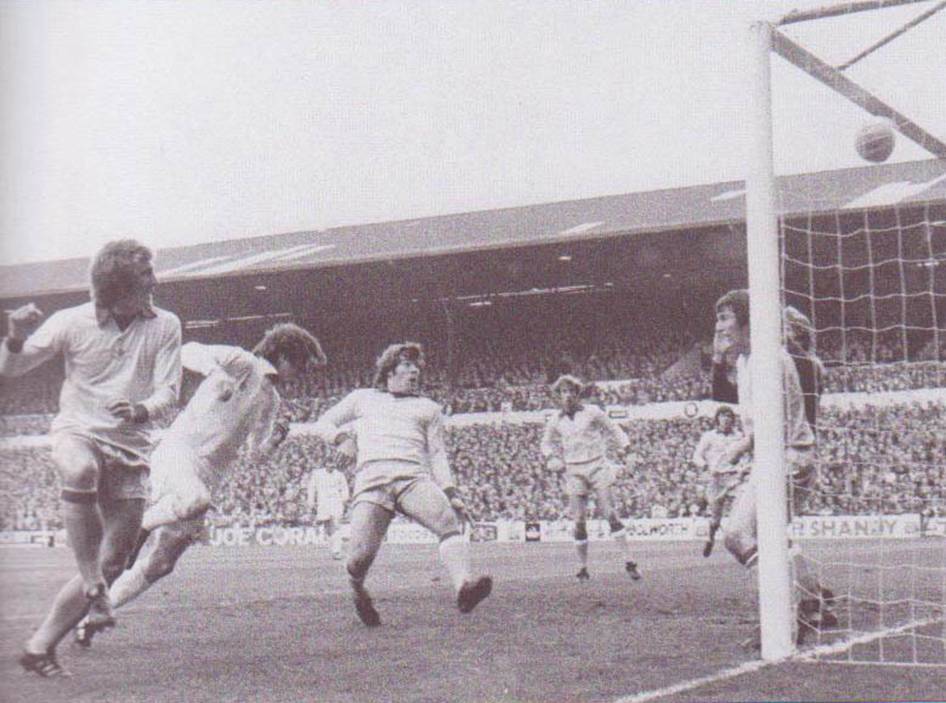 <![endif]>
Duncan McKenzie scores with a header
Players:
<![if !vml]>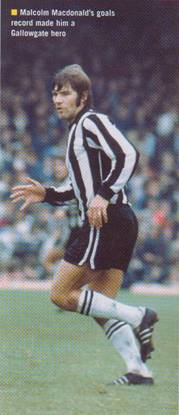 <![endif]> <![if !vml]>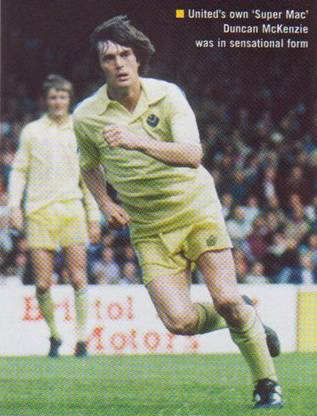 <![endif]>         <![if !vml]>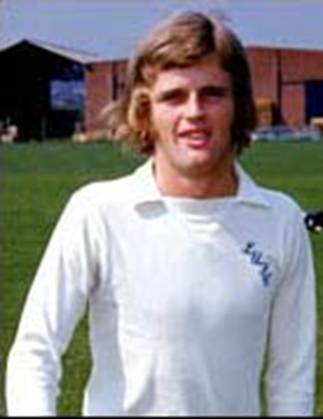 <![endif]> 
Battle of the Super-Macs; Newcastle's MacDonald and United's McKenzie Gordon McQueen was back after injury to tame Super-Mac           
<![if !vml]>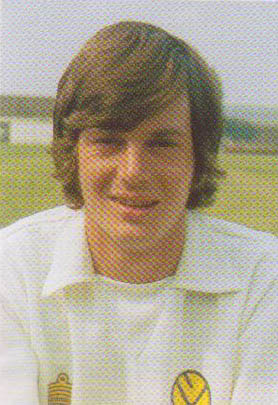 <![endif]> <![if !vml]>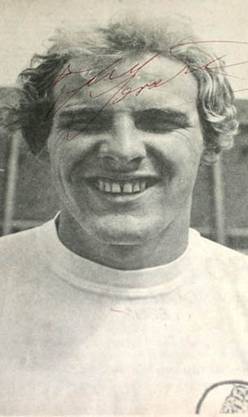 <![endif]>      <![if !vml]>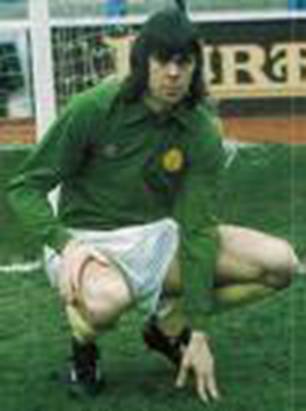 <![endif]>        
Duncan McKenzie scored two for Leeds     Terry Yorath got United's other goal         David Harvey gave a top-class display
                                                                         as Allan Clarke's deputy                         
<![if !vml]>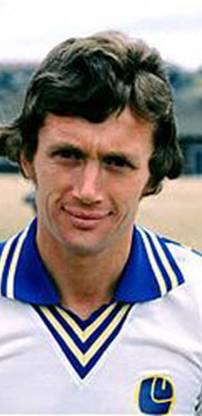 <![endif]> <![if !vml]>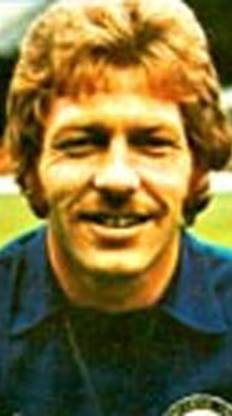 <![endif]>   <![if !vml]>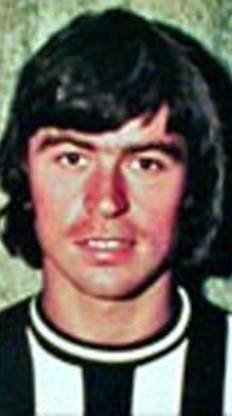 <![endif]> <![if !vml]>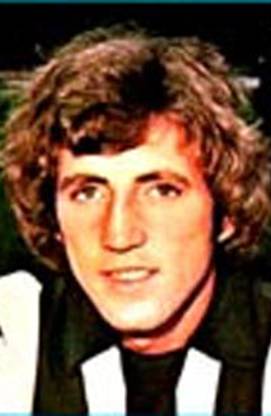 <![endif]>  
 Trevor Cherry was outstanding  Mike Mahoney was in goal        Irving Nattrass and Alan Kennedy were the full-backs
<![if !vml]>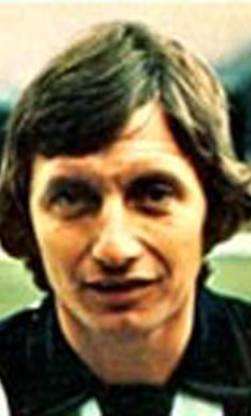 <![endif]> <![if !vml]>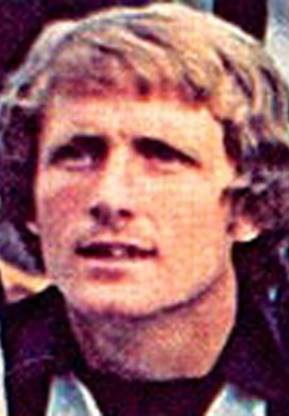 <![endif]>  <![if !vml]>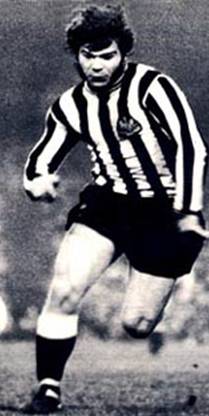 <![endif]> <![if !vml]>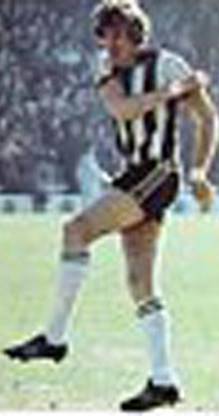 <![endif]>
David Craig and Pat Howard were the central defenders                                              Malcolm MacDonald and Alan Gowling were the strikers
<![if !vml]>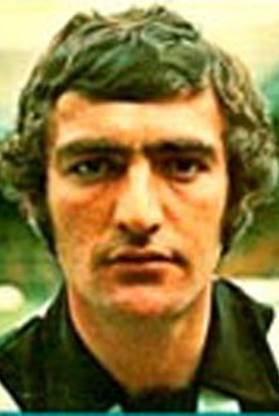 <![endif]> <![if !vml]>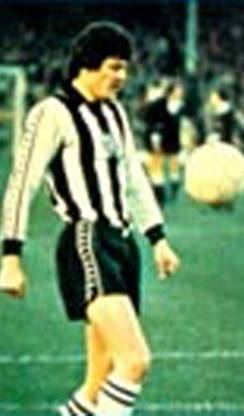 <![endif]> <![if !vml]>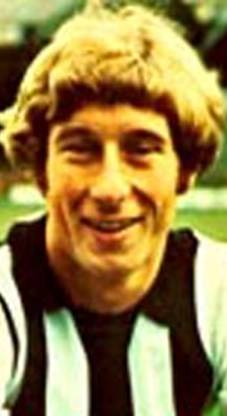 <![endif]> <![if !vml]>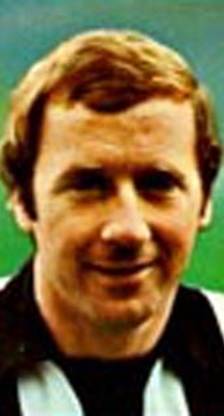 <![endif]>
Mick Burns, Stewart Barrowclough, Geoff Nulty and Tommy Craig were the Newcastle midfield