<![if !vml]>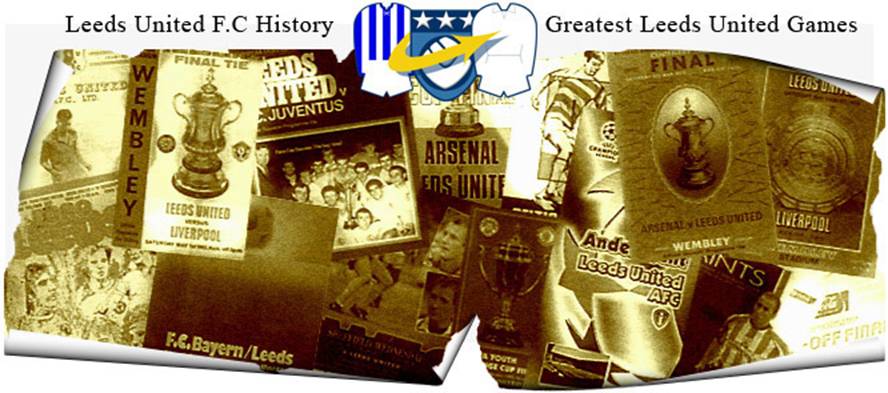 <![endif]>
Date: Saturday, 7th October 1989.
Venue: Upton Park, West Ham.
Competition: Second Division.
Score: West Ham United 0 Leeds United 1
Scorers: West Ham United: Nil. Leeds United: Jones.
Attendance: 23,539.
Teams:
<![if !vml]>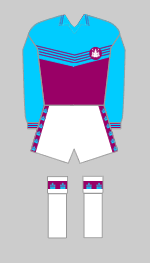 <![endif]><![if !vml]>
<![endif]>
West Ham United: Parkes; Potts, Dicks; Gale (Brady), Martin, Keen; Allen, Slater, Ward, Foster, Parris.
<![if !vml]>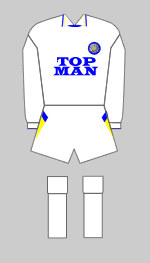 <![endif]><![if !vml]>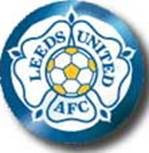 <![endif]>
Leeds United: Day; Sterland, Whitlow; Jones, Fairclough, Haddock; Strachan, Batty, Baird, Davison (Shutt), A. Williams.
Referee: Unknown.
Chris Fairclough enhanced his reputation as a central defender of stylish authority and effectiveness when Leeds United moved into the top three of the Second Division with a 1-0 win over West Ham in October 1989. With the Fist Division programmes having been suspended to enable England prepare for their World Cup qualifying game in Poland, Upton Park housed the biggest crowd of the day for this fixture between two teams strongly tipped for promotion.
West Ham strung five defenders across the back and United, especially early on, used the frustrating offside ploy and though United fans went home happy with three points to savour as the result of a well-finished off goal from Vinnie Jones, the game as a whole drew some vitriolic comments from London based writers. "The game was hard, as we knew it would be, but West Ham were the team who had three players booked, while we did not have anyone cautioned. The criticism we have received is totally unfair. It has astounded me," said United manager Howard Wilkinson.
There could certainly be no fault finding with the qualities shown by Chris Fairclough whose decisiveness, accuracy in the tackle and general awareness stood out for even the sternest critic to note. "His was as good a defensive display as I have ever seen from anyone," declared Gordon Strachan, who was another outstanding figure on the day. Mervyn Day, playing against the club where he made such a promising start to his professional career sixteen years earlier, distinguished himself with two excellent saves, the second of these a flying one-handed effort to deny Mark Ward in the dying minutes of the match.
The goal that settled the match was a wonderfully simple one. Mike Whitlow made a run along the left wing and his accurate low cross was side-footed in by Jones, who had charged through to meet it. Phil Parkes in the West Ham goal had no chance and Jones saluted the Leeds' fans who had swelled the crowd to 23,539.
Alternate
It was the day when Leeds United really signalled their intentions for a return to the big time. They grappled, they snarled, they spat and they fought. So said the Sunday match reports after Howard Wilkinson plotted West Ham's downfall at Upton Park with one of the most professional Leeds performances for years. The trip to Upton Park in October 1989 was the first serious test of United's promotion credentials since they were soundly thrashed 5-2 by Newcastle United on the opening day of the season.
<![if !supportLineBreakNewLine]>
<![endif]>
It hadn't gone un-noticed that United had a poor record in the capital, although facing newly-relegated West Ham was a more enticing prospect than some of the other London jaunts in previous years. It was also a great deal safer than going to the likes of Millwall, even if the West Ham crowd were expected to be at their most hostile. In the event Leeds must have taken over 5,000 fans to the game and, for the first time, they really believed we were seeing the rebirth of Leeds United.
<![if !supportLineBreakNewLine]>
<![endif]>
The performance was simply faultless and it was ironic that Vinnie Jones, booed every time he went near the ball, scored the only goal of the game midway through the first half. After that United held on to their lead with some tremendously cynical tactics that had the home crowd baying for blood. Chris Fairclough and Peter Haddock spent much of the game perched on the halfway line and every time a West Ham long ball cleared the Leeds two central defenders the linesman's flag went up for offside.
 
The Hammers got more and more frustrated as the game went on, but Leeds showed they were prepared to mix it physically and in the end United were deserved winners. The media didn't like it much because it was more of a grim battle than a spectacle and, not for the first time, Leeds got slaughtered in the papers the day after the game. There were even comparisons with the great Don Revie side which, although pushing things a bit too far, were fairly accurate in terms of the guts and determination Leeds showed. The jury may have been out when Vinnie signed, but this was the game that confirmed his status as a cult hero and given the importance of this result it may well have been one the most important goals he ever scored.
<![if !vml]>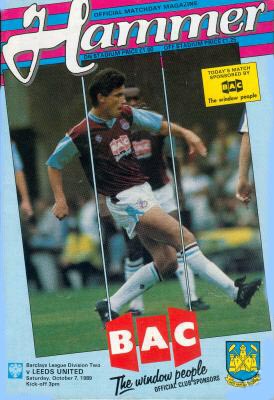 <![endif]>
Match Action:
<![if !vml]>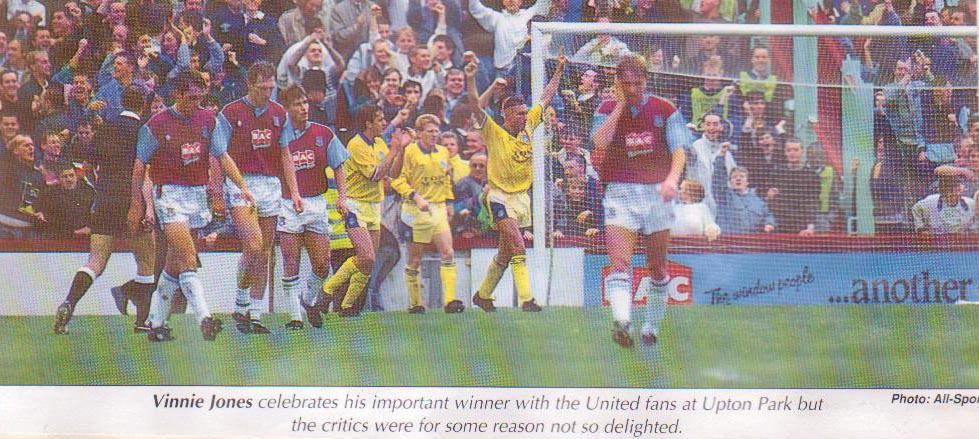 <![endif]>
<![if !vml]>
<![endif]> <![if !vml]>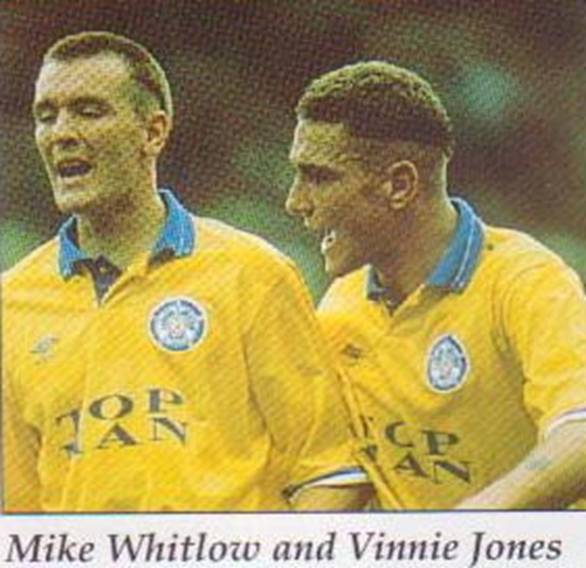 <![endif]>
<![if !vml]>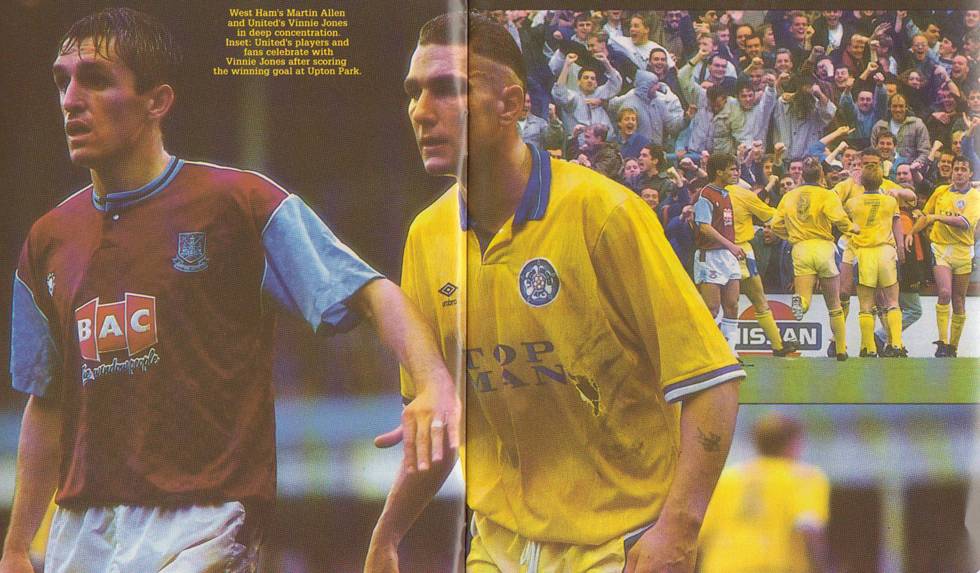 <![endif]>
<![if !vml]>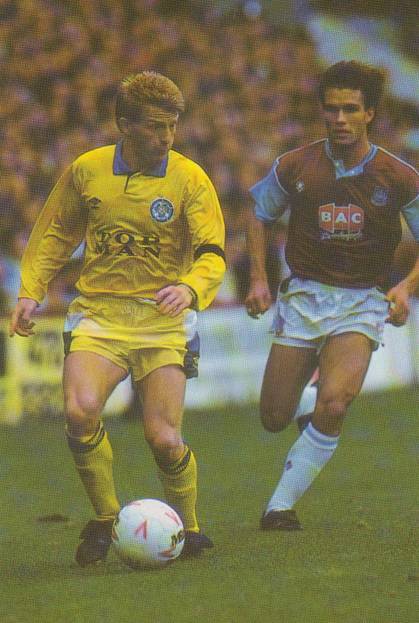 <![endif]> 
Gordon Strachan checks his options as he speeds down the wing
Teams:
<![if !vml]>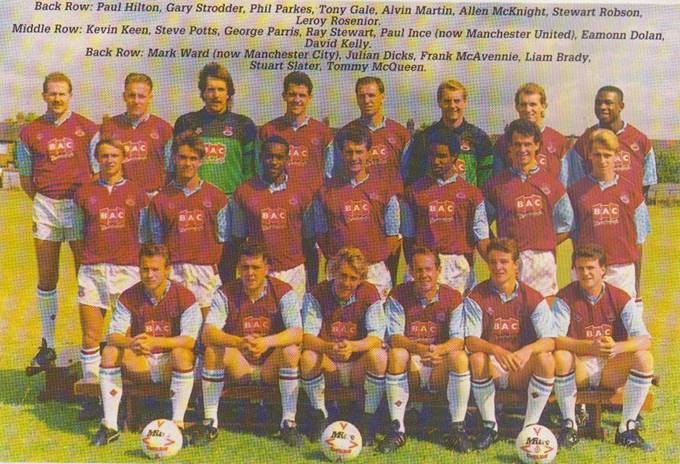 <![endif]>
<![if !vml]>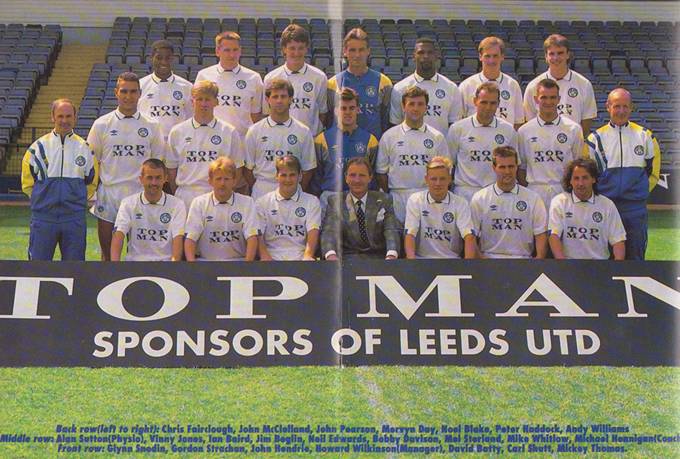 <![endif]>
Players:
<![if !vml]>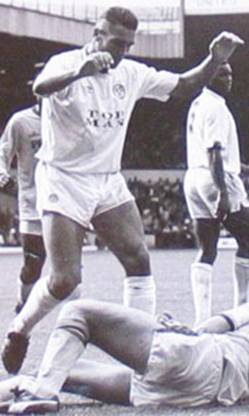 <![endif]>                 <![if !vml]>
<![endif]>      <![if !vml]>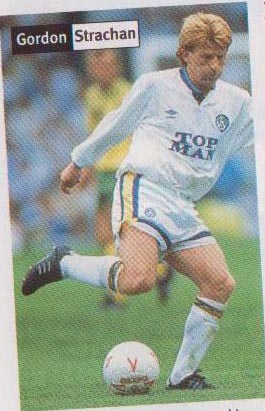 <![endif]>    
Vinnie Jones got only goal of the game.             Chris Fairclough enhanced his reputation to the approval of Gordon Strachan.
<![if !vml]>
<![endif]>   <![if !vml]>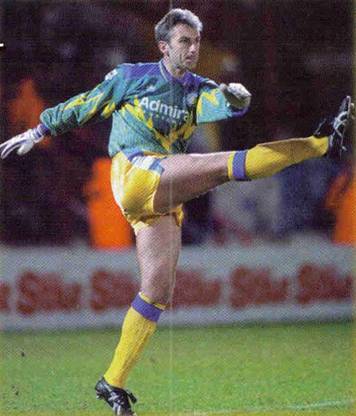 <![endif]>   <![if !vml]>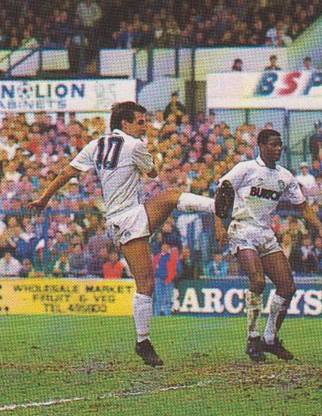 <![endif]> 
Howard Wilkinson disagreed with press      Mervyn Day pulled off two brilliant saves                        Carl Shutt came on as substitute
<![if !vml]>
<![endif]> <![if !vml]>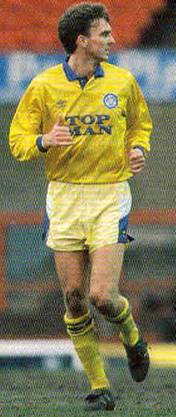 <![endif]> <![if !vml]>
<![endif]>     <![if !vml]>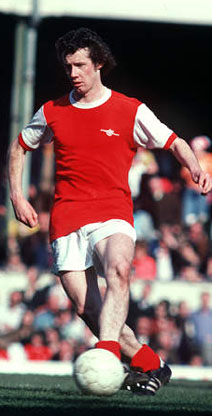 <![endif]>
Mike Whitlow crossed for             Alan Williams was on          Phil Parkes was in the West Ham goal                     Liam Brady came on as substitute
the goal.                                           the left-wing.
<![if !vml]>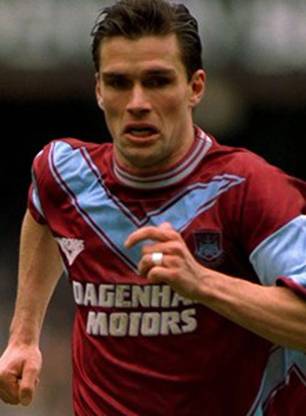 <![endif]> <![if !vml]>
<![endif]> <![if !vml]>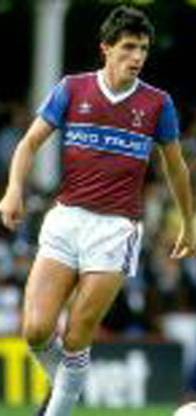 <![endif]> <![if !vml]>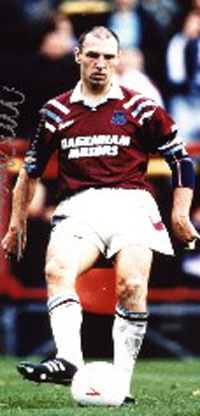 <![endif]>
Steve Potts and Julian Dicks were the full-back pairing                                                       Tony Gale and Alvin Martin were in central defence
<![if !vml]>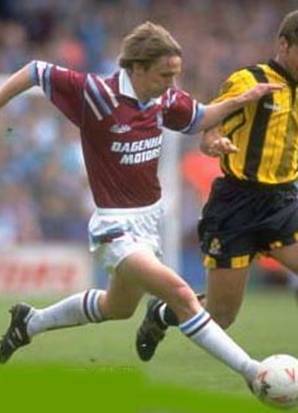 <![endif]>  <![if !vml]>
<![endif]>  <![if !vml]>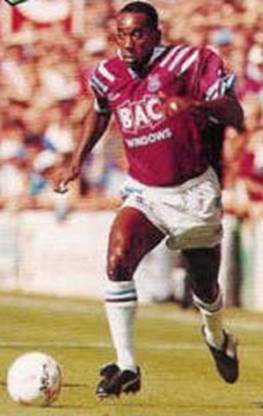 <![endif]>
Kevin Keen, Martin Allen and George Parris were in the midfield
<![if !vml]>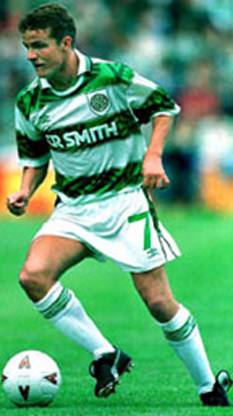 <![endif]> <![if !vml]>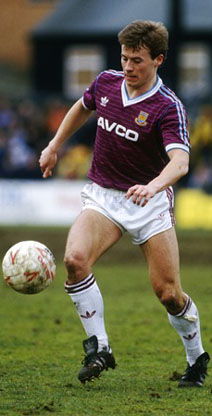 <![endif]>     <![if !vml]>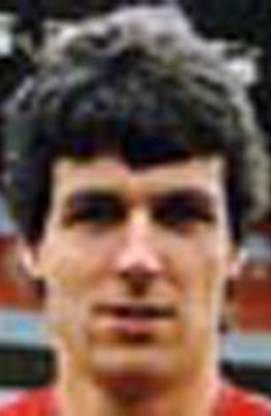 <![endif]>
Stuart Slater and Mark Ward were on the attack                                    Colin Foster was a central defender