<![if !vml]>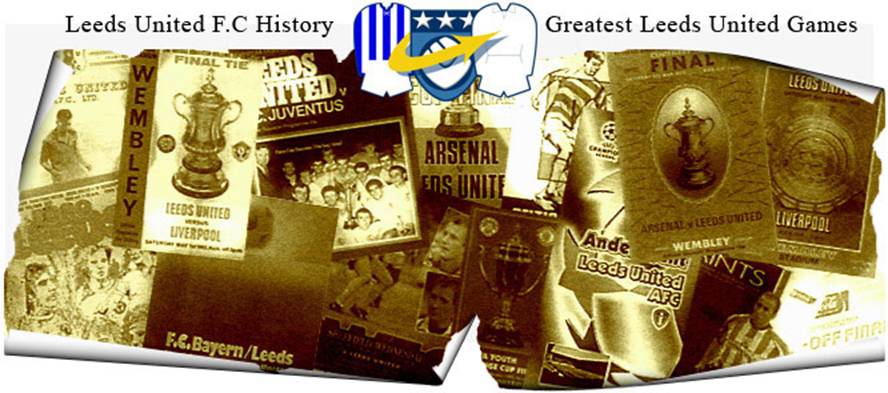 <![endif]>
Date: Saturday, 7th February 1970.
Venue: Elland Road, Leeds.
Competition: FA Cup Fifth Round.
Score: Leeds United 2 Mansfield Town 0.
Scorers: Leeds United: Giles, Clarke. Mansfield Town: Nil.
Attendance: 48,093 (Receipts £18,000).
Teams:
<![if !vml]>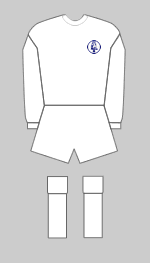 <![endif]><![if !vml]>
<![endif]>
Leeds United: Sprake; Reaney, Cooper; Bremner, Charlton, Hunter; Lorimer, Clarke, Jones, Giles, E. Gray. Unused Sub: Bates.
<![if !vml]>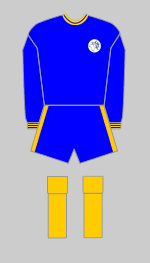 <![endif]><![if !vml]>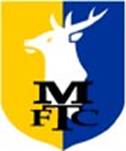 <![endif]>
Mansfield Town: Brown; Pate, Walker; Quigley Boam Waller; Partridge, Stenson, Jones (Keeley), Roberts, Goodfellow.
Referee: W. Castle (Sedgley, Nr Dudley)
United once again struggled at home against weaker opposition and had difficulty beating Mansfield Town at Elland Road in the Fifth Round of the FA Cup. They survived a disallowed goal by the visitors before they beat the Stags with goals from Giles and Clarke.
Mansfield Town had beaten Bury and Shrewsbury Town in the first two rounds and, in front of a 14,000 crowd, had got past Barnsley 3-2 at Field Mill in the third round. There was a surprise in the fourth round when they were drawn away to either Arsenal or high-flying Second Division Blackpool, surprisingly Blackpool upset their First Division opponents 3-0 in the replay and then Mansfield sprang an even bigger surprise.
Blackpool were riding high, eighth in the Second Division and were eventually to be promoted, but two goals from Stags striker Dai Jones on four minutes and eighty-nine minutes gave Mansfield a mighty victory in front of 5,000 travelling Stagsí fans amongst a crowd of 23,715. Dudley Roberts said after the game "We never heard the Blackpool supporters, just one long roar cheering us on." The win won a fifth round trip to Leeds United, who were the current First Division champions and again leading the table.
Stags took an estimated 10,000 fans to Elland Road in an attendance of 48,093 which was Leeds' highest of the season. It was helped by the fact that this was the first time the new extension to the West Stand was opened and even though it was not fully completed it did help to accommodate an extra 1,500 spectators. The Stags lost 2-0 to goals from Johnny Giles, after twenty-seven minutes, and Allan Clarke, after thirty-four minutes, but the Stags were not disgraced and chairman Arthur Patrick spoke for everyone after the game when he said "I have never been so proud of a Mansfield side, not even when they beat West Ham." The Mansfield supporters left with their heads held high and with the standing ovation their team received from the home supporters, as they left the quagmire of a pitch a little reflectively, ringing in their ears.
There was real controversy when the Stags had a goal disallowed after just thirteen minutes. Dudley Roberts nodded a ball down for Jimmy Goodfellow to crack home, but the referee ruled that Roberts had climbed over Paul Reaney. It was an incident that could have changed the course of Stags' history, but instead Leeds prevailed 2-0 to move into the sixth round.
After an initial burst from Leeds, which could easily have brought a couple of goals, Mansfield were getting into their stride. The United defence was caught on the hop a couple of times, but the Mansfield strikers struggled in the heavy conditions. It was the razor-sharp finishing in the penalty box that proved to be the difference between the sides and sank Mansfield in a seven minute burst which started in the twenty-seventh minute.
An Eddie Gray corner was only partly headed away and Paul Reaney, backing up, headed it back into the box and Johnny Giles pivoted on a sixpence and the ball was in the net. If anyone wondered why Mick Jones was currently rated Englandís top centre-forward then the second goal showed them why. Jones, held most effectively by Stuart Boam for most of the game, eluded his shadow as the ball floated across the face of the Mansfield goal, apparently destined to go out of play. But Jones darted after it and managed to screw the ball back into the six-yard box, where the lethal boot of Allan Clarke did the rest.
That was that, and now it seemed a case of how many, or so much of the crowd thought Mansfield didnít give in and with a little more steadiness in front of goal might have scored. A great ball from John Quigley found his centre-forward Dai Jones but the Welshman blazed over. A little later Jimmy Goodfellow fired narrowly wide with a cross-shot.
United still pressed and the Mansfield goalkeeper Graham Brown made several fine saves and coupled with some careless work from Allan Clarke the second half score-sheet remained blank. Dai Jones was replaced by Ray Keeley after seventy minutes, which seemed a poor move as he had battled bravely even though dwarfed by the towering Jack Charlton.
For Mansfield Stuart Boam and Phil Waller stood out. And full-backs Sandy Pate and Clive Walker did well to limit the threat of the Leeds wingers, Peter Lorimer and Eddie Gray. Captain John Quigley was the inspiration of the side, but was still shaking his head over the decision to disallow the goal, while the Ďscorerí, Jimmy Goodfellow, tried to carve his way through the almost impregnable Leeds defence. However, Mansfield joined the long list of teams who had come to Elland Road and gone away empty-handed as Unitedís unbeaten home record remained intact, with twelve victories and four draws from sixteen games played.
Although Mansfield received a standing ovation for their efforts , the headlines in the Sunday papers went to the mercurial George Best, who, returning after a four week suspension, scored six times in Manchester Unitedís 8-2 win at Northampton Town.
<![if !vml]>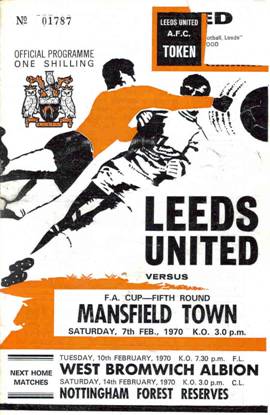 <![endif]>††††††††††††††††††††††††††† <![if !vml]>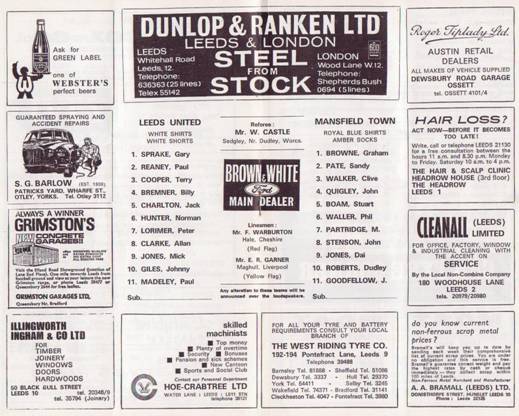 <![endif]>
<![if !vml]>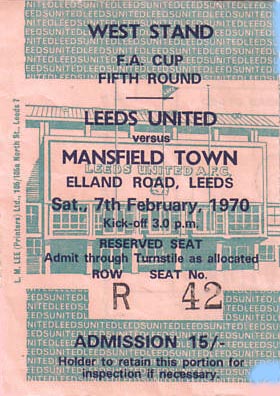 <![endif]>
Match Action:
<![if !vml]>
<![endif]>
<![if !vml]>
<![endif]>
Allan Clarke scores Unitedís second goal
<![if !vml]>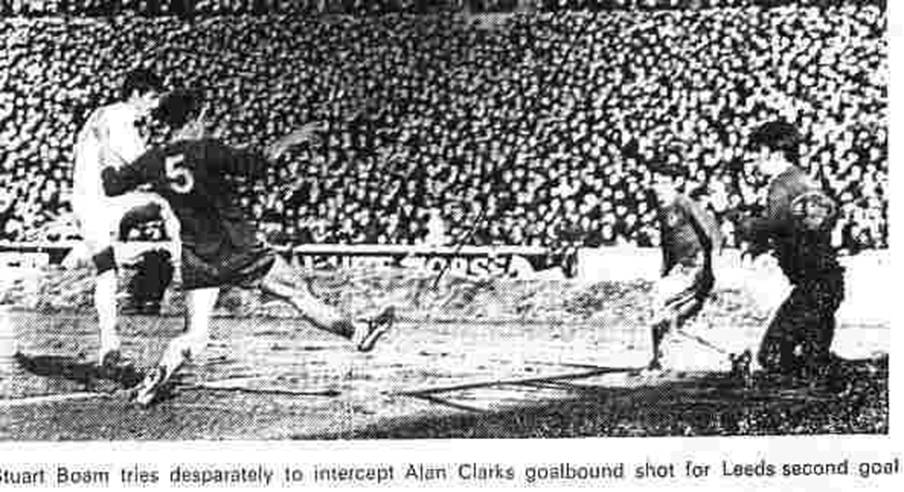 <![endif]>
<![if !vml]>
<![endif]>
Clarkeís goal from another angle
<![if !vml]>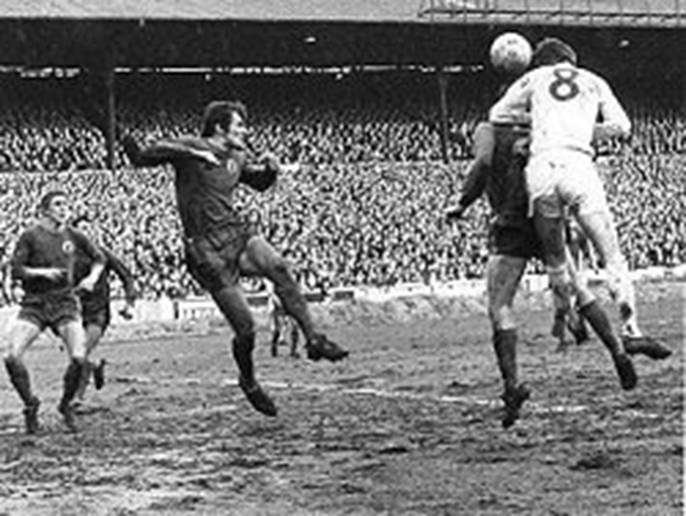 <![endif]>
Allan Clarke gets in a header
Teams:
<![if !vml]>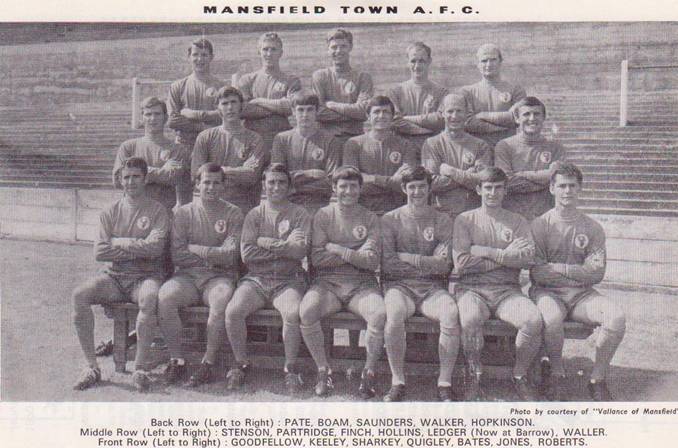 <![endif]>
<![if !vml]>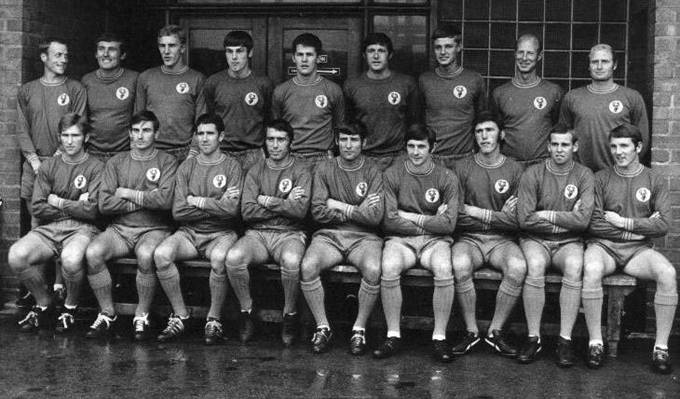 <![endif]>
Back Row: Walker, Waller, Boam, Finch, Roberts, Hollins, Saunders, Ledger, Hopkinson
Front Row: Stenson, Jones, Goodfellow, Sharkey, Quigley, Bates, Partridge, Keeley, Pate
<![if !vml]>
<![endif]>
Leeds United 1969-70 with 1968-69 Football League Championship Trophy.
Back Row: Paul Reaney, Norman Hunter, Allan Clarke, David Harvey, Gary Sprake,
Paul Madeley, Eddie Gray, Rod Belfitt, Jack Charlton.
Front Row: Mick Jones, Terry Cooper, Terry Hibbitt, Billy Bremner, Johnny Giles, Mick Bates,
Peter Lorimer.
Players:
<![if !vml]>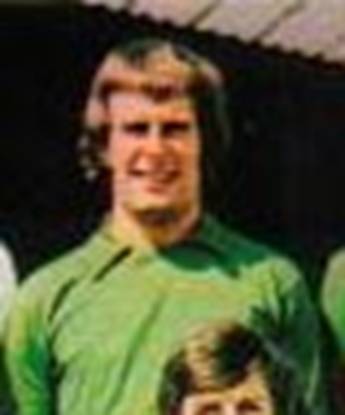 <![endif]>†<![if !vml]>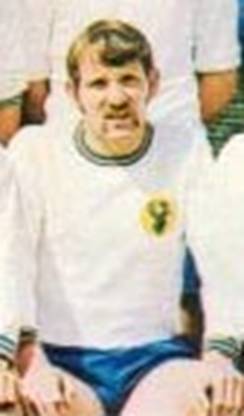 <![endif]>†<![if !vml]>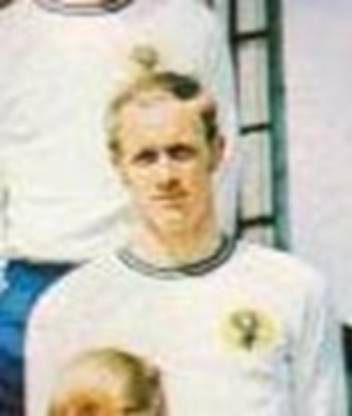 <![endif]>
Graham Brown††††††††††††††††††††††††††††††††††††††††††††††††††††† †††††††††Sandy Pate†††††††††††††††††††††††††††††††††††††††† ††Clive Walker
<![if !vml]>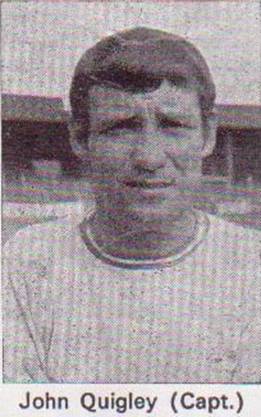 <![endif]>†<![if !vml]>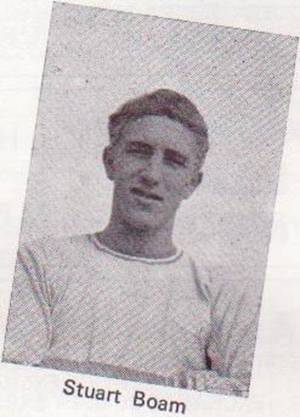 <![endif]>†<![if !vml]>
<![endif]>
††††††††††††††††††††††††††††††††††††††††††††††††††††††††††††††††††††††††††††† ††††††††††††††††††††††††††††††††††††††††††††††††††††††††††††††††††Phil Waller
<![if !vml]>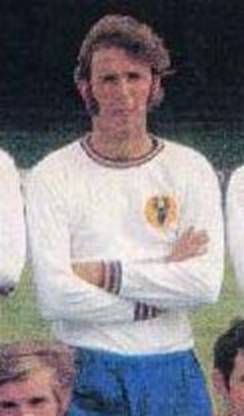 <![endif]>†<![if !vml]>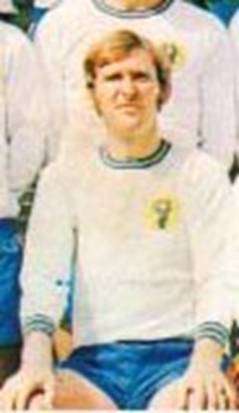 <![endif]>† <![if !vml]>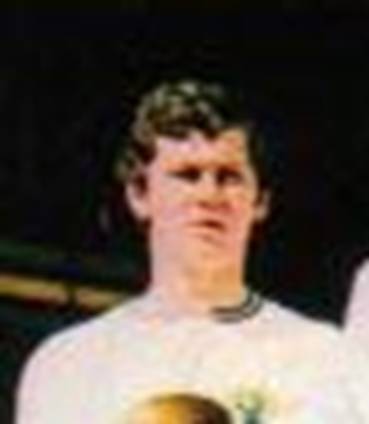 <![endif]>††
Malcolm Partridge††††††††††††††††††††††††††††† ††John Stenson††††††††††††††††††††††††††††††† †††††††Dudley Roberts††††††††††††††††††††††††††††††††††††††††††††††††††††††††
<![if !vml]>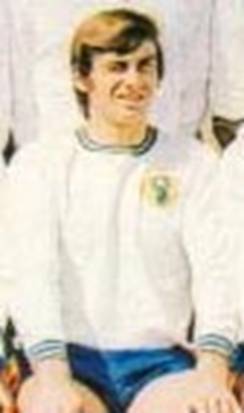 <![endif]>† <![if !vml]>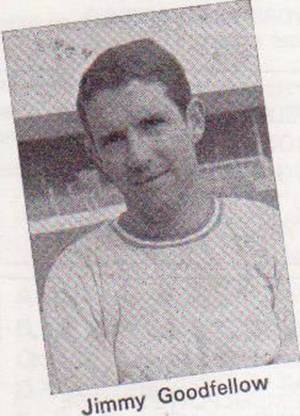 <![endif]>†††<![if !vml]>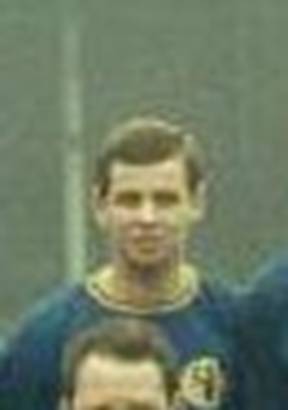 <![endif]>
†Dai Jones†††††††††††††††††††††††††††††††††††††††††††††††††††††††††††††††††††††††††††††††††††††††††††††††††††††††††††††† †††††††††††††Ray Keeley
†