<![if !vml]>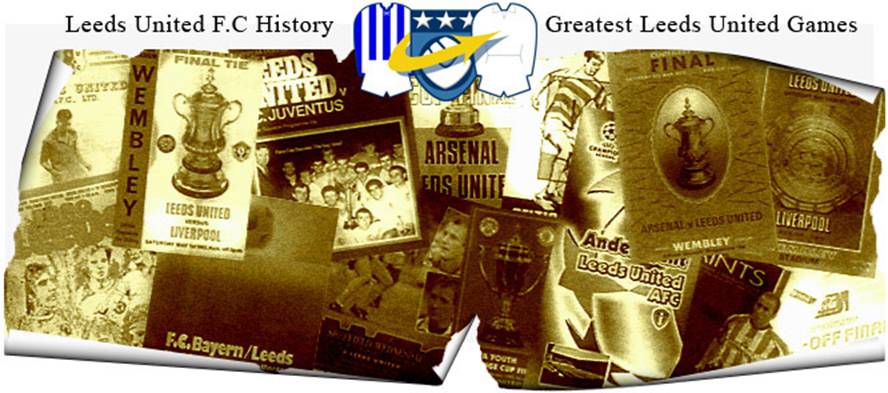 <![endif]>
Date: Wednesday, 6th October 1965.
Venue: Stadio Comunale, Turin, Italy.
Competition: Inter-Cities Fairs Cup, First Round, Second Leg.
Score: Torino 0 Leeds United 0.
Scorers: Torino: Nil. Leeds United: Nil.
Attendance: 26,000.
Teams:
 <![if !vml]>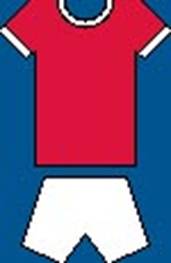 <![endif]> <![if !vml]>

<![endif]>
Torino: Vieri; Poletti, Fossati; Puja, Teneggi, Ferretti; Meroni, Ferrini, Orlando, Pestrin, Simoni.
<![if !vml]>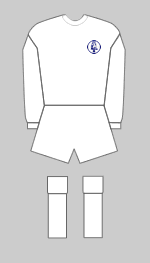 <![endif]><![if !vml]>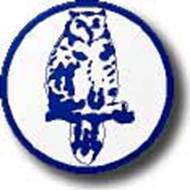 <![endif]>
Leeds United: Sprake; Reaney, Madeley; Bremner, Charlton, Hunter; Giles, Lorimer, Peacock, Collins, Cooper.
Referee: Piet Roomer (Holland)
Torino had been re-enforced by the return of Captain and Italian International Georgio Ferrini and the charismatic "George Best of Italian Football" Italian International Outside-Right Gigi Meroni but, after Torino's Alberto Orlando had missed from close range after just three minutes, the United defence built round the superb Jack Charlton and Norman Hunter repelled everything that the home team threw at them and in the end well merited their draw against all the odds to progress to the next Round.
United had negotiated their first game in Europe and took a slender 2-1 advantage with them to Turin for the second leg. Syd Owen and Don Revie had already flown to Italy and seen their opponents in action and had prepared their soon to become famous dossier on their European opponents.
No amount of planning and research could have prepared United for such a violent introduction to European competition and this game will always be remembered for the fiftieth minute tackle by Torino defender Fabrizio Poletti on United's charismatic and inspirational captain Bobby Collins, which resulted in him suffering a broken thigh, an injury almost unheard of but the outcome was clear, even though the Italians refuted the intent and execution.
Paul Madeley recalled," None of us had ever experienced just how cynical foreign players could be and it was a really tough battle. One horrendous challenge broke Bobby's thigh and ultimately finished his Leeds career. We were determined to progress and did incredibly well to come away with a draw, but the occasion was ruined by Bobby's injury because he was so influential to the side."
Billy Bremner was even more distressed and described the tackle, "I was so upset, I found myself weeping, and had the chance come my way, I would have 'done' the player who had so crippled my teammate." He admitted to losing his head and saying to Poletti, "I'll kill you for this." Poletti certainly got the message as he stayed well out of tackling distance for the rest of the match. However, Bremner later observed, "The incident taught me something. I have never since that day gone on to the field with such feelings as I had then. That day, blinding anger and passion got the better of me and obscured my better judgement. If I had tangled with that Italian player in a fight for possession of the ball, I could not have been responsible for my actions. The foul had been so unnecessary and was so obviously vindictive. Bobby had been ten yards from the ball when he had been quite literally jumped on."
Although substitutes had been introduced into English Football for the first time that season, they were still not allowed in European competition and United fought on bravely and managed to hang on to their slender lead, holding the Italians scoreless and the 0-0 draw was sufficient to see United through to the next round.
The horrendous injury sustained by Bobby Collins could have had a profound effect on United, but while he did comeback, playing the last game of the season at Old Trafford, he only played seven more games in the following season. Revie immediately gave Johnny Giles the chance to take on the Collins mantle, bought winger Mike O'Grady from Huddersfield and, bolstered by the return of Jim Storrie from injury and the emergence of the young Peter Lorimer and the start of the conveyor belt of other emerging young talent, United added another few pieces to the Revie jigsaw that would bear fruit in the shape of trophies and the championship in the next few years.
No one could doubt that Collins had played his part in the emergence of United as a force in English and now European football, instilling in the young charges the will to win and never say die attitude of grit and determination which was to be the hallmark of Leeds United teams for years to come. As his young protégés matured they added class to that grit and determination and few teams could live with them in a football sense and only their own pursuit of every trophy and league title to the bitter end eventually became the reason they did win the number of trophies their skill merited.
Players:
<![if !vml]>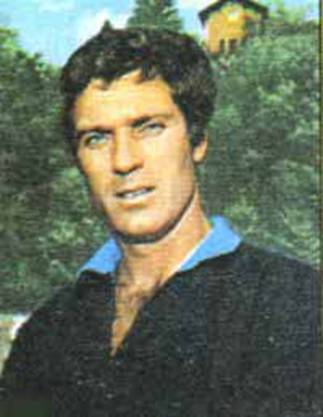 <![endif]> <![if !vml]>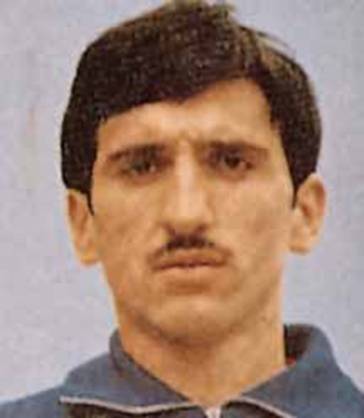 <![endif]> <![if !vml]>
<![endif]>
Torino keeper: Lido Vieri.                                       The talented Gigi Meroni returned for the home leg.                  Gigi Simoni
<![if !vml]>
<![endif]> 
Gigi Meroni in action                                                                                                 
<![if !vml]>
<![endif]> <![if !vml]>
<![endif]>
Giorgio Fettini.                                                                        Torino's famous coach: Nereo Rocco.
Bobby Collins: A career curtailed.
<![if !vml]>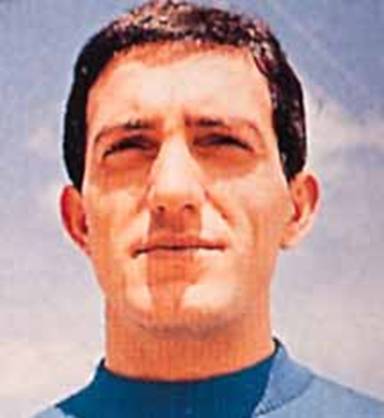 <![endif]>       <![if !vml]>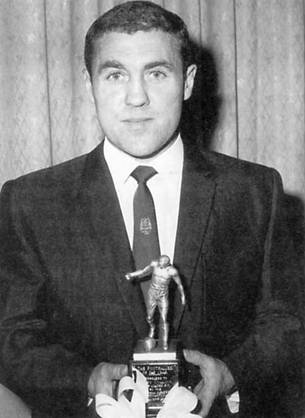 <![endif]> 
Fabrizio Poletti made the tackle.                                                  Bobby Collins:The 1965 Footballer of the Year
<![if !vml]>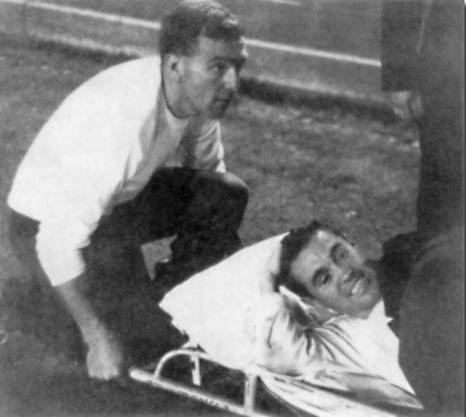 <![endif]> <![if !vml]>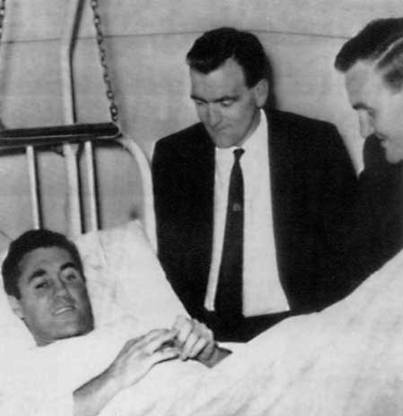 <![endif]>
Les Cocker helps stretcher the injured Collins off                                    Don Revie and Les Cocker visit Bobby Collins in hospital
<![if !vml]>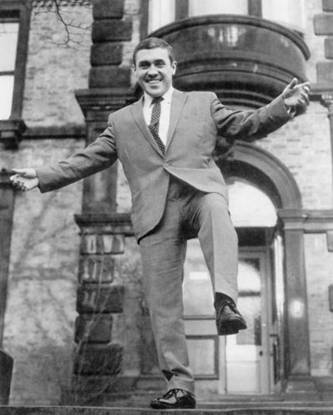 <![endif]>  <![if !vml]>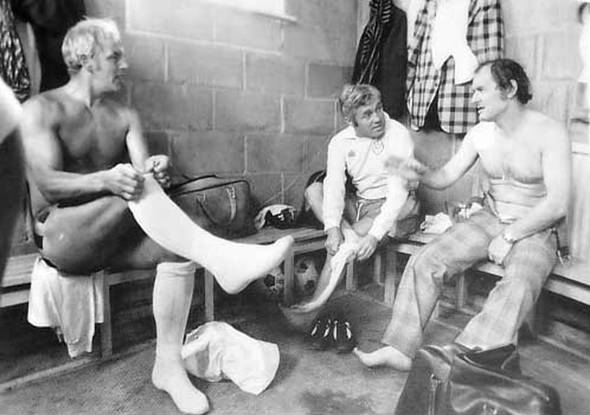 <![endif]>
Bobby Collins: Fit enough to walk unaided                Bobby Collins still fit enough to play with the Leeds United All-Stars with
                                                                                      John Charles and George Meek