<![if !vml]>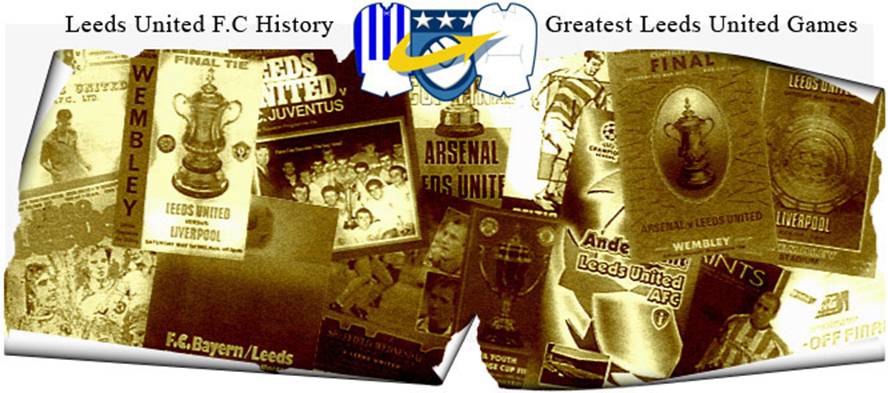 <![endif]>
Date: Saturday, 6th February 1993.
Venue: Selhurst Park, Croydon.
Competition: English Premier League.
Score: Wimbledon 1 Leeds United 0.
Scorers: Wimbledon: Holdsworth. Leeds United: Nil.
Attendance: 6,704.
Teams:
<![if !vml]>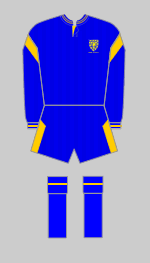 <![endif]><![if !vml]>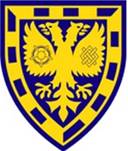 <![endif]> 
Wimbledon: Segers; Joseph, B. McAllister; Sanchez, Scales, Elkins; Ardley, Earle (Talboys), Fashanu, Holdsworth, Dobbs.
<![if !vml]>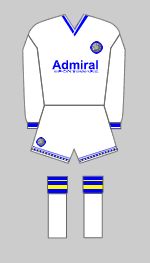 <![endif]><![if !vml]>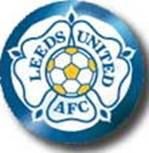 <![endif]>
Leeds United: Lukic; Sellars, Dorigo; Batty, Newsome, Whyte; Rocastle (Bowman), Strandli (Shutt), Chapman, G. McAllister, Speed.
Selhurst Park has not been the most productive of grounds for Leeds United down the years. When the men from Elland Road made that journey in February 1993 they had managed just two victories there in seventy years. A 1-0 win for Wimbledon, courtesy of a goal on the hour from Dean Holdsworth, on this latest occasion ensured that United would not improve on that statistic.
United had turned to Gary Speed, who had scored four times in seven games while creating two other goals, to solve their problem right-back role against the Premier League strugglers but that only caused a power cut up front. Injuries to Chris Fairclough and David Wetherall and Jon Newsome's inclusion in central defence, led United to switch Speed to the full-back role against the Dons. However, with fifteen-goal Lee Chapman not at his best, and twenty-year-old Norwegian international striker Frank Strandli still wet behind the ears as far as English soccer was concerned, United were sorely lacking up-front on this occasion.
Gordon Strachan's creative influence and know-how was also sorely missed and given this situation, Speed's inclusion in a midfield or wide running role might well have made all the difference. In fact, when United turned in desperation to the Welshman in the later stages of the game as yet another away defeat stared them in the face they managed to put Wimbledon under intense pressure. Indeed, Speed almost snatched a dramatic last gasp equalizer with a header, but it wasn't to be and United, who were left just four points above a relegation place, found themselves right back in the worrying zone.
It was United's eighth successive away defeat and, embarrassingly for a side that had won the championship the previous season, they remained the only side in the EPL not to have won an away league game in this campaign. Clearly they had their problems. The dour Dons, who possessed the worst home record in the EPL, had seemed likely to offer United the ideal chance to rid themselves of their away day sickness.
United began well enough with Frank Strandli showing one or two neat touches early on, but despite some good approach work there was little in the way of trouble for Wimbledon keeper Hans Segers to deal with. The game, tensely fought throughout, was settled in the sixtieth minute when John Scales and Frank Strandli challenged for a high ball from Neil Ardley's corner and the ball dropped at the feet of Dean Holdsworth who gratefully lashed it into the net.
Wilkinson felt his men had deserved better. "We did not play as well as we can do but we fought hard and did enough to get a result, but we just seem to be jinxed away from home." he said. For once, David Rocastle had been given a place in United's starting line-up and Scott Sellars was back after a hernia operation. But United lacked authority, David Batty and Tony Dorigo stood out as United's best players on the day but even their efforts could not prevent United's eleventh league defeat of the season.
<![if !vml]>
<![endif]> <![if !vml]>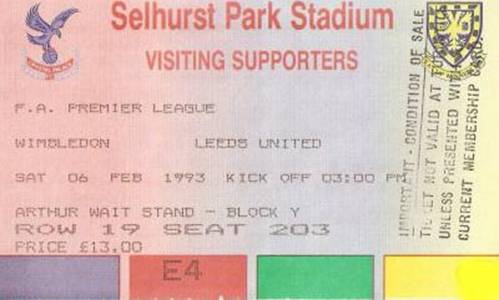 <![endif]>
Match Action:
<![if !vml]>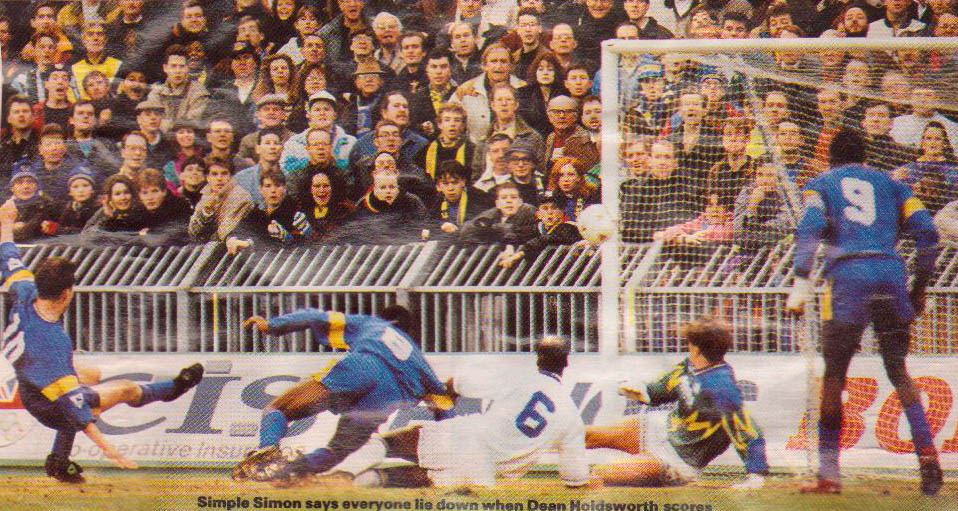 <![endif]>
<![if !vml]>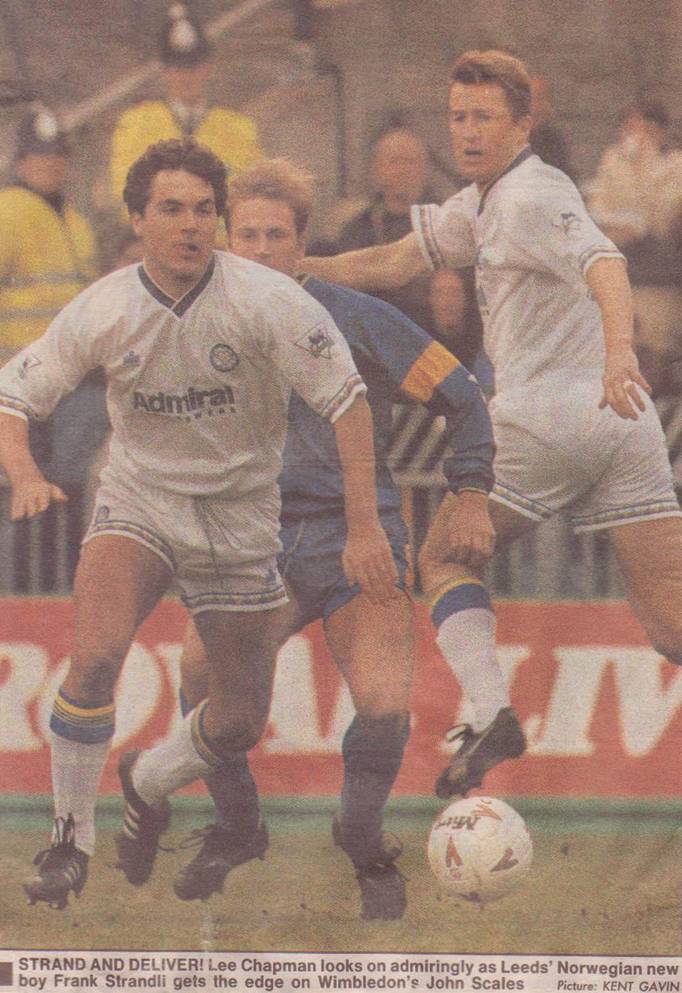 <![endif]>
Players:
<![if !vml]>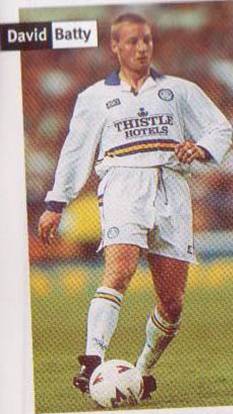 <![endif]>  <![if !vml]>
<![endif]>  <![if !vml]>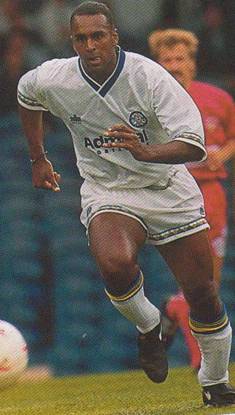 <![endif]> <![if !vml]>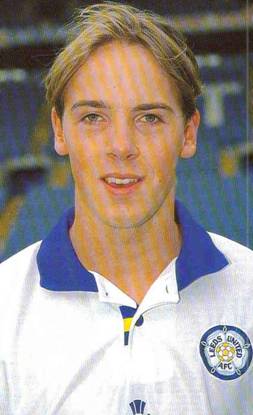 <![endif]> 
David Batty and Tony Dorigo were stand-out performers for Leeds          David Rocastle was given a start but Rob Bowman replaced him.
<![if !vml]>

<![endif]> <![if !vml]>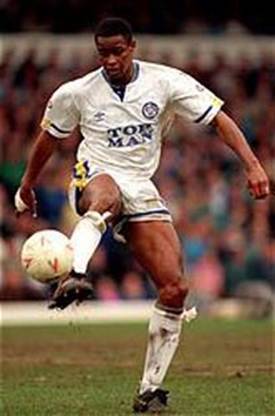 <![endif]>   <![if !vml]>
<![endif]>   <![if !vml]>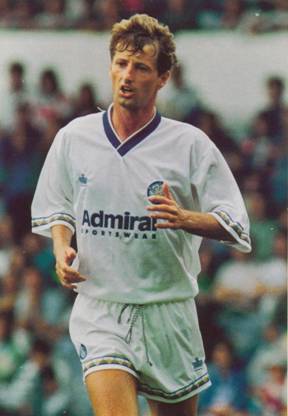 <![endif]>
David Wetherall and Chris Fairclough were both absent injured. Gordon Strachan was missed. Scott Sellars was back after hernia operation
<![if !vml]>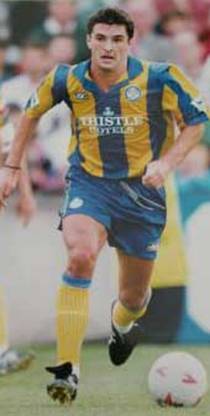 <![endif]>     <![if !vml]>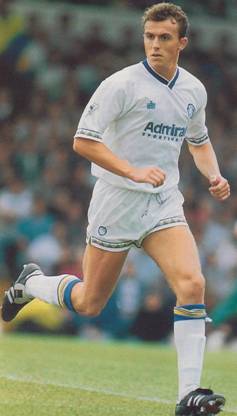 <![endif]>     <![if !vml]>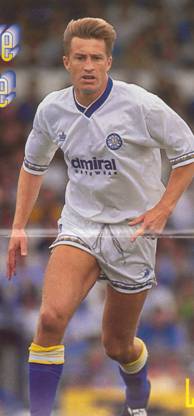 <![endif]>     <![if !vml]>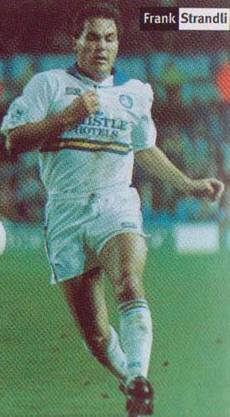 <![endif]>
Gary Speed started at right            Jon Newsome was in central                 Lee Chapman was not at             Frank Strandli was inexperienced
-back, but was needed upfield        defence                                                    his best
<![if !vml]>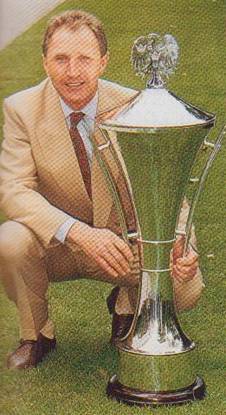 <![endif]>  <![if !vml]>

<![endif]> <![if !vml]>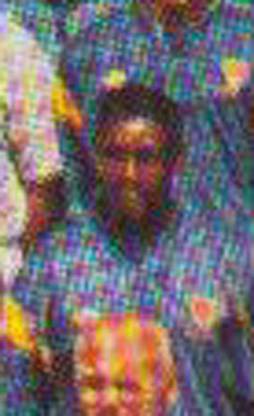 <![endif]>  <![if !vml]>
<![endif]> <![if !vml]>

<![endif]>
Howard Wilkinson thought              Gary Elkins partnered Roger Joseph at full-back        John Scales and Brian McAllister were in central defence
united deserved more                     
<![if !vml]>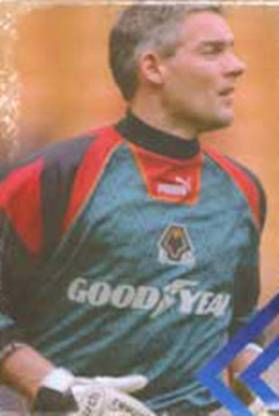 <![endif]> <![if !vml]>
<![endif]> <![if !vml]>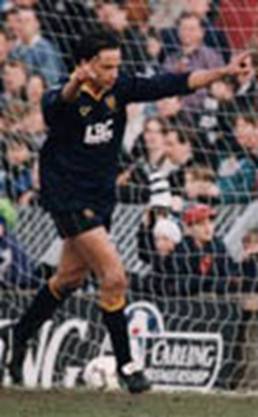 <![endif]> <![if !vml]>
<![endif]>
   Hans Segers was in goal         John Fashanu was in the strike-force with Dean Holdsworth, who got the only goal   Steve Talboys was the substitute
<![if !vml]>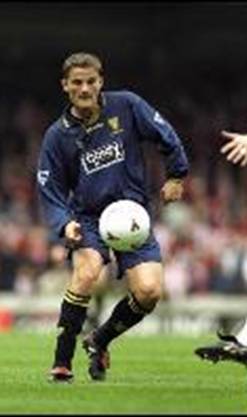 <![endif]> <![if !vml]>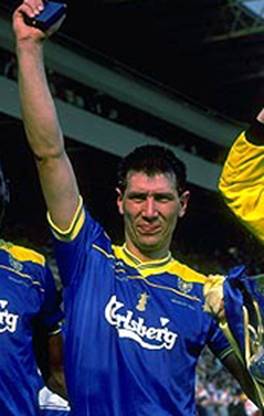 <![endif]> <![if !vml]>
<![endif]> <![if !vml]>

<![endif]>  
Neil Ardley, Lawrie Sanchez, Robbie Earle and Gerald Dobbs were in midfield