<![if !vml]>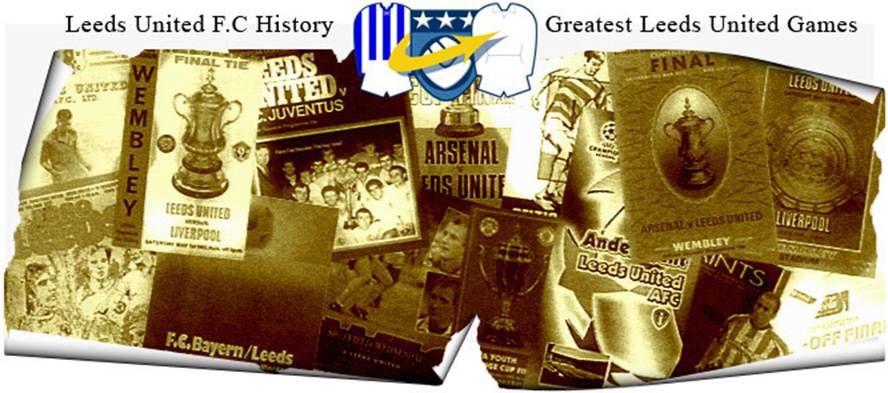 <![endif]>
Date: Saturday 6th February 1982.
Venue: Elland Road, Leeds.
Competition: First Division.
Score: Leeds United 0 Coventry City 0
Scorers: Leeds United: Nil. Coventry City: Nil.
Attendance: 16,385.
Teams:
<![if !vml]>
<![endif]><![if !vml]>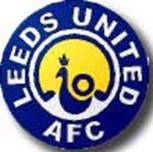 <![endif]>
Leeds United: Lukic; Cherry, F. Gray; Flynn, Hart, Firm; E. Gray, Graham, Parlane, Hamson, Hird. Unused Sub: Greenhoff.
<![if !vml]>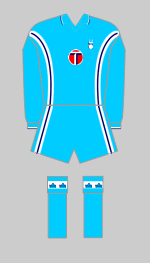 <![endif]><![if !vml]>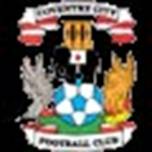 <![endif]>
Coventry City: Blyth; Thomas, Barnes; Jacobs, Hagan, Gillespie; Bodak, Bradford, Hateley, Thompson, Hunt. Unused Sub: Butterworth.
Referee: G. Courtney (Spennymoor).
What a bore! The headline said, and it was too. A scrappy game frustrated spectators when Leeds United and Coventry City met in a First Division game at Elland Road in February 1982. United's side showed three changes as Manager Allan Clarke desperately sought a formation good enough to bring an end to a two match losing run. Scottish striker Derek Parlane, as predicted, was back after a five and a half month absence, in place of young Aidan Butterworth and Welsh international skipper Brian Flynn returned in midfield in place of fellow Welshman, Byron Stevenson. Reserve central defender Neil Firm took over from the suspended Kenny Burns, alongside Paul Hart as a means to combat the aerial power of Mark Hateley and Garry Thompson. Brian Greenhoff was named substitute instead of Carl Harris.
Coventry had to make a late change when former England captain Gerry Francis, on loan from Queens Park Rangers, withdrew because of a stomach upset. Marking was tight and neither side was able to make much of an impression and as a result there was precious little for the crowd to enthuse about. Coventry thought they had taken the lead after half-an-hour when Peter Bodak, taking advantage of a dangerous looking attacking move, involving Mark Hateley and Steve Hunt, lobbed the ball over John Lukic and into the United net. But Coventry's celebrations were cut short immediately because a linesman was flagging for offside.
Hunt's skills in midfield, however, were beginning to show and when he inspired another Coventry attack it needed a hasty clearance from Paul Hart to save United. The visitors went close to an opener soon afterwards with what would have been a spectacular goal from Gary Gillespie, when the Coventry defender tried an overhead kick, which brought a fingertip save out of John Lukic, as the ball dipped late.
The United keeper was having a busy afternoon and he had to race from his line to dive on the ball as Peter Bodak dashed through in an attempt to reach a clever ball from Mark Hateley. Spasmodic outbursts of slow hand-clapping showed what some fans thought of United's overall efforts and one could sympathise with them.
Flynn had a glorious chance four minutes from the end when he got clean through Coventry's defences but, with only the goalkeeper to beat, he fired wide of the far post. In the final minute Kevin Hird had the ball in Coventry's net but his effort was disallowed for offside. A fitting end, perhaps, to a match that so miserably failed to please. The attendance of 16,365 was the lowest of the season and when they saw the headlines those who stayed away must have felt they had made the correct decision.
Alternate Report (Courtesy Mark Ledgard)
The fairest thing that United could have done with this match was to have asked the gatemen to stay on and hand back admission money as their supporters left after the sides most abysmal effort of the season. It was to have been a shop-window day for Leeds. Scouts from several clubs were there, there were plenty of players on offer, but the window was bare. The stay-away supporters were right. But many in the lowest crowd of the season of 16,385 had their say. Perhaps they were over-strong in their frustration. But it was understandable that slow-handclapping should start as early as the twentieth minute. Allan Clarke, the Manager, had made changes to try and inject new spark but there was still no imagination in the side.
 The match was an hour old before Leeds had a shot worth the description. They had done far better at hitting the ball back to John Lukic in their goal. It was Backpass United. It was well that Lukic was one of the few to hit his game. Coventry played all the football as the young goalkeeper must have known only too well. The best home record in the League would surely have gone had he operated as badly as some of his collegues. He saved at point-blank range from Danny Thomas, finger-tipped Steve Hunt's twenty yard free-kick over the crossbar and Gary Gillespie's bicycle kick, daringly dived towards Peter Bodak's boots to smother the ball and then brilliantly palmed Dave Bradford's fierce drive over the angle. "I thought we were worth more than a point," said Coventry Manager Dave Sexton. "I was pleased with our performance. It was one of those days we should have won. It was all there except the goals." He revealed that what had looked like a perfectly good goal from Peter Bodak in the twenty-eighth minute had been disallowed because an elbow had been used. The linesman's flag went up as he moved in on Steve Hunt's pass to deny Coventry their breakthrough. But the match officials had a good day with FIFA referee George Courtney impeccable.
The irony of it all was that with five minutes to go Leeds should have won the game as Gary Gillespie failed to cut out a through pass on Leeds' right wing. It left Brian Flynn, one of the players on offer and making his first full appearance since November in the clear, but he ran on and shot wide. It all left Allan Clarke saying he was disappointed with the performance and the result. "Coventry made it difficult for us. All credit to them," he said. "I am as frustrated as the crowd. So many players want to further their careers elsewhere, it's making my job a lot harder. If I can get fresh faces in then I will do. But looking at the players in the squad they all have a job to do, to play to the best of their ability, and they are giving me total commitment. As a Manager I cannot expect more."
<![if !vml]>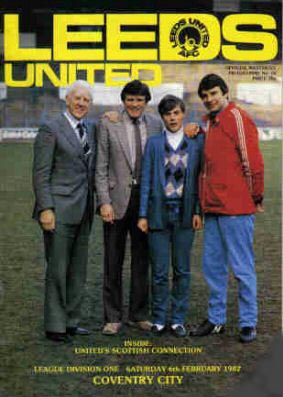 <![endif]>
Match Action:
<![if !vml]>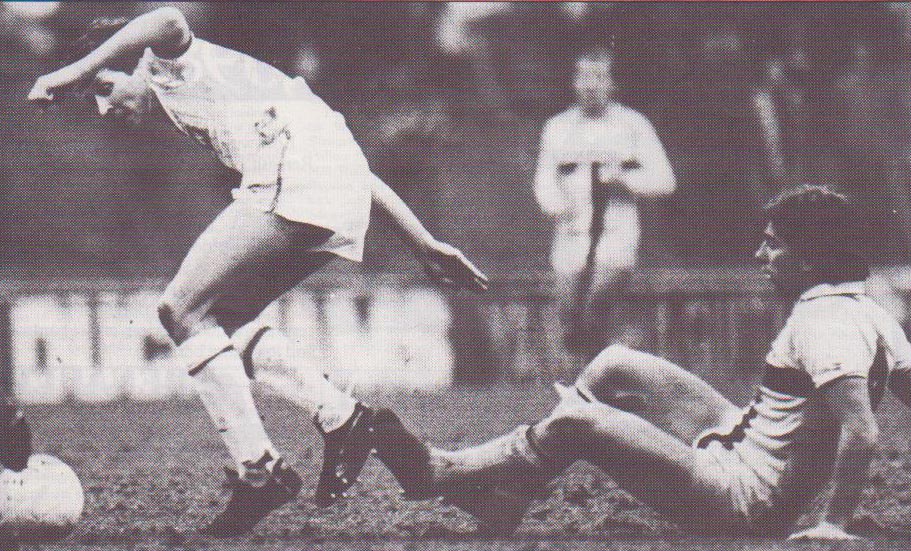 <![endif]>
Derek Parlane beats the tackle of Gary Gillespie
<![if !vml]>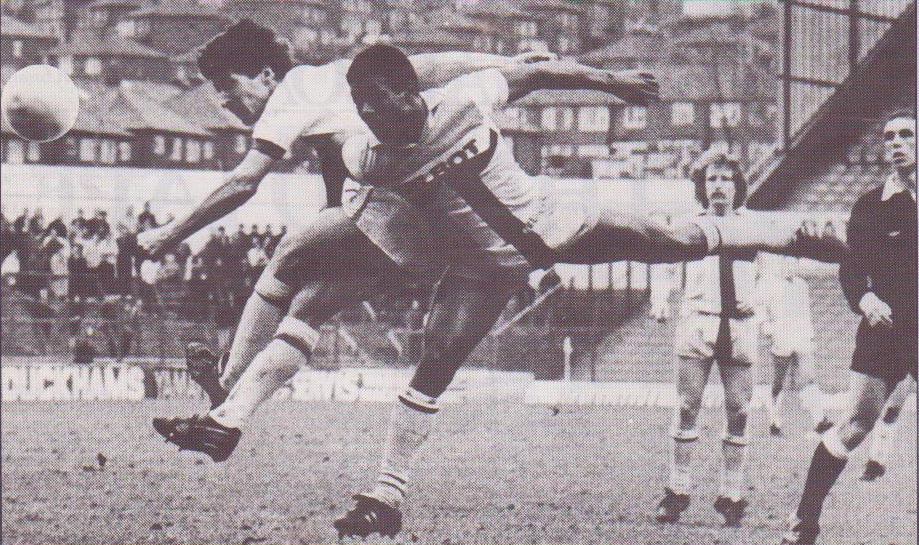 <![endif]>
Derek Parlane beats Danny Thomas to a header
Teams:
 <![if !vml]>
<![endif]>
Leeds United 1981-82:
Back Row: Gary Hamson, Brian Greenhoff, John Lukic, Neil Firm, Alex Sabella.
Middle Row: Geoff Ladley (Physio), Frank Gray, Arthur Graham, Derek Parlane, Paul Hart,
Eddie Gray, Kevin Hird, Bob English (Physio), Peter Gunby (Coach).
Front Row: Martin Wilkinson (Assistant Manager), Byron Stevenson, Trevor Cherry,
Allan Clarke (Manager), Brian Flynn, Terry Connor, Barry Murphy (Coach).
Players:
<![if !vml]>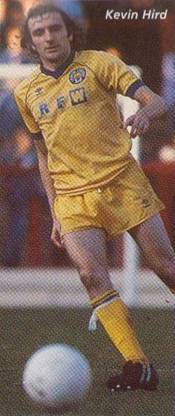 <![endif]> <![if !vml]>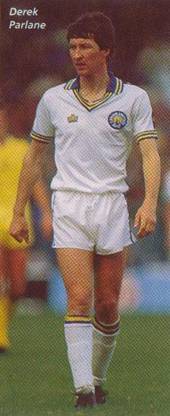 <![endif]> <![if !vml]>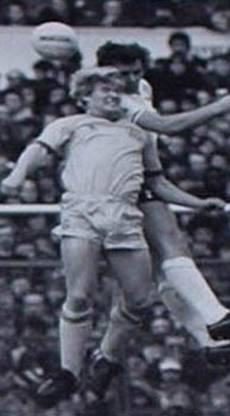 <![endif]> <![if !vml]>
<![endif]> <![if !vml]>

<![endif]> 
Kevin Hird 'scored'            Derek Parlane returned in place of Aidan Butterworth                Brian Flynn replaced Byron Stevenson
an offside goal
<![if !vml]>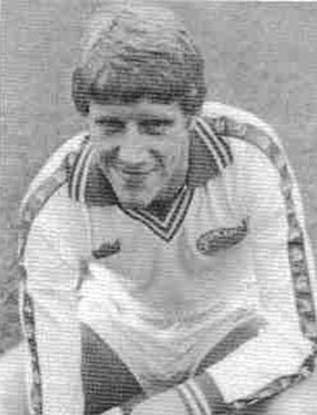 <![endif]> <![if !vml]>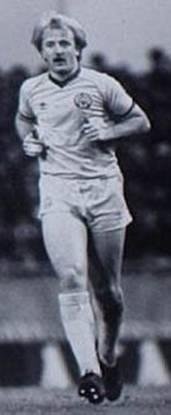 <![endif]>            <![if !vml]>
<![endif]>  <![if !vml]>
<![endif]> 
Neil Firm was in for the suspended Kenny Burns                                                        Brian Greenhoff replaced Carl Harris on the bench 
<![if !vml]>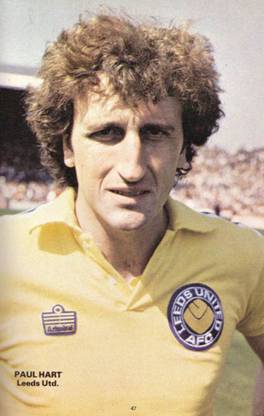 <![endif]>          <![if !vml]>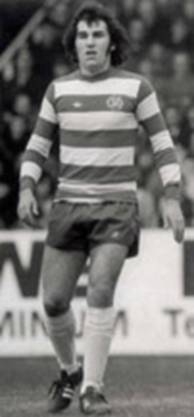 <![endif]> <![if !vml]>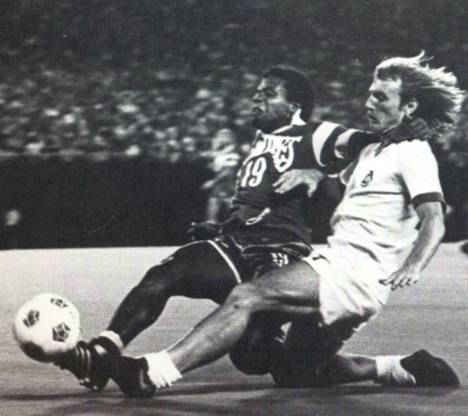 <![endif]>
Paul Hart was at the centre of the defence   Gerry Francis was unable to play but Steve Hunt shone in midfield
<![if !vml]>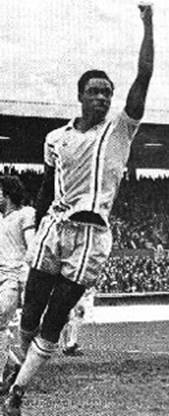 <![endif]> <![if !vml]>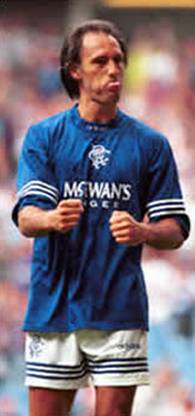 <![endif]>                <![if !vml]>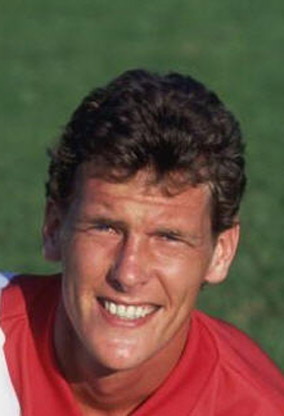 <![endif]>  
Garry Thompson and Mark Hateley were an aerial threat.       Gary Gillespie had a spectacular effort saved by John Lukic