<![if !vml]>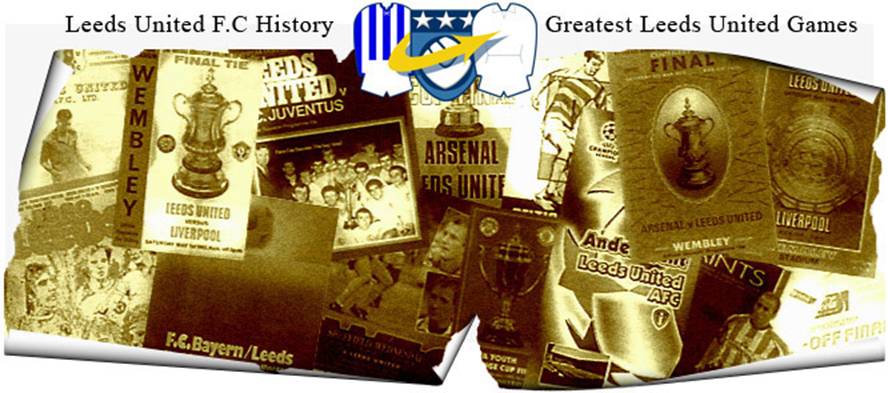 <![endif]>
Date: Saturday, 5th December 1970.
Venue: Anfield, Liverpool.
Competition: First Division.
Score: Liverpool 1 Leeds United 1.
Scorers: Liverpool: Toshack. Leeds United: Madeley.
Attendance: 51,357.
Teams:
<![if !vml]>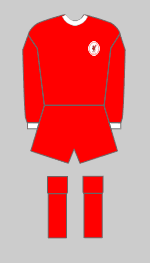 <![endif]><![if !vml]>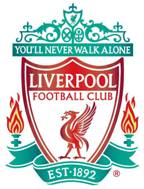 <![endif]>
Liverpool: Clemence; Lawler, Lindsay; Smith, Lloyd, Hughes; Hall, McLaughlin, Heighway, Toshack, Thompson.
<![if !vml]>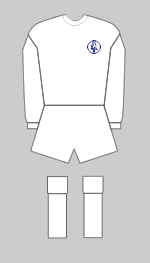 <![endif]><![if !vml]>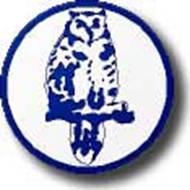 <![endif]>
Leeds United: Sprake; Reaney, Cooper; Bremner, Charlton, Hunter; Lorimer, Madeley, Clarke, Giles, E. Gray.
Referee: Unknown.
Liverpool had come through a rebuilding process and one injury crisis after another, to mould together a new team with young exciting players like Steve Heighway, Ray Clemence, Larry Lloyd, John McLaughlin, Brian Hall, and Alec Lindsay and topped off the 'homegrown' talent by paying £110,000 for Welsh striker John Toshack.
It was a game that attracted more than 51,000, and it was cut and thrust from the start as attackers of both teams tried in turn to prise open defences which appeared to have been padlocked. As ever in clashes between Liverpool and Leeds, it seemed certain that only one goal would separate the contestants at the finish, if, indeed, either side could manage even that.
Paul Madeley scored the goal that brought United a point and it was the first goal that Liverpool had conceded at Anfield against Leeds since December 1965. The Leeds scorer recalled the goal, "It was a tremendously hard tussle and play had swung from end to end, without either side being able to stick the ball in the net. Then we broke, with Terry Cooper belting down the wing in one of his characteristic dashes. I was upfield, and waiting for the cross which I knew was sure to come. As the ball came over I took off, and as soon as I made contact, I felt certain that the header would bring a goal for I connected perfectly. The ball went in like a rocket."
That goal, after fifty minutes, gave Leeds the lead, but it was short-lived. Liverpool, ever dangerous when they had been stung, especially in front of their own roaring fans, rapped back swiftly. Only two minutes after Paul Madeley had headed past Ray Clemence, it was the turn of the Liverpool players to raise their arms in triumph. They were awarded a free-kick, well in the Leeds half and it was taken by their skipper Tommy Smith, who cunningly floated the ball to the far post. There, alert and poised to soar into the air was the lean figure of the lofty John Toshack. Up went the inside-left, timing his leap perfectly, to head the ball past Gary Sprake for the equalizer.
So, with thirty-five minutes to go both teams had to restart their endeavours all over again. The deadlock which appeared to have been broken by Paul Madeley's effort had been restored by the nod of the head by John Toshack. Liverpool were urged on by their vocal fans, who formed the vast majority of the capacity crowd as they attacked with enthusiasm. Leeds were less adventurous, and started to play possession football, but it wasn't always possible to keep possession and Liverpool countered strongly, when they did get their attack moving. Steve Heighway was an ever-present menace, with runs that cut deep into the United defence, while John Toshack was always looking for the opening to nod the game out of United's reach, but as the minutes ticked away United were closer to retaining the valuable point.
Leeds, while containing the Liverpool attacks, did not scorn the opportunity to try for a second goal but they pulled Billy Bremner back from attack, to bolster the midfield after John Toshack's equalizer. United held on for the draw, and they finished the first half of the fixtures with thirty-four points from twenty-one games, a feat, which if matched in the second half of the season, would mean a new record haul for points in the first division.
<![if !vml]>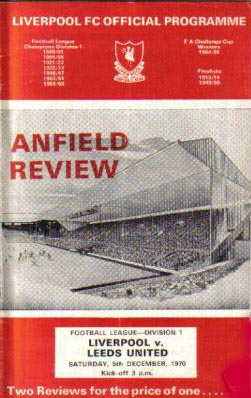 <![endif]>
Players:
<![if !vml]>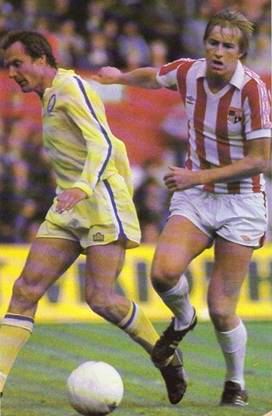 <![endif]> <![if !vml]>
<![endif]>
  Paul Madeley's opening goal was soon equalized by John Toshack
<![if !vml]>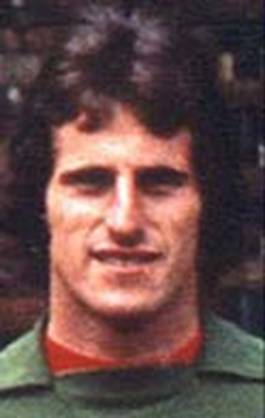 <![endif]>   <![if !vml]>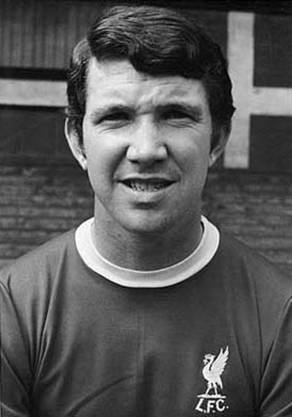 <![endif]>   <![if !vml]>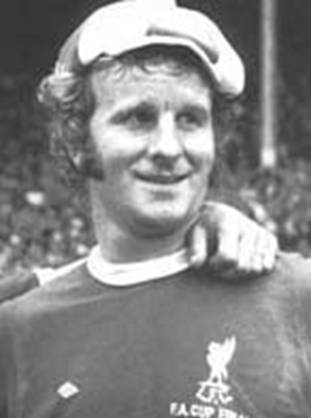 <![endif]> 
 Ray Clemence                                            Chris Lawler                                                      Alec Lindsay
<![if !vml]>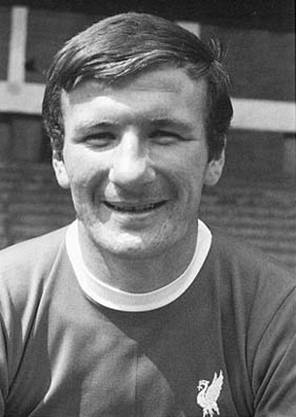 <![endif]>   <![if !vml]>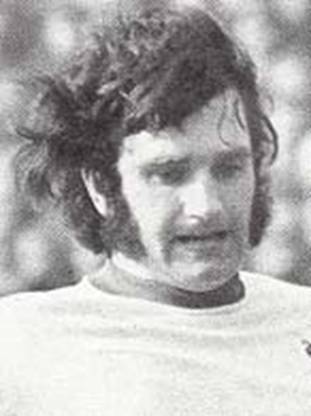 <![endif]>   <![if !vml]>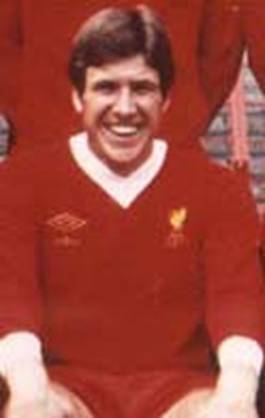 <![endif]> 
Tommy Smith                                                       Larry Lloyd                                                            Emlyn Hughes
<![if !vml]>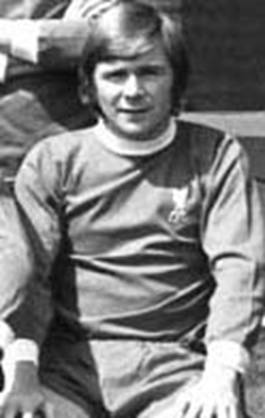 <![endif]>   <![if !vml]>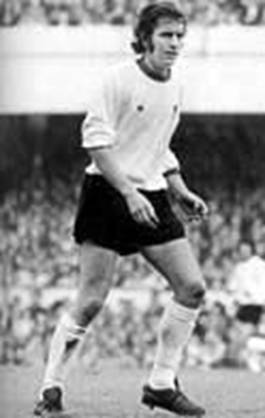 <![endif]>   <![if !vml]>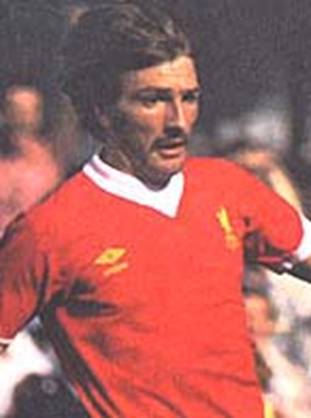 <![endif]>
Brian Hall                                                    John McLaughlin                                        Steve Heighway
<![if !vml]>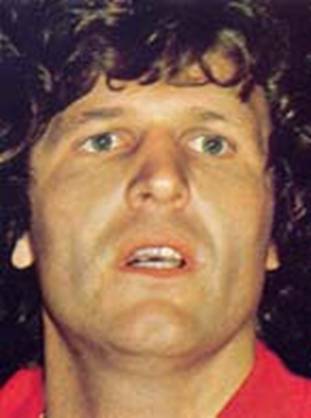 <![endif]>  <![if !vml]>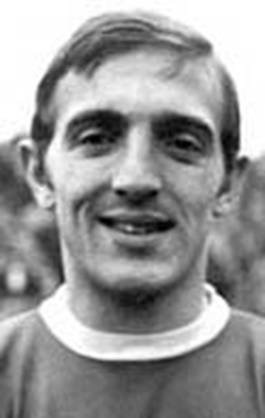 <![endif]>
John Toshack                                                         Peter Thompson
<![if !vml]>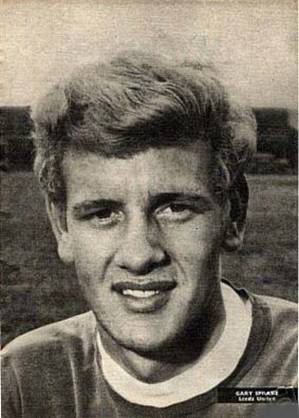 <![endif]>   <![if !vml]>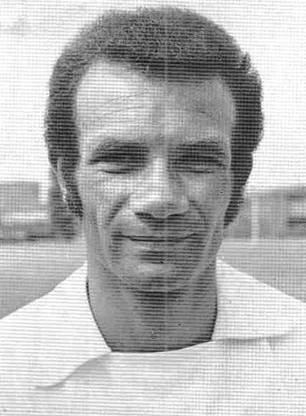 <![endif]>   <![if !vml]>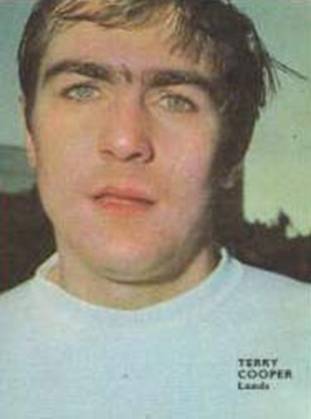 <![endif]>
Gary Sprake                                                        Paul Reaney                                                          Terry Cooper
<![if !vml]>
<![endif]> <![if !vml]>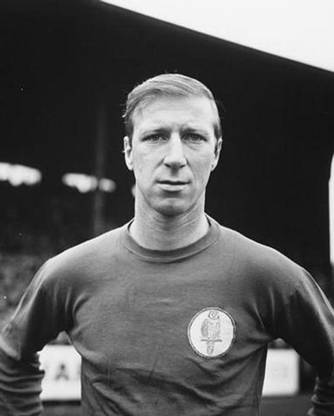 <![endif]> <![if !vml]>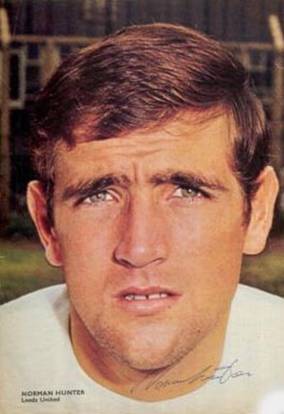 <![endif]>
Billy Bremner                                                             Jack Charlton                                                            Norman Hunter
<![if !vml]>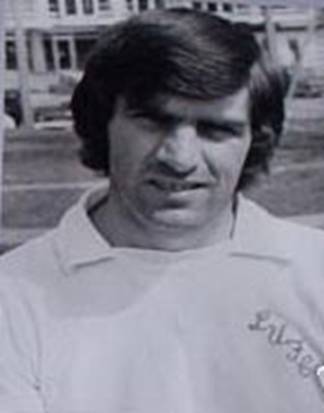 <![endif]>  <![if !vml]>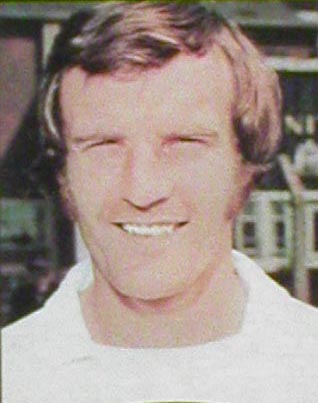 <![endif]>  <![if !vml]>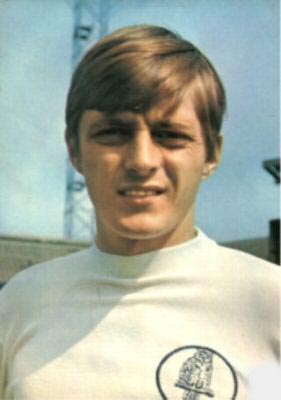 <![endif]>
Peter Lorimer                                                            Paul Madeley                                                             Allan Clarke
<![if !vml]>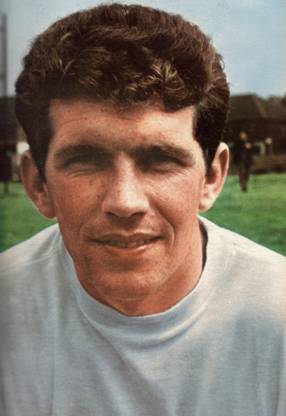 <![endif]> <![if !vml]>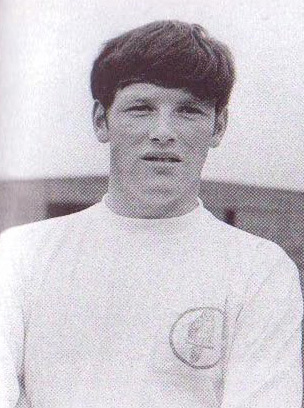 <![endif]> <![if !vml]>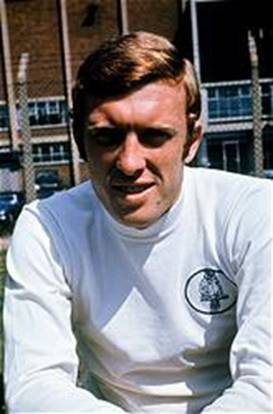 <![endif]>
Johnny Giles                                                    Eddie Gray                                                           Mick Jones missed the game injured