<![if !vml]>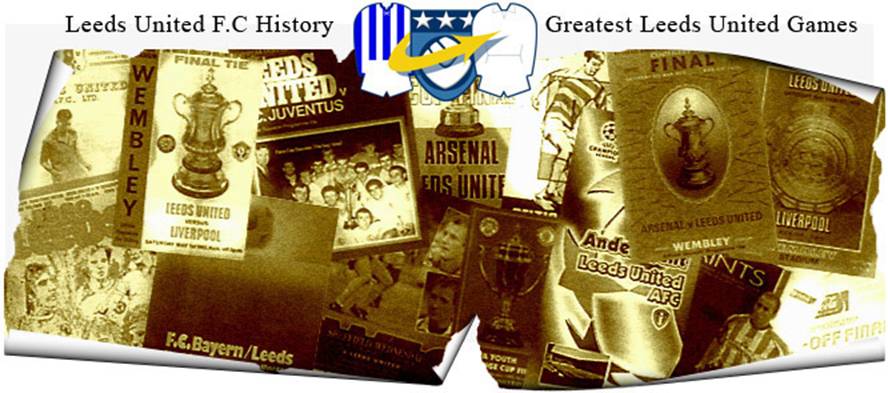 <![endif]>
Date: Friday, 5th May 2006.
Venue: Elland Road, Leeds.
Competition: Coca-Cola Football League Championship Pay-off Semi-Final, First Leg.
Score: Leeds United 1 Preston North End 1.
Scorers: Leeds United: Lewis. Preston North End: Nugent.
Attendance: 35,239.
Teams:
<![if !vml]>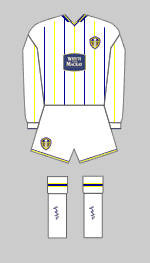 <![endif]><![if !vml]>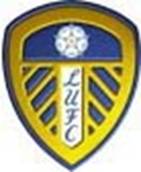 <![endif]>
Leeds United: Sullivan; Kelly, Gregan, Kilgallon, Crainey; Miller, Derry (Cresswell), Bakke (Stone); Healy (Blake), Hulse, Lewis. Unused Subs: Douglas, Bennett.
<![if !vml]>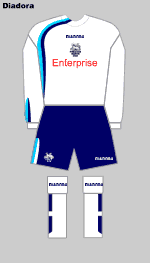 <![endif]><![if !vml]>

<![endif]>
Preston North End: Nash; Mears, Davis, Mawene, Alexander; Jarrett, O'Neil (Whaley), Nugent (Agyemang), McKenna; Ormerod (Sedgewick), Dichio. Unused Subs: Wilson, Ward.
Referee: Phil Crossley (Kent).
The season which had seen its ups and downs, with a reasonable but inconsistent start which was kicked into motion with the fine come from behind win at Southampton which seemed to give the team the self belief and confidence to take off on a good unbeaten run which saw them challenging and with a game in hand always well placed but just a little out of touch with the two runaway leaders. After two consecutive defeats in early December they stuttered but recovered well to go on another unbeaten run culminating in a fine win at Crystal Palace and the very real prospect of overtaking Sheffield United for the second spot and automatic promotion. Unfortunately after that the wheels fell off and the season stuttered to an unsatisfactory end with only one victory in ten matches and that being against a side that was already relegated. However fifth position meant that they were only three games away from promotion and having an excellent record against their possible opponents on paper their prospects were good.
So it was that United entertained Preston North End at Elland Road in the first of the home and away knock out ties for the right to play the winner of Watford and Crystal Palace in the final play-off decider in Cardiff on the twenty-first of May 2006. United were almost at full-strength, with only captain Paul Butler unavailable, as they lined up with Neil Sullivan; Gary Kelly, Sean Gregan, Matthew Kilgallon, Stephen Crainey; Liam Miller, Shaun Derry, Eirik Bakke; David Healy, Rob Hulse, Eddie Lewis; while the bench comprised Ian Bennett, Jonathan Douglas, Steve Stone, Robbie Blake, Richard Cresswell. It proved to be a very even contest with both sides claiming they could have won but Preston's fans and management went further claiming that they held the high ground as a result of a 1-1 draw on foreign territory and in the Manager's words it was "job done" as he and his supporters went over the top in celebrations at the final whistle.
There was a lot of hammer and tongs football as befitted such an important match and this included several nasty, niggling, time wasting incidents and gamesmanship, mostly from Preston but their organization and determination was also apparent. The match officials were far too over officious and the game suffered accordingly. It was United who started brightly and made all the early running and had an early claim for a penalty turned down. After David Nugent had failed to keep his nerve when given an easy chance from a corner in the seventh minute, but even before that United had a claim when Matthew Kilgallon was floored by the Preston defender Youl Mawene in what appeared to be a definite penalty. Matthew Kilgallon also hit the woodwork with a powerful header from an Eddie Lewis corner and David Healy had a free-kick blocked. Then Liam Miller had two chances in quick succession, first he was denied by a smart save from Carlo Nash, the Preston keeper, and then Paul McKenna pulled off a superb tackle to stop his progress on goal. It was all Leeds but the luck wasn't with them.
Preston came out of their blocks quickly in the second half and it was they who now applied all the pressure. Again David Nugent was allowed to have easy access to the goal, as he picked up the ball unchallenged before going on a mazy run and holding off four United players to shot home, after only three minutes of second half action. It was a bad goal to concede by a defence which had looked virtually impregnable. With the Preston defence looking equally impregnable and uncompromising it was hard to see where United could get back on level terms let alone establish a home leg lead. Preston continued to press for a second and Brian O'Neil shot wide and Graham Alexander missed a good chance when he fired across the face of goal. At the other end Eddie Lewis had another shout for a penalty turned down before Brett Ormerod was denied by Neil Sullivan to keep United in the game. Steve Stone replaced Eirik Bakke after fifty-eight minutes and fourteen minutes later Robbie Blake was sent on in place of David Healy.
United had now taken up the initiative and were awarded a free-kick on the edge of the box. Eddie Lewis delivered one of his trade mark set piece kicks towards the Preston goal and Graham Alexander could only help divert it further to leave his keeper stranded as the ball nestled in the net for the equalizer. Two minutes later Eddie Lewis fed Rob Hulse but his further progress was halted by the offside flag. Richard Cresswell was sent on for Shaun Derry as United pressed for the lead with Sean Gregan being unable to accurately direct his header into the goal from a Robbie Blake free-kick. Richard Cresswell received an elbow to the face and an all-in melee of twenty-one players ensued before peace was restored and Cresswell somehow received a yellow card, presumably for retaliation. Right on time United were indebted to Stephen Crainey for pulling off a last-ditch block on Danny Dichio and the game ended in a deserved draw. United had been roared on by a 36,000 crowd and it certainly helped them lift their game and, while there would only be 2,800 cheering them on at Preston, if United can lift accordingly in the same way as their fans, then the tie would still be wide open, as the two teams were well matched and the result would count on the luck of the bounce or the whim of a referee.
<![if !vml]>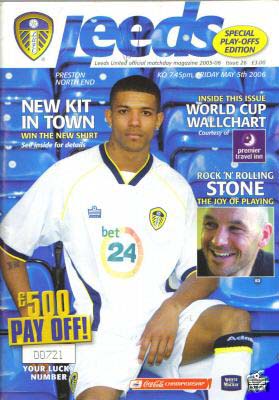 <![endif]>
Match Action:
<![if !vml]>
<![endif]>        <![if !vml]>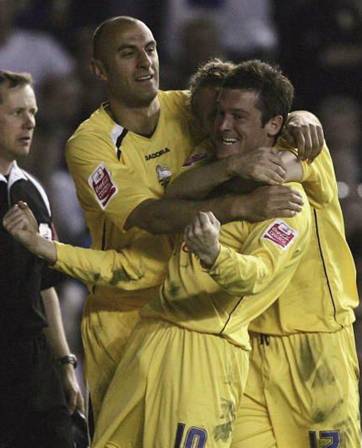 <![endif]>
David Nugent opens the scoring for Preston                                                                David Nugent celebrates with Danny Dichio and Brett Ormerod 
<![if !vml]>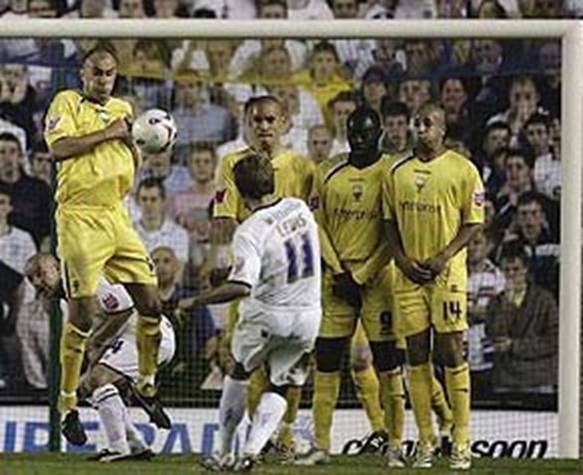 <![endif]>      <![if !vml]>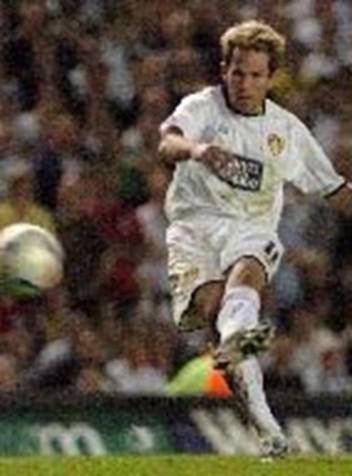 <![endif]>
Eddie Lewis replies from a free-kick                                                                                           Eddie Lewis takes the free-kick
<![if !vml]>
<![endif]>             <![if !vml]>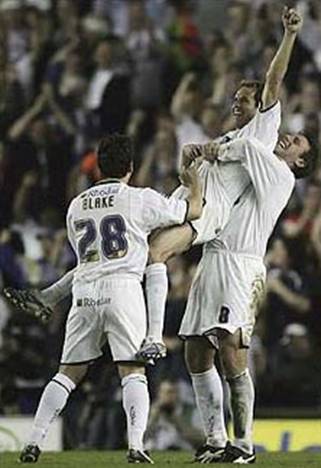 <![endif]>
Stephen Crainey, Robbie Blake, Sean Gregan and Shaun Derry want to                                         Eddie Lewis celebrates with Robbie Blake
congratulate Eddie Lewis                                                                                                                      and Sean Gregan
<![if !vml]>
<![endif]>   <![if !vml]>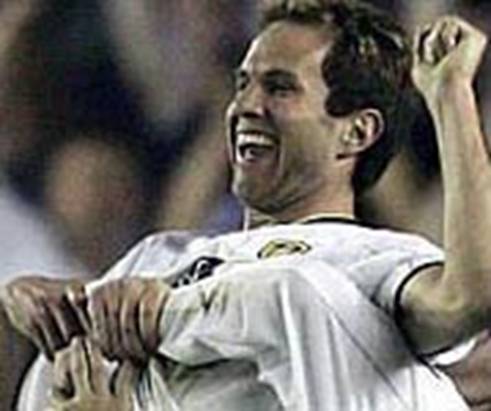 <![endif]> 
Robbie Blake pursues a jubilant Eddie Lewis to congratulate him            Eddie Lewis is elated                                                                           
<![if !vml]>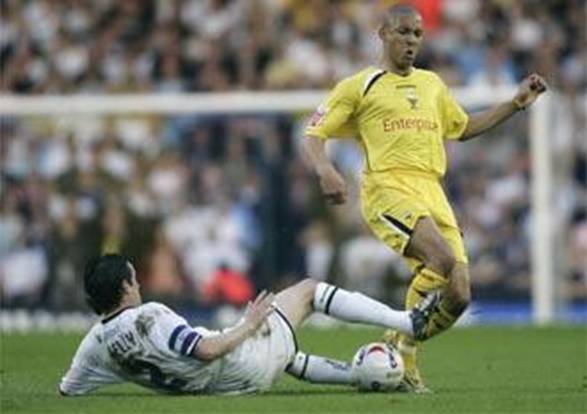 <![endif]>          <![if !vml]>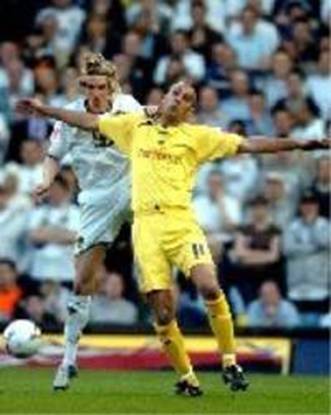 <![endif]>
Gary Kelly slides in to rob Jason Jarrett                                                                                          Matthew Kilgallon gets the better of Danny Dichio
<![if !vml]>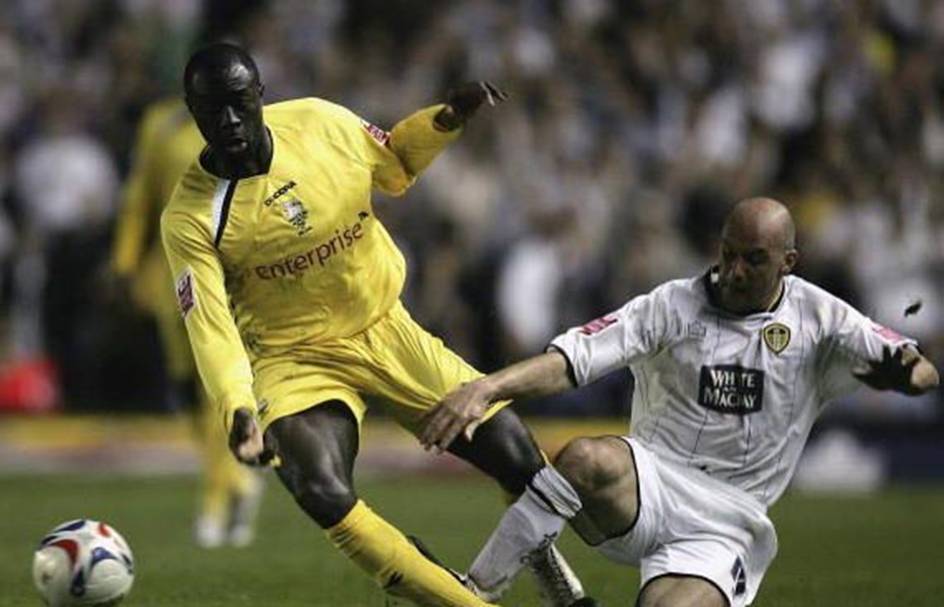 <![endif]>
    Steve Stone gets his tackle in on Pat Agyemang
<![if !vml]>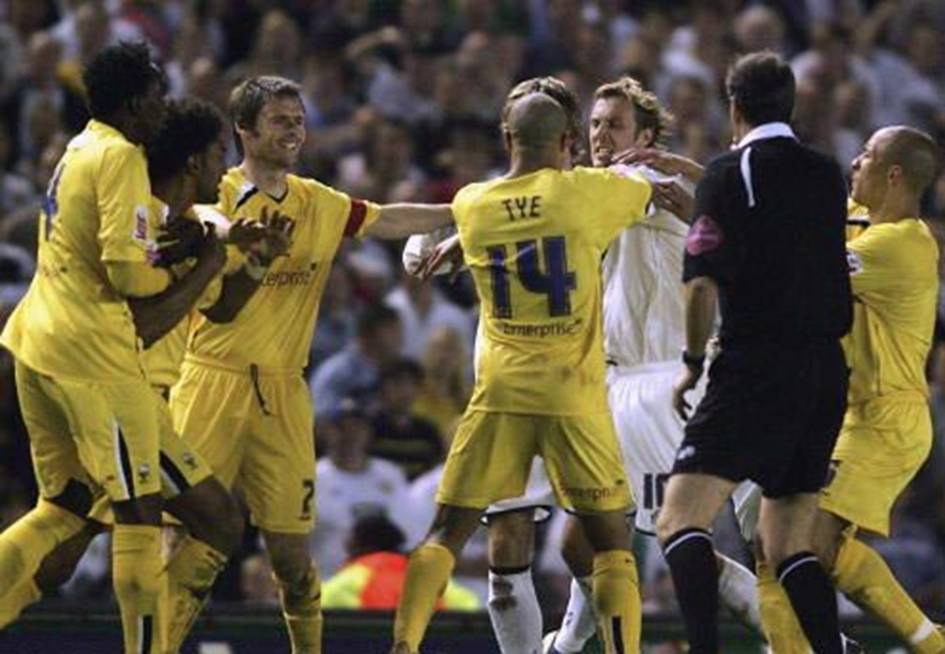 <![endif]> 
Rob Hulse tries to get to Claude Davis but Tyrone Mears and others intervene
| | |
| --- | --- |
| Liam Miller tracks Brian O'Neil | David Nugent watches |
<![if !vml]>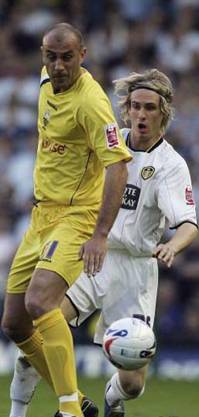 <![endif]> <![if !vml]>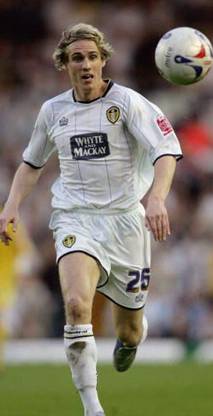 <![endif]>           <![if !vml]>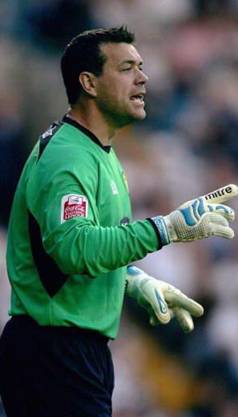 <![endif]>         <![if !vml]>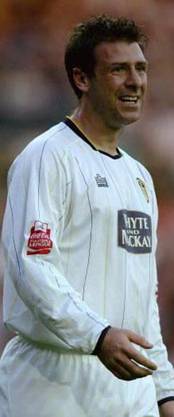 <![endif]>
Matthew Kilgallon beats Danny Dichio and goes on the attack            Neil Sullivan talks to his defence              Sean Gregan looks worried
<![if !vml]>
<![endif]>
United supporters in full voice
<![if !vml]>
<![endif]> 
Leeds fans urge United on
Players:
<![if !vml]>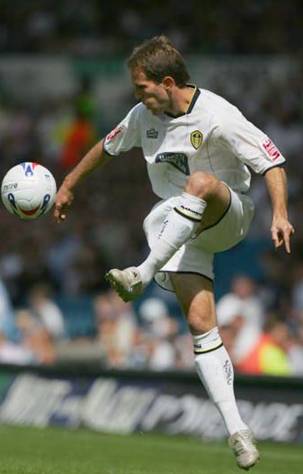 <![endif]>   <![if !vml]>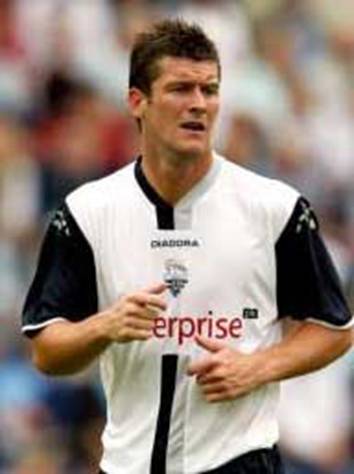 <![endif]>        <![if !vml]>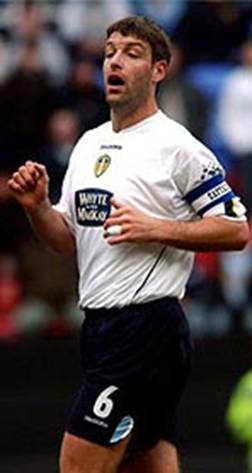 <![endif]> 
An Eddie Lewis free-kick for United equalised David Nugent's strike for Preston                                         Paul Butler did not make the team 
<![if !vml]>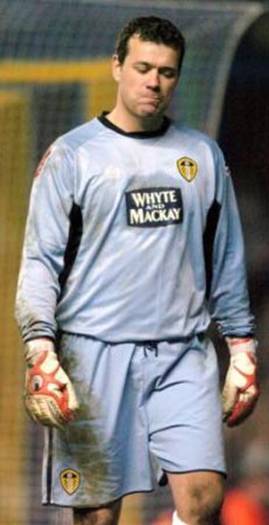 <![endif]>   <![if !vml]>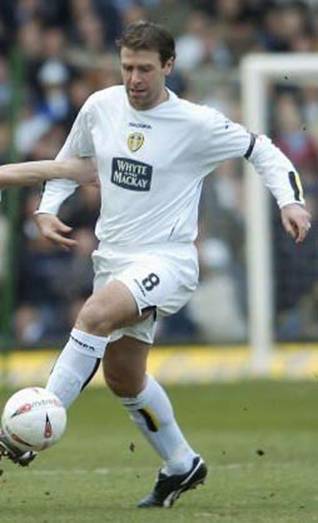 <![endif]>  <![if !vml]>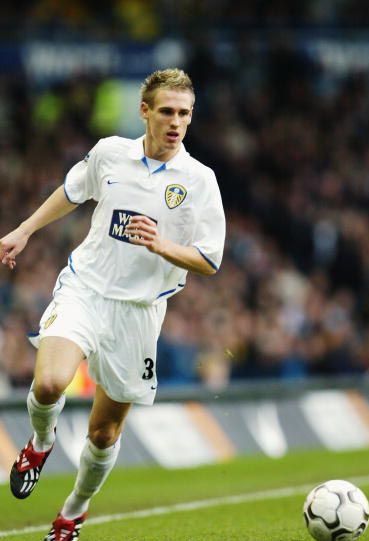 <![endif]>
Neil Sullivan was in goal                              Sean Gregan and Matthew Kilgallon were in central defence
<![if !vml]>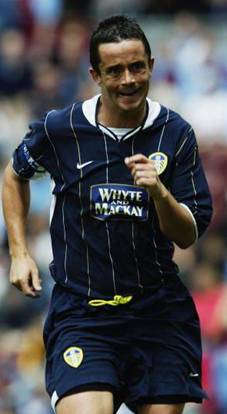 <![endif]>  <![if !vml]>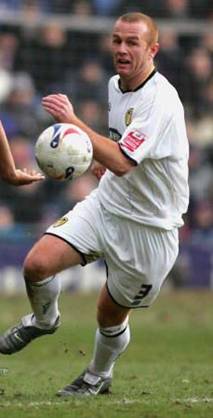 <![endif]>   <![if !vml]>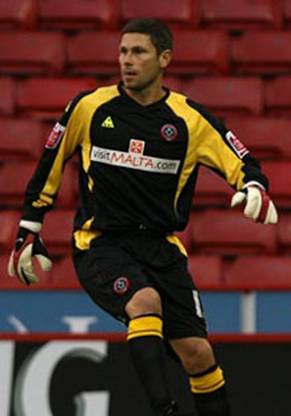 <![endif]>  <![if !vml]>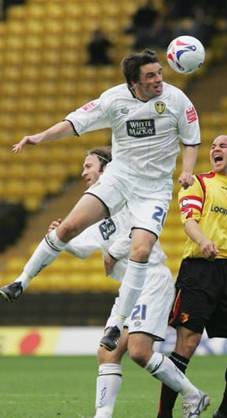 <![endif]>
Gary Kelly and Stephen Crainey were the full-backs                                 Ian Bennett and Jonathan Douglas remained unused on the bench
<![if !vml]>
<![endif]>   <![if !vml]>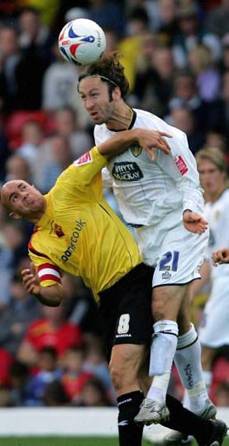 <![endif]>   <![if !vml]>
<![endif]>
United opted for a three man midfield of Liam Miller, Shaun Derry and Eirik Bakke
<![if !vml]>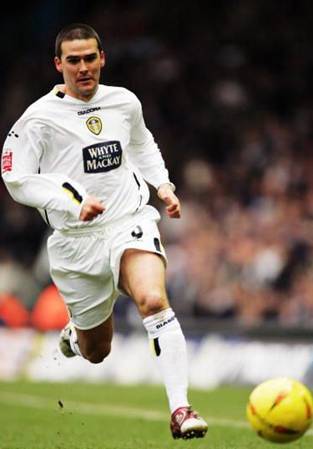 <![endif]>  <![if !vml]>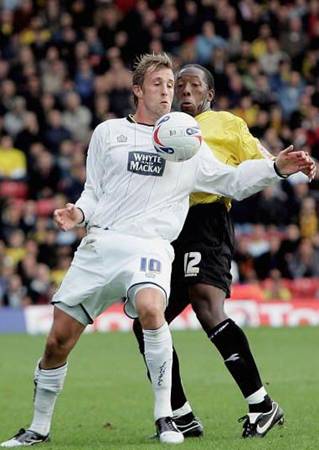 <![endif]>  <![if !vml]>
<![endif]> 
David Healy, Rob Hulse and Eddie Lewis formed a three pronged attack
<![if !vml]>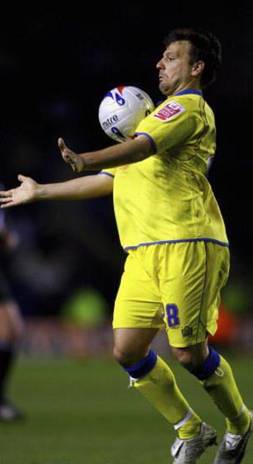 <![endif]> <![if !vml]>
<![endif]> <![if !vml]>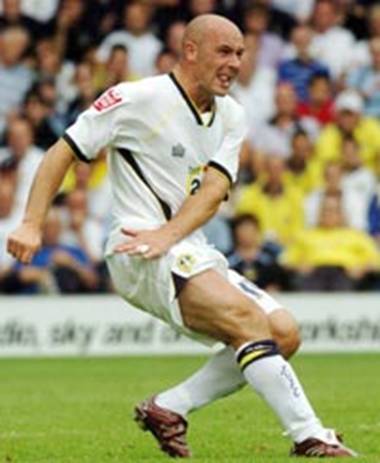 <![endif]>
Robbie Blake, Richard Cresswell and Steve Stone came on as substitutes
<![if !vml]>
<![endif]>        <![if !vml]>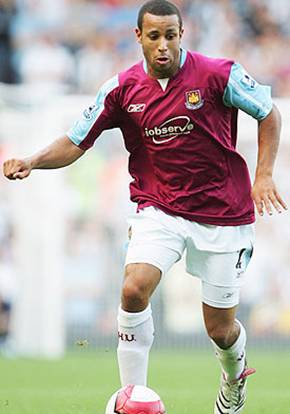 <![endif]>  <![if !vml]>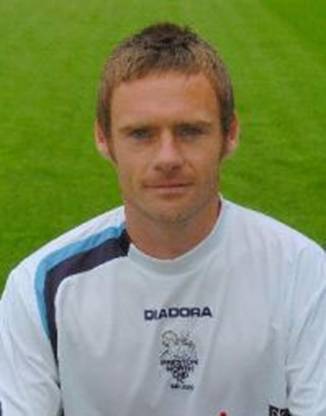 <![endif]>
Carlo Nash was in goal for Preston                            Tyrone Mears and Graham Alexander were the full-backs
<![if !vml]>

<![endif]> <![if !vml]>
<![endif]>      <![if !vml]>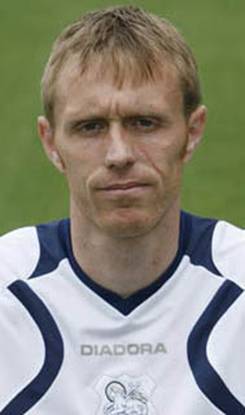 <![endif]> <![if !vml]>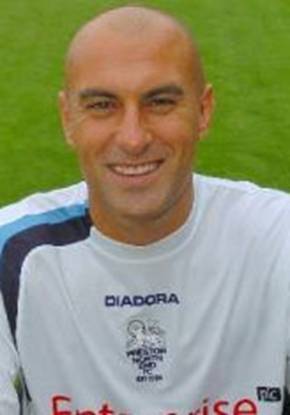 <![endif]> 
Claude Davis and Yual Mawene were the centre-backs                Brett Ormerod and Danny Dichio were the strikers
<![if !vml]>
<![endif]>  <![if !vml]>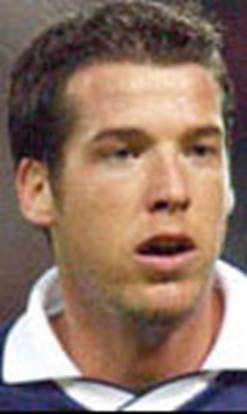 <![endif]>  <![if !vml]>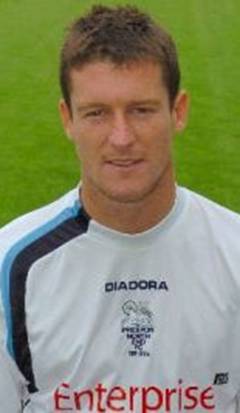 <![endif]>  <![if !vml]>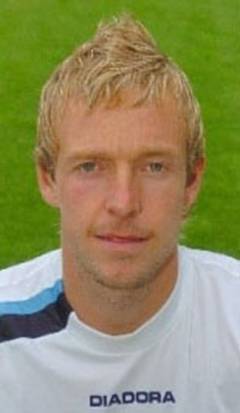 <![endif]> 
Jason Jarrett, Brian O'Neil, David Nugent and Paul McKenna were the Preston midfield
<![if !vml]>
<![endif]>    <![if !vml]>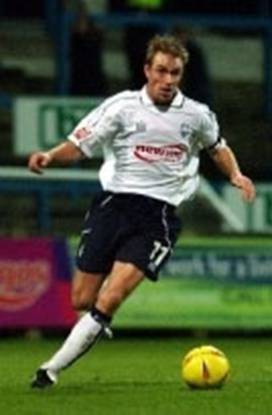 <![endif]>    <![if !vml]>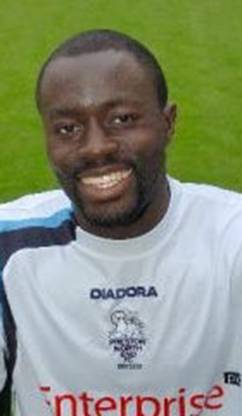 <![endif]>
Simon Whaley, Chris Sedgewick and Patrick Agyemang were the used substitutes
<![if !vml]>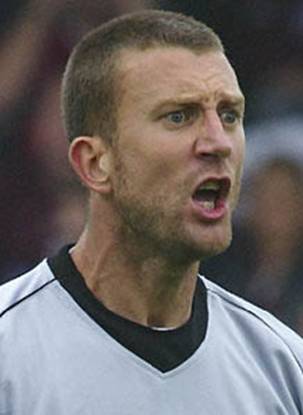 <![endif]>   <![if !vml]>
<![endif]>
Gavin Ward and Kelvin Wilson were the unused substitutes