<![if !vml]>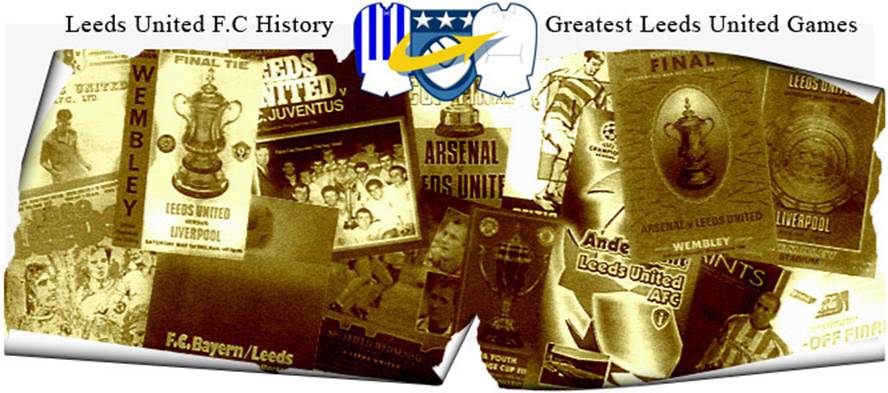 <![endif]>
Date: Saturday, 5th February 1972.
Venue: Anfield, Liverpool.
Competition: FA Cup Fourth Round.
Score: Liverpool 0 Leeds United 0
Scorers: Liverpool: Nil. Leeds United: Nil.
Attendance: 56,598 (Receipts £23,923).
Teams:
<![if !vml]>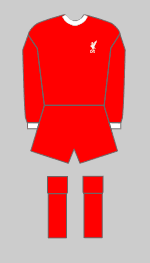 <![endif]><![if !vml]>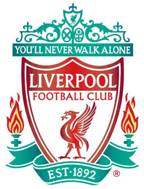 <![endif]>
Liverpool:  Clemence; Lawler, Lindsay; Smith, Lloyd, Hughes; Keegan, Ross, Heighway, Toshack, Callaghan.
<![if !vml]>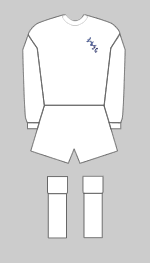 <![endif]><![if !vml]>

<![endif]>
Leeds United: Sprake; Reaney, Cooper; Bremner, Madeley, Hunter; Lorimer, Clarke, Jones, Giles, Bates.
Referee: G. W. Hill (Leicester).
The Fourth Round draw had not been kind to Leeds as the last team they would like to have been pitted against was Liverpool, especially in front of their vociferous fans at Anfield. It did not help when their lynch-pin, Jack Charlton, was ruled out of the match being a flu victim. Eddie Gray was not available either, having suffered an ankle injury the previous Saturday in the defeat at Tottenham Hotspur. So Paul Reaney returned at right-back, Paul Madeley switched to central defence and Mick Bates filled in on the left wing. Liverpool had no such problems and were at full strength.
Games between the two clubs were the highlight of the season for many people as both sides produced quality football with traditionally little between them. A huge crowd was on hand to witness the tussle. It was the biggest at Anfield for almost ten years, well over 56,000. The 'Match of the Day' cameras were also there and the much anticipated clash got off to a surprise start with Peter Lorimer trying to catch Ray Clemence off guard with a shot from the half-way line. The ploy did not work, and the ball was soon up the other end with Norman Hunter having to be alert to cut off John Toshack, who had been put through by Kevin Keegan. Liverpool had all the early pressure, with Paul Madeley blocking a shot from Steve Heighway and Gary Sprake cutting off a dangerous cross from Alec Lindsay. Paul Reaney was first into the referee's notebook after upending Steve Heighway just outside the box. Paul Madeley, standing in for Jack Charlton, and his defensive partner Norman Hunter were magnificent in the first twenty-five minutes when Liverpool attacked incessantly. Even when the Reds did manage a shot on goal they found Gary Sprake at the top of his form.
The first clear-cut chance fell to Liverpool. After twenty minutes Mick Bates' attempted clearance went straight to Chris Lawler, who headed the ball to John Toshack, who was free in the penalty area. He rounded Gary Sprake and pulled the ball back across the face of the goal, where Steve Highway totally miss-hit his shot from eight yards with only Paul Reaney between him and a gaping empty net.  It was the one and only time that a shaft of daylight had appeared between the two teams and with that glaring miss went Liverpool's chance of success at the first attempt. United retaliated with Allan Clarke and Mick Jones both going near before United had their best chance to go in front just before half-time. Johnny Giles and Billy Bremner played in Peter Lorimer and his cross shot was smothered by Ray Clemence as Bremner waited for the scraps and so the teams were goalless at the break.
United's attacking options were limited as Liverpool's Ian Ross kept a tight hold on Johnny Giles in midfield and the game looked set for a replay long before the end. Liverpool dominated the second half and Leeds were under incessant pressure. Terry Cooper had to be on top form to stifle a run by Kevin Keegan and then was on hand to block a shot from Steve Heighway. Leeds were lucky that a clear chance fell to Larry Lloyd and not one of the strikers and he needed too much time and United were able to close him down. Near the end Mick Jones collided with a wall and United were down to ten fit men as heavy rain fell and the pressure continued.
Norman Hunter and Paul Madeley were outstanding, while Gary Sprake made several fine stops, including one unbelievable save from a Larry Lloyd header. Leeds survived to the final whistle and were delighted with the final result and knew they were now in charge of the tie.
<![if !vml]>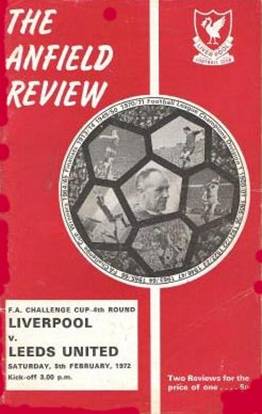 <![endif]>
Match Action:
<![if !vml]>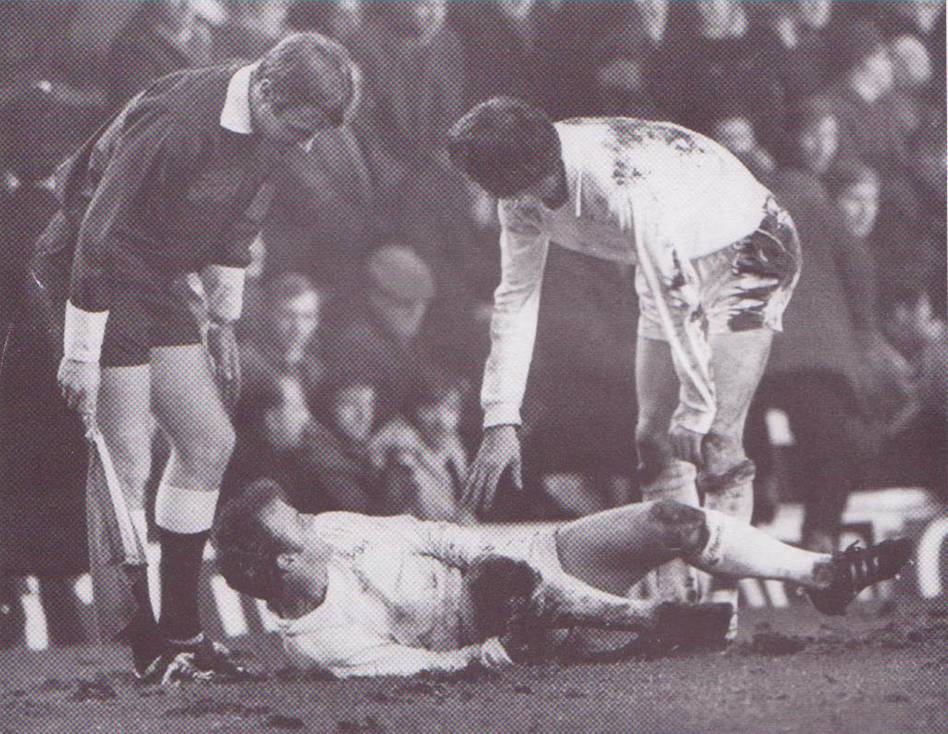 <![endif]> 
Allan Clarke stands over the injured Billy Bremner
<![if !vml]>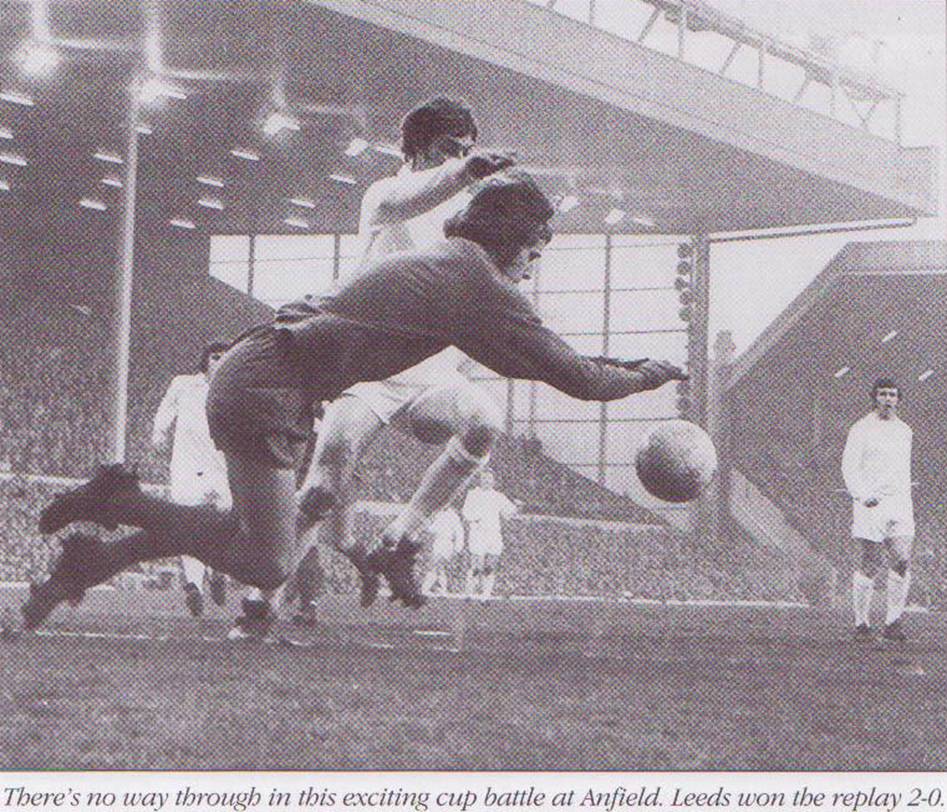 <![endif]>
<![if !vml]>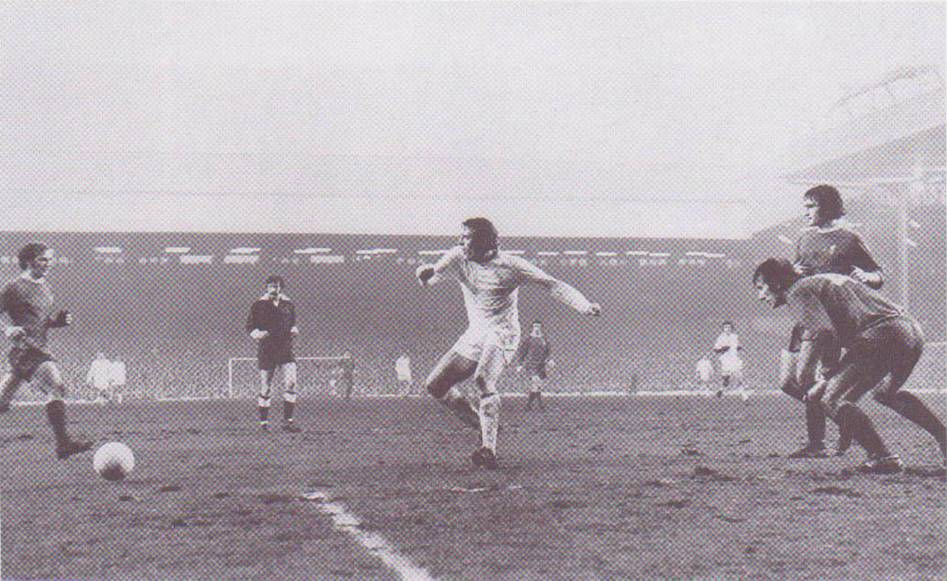 <![endif]>      
Mick Jones is surrounded by Liverpool defenders Ian Ross, Tommy Smith and Larry Lloyd                
<![if !vml]>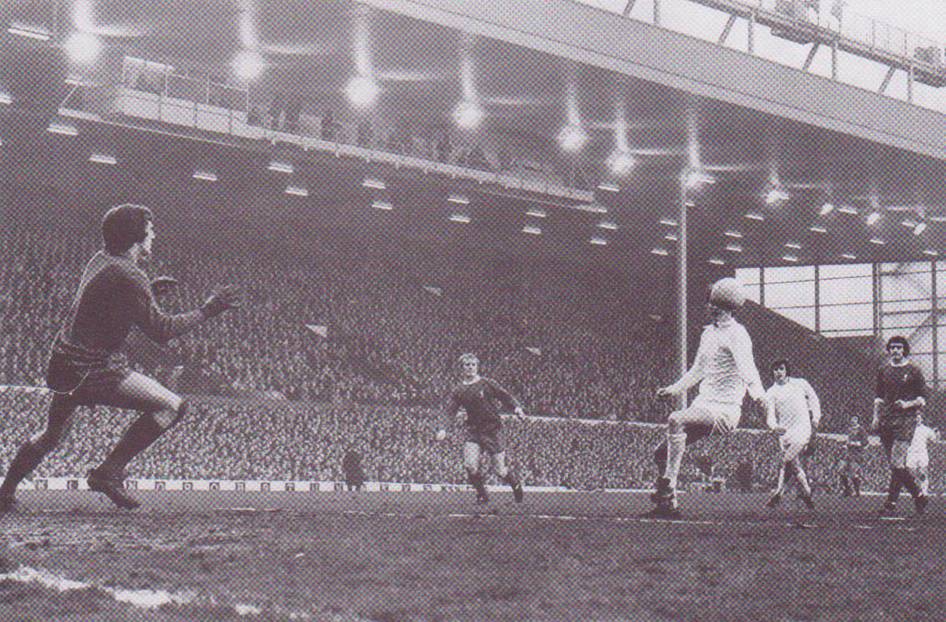 <![endif]> 
Allan Clarke could not take advantage of a good through ball 
<![if !vml]>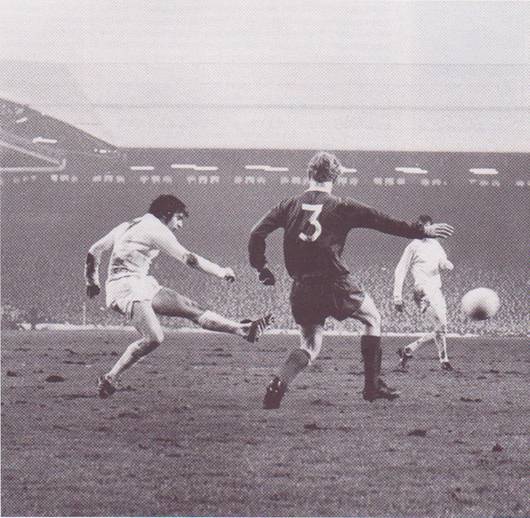 <![endif]> <![if !vml]>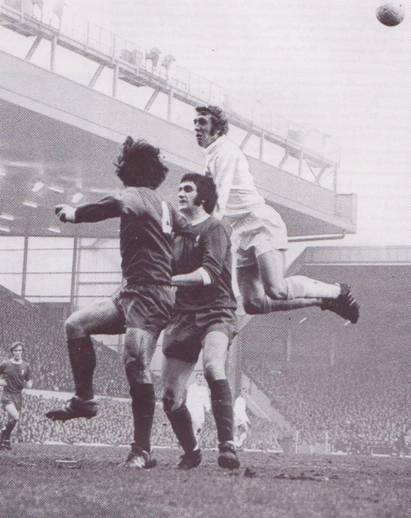 <![endif]>
 Peter Lorimer gets a shot in but was off target                                                       Mick Jones climbs higher than Tommy Smith and Larry Lloyd
<![if !vml]>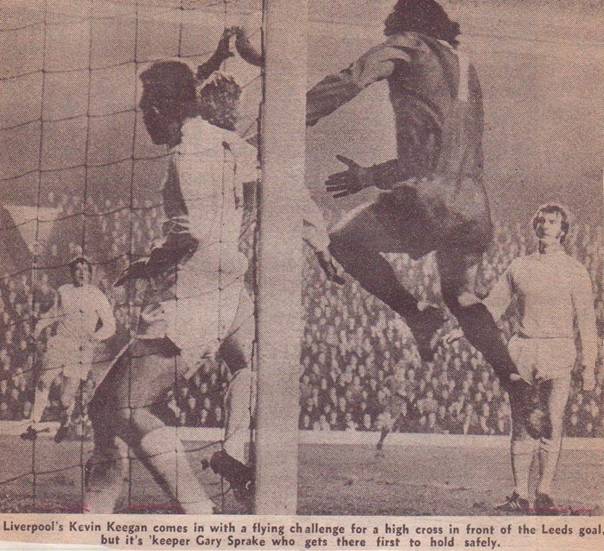 <![endif]>   <![if !vml]>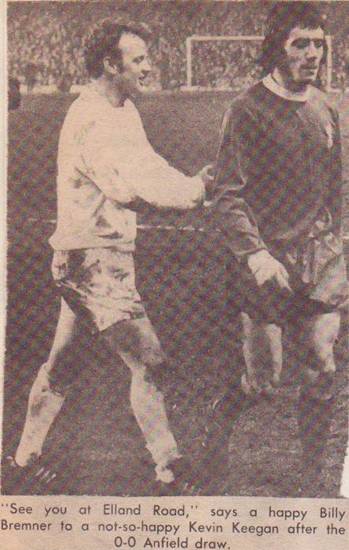 <![endif]>
Players:
<![if !vml]>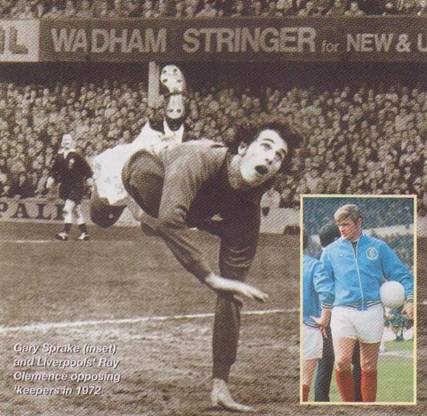 <![endif]>
Ray Clemence and Gary Sprake, two top keepers