<![if !vml]>
<![endif]>
Date: Wednesday, 4th March 1970.
Venue: Stade Maurice Dufrasne (Stade de Sclessin), Liege, Belgium.
Competition: European Cup Third Round First Leg.
Score: Standard Liege 0 Leeds United 1
Scorers: Standard Liege: Nil. Leeds United: Lorimer.
Attendance: 38,000.
Teams:
<![if !vml]>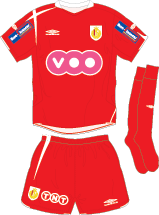 <![endif]> <![if !vml]>

<![endif]>
Standard Liege: Piot; Beurlet, Thissen; Dewalque, Jeck, Pilot; Semmeling, Van Moer, Galic, Takac, Depireux.
<![if !vml]>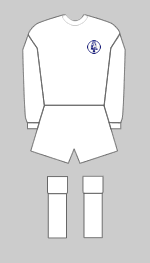 <![endif]><![if !vml]>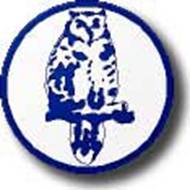 <![endif]>
Leeds United: Sprake; Reaney, Cooper; Bremner, Charlton, Hunter; Lorimer, Clarke, Jones, Giles, Madeley.
Referee: Antonio Saldanha Ribeiro (Portugal).
After their titanic tussle of the previous season, United were not looking forward to their trip to Liege with too much optimism, particularly as their opponents had beaten Real Madrid in both legs to get through the previous round, but as usual they put in another top-class defensive effort to keep a clean-sheet and once again they scrapped to get a goal themselves to clinch a surprise 1-0 victory in an exciting encounter.
Standard Liege had few changes from the side they had on display the previous year but the aging keeper Jean Nicolay had given way to Christian Piot, who had already won his international jersey and would go on to become Belgian Footballer of the year in 1972 while up front Antal Nagy and Erwin Kostedde were not included and it was left to Yogoslav International Ivan Galic, who had scored in their previous clash, to be their main striker while Silvestre Takac added his attacking flair from midfield.
Both teams were at full strength but United did not get the best reception by their hosts when their coach was refused entry to the ground and the players were not best pleased in having to make their way into the ground on foot through a side entrance. One could also remember the Liege team turning out at Elland Road in white shirts instead of their normal red ones and causing Leeds to have to change strips. Fun and games!
Torrential rain had left the pitch extremely heavy and a helicopter had been brought in by the Belgian club's authorities to dry it out. It was always going to be a tough nut to crack, but United were up to it and on the night they played like the Champions that they were. Paul Madeley marked Liege midfield danger man Wilfried Van Moer out of the game and consequently Gary Sprake only had a couple of routine saves to make. At the other end the Welshman's opposite number Christian Piot eas far busier, producing a fine one-handed save to deny Peter Lorimer in the seventh minute.
Both Peter Lorimer and Mick Jones wasted chances while Johnny Giles shot over from near the penalty spot. Just as it looked that United's fine work was to bring no reward, Allan Clarke, who had shaken off a knee injury to link up with Mick Jones, found space on the left. He laid the ball back to Terry Cooper, who losted it to the far post, where defender Leon Jeck missed it and Peter Lorimer was able to rifle the ball into the net. Although Standard made a real fight of it, Leeds were not to be denied and played out time without too much drama, giving them great hopes for the return encounter at Elland Road.
Standard skipper, Leon Semmelling, who had faced Terry Cooper the previous week in Brussels when England had scored an emphatic 3-1 win, was full of admiration for the Leeds performance. "We thought we were playing against fifteen men. Every time we got the ball there appeared to be three or four men on top of us." Don Revie was full of praise for the way his players had performed. He said that it was 'one of our most magnificent displays in Europe, a tremendous team performance'. Even Standard Liege's coach, Haus, praised them saying, "Leeds are the strongest team we have ever played in Europe." They were now only ninety minutes away from being in the Semi-Final of the European Cup.
<![if !vml]>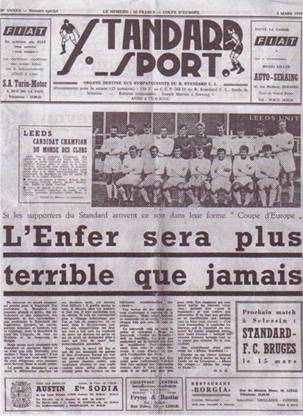 <![endif]>
Match Action:
<![if !vml]>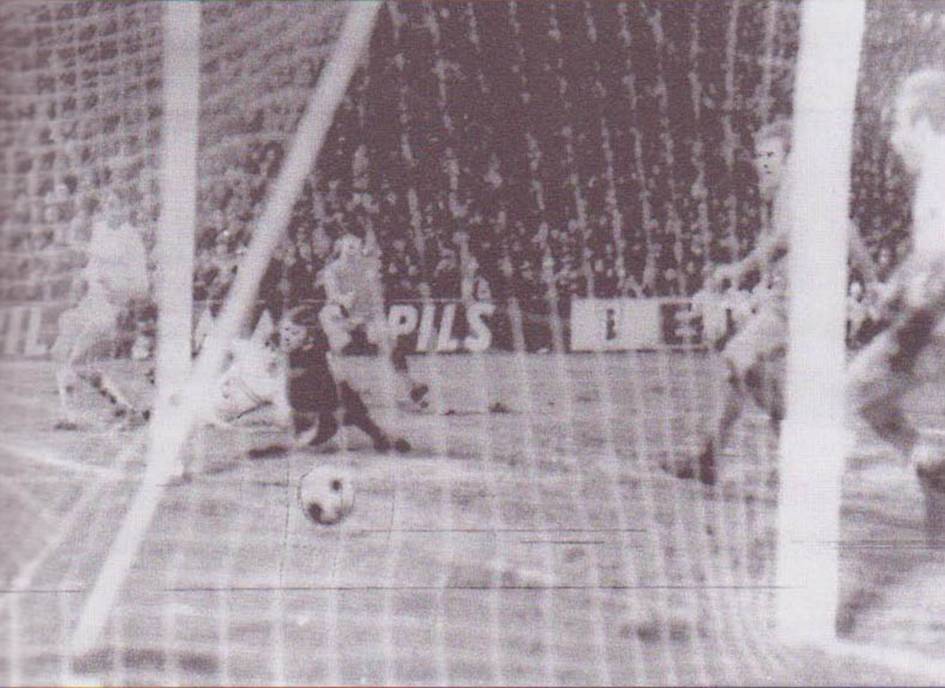 <![endif]>
Peter Lorimer scores the winner in Liege.
Players:
<![if !vml]>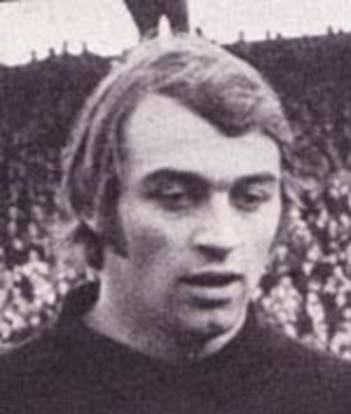 <![endif]>                               <![if !vml]>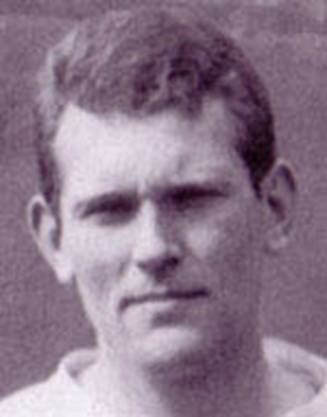 <![endif]> 
Christian Piot                                                                                                Jacques Beurlot                                                
<![if !vml]>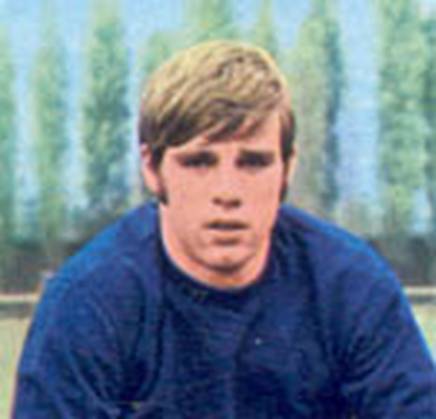 <![endif]>                <![if !vml]>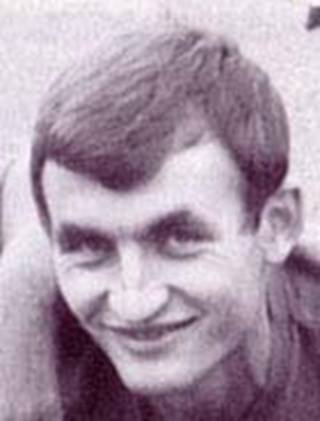 <![endif]>  
Jean Thissen                                                                                                       Nico Dewalque                                                 
<![if !vml]>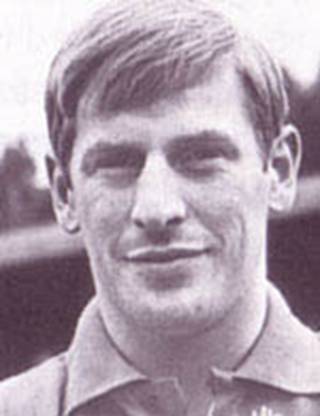 <![endif]> <![if !vml]>
<![endif]> <![if !vml]>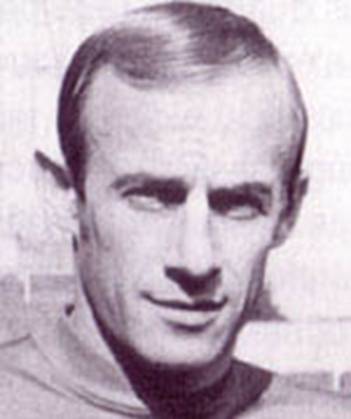 <![endif]>
Leon Jeck                                                                Louis Pilot                                                       Leon Semmeling
<![if !vml]>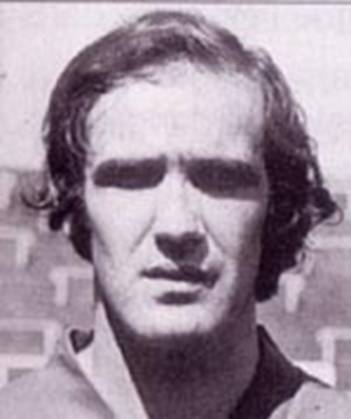 <![endif]>                            <![if !vml]>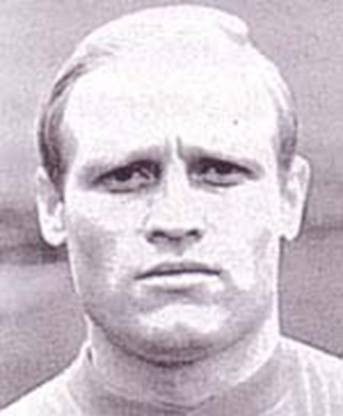 <![endif]>
Wilfried Van Moer                                                                                    Silvester Takac
<![if !vml]>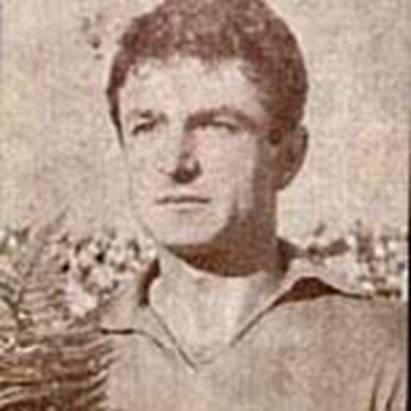 <![endif]>                 <![if !vml]>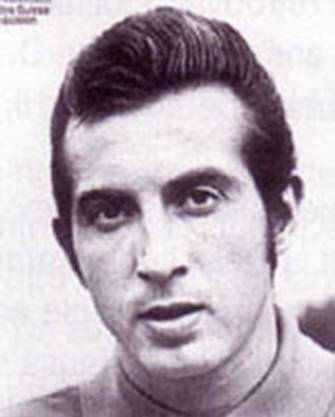 <![endif]>
Milan Galic                                                                                                      Henri Depireux