<![if !vml]>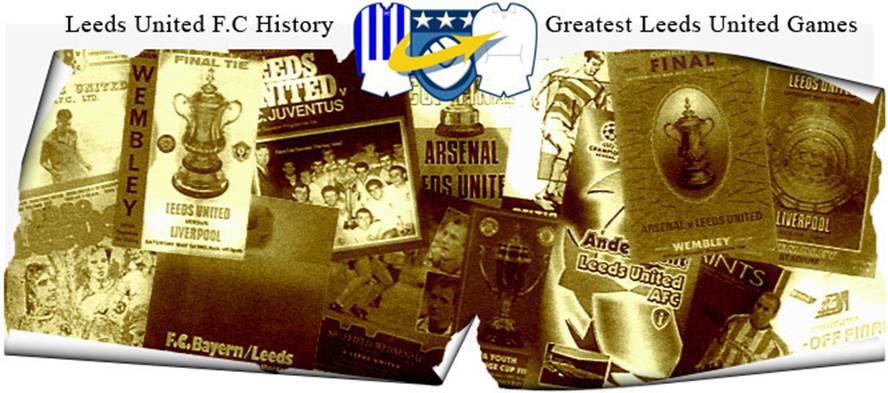 <![endif]>
Date: Saturday, 2nd September 1978.
Venue: Stamford Bridge, London.
Competition: First Division.
Score: Chelsea 0 Leeds United 3.
Scorers: Chelsea: Nil. Leeds United: Graham, Hawley (2).
Attendance: 30,099.
Teams:
<![if !vml]>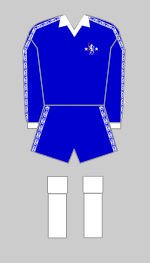 <![endif]> <![if !vml]>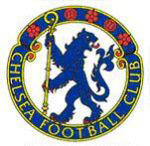 <![endif]>
Chelsea: Bonetti; Locke, Harris; Hay, Droy, Wicks; Swain, Wilkins, Langley, Stanley, Walker.
<![if !vml]>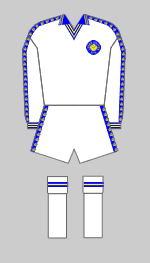 <![endif]><![if !vml]>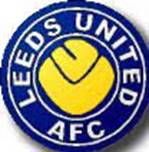 <![endif]>
Leeds United: Stewart; Stevenson, F. Gray; Flynn, Hart, Madeley; Hampton, Hankin, Hawley, Currie, Graham.
Referee: R.Robinson (Woodbridge, Suffolk).
The decision of Manager Jimmy Armfield to invest £80,000 in striker John Hawley had begun to look a shrewd piece of business in the early stages of the 1978-79 First Division season. By the standards of the day that fee was laughably low when related to a player of top division quality, particularly one who could 'make' and score goals, but United's convincing 3-0 defeat of Chelsea at Stamford Bridge in September of 1978 illustrated that the former Hull City attacker had the skill and the courage to do both.
Hawley, nicknamed 'Sundance' because of his likeness to film-star Robert Redford, who played that part in the Butch Cassidy and the Sundance Kid film, rifled in two confidence boosting goals and set up Arthur Graham for the other.
The United players were never short of a laugh or two when Hawley was around because he certainly brought humour to the dressing-room and when asked how his partnership with fellow striker Ray Hankin was developing he quipped, "It's making him a much better player!" Hawley might well have felt a little apprehensive about his future when United parted company with Armfield and appointed Jock Stein in his place, but his early season form had impressed Stein and though Hawley's double strike brought him his first goals in four games, he went on to finish United's top marksman with sixteen League goals from twenty-nine appearances, with Hankin second with nine in as many appearances.
The game at Stamford Bridge was only fifty-eight seconds old when United took the lead after Tony Currie, who was playing despite carrying a leg injury, sent Hawley away on the right. After drawing 'giant' Chelsea defender Micky Droy out of the penalty area, Hawley bided his time before hitting a fast low centre which goalkeeper Peter Bonetti could only push away to Arthur Graham, who fired in off a defender.
United looked well capable of adding to that early strike but in fact they had to wait until the seventy-fifth minute before increasing their lead, when Hawley headed in a Peter Hampton left wing cross. When Hawley scored from Frank Gray's eighty-ninth minute free kick, it was no more than United deserved and it was no wonder that manager Stein had a broad smile on his face when he dashed away from Stamford Bridge to catch a flight back to Scotland.
The fact that his side had kept a clean sheet for the third successive match provided him with as much satisfaction as did United's first away win of the season, which hoisted them into fifth place in the First Division. Paul Madeley had been as masterful as ever at the centre of United's defence, Paul Hart had got through another improved display and Byron Stevenson gave every encouragement with his performance at right back. Tony Currie had looked more an England player than Ray Wilkins, though in fairness, Currie had more responsive players around him on this occasion.
<![if !vml]>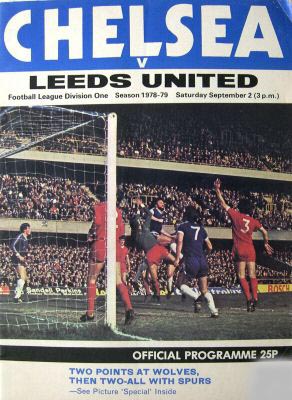 <![endif]>
Match Report & Match Action: (Courtesy Mark Ledgard)
<![if !vml]>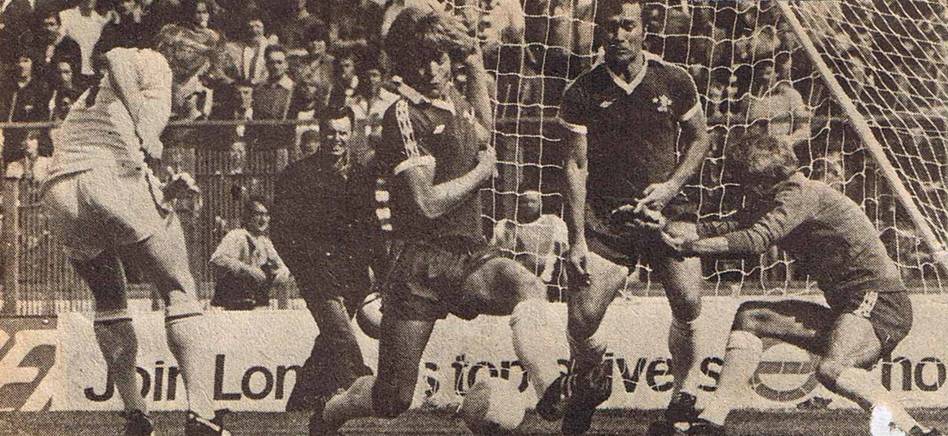 <![endif]>
Steve Wicks, Ron Harris and Peter Bonetti of Chelsea are unable to stop Arthur Graham from firing home the first goal for Leeds
<![if !vml]>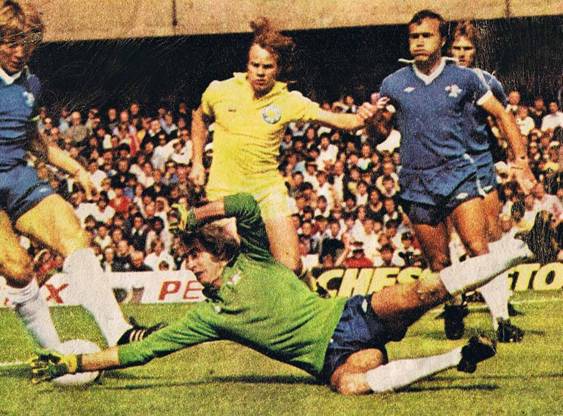 <![endif]> <![if !vml]>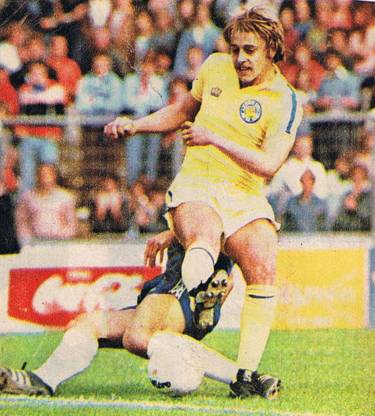 <![endif]>
Arthur Graham scores United's first                                                                                  John Hawley gets one of his goals
<![if !vml]>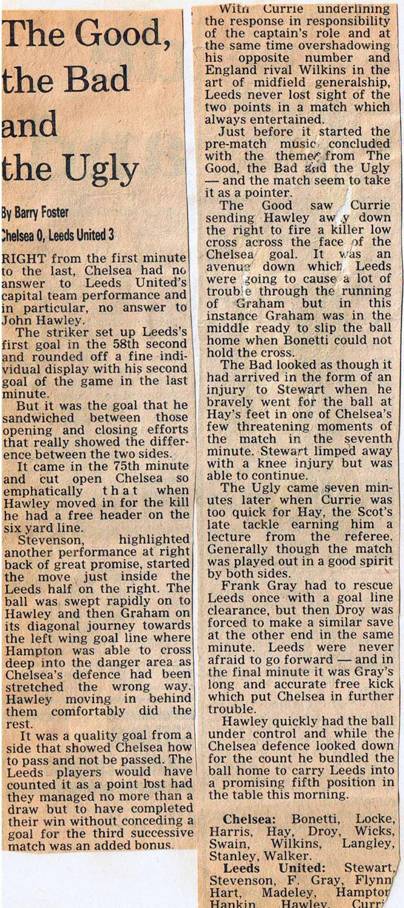 <![endif]>
Players:
<![if !vml]>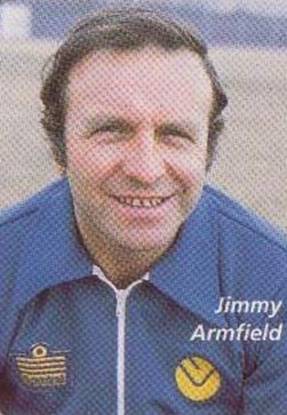 <![endif]> <![if !vml]>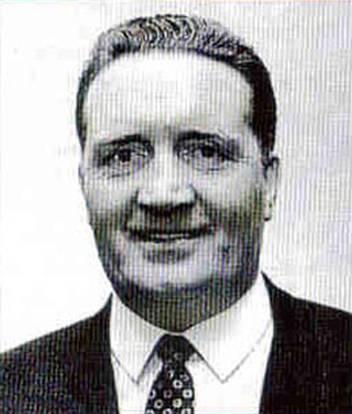 <![endif]> <![if !vml]>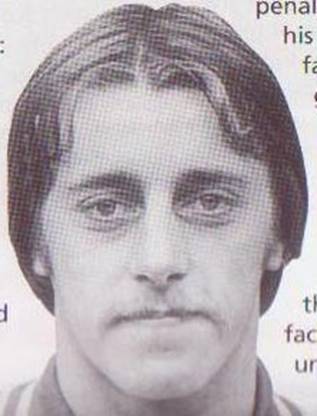 <![endif]>
Jimmy Armfield had bought John Hawley from Hull City and now Hawley had to prove his worth to Jock Stein the new Manager
and scored the last two goals
<![if !vml]>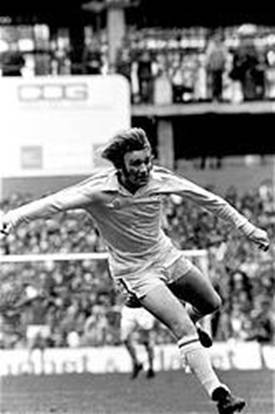 <![endif]>   <![if !vml]>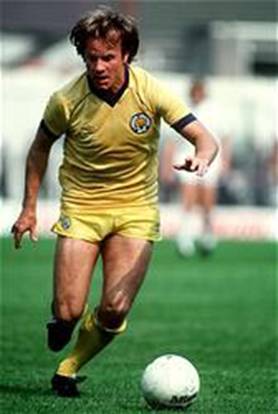 <![endif]>   <![if !vml]>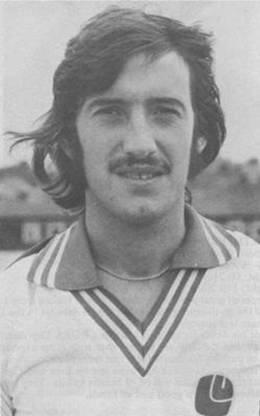 <![endif]> 
Tony Currie set up United's first goal          Arthur Graham scored the first goal    Peter Hampton's cross led to United's second 
<![if !vml]>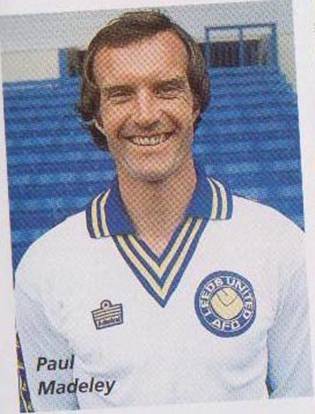 <![endif]>   <![if !vml]>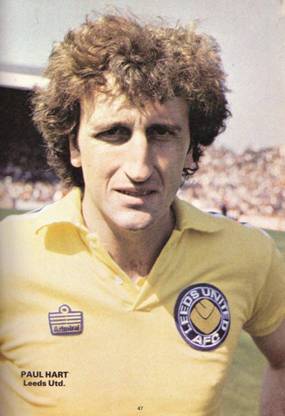 <![endif]>    <![if !vml]>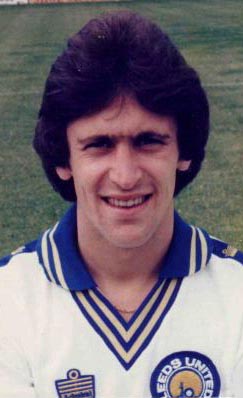 <![endif]>
Paul Madeley, Paul Hart and Byron Stevenson were solid in defence
<![if !vml]>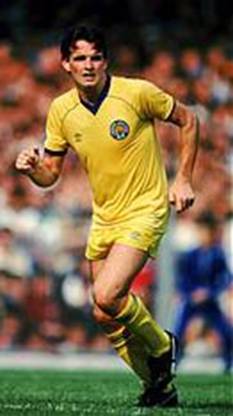 <![endif]>   <![if !vml]>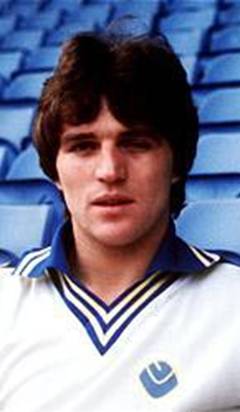 <![endif]>           <![if !vml]>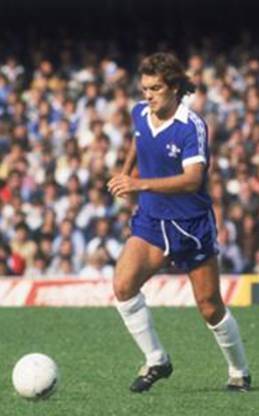 <![endif]>
Frank Gray's free-kick                      Ray Hankin was Hawley's                           Ray Wilkins was not in the same class as Tony Currie
led to the third                                     strike partner
<![if !vml]>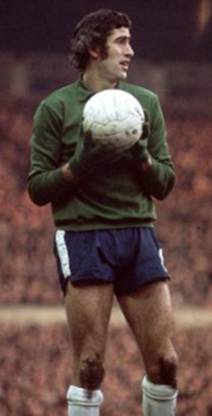 <![endif]>  <![if !vml]>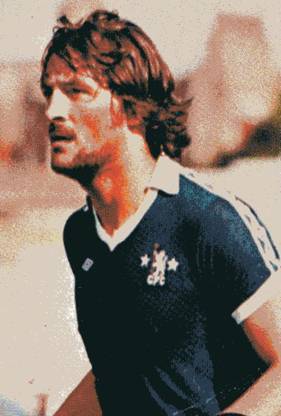 <![endif]>          
 Peter Bonetti was left with no chance after John Hawley beat Micky Droy