<![if !vml]>
<![endif]>
Date: Wednesday, 2nd June 1971.
Venue: Elland Road, Leeds.
Competition: Inter-Cities Fairs Cup Final Second Leg.
Score: Leeds United 1 Juventus 1
Scorers: Leeds United: Clarke. Juventus: Anastasi.
Attendance: 42,483.
Teams:
<![if !vml]>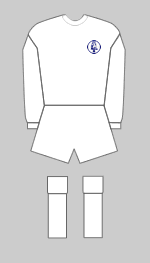 <![endif]><![if !vml]>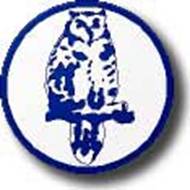 <![endif]>
Leeds United: Sprake; Reaney, Cooper; Bremner, Charlton, Hunter; Lorimer, Clarke, Jones, Giles, Madeley (Bates).
<![if !vml]>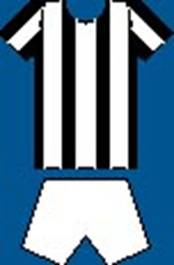 <![endif]><![if !vml]>

<![endif]>
Juventus: Tancredi; Spinosi, Marchetti; Furino, Morini, Salvadore; Haller, Causio, Anastasi (Novellini), Capello, Bettega.
Referee: Rudi Glockner (East Germany).
The two teams were almost at full-strength, with United missing Eddie Gray and Juventus welcomed back their first choice keeper in Roberto Tancredi in place of Massimo Piloni, although there had been a doubt over the expensive Pietro Anastasi, who had been strangely subdued in the first leg. With both sides playing out an action-packed ninety minutes, the outcome of the second leg of the 1971 Inter-Cities Fairs Cup Final was in doubt right up to the final whistle.
Elland Road fans believed their side could end their luckless run and win the trophy for the second time. With both teams wearing short sleeves in the bright June sunshine, the optimism seemed justified after only twelve minutes when Billy Bremner took a free-kick and the ball fell to Peter Lorimer, who couldn't get in a shot. The ball ran loose and it was snapped up eagerly by the razor sharp Allan Clarke, who whipped around like a spinning top to crack the loose ball low past Roberto Tancredi into the corner of the net for a brilliant goal.
The celebrations lasted only seven minutes. Pietro Anastasi exploded into action with an excellent piece of opportunism. A miss-timed pass from Paul Madeley was picked up in midfield by Francesco Morini and he quickly fed it to the quicksilver Anastasi, who was unmarked in the Leeds box, and he justified his £440,000 record price-tag by drawing Gary Sprake off his line and then calmly slipping the ball past him for the equaliser.
The match finely balanced, Leeds carried the extra threats of Johnny Giles and the overlapping full-back Terry Cooper. Barry Foster of the Yorkshire Post reported: "Giles gave the Italians plenty of problems from midfield and it was from his prompting that most of Leeds' attacking play developed. Juventus never really mastered the adventurous left-wing play of Cooper and one lost count of the number of times the Leeds full-back was brought down in full flight."
The action continued to bubble and boil. Sandro Salvadore was booked for yet another foul on Terry Cooper, Paul Madeley left the field with a cut above an eye resulting from a clash of heads, he did not return after having stitches inserted and was replaced by Mick Bates, his fellow goal-scoring hero in Turin. The action continued as Roberto Tancredi, made an athletic stop to keep out a Mick Jones header, while at the other end Gary Sprake had to be alert to deny Roberto Bettega.
There was a spot of bother with just ten minutes left when Mick Bates, who had not been in the pitch for long, stuck out a foot to try and get to the ball, after goalkeeper Roberto Tancredi had dived on it, and the Italians clearly did not like it. However, the incident soon blew over and the game ended in an atmosphere of mutual admiration and respect.
Although Leeds did the majority of the attacking, there was always the fear that Juventus might strike with one of theit lightning counter-punches. Tension mounted as the minutes ticked away but United were always in the driving seat with the away goals counting double ruling in their favour. United were content to play out time as Juventus failed to make any impression in attack as the game wore on. Defenders Jack Charlton and Norman Hunter kept Juventus at arms length, while another good save from Roberto Tancredi denied Mick Jones' header from giving United a 2-1 advantage.  United lasted the pace in the heat and when the East German referee blew for full-time they were able to celebrate in style.
Juventus coach Cestimir Vycpalek was naturally disappointed. His side had not lost a game, yet still failed to lift the trophy. On the other hand, United, who had lost in the second round at Napoli but squeezed through on the away-goals rule, had finally enjoyed some luck. "I'm very, very proud," beamed Don Revie, whose side had edged out Italian opposition for the third time in four matches via the rule book. "Although we had to rely upon the rule which says away goals count double, let no one mistake the fact that Leeds took the trophy on merit," added Revie whose side would defend the trophy the following season after finishing second in the League.
<![if !vml]>
<![endif]>  <![if !vml]>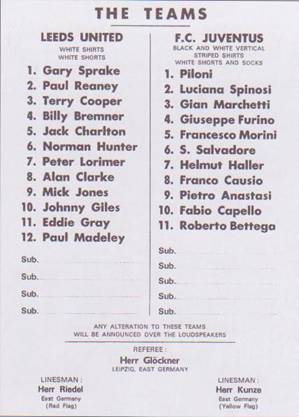 <![endif]> <![if !vml]>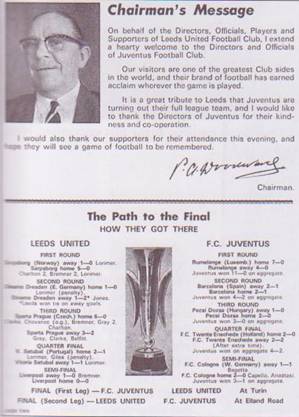 <![endif]>
Match Action:
<![if !vml]>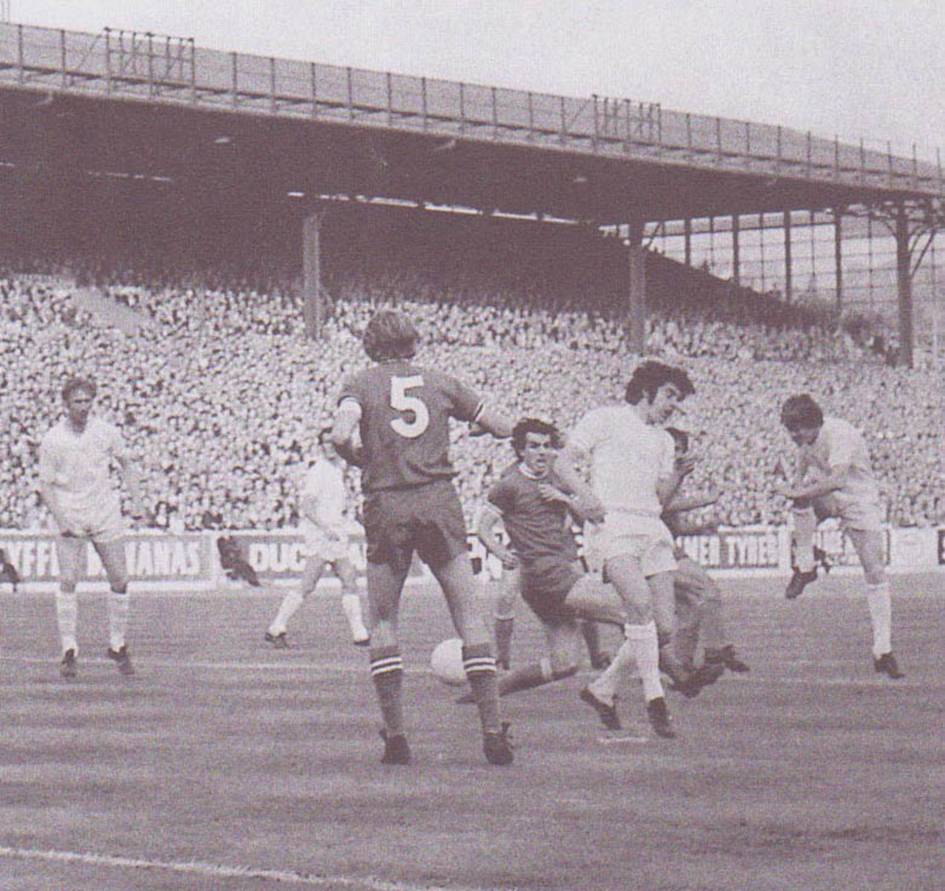 <![endif]>
Allan Clarke scores the first goal to give United the lead at Elland Road
<![if !vml]>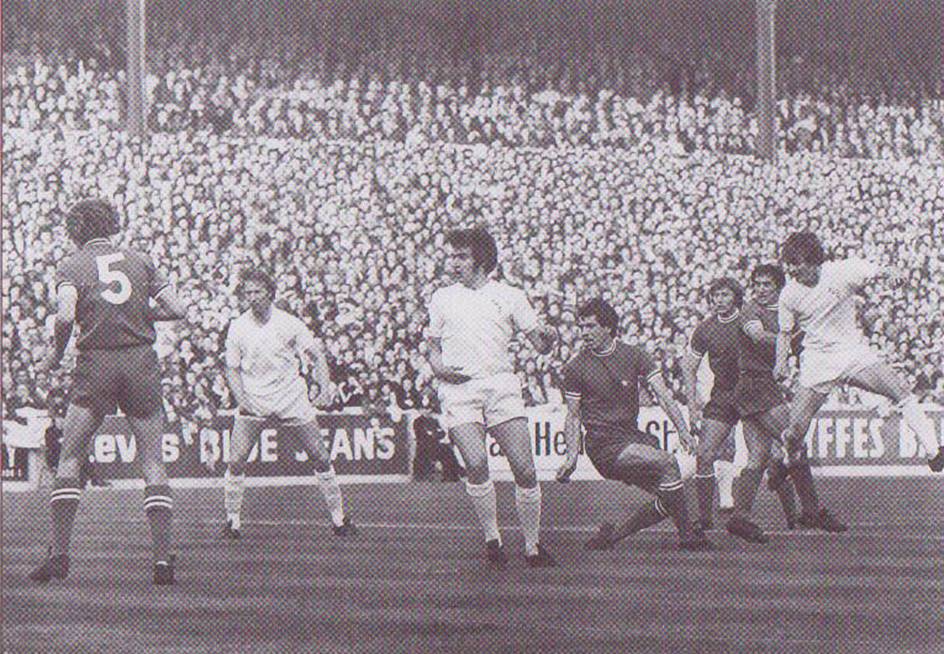 <![endif]>
<![if !vml]>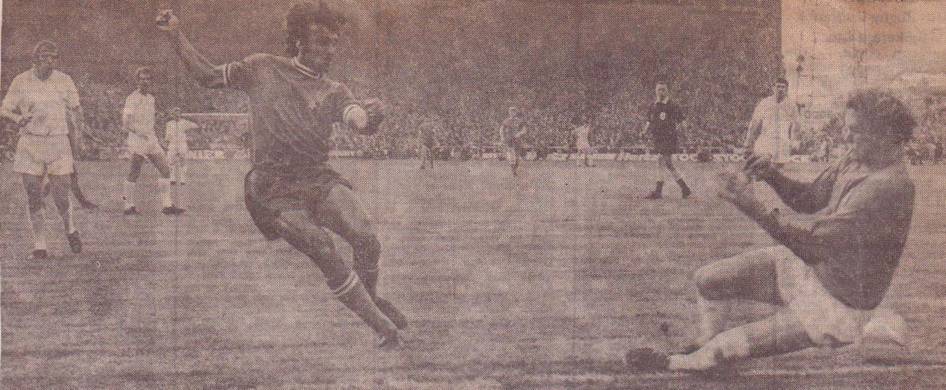 <![endif]>     
Pietro Anastasi scores the equaliser for Juventus                                                                               
<![if !vml]>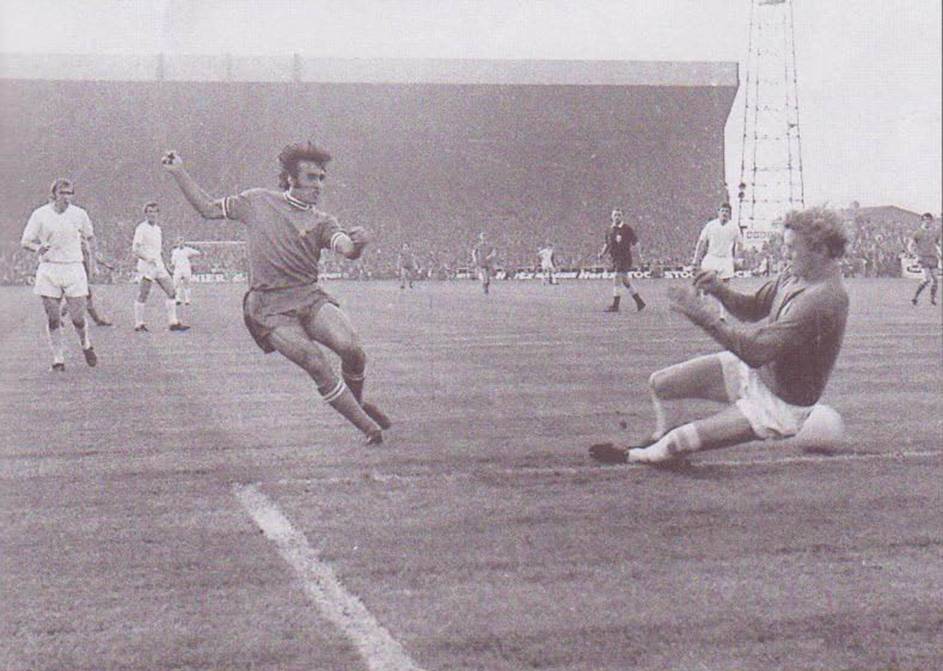 <![endif]> 
<![if !vml]>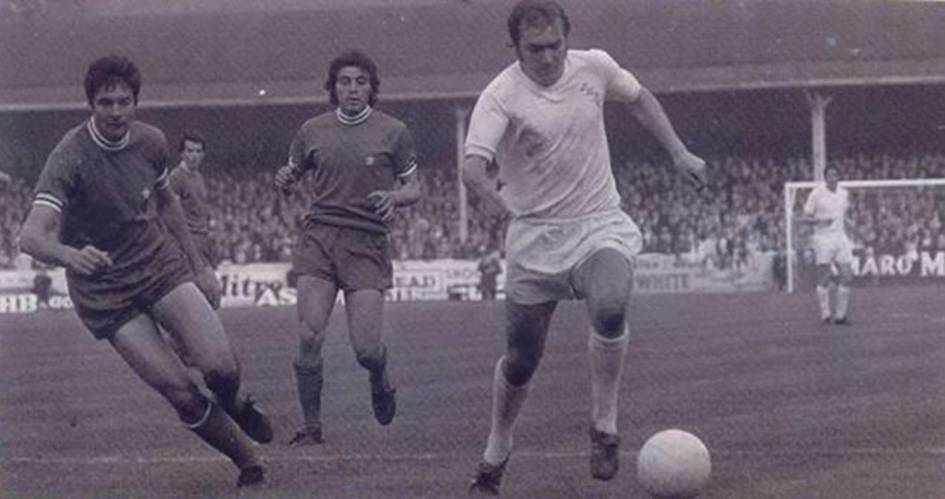 <![endif]>
Terry Cooper on the attack
<![if !vml]>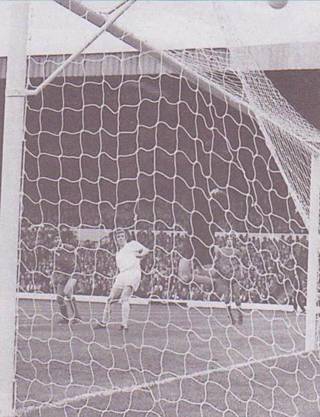 <![endif]>                                       <![if !vml]>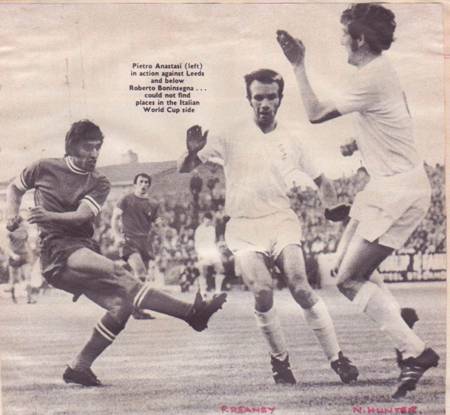 <![endif]>
Mick Jones is denied by a spectacular save by Tancredi                       Pietro Anasasi gets his shot in despite Paul Reaney and Norman Hunter
<![if !vml]>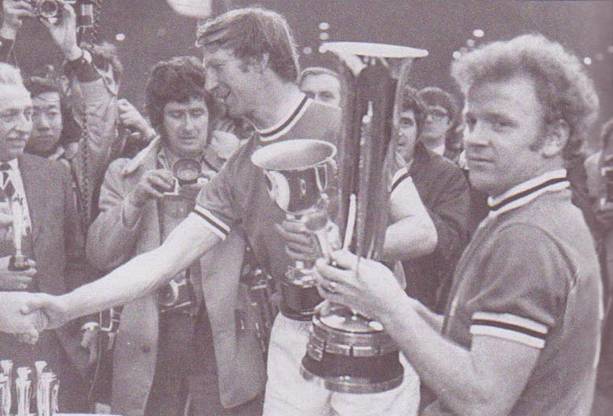 <![endif]>  <![if !vml]>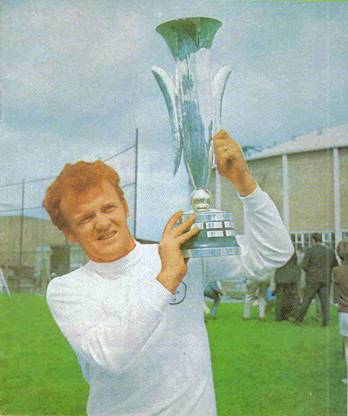 <![endif]>
   Jack Charlton and Billy Bremner with the Inter-Cities Fairs Cup                                              Billy Bremner with the Inter- Cities Fairs Cup
<![if !vml]>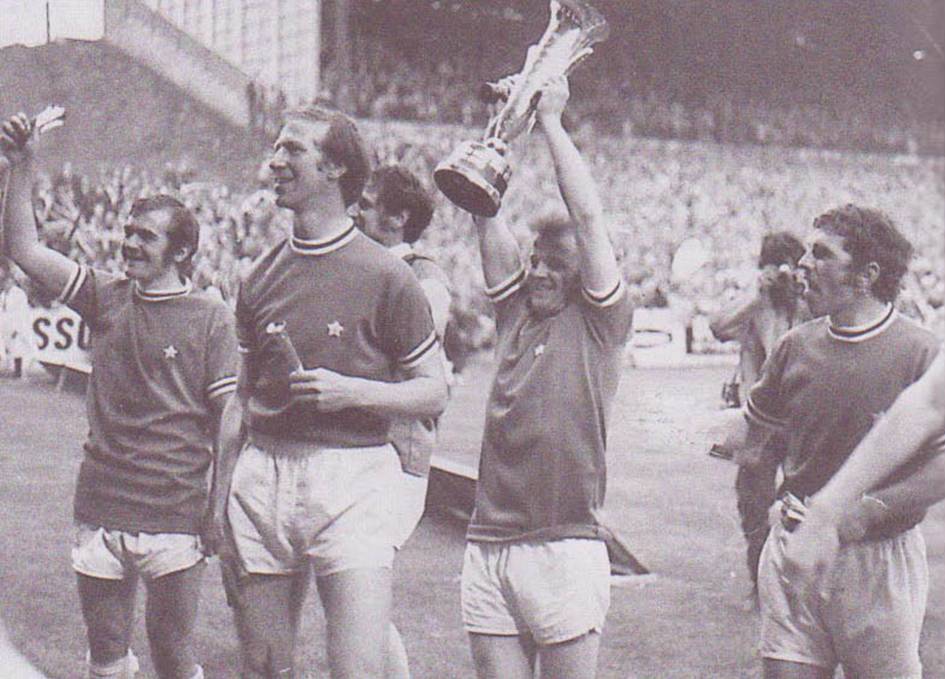 <![endif]> 
 Terry Cooper, Jack Charlton Billy Bremner and Johnny Giles show the Trophy to the crowd.
<![if !vml]>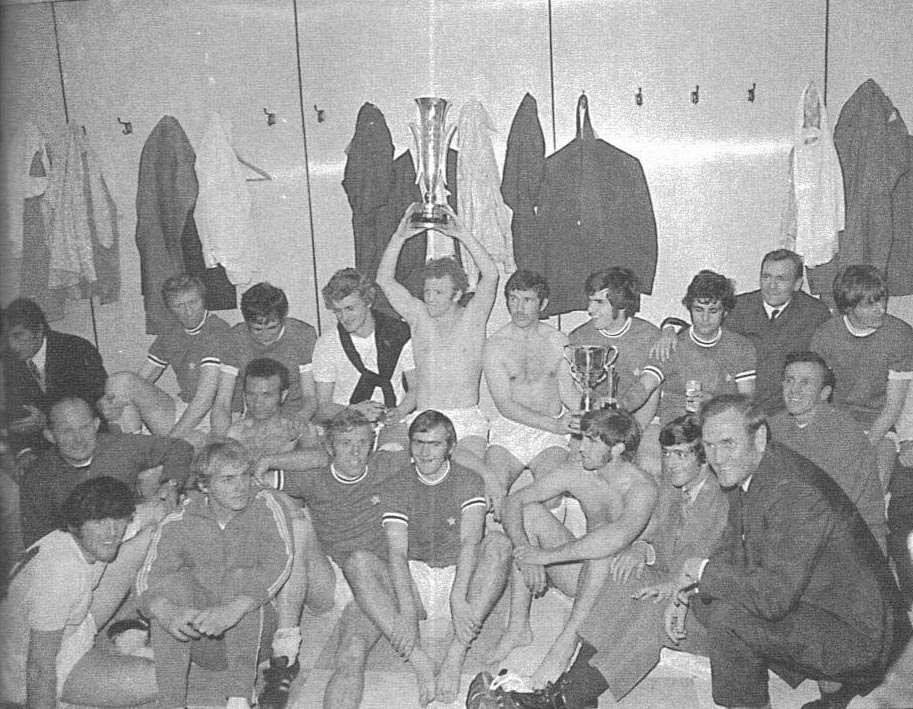 <![endif]>
United players in dressing room at Elland Road after winning the Inter-Cities Fairs Cup again. Back Row: Jack Charlton,
Norman Hunter, Gary Sprake, Billy Bremner, Johnny Giles, Peter Lorimer, Mick Bates, Les Cocker (Trainer), Allan Clarke.
Front Row: Bob English (Physio), Eddie Gray, Terry Yorath, Paul Reaney, Mick Jones, Terry Cooper, Rod Belfitt, Terry Hibbitt,
Don Revie (Manager), Cyril Partridge (Reserves Trainer).
Teams:
<![if !vml]>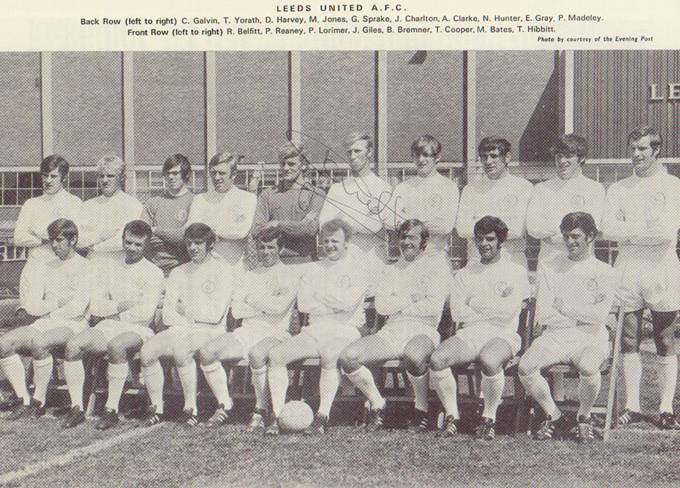 <![endif]>
<![if !vml]>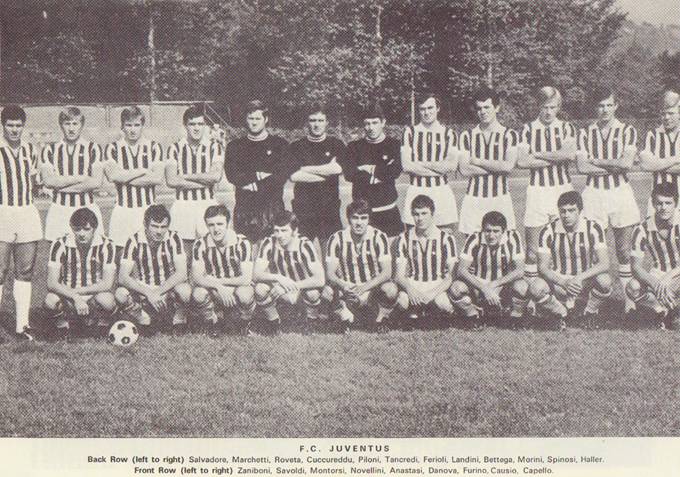 <![endif]>
Players:                                                                                                    
<![if !vml]>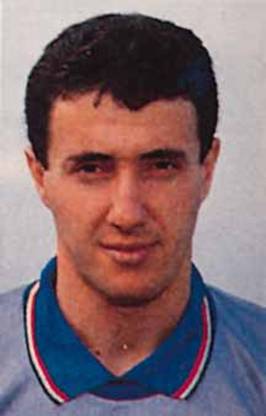 <![endif]> <![if !vml]>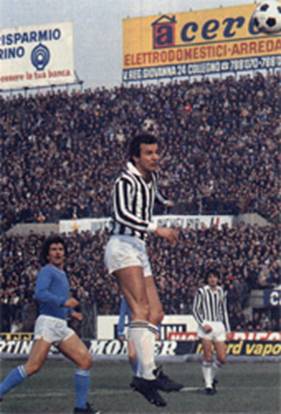 <![endif]> <![if !vml]>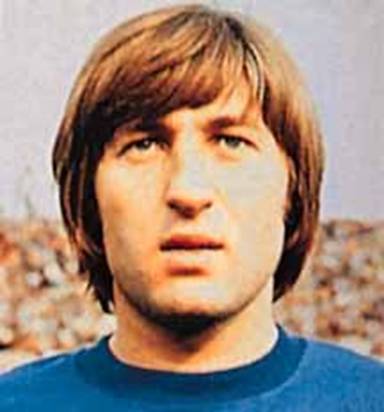 <![endif]>
Franco Tancredi                                         Luciano Spinosi                                              Gianpietro Marchetti
<![if !vml]>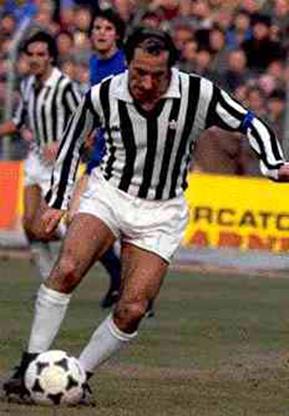 <![endif]>       <![if !vml]>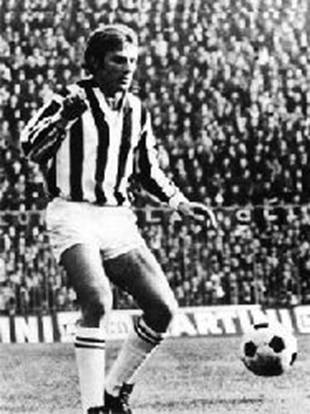 <![endif]>       <![if !vml]>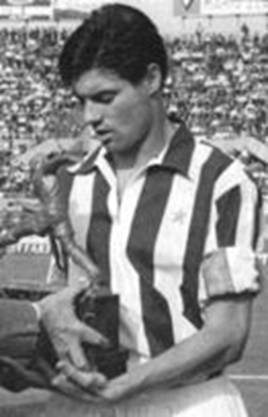 <![endif]> 
Giuseppe Furino                                                     Francesco Morini                                                        Sandro Salvadore              
<![if !vml]>
<![endif]>          <![if !vml]>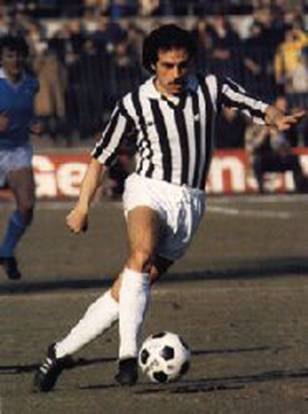 <![endif]>           <![if !vml]>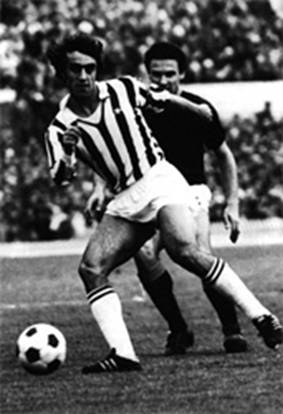 <![endif]> 
Helmut Haller                                               Francesco Causio                                                          Pietro Anastasi                                      
<![if !vml]>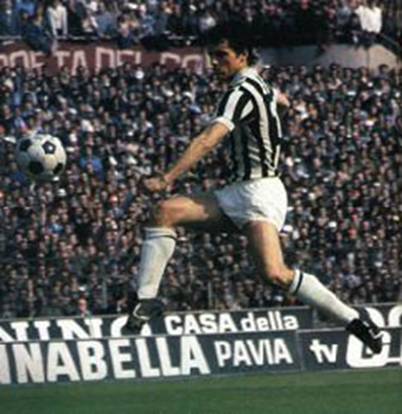 <![endif]>                    <![if !vml]>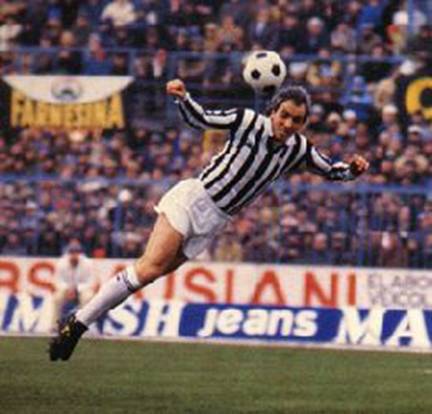 <![endif]>
Fabio Capello                                                                                                 Roberto Bettega