<![if !vml]>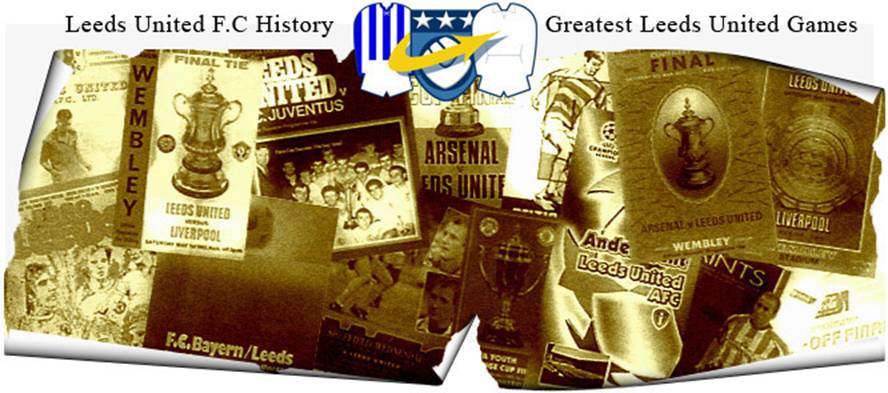 <![endif]>
Date: Wednesday, 1st October 1969.
Venue: Ullevaal Stadion, Oslo, Norway.
Competition: European Cup First Round Second Leg.
Score: SK Lyn Oslo 0 Leeds United 6
Scorers: SK Lyn Oslo: Nil. Leeds United: Hibbitt (2), Belfitt (2), Jones, Lorimer. Attendance: 7,595.
Teams:
<![if !vml]>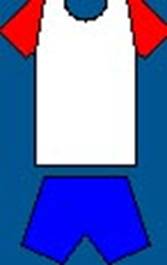 <![endif]> <![if !vml]>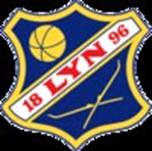 <![endif]>
SK Lyn Oslo: S. Olsen; Rodvang, Ostvold; Borrehaug, Knolle, Christopherse;, Moribak, Hovdan, Berg, O.D. Olsen, Birkeland.
<![if !vml]>
<![endif]><![if !vml]>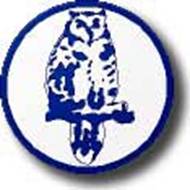 <![endif]>
Leeds United: Sprake; Reaney, Cooper; Bremner, Madeley, E. Gray; Lorimer, Belfitt, Jones, Bates, Hibbitt.
Referee: Antoine Queudeville (Luxembourg).
Lyn Oslo's main concern was that Leeds field as strong a side as possible so that their supporters could see as many of the Leeds United stars as possible. United were lacking Jack Charlton (hamstring), Allan Clarke (ankle), Norman Hunter, who Don Revie refused to risk and so he missed his first European game, as well as Johnny Giles and Mike O'Grady for the return away leg, but had Peter Lorimer and Eddie Gray back while Paul Madeley dropped back into central defence and Mick Bates, Terry Hibbitt and Rod Belfitt were given their chance. Chris Galvin was selected for the original squad but was injured in training and did not travel. Despite the relatively weak side, United were far too strong for a side who were battling against relegation.
Leeds were a little slower to dominate in the second leg, although it was obvious from the kick-off which team was going to win. Oslo did not really get into the game until the second half and seemed unable to come up with anything to match the skill and firepower of their opponents. The Oslo fans, already expecting another massacre, were clearly happy to show their appreciation of the skilful show that Leeds were putting on. By the end of the game the Lyn goalkeeper had picked the ball out of the net six times, giving United an aggregate score of sixteen goals.
Rod Belfitt opened the scoring after just six minutes, when he steered in a Terry Hibbitt cross for his first goal of the season. Terry Hibbitt doubled when he netted his first European goal with a snapshot in the twentieth minute and Peter Lorimer dribbled through the Lyn defence only to see his shot blocked and Mick Jones picked up the scraps to make the half-time score 3-0 when he netted on the half-hour. Terry Hibbitt drove in the fourth nine minutes after the restart before Peter Lorimer got the fifth when he thumped the ball into the net from ten yards after sixty-seven minutes to beat the British European record aggregate of 14-0 set in 1962 when they demolished the Matese side Floriana. Rod Belfitt rounded off the scoring three minutes later, after Billy Bremner had opened up the Lyn defence, to make the score 6-0 and 16-0 on aggregate. They were still two goals short of the all-time European record aggregate score of 18-0 by Benfica over Aris of Luxembourg. With steadier finishing United could no doubt have bettered that record but Don Revie was more than happy with his side's gentle introduction to the European Cup, knowing that the draw for the next round would hand United far tougher opponents. For the poor amateurs of Lyn the misery dragged on and at the end of their season they were relegated.
<![if !vml]>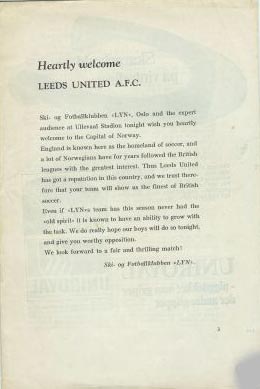 <![endif]>
Players:
<![if !vml]>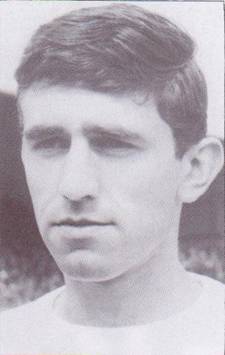 <![endif]> <![if !vml]>
<![endif]> <![if !vml]>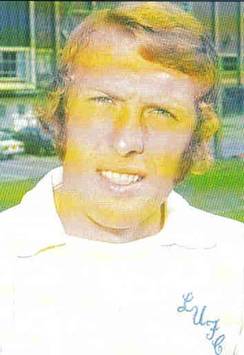 <![endif]>  <![if !vml]>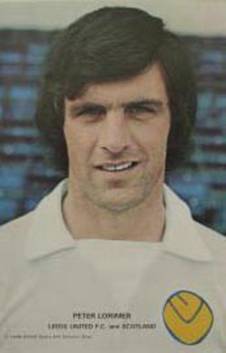 <![endif]>
Rod Belfitt (2), Terry Hibbitt (2) Mick Jones and Peter Lorimer scored the Leeds goals.
<![if !vml]>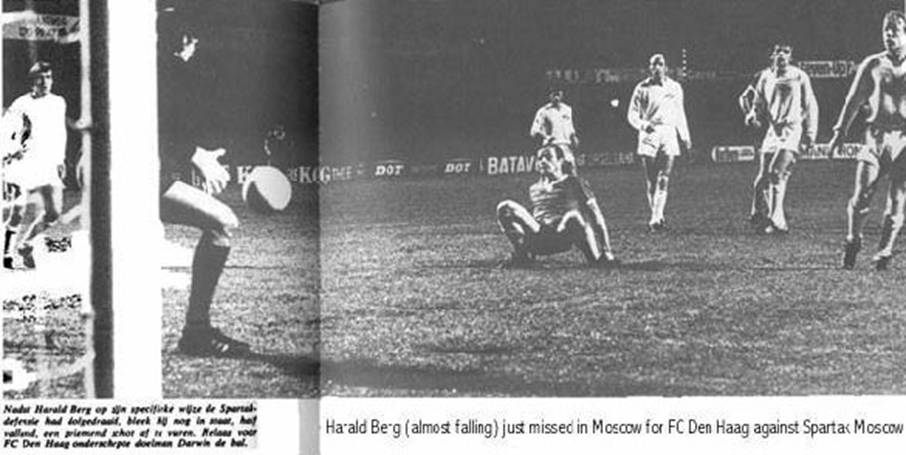 <![endif]> 
Harald Berg stood out for Lyn Oslo.