<![if !vml]>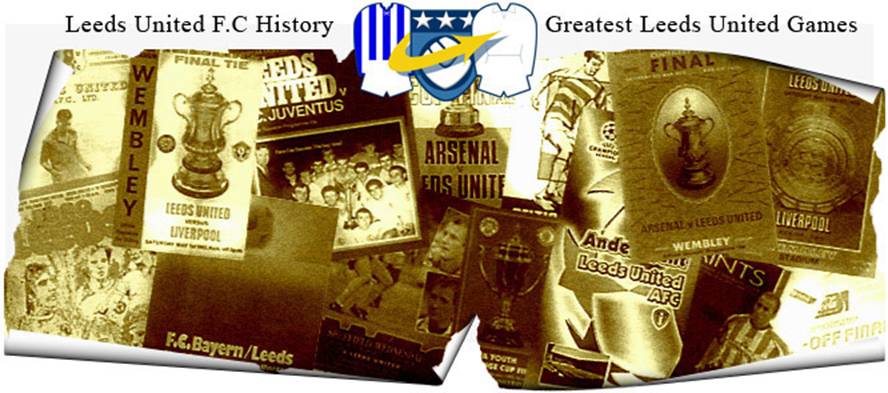 <![endif]>
Date: Tuesday, 1st September 1971.
Venue: Hillsborough, Sheffield.
Competition: First Division.
Score: Leeds United 5 Newcastle United 1
Scorers: Leeds United: Charlton, Lorimer, Giles (pen), Madeley, Yorath. Newcastle United: Hunter (og).
Attendance: 18,623.
Teams:
<![if !vml]>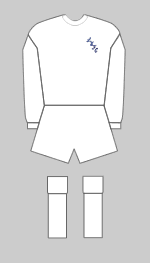 <![endif]><![if !vml]>

<![endif]>
Leeds United: Sprake; Reaney, Cooper; Bremner, Charlton, Hunter; Lorimer, Clarke, Belfitt (Yorath), Giles, Madeley.
<![if !vml]>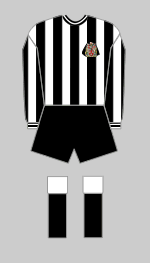 <![endif]><![if !vml]>

<![endif]>
Newcastle United:  McFaul; Craig, Clarke; Gibb, McNamee, Moncur; Cassidy, Tudor, MacDonald, Guthrie, Hibbitt.
Referee: Mr R.B. Kirkpatrick (Leicester).
As a result of the crowd misbehaviour in the West Bromwich Albion fixture the previous season, when referee caused consternation with his offside decision, United were forced to play their first four 'home' games on neutral territory. They had kicked off with a 0-0 draw with Wolverhampton Wanderers at Leeds Road, Huddersfield, and then another point was dropped in a 1-1 draw with Tottenham Hotspur at Boothferry Park, Hull, before First Division football was returned to Hillsborough but with United the 'home' team rather than Sheffield Wednesday. United staged a streamlined attacking display to hit their top league score for nineteen months, but sadly only a little more than 18,500 fans were on hand to see the 5-1 hammering of Newcastle United, a result which pushed United into second spot  behind the temporary leaders Sheffield United.
United's nap hand was due in the main to their uninhibited attacking play in which Johnny Giles and Billy Bremner were the tormentors in chief of the Newcastle defence. Little was seen of Newcastle after a brief period in which their £200,000 striker Malcolm MacDonald hammered once shot against an upright and former United winger Terry Hibbitt, worried his old team with several astute crosses and a fine shot.
The stadium was sparsely populated and there was little atmosphere but it took United just ninety seconds to force their first corner and inside the next minute they had forced another corner and scored the first goal. A short pass from Johnny Giles to Paul Reaney saw the full back hit a shot from the edge of the penalty area, which was deflected into the Newcastle net by Jack Charlton.
More attacking pressure brought United a series of corners and they went further ahead following a mistake by Nigel Cassidy, whose cross-field pass went straight to Peter Lorimer, who promptly lashed in a thirty-yard 'screamer'. The second half offered little respite to the hard pressed Newcastle side and further prolonged pressure earned more goals. A fifty-ninth minute foul by Bobby Moncur on Billy Bremner resulted in a penalty, which Johnny Giles duly converted, sending goalkeeper Iam McFaul the wrong way.
Shortly afterwards Paul Madeley put his side 4-0 up, after Newcastle had failed to clear a Peter Lorimer corner, one of many United had won, but with a quarter of an hour left on the watch, Newcastle prevented a white-wash by pulling a goal back. Norman Hunter could not get out of the way of a Tommy Gibb shot and deflected it past the unfortunate Gary Sprake, who otherwise had had the ball covered. Terry Yorath restored the four-goal lead and set the seal on an entertaining night for the Elland Road club and their supporters.
Newcastle's two most recent signings, MacDonald from Luton Town and £30,000 former Elland Road midfielder Terry Hibbitt, were players who offered hope for the future success of the Tynesiders, but they had little chance to shine in this match. Their results had not really reflected how well they had played, as they had gone into this game having scored in only one of their first five games of the season, a 3-2 win over Liverpool, when 'supermac' scored all three of his side's goals. They could not complain that or make excuses in this case as they were outplayed in all facets of the game.
<![if !vml]>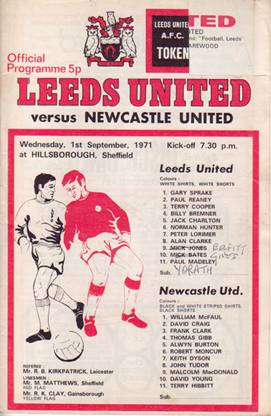 <![endif]> <![if !vml]>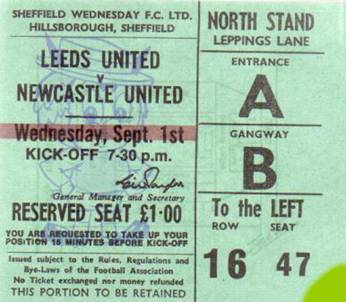 <![endif]>
Teams:
<![if !vml]>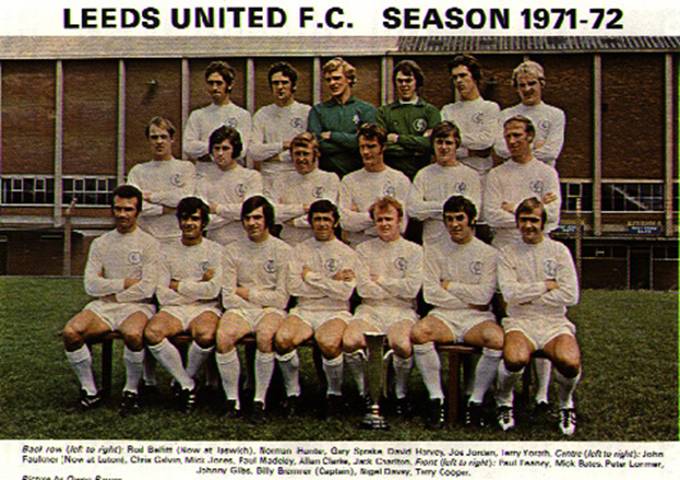 <![endif]>
<![if !vml]>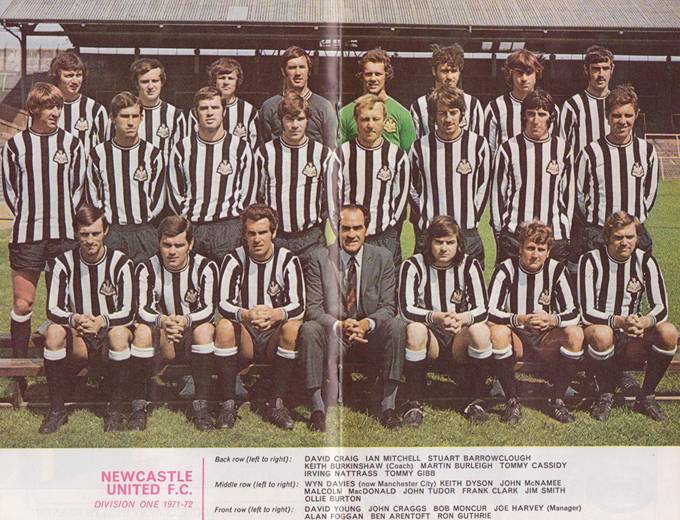 <![endif]>
Players:
<![if !vml]>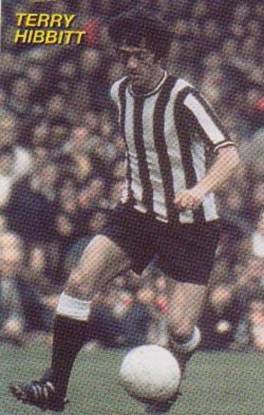 <![endif]>      <![if !vml]>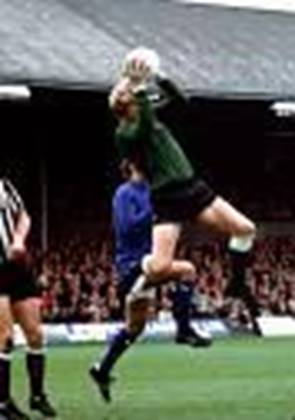 <![endif]>     <![if !vml]>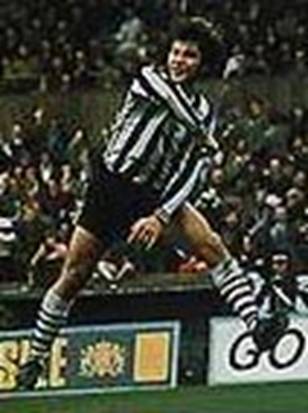 <![endif]>
Ex-United player Terry Hibbitt was a          Iam McFaul dived the wrong way for Giles'       Malcolm MacDonald was a £200,000 striker
threat for Newcastle United.                         penalty.
<![if !vml]>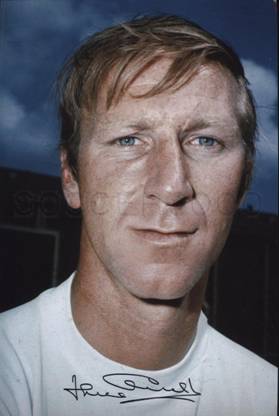 <![endif]>           <![if !vml]>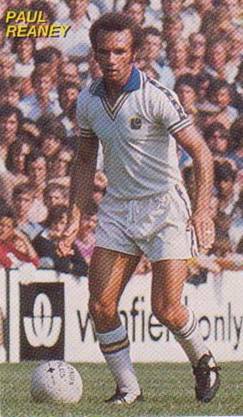 <![endif]>               <![if !vml]>
<![endif]> 
Jack Charlton scored United's first goal with a deflection from a Paul Reaney shot                     got United's second with a 30yard rocket
<![if !vml]>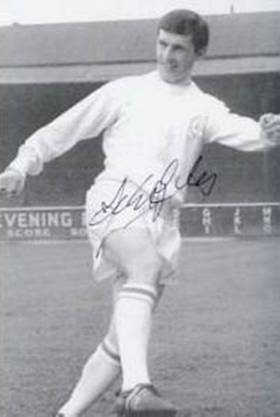 <![endif]> <![if !vml]>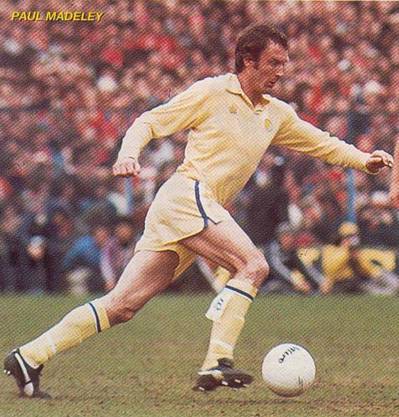 <![endif]> <![if !vml]>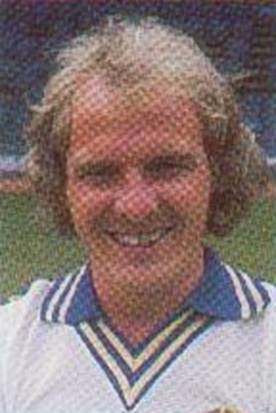 <![endif]>
Johnny Giles sent the keeper the wrong     Paul Madeley scored United's fourth                                       Terry Yorath scored the fifth
way to score the third from the spot